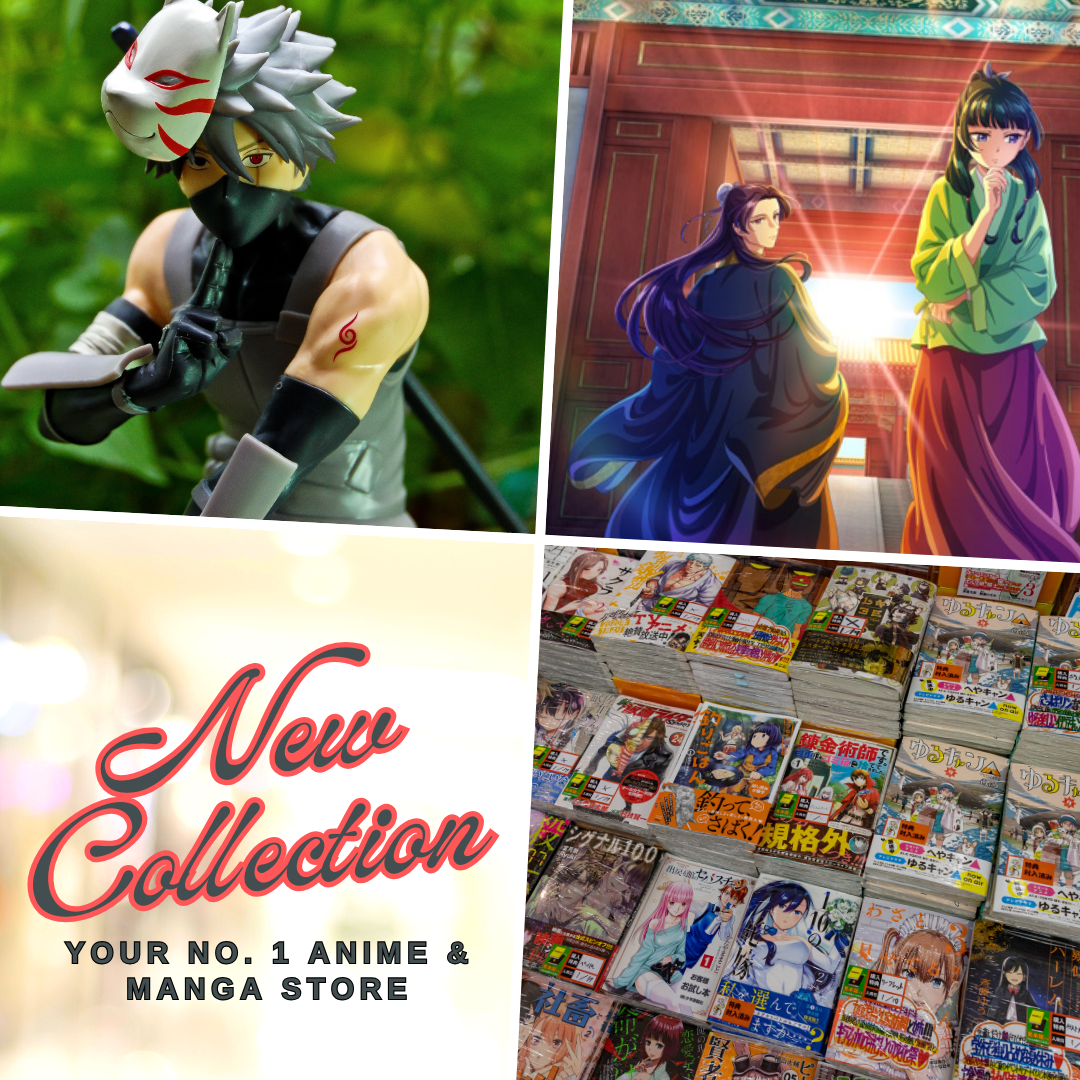 Throne of Seal, the donghua (Chinese anime) adaptation of the Sealed Divine Throne novel by Tang Jia San Shao had been an amazing ride to many viewers ever since it premiered last April and we are all simply craving for more despite having similar elements with many donghua out there, it has its own perks that distinguished it from many Chinese fantasy anime we had in years.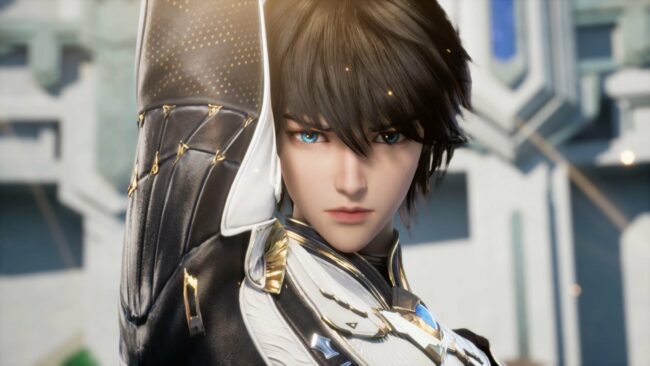 Shen Yin Wangzuo or Throne of Seal was released on April 28, 2022 from Shenman Entertainment and Tencent. It follows the main character Long Haochen and his journey to protecting humanity from the brink of extinction due to the rise of demons and beasts. As a knight, it is his utmost duty to become the pillar of light and strength that shield his race from imminent destruction. Such an exquisite and knightly trait, isn't it? Well, he is indeed such a righteous man and it is quite rare to have someone like that as the main character in a donghua.
Synopsis
While the demons were rising, mankind was about to become extinct. Six temples rose and protected the last of mankind. A young boy joins the temple as a knight to save his mother. During his journey of wonders and mischief in the world of temples and demons, will he be able to ascend to become the strongest knight and inherit the throne?

Source: Anilist
10 Chinese Anime Like Throne of Seal (Shen Yin Wangzuo)
Since many of us are craving more and looking for other Chinese anime like Throne of Seal. We have prepared a list of our top picks for you to check and add to your watchlist that will bring fantasy and action like a furball of entertainment with several elements such as humor and romance on the sideline.
Soul Land
Douluo Dalu | Adapted from a novel which was also written by Tang Jia San Shao, Soul Land, and Throne of Seal are both spectacular works that delve into that blurry line that separates Eastern and Western fantasy. At some point, it will remind you that this is a Chinese story and somehow, you'll also realize that this is not xinxia or wuxia alone, but those that belong in the mysterious fantasy (xuanhuan) – a fusion of Chinese and non-Chinese elements in its story, making it more open to many interpretations and can be easily understood even by viewers who are not into Chinese animation.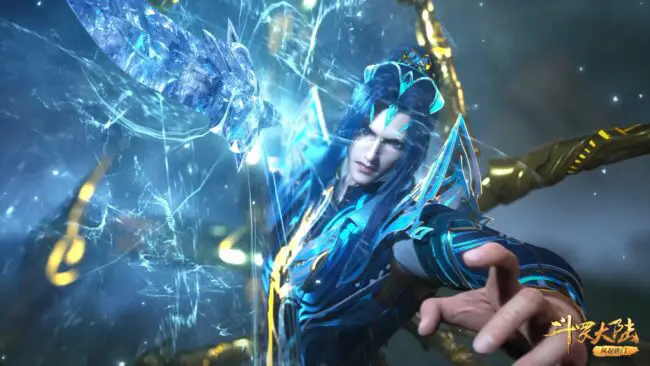 Soul Land is China's most popular donghua which garnered billions of views every year since its release in 2018. Just like Throne of Seal, Soul Land has a rather interesting main character, Tang San who is righteous but at the same time, a bit reserved compared to Long Haochen. But he definitely does something whenever his friends, allies, or family members are in grave danger. Both donghua also showcase non-Chinese fantasy settings which sets them apart from many xinxia donghua out there.
Soul of Soldier Master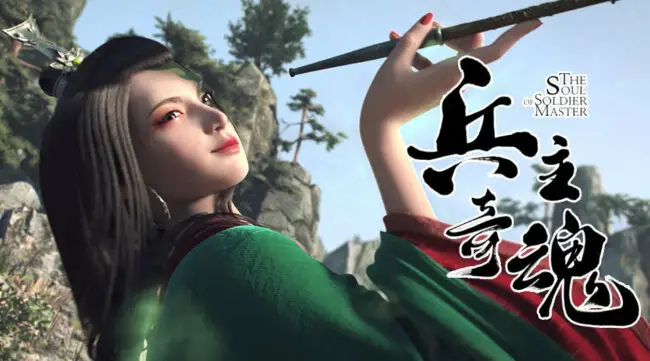 This recently released donghua from Bilibili is an original story that has surprised fans. Soul of Soldier Master just like Throne of Seal is another fantasy donghua that revolves around a quest for strength and power in order to protect the people that the main characters treasure the most. However, Soul of Soldier Master inclines a bit more to the cultivation side of the spectrum, bringing an exciting story with xinxia elements.
Related Post: Top Cultivation & Action Donghua Like Soul of Soldier Master
Battle Through The Heavens
Here's another title that many of you might be quite familiar with. Battle Through The Heavens is considered by many as the next Soul Land, it just keeps on getting better with each new season, and recently, the animation quality for its 4th season and its special episode – Three-Year Agreement had been well-received by many donghua viewers.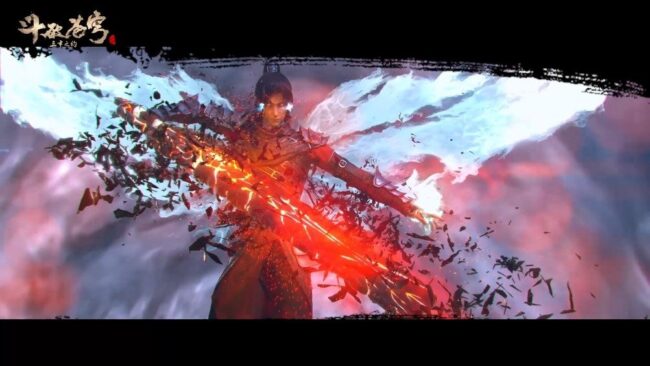 A quest for vengeance and redeeming his family's honor has brought the main character Xiao Yan to the peak of the cultivation world. The journey is not easy but he'll meet allies and foes alike along the way who will strengthen him. Battle Through The Heavens highlights similar antics to many xuanhuan donghua that we had nowadays.
Stellar Transformations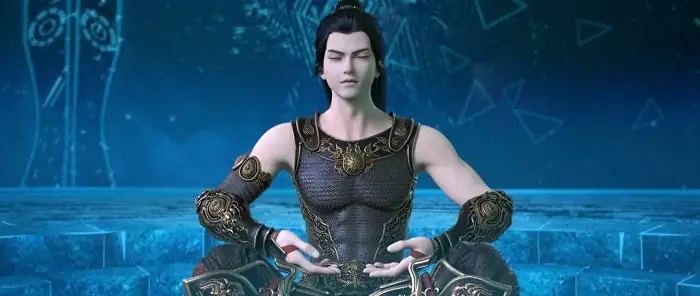 Xing Chen Bian | I would rather consider Stellar Transformations as a pure xinxia story as it involves a higher fantasy setting and plot that follows the journey of its main character Qin Yu on becoming an Immortal Hero which the xinxia subgenre signifies. Just like Long Haochen, Qin Yu's path towards cultivation had been opened due to dire necessity. In Throne of Seal, Long Haochen should get stronger for his duty as a knight, in Stellar Transformations, Qin Yu has to improve his cultivation to help his family who had been at war with a neighboring empire.
Related Post: My Top 5 Best Chinese Cultivation Donghua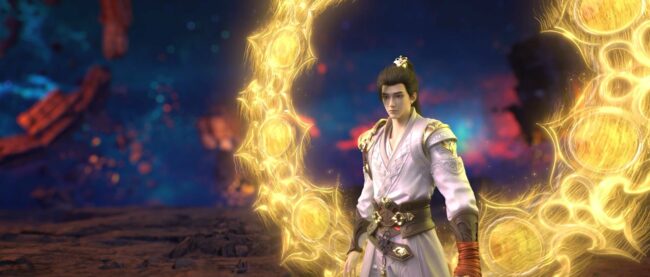 Wanmei Shijie | This is another story of vengeance and adventure, a quest for greater heights to take back what was lost, to get back the perfect world that Shi Hao is supposed to have. With plenty of actions and cultivation antics, Perfect World shares many elements with the works of Tang Jia San Shao, with Throne of Seal and Soul Land to be specific.
The Magic Chef of Fire and Ice
Having a bit more resemblance to Throne of Seal than Soul Land, The Magic Chef of Fire and Ice is another story from Tang Jian San Shao that gives off so much vibe of an exciting fantasy ride.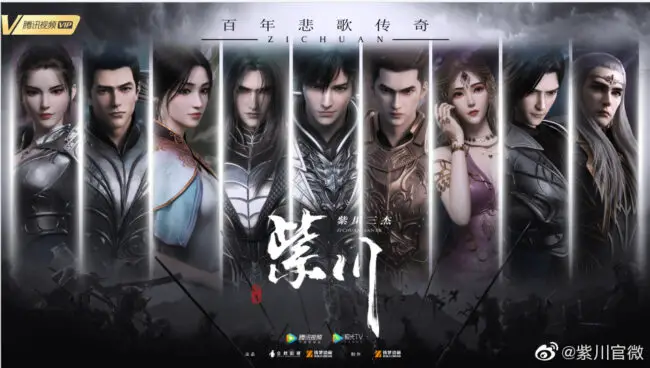 Let's set aside the cultivation antics and get to politics. Purple River in many ways is one of the best Chinese anime that highlights power struggles and politics, it's like the Game of Thrones of Chinese animation and its setting somehow is quite similar to Throne of Seal. It gives off similar vibes of fantasy yet Western feels in its plot while also highlighting cavalry and knighthood tropes.
Related Post: Donghua and Anime Like Purple River (Zichuan)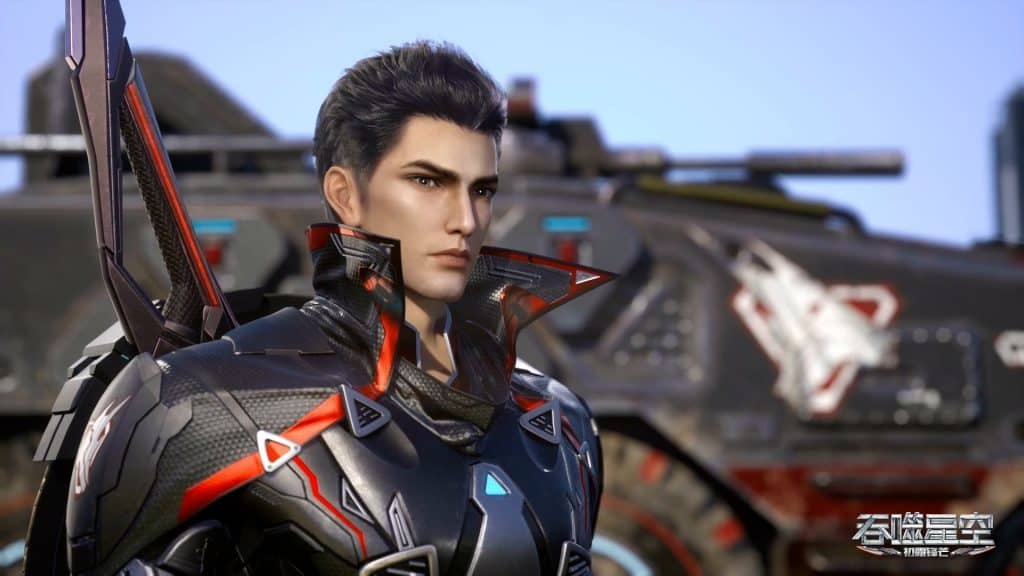 Tunshi Xingkong | Here's a great combination of science fiction and cultivation which we don't often see in Chinese animation. The story resembles that typical Chinese story where we have a poor boy who has trained and is talented enough to acquire strength that sets him ahead of his peers in cultivation, thus, also helping his family in the process. The story is set in a post-apocalyptic world just like Throne of Seal where humanity has to fight mutated beasts and monsters to survive.
Wings of the World
A bit different from the majority of the series on this list but if you want to have a break from the cultivation story and delve into Western fantasy with Asian elements, Wings of the World is the right path for you. It is also a donghua in the xuanhuan subgenre, much like Soul Land and Throne of Seal, while also having the science fiction antics and grandeur of being influenced by historical events and plots.
Against the Sky Supreme
Ni Tian Zhizun | I am ending this recommendation of top donghua like Throne of Seal with Against the Sky Supreme, a definite cultivation story. While the quality of animation may not be on par with some of the titles in this list, the story itself will remind you of so many odd-defying rides of overcoming greater challenges through sheer hard work, luck, and dedication.
Further Recommendations
Some more donghua that you might want to watch if you are looking for more are the following:
Wu Geng Ji
Supreme Lord of the Galaxy
Wonderland of Ten Thousand Worlds
Tales of Demons and Gods
Dragon Prince Yuan
Martial Universe
The Great Ruler
Last Updated on September 10, 2022 by Yu Alexius