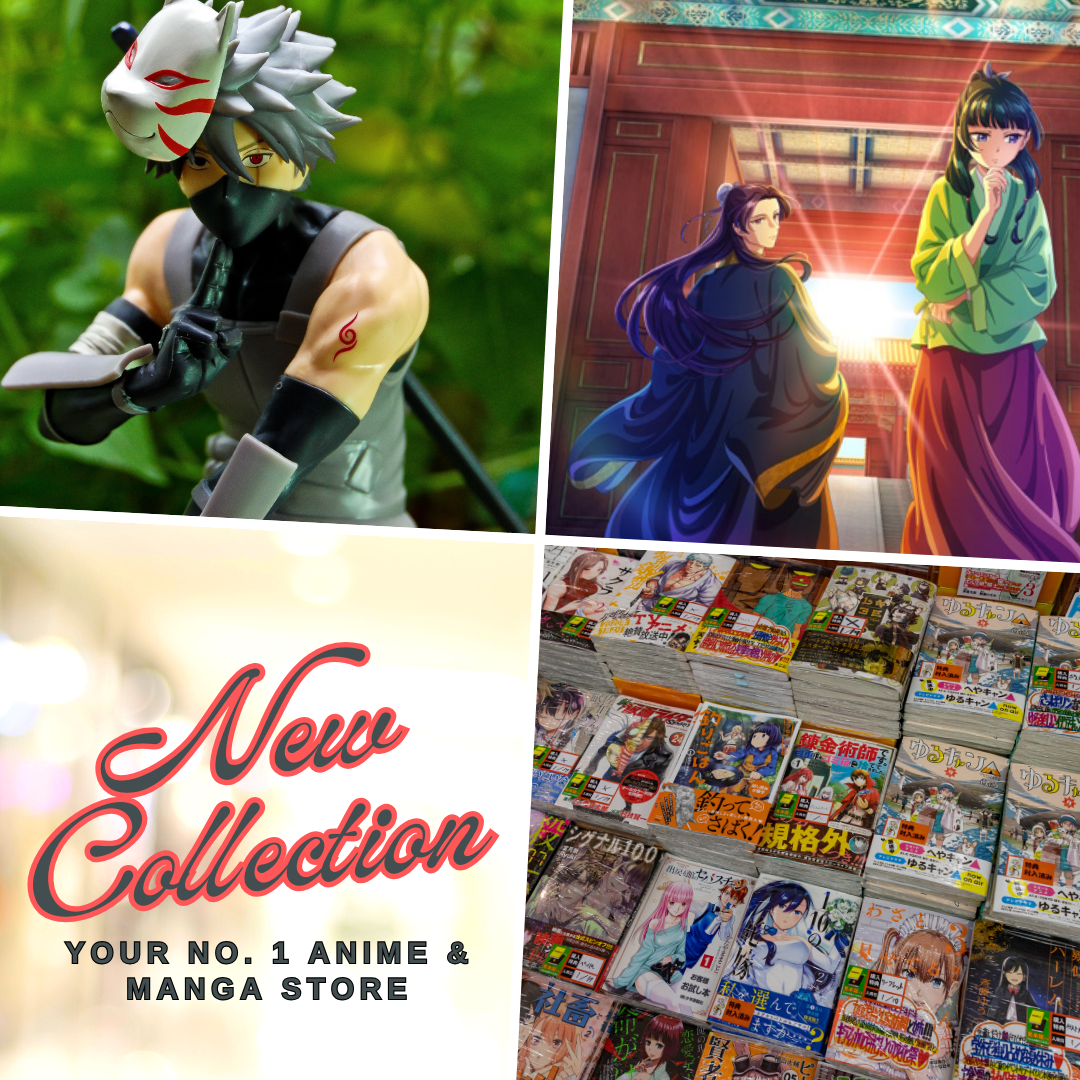 Hey guys, this is Yu Alexius, and here's our story and what you need to know about us…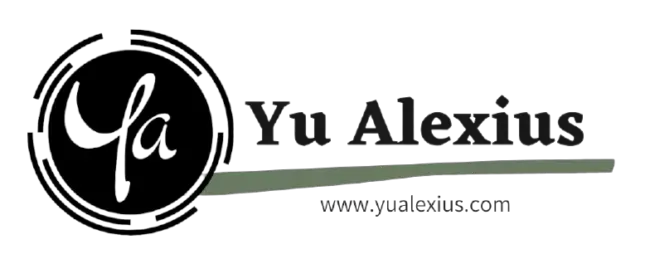 The Author
I am Yu Alexius and I talked about Japanese and Chinese animation, these are topics that I am passionate about. I am a daily anime consumer who finds solace in the presence of such an entertaining and inspiring medium of art and craft.
Your Resident Anime Freak…
People call me Yu Alexius, Klaurel, or Xernest, but you may also call me by my name Frank or nickname Jervis.
Frank Calinao
Founder, Yu Alexius Anime Portal
An introvert who loves to rant and watch anime. He's a follower of Nyanko-sensei and a hardcore coffee addict. A weird and enigmatic thinker who always fell asleep easily. Someone who is still finding his purpose in this world albeit he aspires to go isekai in an anime world but please not in Re: Zero universe. However, he is quite afraid to meet Truck-kun. He is someone who loves coffee the most, some heavy downpour, and a raging lunatic who loves tattoos and small talks. A frustrated writer and a beautiful dreamer. Gay at heart. #charot!
About Yu Alexius Anime Portal
Yu Alexius is a passion project that aims to help spread the love and appreciation for animation, Japanese and Chinese animation in particular as well as related interests such as manga, light novels, and anything within the anime community and subculture.
Yu Alexius first started as an anime blog on August 17, 2015 – dedicated to sharing random anime news, updates and editorials. It has then evolved as a place for the author to share his views and opinions about anime series and movies, and beyond that, his discovery of donghua (Chinese animation).
Now, Yu Alexius is an online portal for anime and donghua fans to read news updates, reviews, editorials, and recommendations. Through the years, Yu Alexius had been an evolving space for the author and anime fans to share their passion and interest.
As our community grows, we aim to be an established online platform for anime fans to discover hidden gems and be a part of their journey in discovering Japanese and Chinese animation as a whole community that respects one another.
Where to Start?
If you're new to this online space, here are interesting sections within the blog that you might want to check: