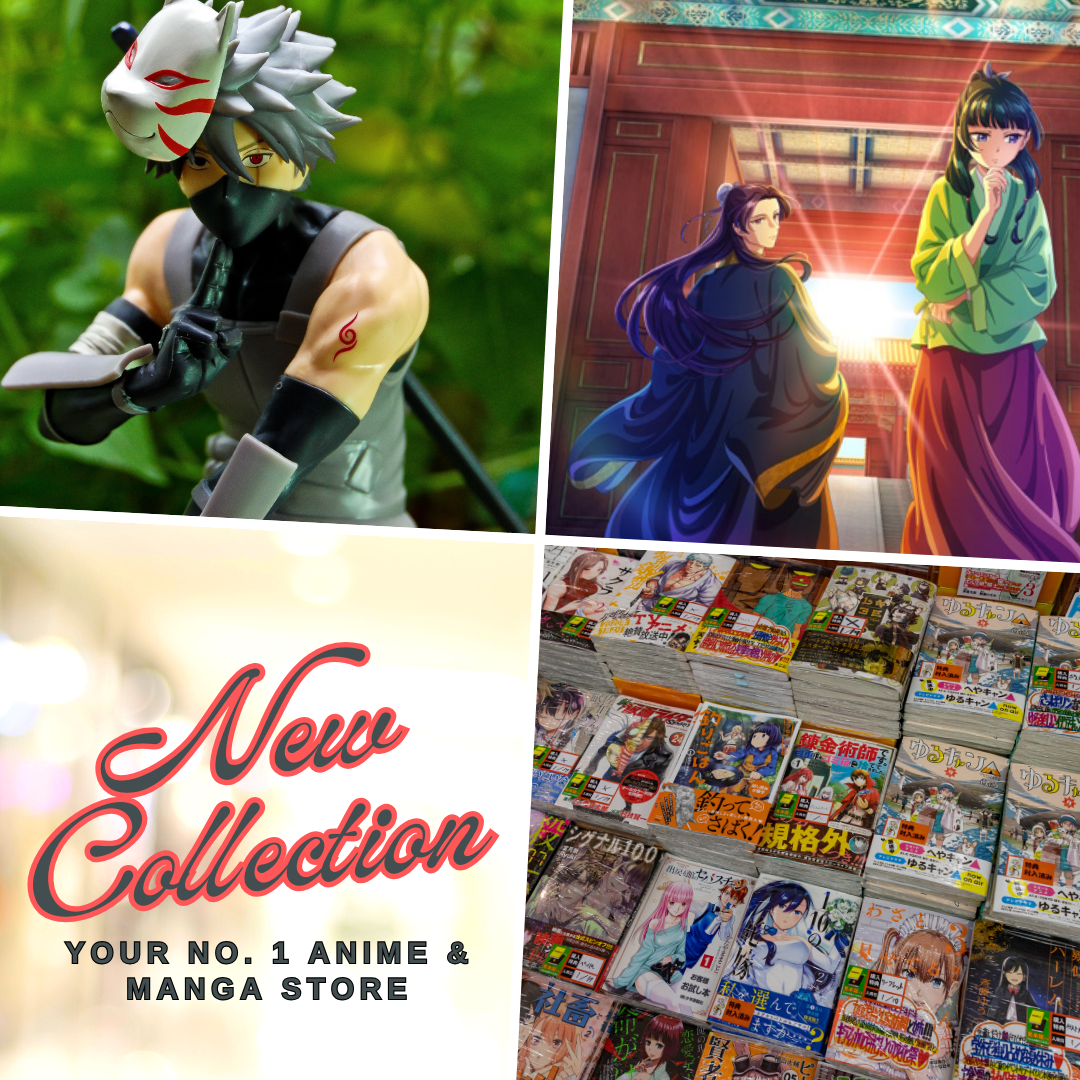 The year is not over yet but LINK CLICK or also known as Shiguang Daili Ren or Time Agents from bilibili had captivated the hearts of many donghua fans from all over the world. I truly believed that it is the best Chinese anime of 2021 so far, and it is quite unfortunate that many anime fans are sleeping on it because it's not Japanese-made. Nevertheless, the momentum had only started as the series had become one of the top-rated donghua on MyAnimeList.net, as well as the most-viewed series on bilibili this year.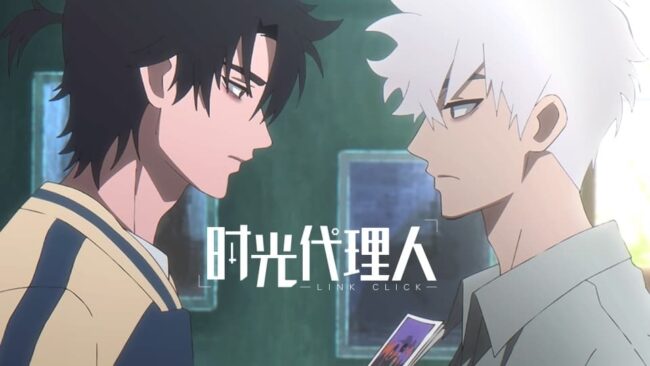 With so much drama, action, conspiracy, mystery, a bit of romance, and humor, LINK CLICK was able to capture our hearts, and many of us had our hearts and soul broken with how the series concluded its first season. Yeah, it was not a bad finale at all, it was actually outstanding that it left us craving for more and quite heartbreaking since it ended in such a huge cliffhanger, which made the fans anxiously excited for LINK CLICK Season 2.
LINK CLICK SEASON 2
First of all, many fans are asking this – will there be a LINK CLICK Season 2? The answer is YES, and we are all excited about it. The sequel to LINK CLICK had been revealed to be in production already amidst the recent finale of its first season. The only question left is when will it be released. After all, its production team Studio LAN and Haoliners Animation League are still working on The Daily Life of the Immortal King Season 2 which is expected to premiere this fall of 2021. But later on, it was revealed during the 2022 Bilibili annual event that Link Click Season 2 had been scheduled for summer 2023 release, on July 14 to be specific.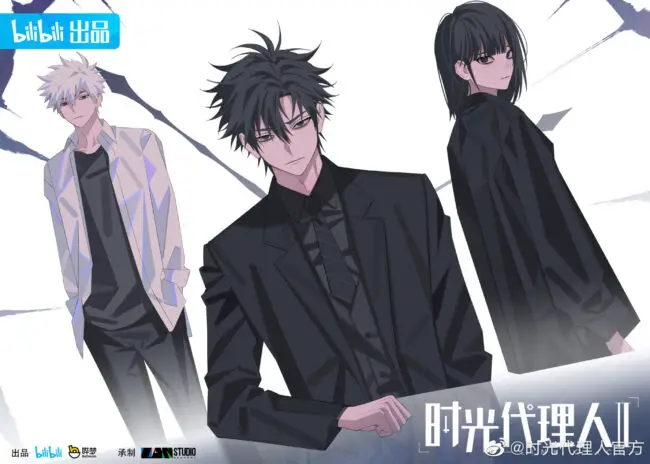 Animation Studio & Release Date
The moment that we have been waiting for had been announced, Link Click Season 2 (Shiguang Daili Ren) is scheduled for online release on July 14, 2023, exclusively on Bilibili. However, before the official release, an exclusive advanced premiere will be held on July 2, 2023, as part of the Anime Expo 2023 in Los Angeles, California. Its director Haoling Li will be present together with Crunchyroll's Tim Lyu hosting the event.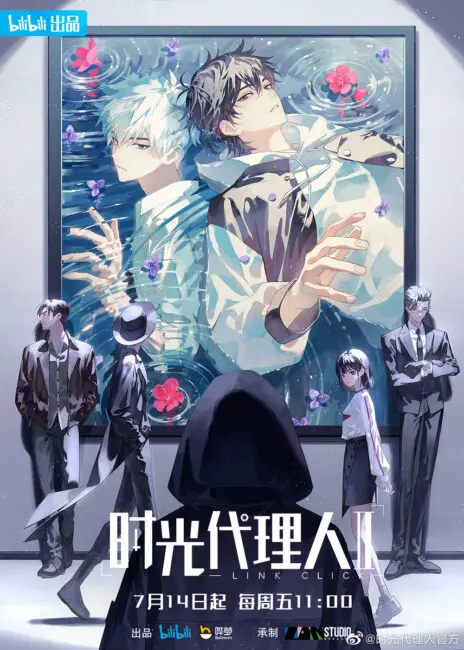 I haven't published my review for LINK CLICK Season 1 yet but I had already drafted it, so hopefully, I'll be able to publish it in the next few days. Nevertheless, LINK CLICK had been big this year, it may not be as big as those popular series from Tencent which garnered millions of views each week domestically, it was able to gain a huge chunk of followers and fans outside of China which I think had been one of the strengths of bilibili.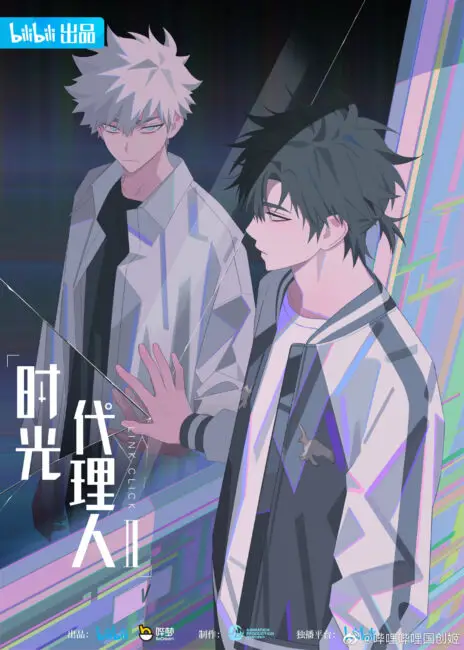 Studio LAN and its production committee have unveiled a new promo poster for LINK CLICK Season 2, a few days before the scheduled Bilibili Annual Conference on November 20, 2021, to tease the upcoming return of the donghua and the fact that further details will be revealed during the event.
Related Post: Shiguang Daili Ren Season 2 Unveiled in Made by Bilibili 2022-2023 Event
What to Look Forward in LINK CLICK Season 2?
However, I know that many of us share a lot of questions and I do hope they'll answer when the 2nd season finally arrives. Nevertheless, here are some things that we should look forward to in LINK CLICK Season 2.
Introduction of the real villain
We know someone is working behind the curtain and pulled off all the backslash that happened to our main characters. So it seems, there's another entity with special power in the series aside from our favorite duo. While, we all know that there's always a price to pay with messing up with time, it's a paradox, it seems that things had been quite dangerous than usual with the existence of another force.
The Fate of Lu Guang
What will happen to our white-haired boy, will he succumb to his wounds? Knowing how LINK CLICK had made us cry a lot of times and broke our hearts, the possibility of one of the main characters dying is not impossible. Hopefully, he'll survive and Cheng Xiaoshi would find a way to fix this or will he jump back in time alone without any support?
Cheng Xiaoshi's Reaction and Next Action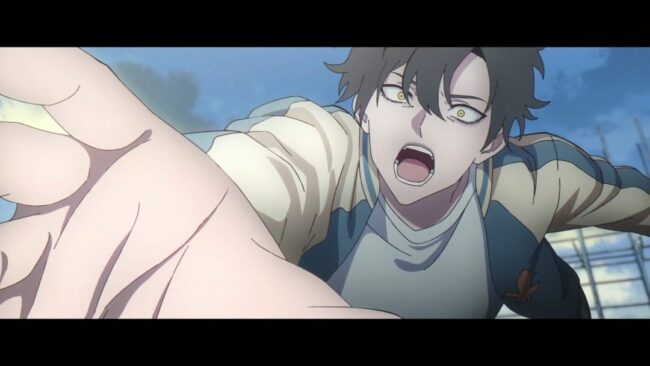 With how things ended, Cheng Xiaoshi must find a way to fix this mess, save Lu Guang, and even Qiao Ling from the entity that possessed her. What will he do? How will he fix this?  I know the series will bring some more exciting twists to the table, so I am looking forward to that.
Where to Watch The Donghua?
Finally, Link Click Season 2 is here and avid fans of the series can check it out upon its release on July 14 on various anime and donghua websites. But its official outlets can be found here:
While it may not be as huge as those popular Japanese anime series, I believed that it has the potential to stand in even terms with the biggest and most praised anime series that we had this year. I must say that LINK CLICK can be a strong competitor as ANIME OF THE YEAR, if I had to include it on my list of candidates such as Attack on Titan Season 4 Part 1, Jujutsu Kaisen, Re: Zero Season 2 Part 2, Fruits Basket: The Final Season, VIVY, and Eighty-Six.
So, save this page or subscribe to our newsletters to get the latest news and updates from us. I will update this post whenever new details about LINK CLICK Season 2 had been announced. So, you better watch out for it, and would you like to share your thoughts about LINK CLICK with us in the comment section below?
You might also want to check:
Last Updated on July 14, 2023 by Yu Alexius