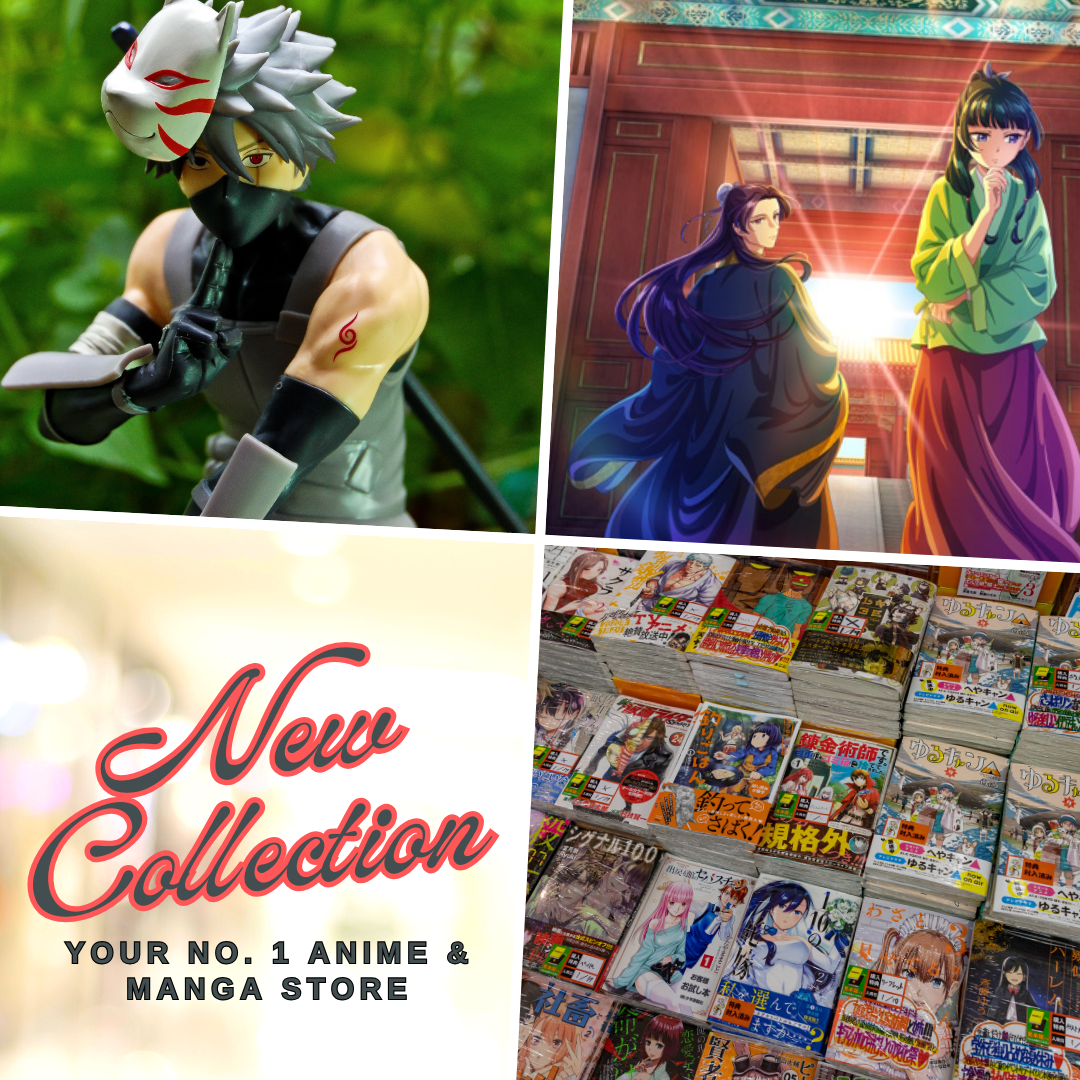 The most anticipated annual event from Bilibili every year that many donghua fans had been waiting for so long took place last October 29 when the big revelation of their 2022-2023 Chinese anime lineup had been announced.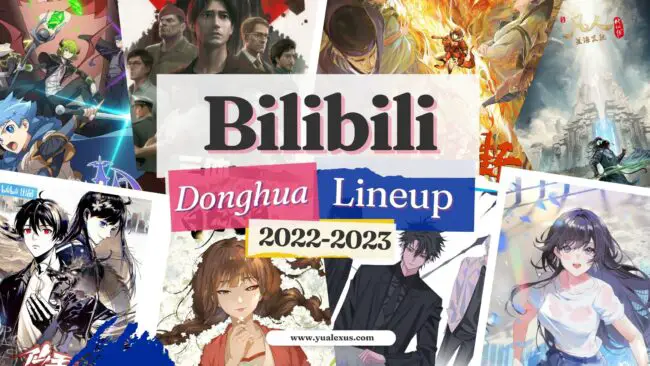 With that being said, there's only one thing left for me to do and that is to spread the word about it to my fellow donghua fans and filtered out what we should all look forward to from Bilibili in the next few months until the next year. Where in fact, we still have plenty of upcoming donghua that they previously unveiled last year, so that only makes the list grow bigger and longer.
First, let's talk a little bit about Bilibili's annual conference, this is the yearly event from Bilibili where they made the announcement about their upcoming Chinese anime projects for the rest of the year and until next year. Most of the announced shows usually start airing as early as November and December, while some were released in the succeeding years.
With Bilibili's 2022 annual conference, it completed all the major Chinese animations platforms lineup, the others were from Tencent Video, and Youku; on which Tencent has unveiled over 100 titles, and a dazzling list of 42 donghua from Youku. Meanwhile, Bilibili has revealed 49 donghua on its 2022-2023 lineup.
Now, let's meet some of the most anticipated Chinese anime from the 2022-2023 lineup of Bilibili that we should keep an eye on in the next few months. I'll have some of the big names and must-watch shows as my priority and will have the rest of the list completed later on.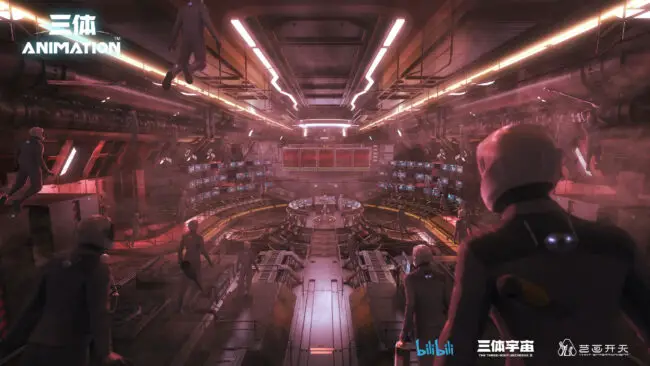 San Ti | Adapted from the 2015 Hugo Award-winning novel of the same title by Cixin Liu, The Three-Body Problem is an ambitious science-fiction donghua that promises to bring Chinese animation to a new height. The Three-Body Problem donghua release date is scheduled on December 3, 2022. YHKT Entertainment is handling the animation of this must-watch drama, mystery, and thriller donghua.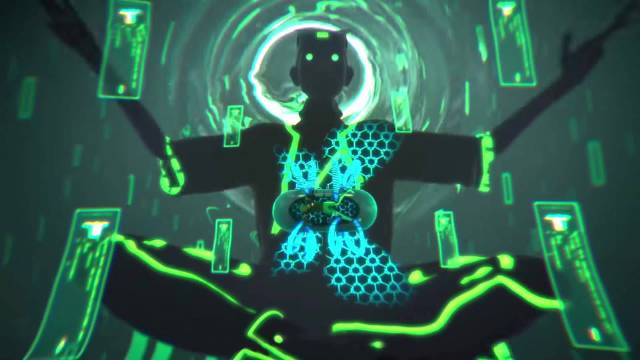 Jiaonang Jihua | A very special project from Bilibili that aims to support the Chinese animation industry by inviting professional teams and creating original short animation series (a concept that reminds me of Netflix's Love Death + Robots series). Capsules Project 2 is the 2nd installment of the series that started releasing on September 16, 2022. The series explores various themes such as domestic violence, ethical discussion of artificial intelligence, exploration of desire, depictions of various cases of abuse, and a whole lot more.
Rakshasa Street Season 3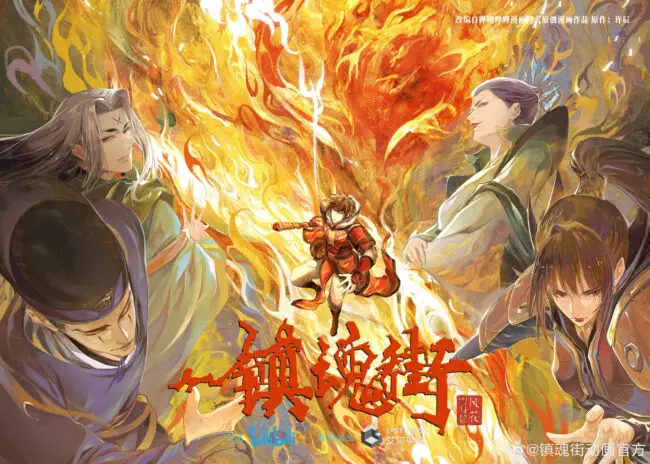 Zhen Hun Jie 3 | L² Studio is back with Rakshasa Street Season 3 as we continue following the exciting adventure of Cao Yanbing and Xia Ling. Adapted from a Chinese manhua by Chen Xu, Rakshasa Street had been one of the earliest donghua introductions to many viewers as it first aired in 2016 and had been adapted into a live-drama starring Jiro Wang.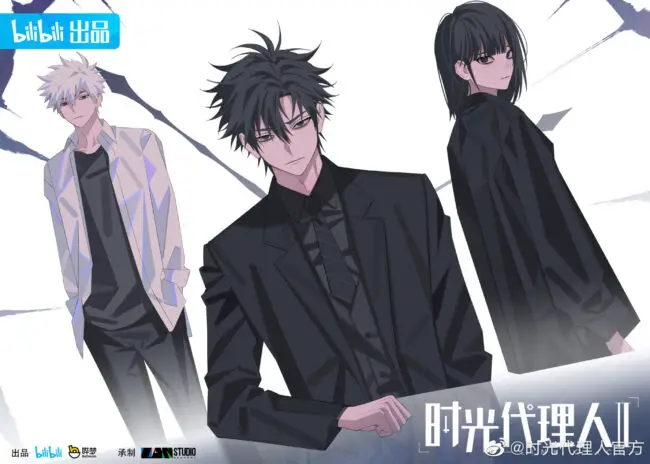 Shiguang Dai Li Ren 2 | Coming 4th in the list is the best Chinese animation of 2021, Cheng Xiaoshi and Lu Guang are coming back to continue where the exciting and thrilling story left us all craving for more upon its 1st season finale. Bilibili has unveiled the 2nd promotional video for Link Click Season 2 during the event featuring a deeper dive into the suspense and thrilling side of the story.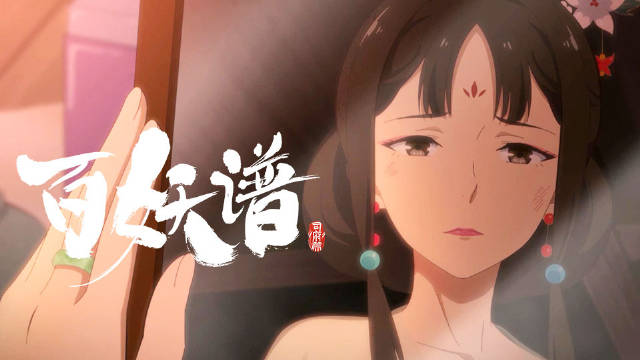 Bai Yao Pu 4 | Also known as Fairies Albums, Tao Yao and her companions, the handsome serpent demon Liu Gongzi and young monk Mo Ya are returning after its dramatic 3rd season this year (which happened to be my favorite). The donghua is adapted from a novel of the same title which was also adapted to a manhua called Hundred Demon Spectrum. CMC Media is returning as its animation studio.
The Daily Life of the Immortal King Season 4
Xian Wang De Richang Shenghuo 4 | Wang Ling and his friends are still rocking us this year with the 3rd season of the donghua and we still have some more surprises from them, which makes this announcement even better. I heard on Weibo that its creator Ku Xuan previously mentioned that the donghua is ending its 3rd season, thankfully, we got another shot at it as The Daily Life of the Immortal King Season 4 had been officially announced, and with Ku Xuan himself as the director.
To Be Hero X (Season 3)
Tu Bian Ying Xiong 3 | One of the best and most well-animated donghua that we had in years is also coming back for another season and that is To Be Hero. Coming from the same production team behind Link Click (Paper Plane, LAN Studio, PB Animation); To Be Hero X has expected a lit ride.
A Record of A Mortal's Journey to Immortality Season 3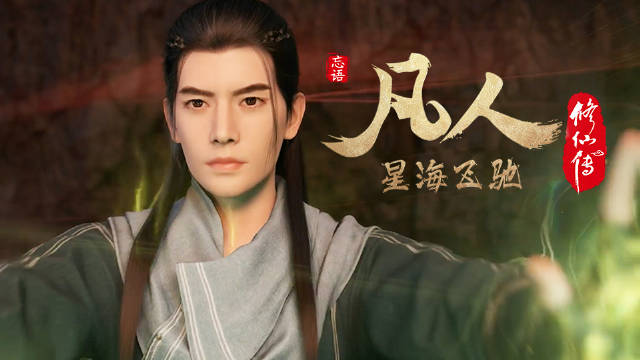 Fanren Xiu Xian Zhuan: Xing Hai Fei Chi | I really felt that Wonder Cat Animation must have been on steroid as the studio were the production committee for several of the donghua that were announced as part of the Bilibili 2022-2023 Chinese anime lineup. The biggest or most popular of them all is definitely A Record of A Mortal's Journey to Immortality Season 3 (Fanren Xiu Xian Zhuan: Xing Hai Fei Chi).
Beryl and Sapphire Season 2
Xiaolu He Xiaolan 2: Mowang Pian | Also known as Beryl and Sapphire 2: Demon King Chapter, one of the donghua that many fans had been eagerly waiting to get a sequel had been finally announced. Yeah, this is another BL donghua and features a fantasy aesthetic for its 2nd season.
Wu Shan Wu Xing 2 | Coming next is the donghua that we are all excited to watch. It's been in the making since the first chapter was released in 2020, Fog Hill of Five Elements Season 2 unveiled a new trailer that features more action and reawakened the hype deep within our hearts once again.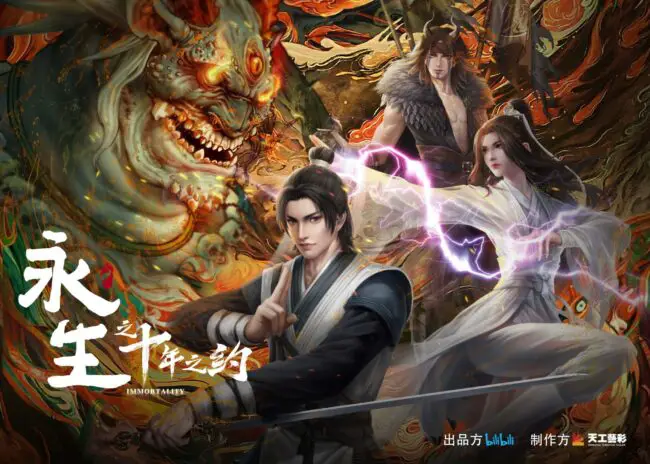 Yong Sheng: Shi Nian Zhi Yue | Finally, this is the news that many of us might have been waiting for since we've been asking all this time, will Immortality gets a 2nd season? This really made me happy since Immortality had been one of my best donghua of 2022 so far and this announcement is such a huge treat. Oriental Creative Color returns as the studio and the donghua follow the continuation of Fang Han's cultivation journey.
Brainless Witch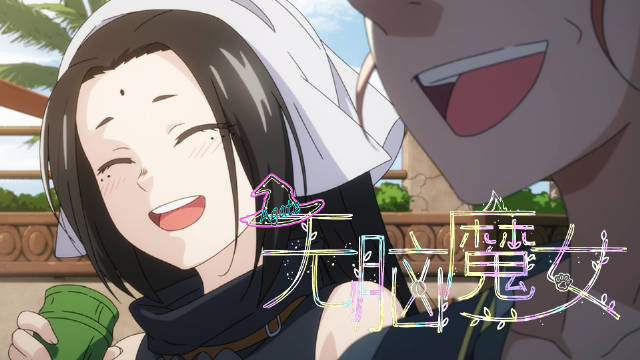 Wu Nao Mo Nu | From studio UKA (Unity of Knowledge and Action Animation), this is the donghua adaptation of the manhua of the same title by Ruishou Meng and Luo Hui Zhi Shu. This new donghua promises a hilarious yet dramatic ride.
Ai Shang Ta De Li You | Adapted from a webtoon called Lee Du-Na! by Song-A Min, this is another of Bilibili's projects that were from a webtoon, I still remember that they made a splendid job with Face on Lie last April. Its production is handled by Red Dog Culture House, a South Korean animation studio that is also in charge of the previously announced Heaven Official's Blessing Season 2. The Girl Downstairs looks like a promising drama and romance donghua.
Monster but Wild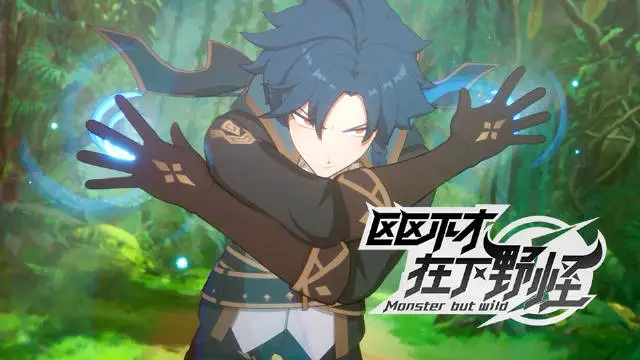 Qu Qu Bucai, Zaixia Ye Guai | Alright, so here's a story that sounds familiar to many because this is an isekai. Yes, another donghua where the MC was transported inside the game and became the weakest little monster in it, that plot feels like a shounen anime that many of us might not want to miss out on. Kungfu Frog Animation is handling its production.
The Little Master's Better Life
Zhengjing Shao Zhu De Xingfu Shenghuo | A personal favorite of mine from this list, this new donghua will be animated by Foch (the studio behind Perfect World and Full-Time Magister). The Little Master's Better Life is adapted from a novel of the same title by Yan Gui Zheng Zhuan.
Losing Money To Be A Tycoon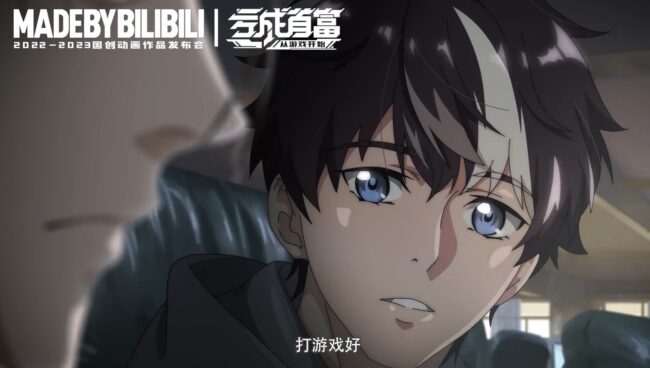 Kui Cheng Shoufu Cong Youxi Kaishi | This is a rather unique and exciting new donghua on which the title itself literally speaks half of its plot. This action and drama donghua is animated by Foch and adapted from a novel of the same title by Qing Shan Qu Zui. The MC was transferred to an alternative parallel world and there's a system that helps him on his quest which kinda reminds me of Great Doctor Miss Nine and Make Money to be King.
The Path Toward Heaven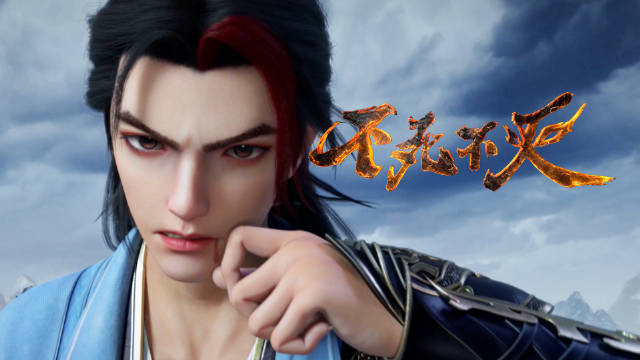 Da Dao Chao Tian | An action and adventure cultivation donghua is coming next and that is The Path Toward Heaven which was adapted from a novel of the same title by Maoni. It is animated by CG Year (the studio behind Carp Reborn) and one of Bilibili's 2022-2023 donghua lineup that I am eagerly waiting to see in the xinxia department.
Roommates
Xi Jing Su She | A story of self-rediscovery through daily interactions with each other, this is how the story of Roommates will evolve as we follow several college students with different personalities. Studio Yofox Culture is handling its production with Bilibili and NetEase as producers.
Transcending the Nine Heavens
Ao Shi Jiu Chong Tian | A story of reincarnation and fulfilling one's promised purpose. Transcending the Nine Heavens is handled by Studio Foch and adapted from a novel of the same title by Feng Ling Tianxia.
JX Online 3: The Adventure of Shen Jianxin S3 Part 2
Jian Wang 3: Xia Gan Yi Dan Shen Jianxin 3 Part 2 | The 2nd part of The Adventure of Shen Jianxin Season 3 is scheduled for return in 2023 and will continue where the story left off last September 16.
Ancient Lords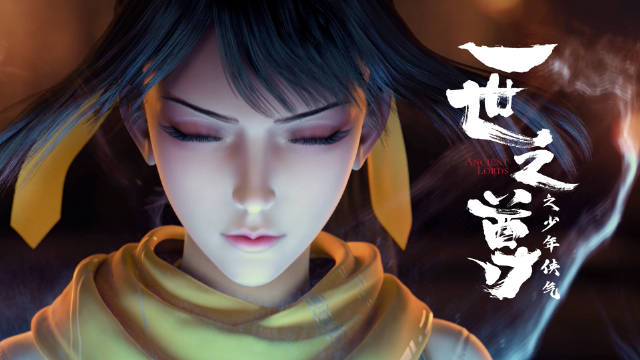 Yi Shi Zhi Zun | With time travel antics, Ancient Lords is a donghua about the legend of a monk who had been traveling the three realms and the world of martial arts. Wonder Cat Animation is handling its production and had been adapted from a web novel by Ai Qianshui de Wuzei.
Aiyou De Mishi | Also known as Secret Room of Love, this is one of the donghua that I believed might be airing so soon. It's gonna be a splendid ride waiting for us all since this new mystery and thriller donghua promises to get us all captivated.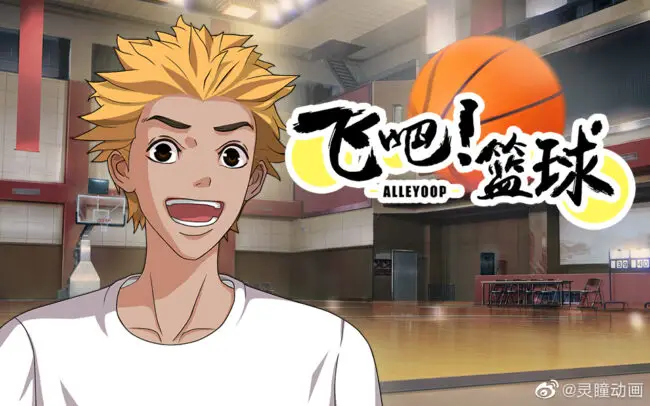 Fei Ba! Lanqiu | Next is a Chinese sports donghua that we shouldn't miss out and that is Alley Oop from Reike Eyes Animation.
The Pinnacle Season 2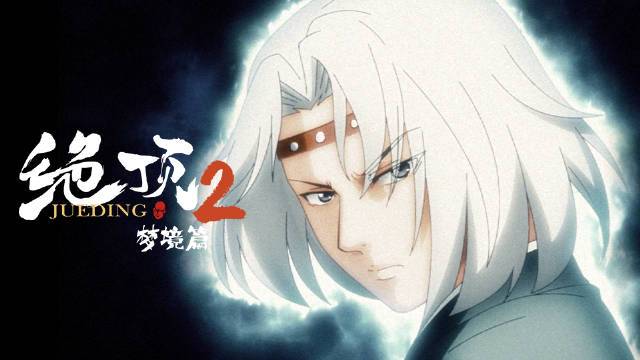 Jueding Season 2: Mengjing Pian | The hilarious adventure of the one that sits atop the world is coming back for another season and that is Jueding from Yofox Culture. Here we follow the story of Jia Fugui who looks for a formula to grow his hair because his bald head makes him insecure despite being the strongest in the martial world.
Spiritsin Chinese Brushes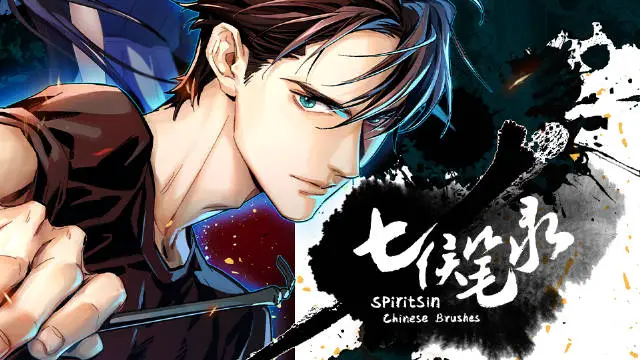 Qi Hou Biliu | Adapted from a novel of the same title by Ma Boyong, Spiritsin Chinese Brushes is another donghua in this list to be animated by Rakshasa's Street studio, L² Studio.
To complete the list, here are the remaining donghua that were announced from Bilibili's annual conference "Made by Bilibili 2022-2023" as follows: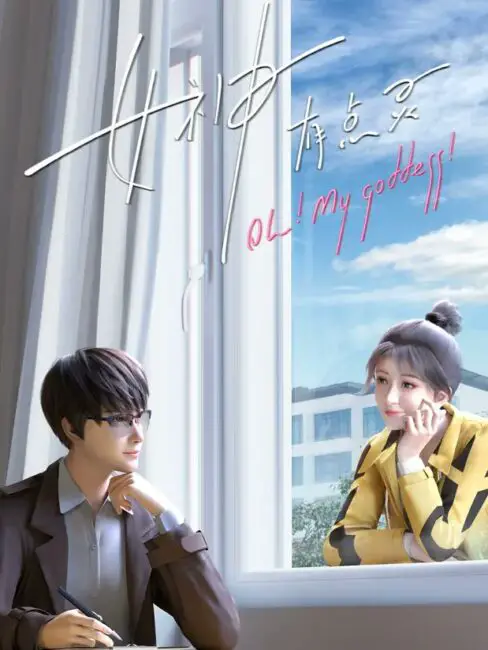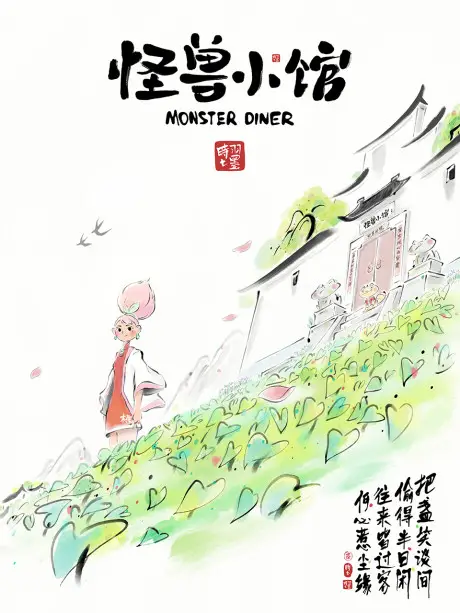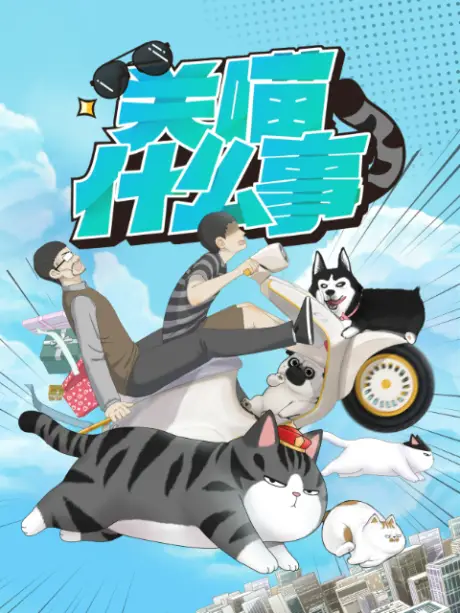 Last Updated on February 27, 2023 by Yu Alexius