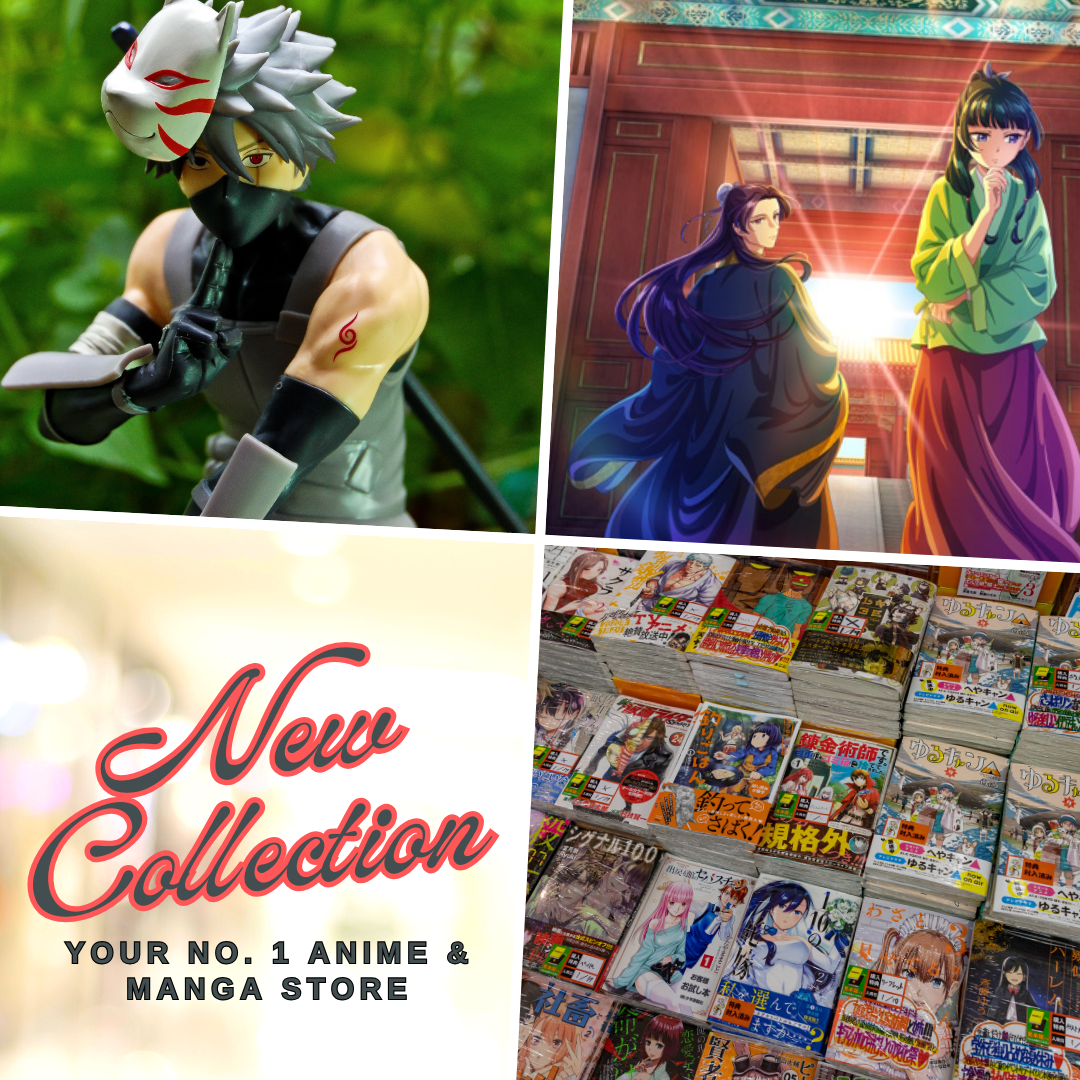 One of the exciting donghua that fans should watch out for from the Bilibili Chinese anime lineup for 2023 is Ai You De Mishi or also known as Secret Room of Love Seclusion or Aiyou's Secret Room, a drama and fantasy series adapted from a popular Chinese manhua of the same title.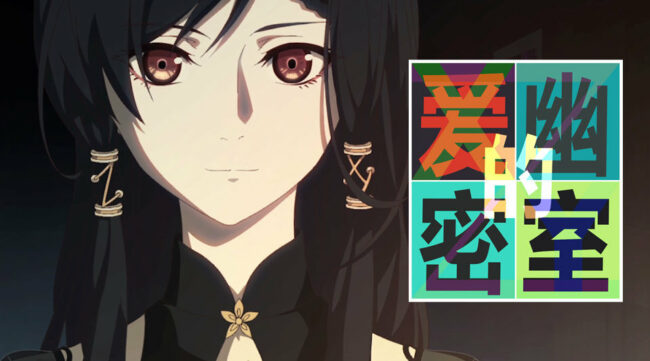 Exciting and nerve-wracking as if every inch of this story is thrilling enough to make you wonder what will happen next and what are the truth behind all the mysteries, Ai You De Mishi is the donghua that will keep you at the edge of your seat this year while craving for more.
Ai You De Mishi (Secret Room of Love Seclusion) Announcement
The upcoming donghua was first announced during the Bilibili annual conference last November 2021 where they unveiled their list of Chinese anime scheduled for releases in 2022 and beyond. The list includes a lineup of returning sequels such as Fog Hill of Five Elements Chapter 2, Manual of Hundred Demons Season 3, LINK CLICK Season 2, and Heaven Official's Blessing Season 2. While new adapted and original works were also unveiled, Ai You De Mishi is one of the adapted works from the Bilibili lineup.
Ai You De Mishi or simply known as Aiyou's Secret Room is adapted from the drama and fantasy manhua of the same title, also translated as Secret Room of Love Seclusion. It was created by 壁水羽 with a total of 78 chapters along with a prologue and 2 extras.
Synopsis
Yan Yuechu returned to his hometown to work and met new friends in the company he joined. After entering the XY secret room to play the secret room game, he found himself attracted by Xu Aiyou, the owner of the secret room. However, this is the beginning of his falling into one eerie fantasy after another. At the same time, with the contact between Yan Yuezao and Xu Aiyou, more and more incidents happened to Yan Yuezao's side one after another, and these incidents even involved his friends. In the process of cracking the secret room and looking for the black hand of the incident, Yan Yuezao gradually came across the truth of the hidden incident…

Source: Bilibili, translated…
Animation Studio & Release Date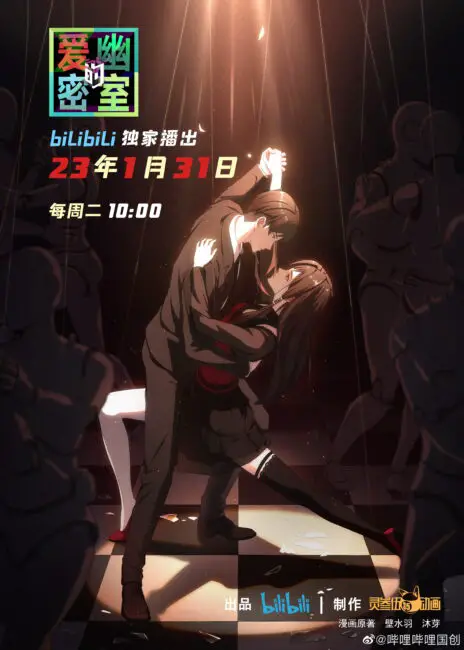 Lingsanwu Animation is serving as the studio for Ai You De Mishi, the studio is known for its works on the donghua adaptation of The Memory of Chang'an. In the latest announcement which was revealed on December 26, Ai You De Mi Shi had been scheduled for release on January 31, 2023. It was accompanied by a new teaser poster (shown above) and a haunting PV featuring some of the events that were revealed in previous trailers as well as new scenes to further entice us into its dark and intense world.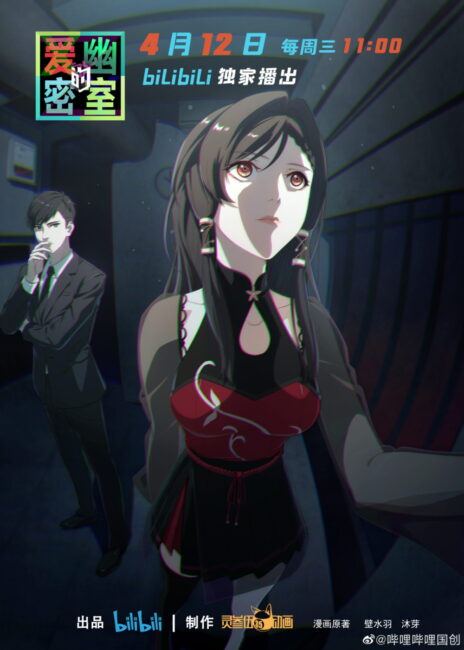 The Chinese anime was initially planned to premiere on January 31, 2023, but it got postponed to April 12, 2023. With the announcement of the new release date, the production team revealed a fresh poster and trailer for the highly anticipated donghua.
Where to Watch Ai You's Secret Room?
For those who are excited to watch this new donghua, the series can be watched on its official outlet on Bilibili as well as on your favorite donghua websites.
Related Post: X&Y: Aiyou De Mishi is Now Available on Crunchyroll
This is an upcoming donghua that should be added to the watchlist of viewers who are fond of thrillers and mystery stories. Now, are you guys excited about the Ai You De Mishi donghua adaptation? Did you read the manhua already? Share your thoughts and expectations with us in the comment section below.
Last Updated on April 29, 2023 by Yu Alexius