OVERVIEW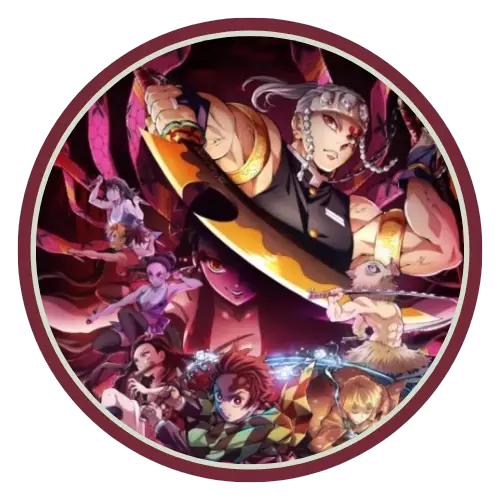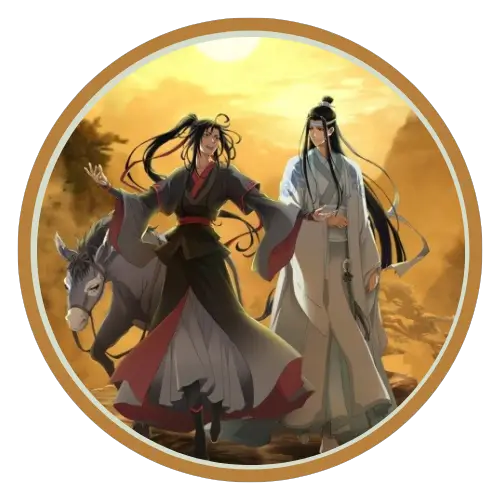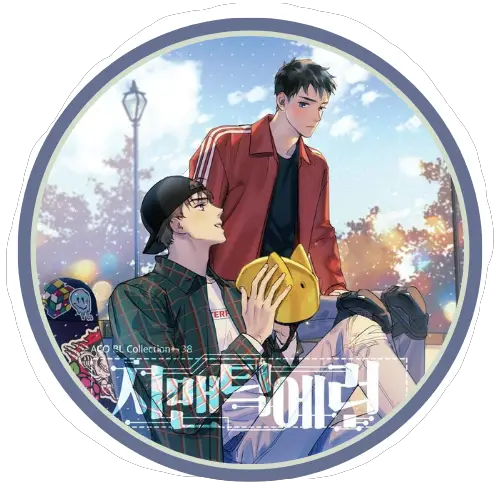 EXPLORE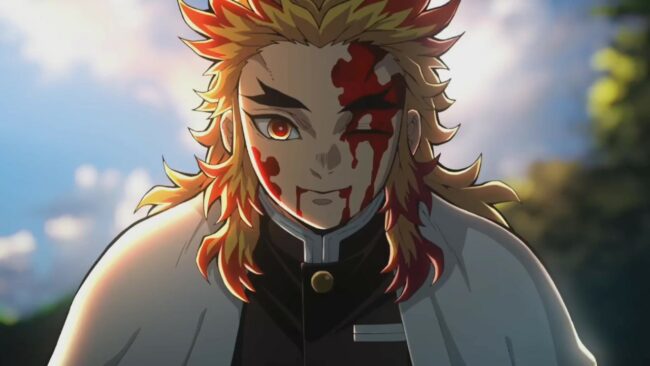 Read our latest reviews about different anime and movies both from Japan and China.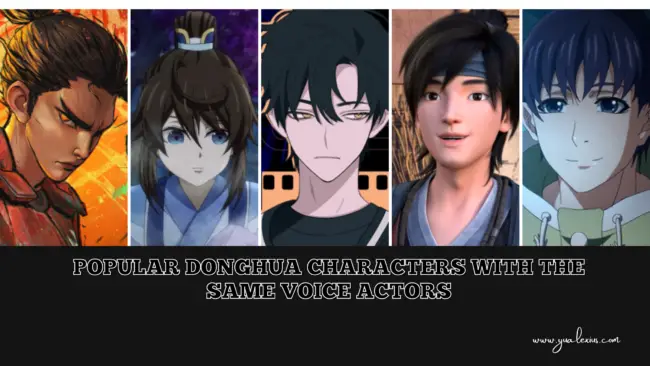 Be surprised and learn the amazing people who gave voices to your favorite anime characters.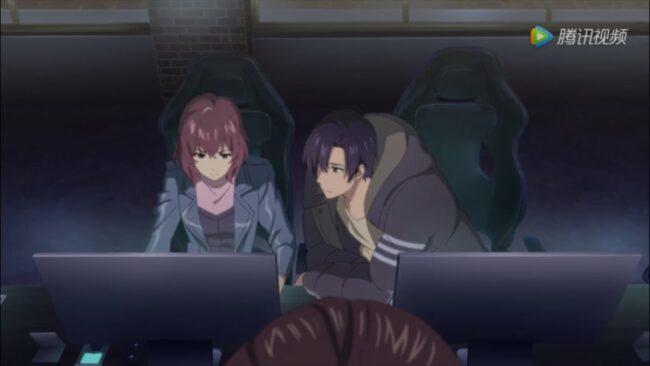 Just finished watching an anime or donghua that captivated you, and still wanting for more? Get the most unique recommendations that you can check.
FEATURED ONGOING DONGHUA
Check the latest updates of blogpost from our archives. Read anime and donghua news, reviews, recommendations, editorials and personal opinions from our team and our guests writers.
Scroll through our online shop of anime items and merchandise from some of the world's biggest suppliers. Items for sale includes mangas, novels, figures and collectibles, blu-ray and DVD, and many more.
Get to know our anime blogger circles! Discover interesting contents, reviews, recommendations and various anime topics from unique and awesome writers and content creators.
Affiliated Partners