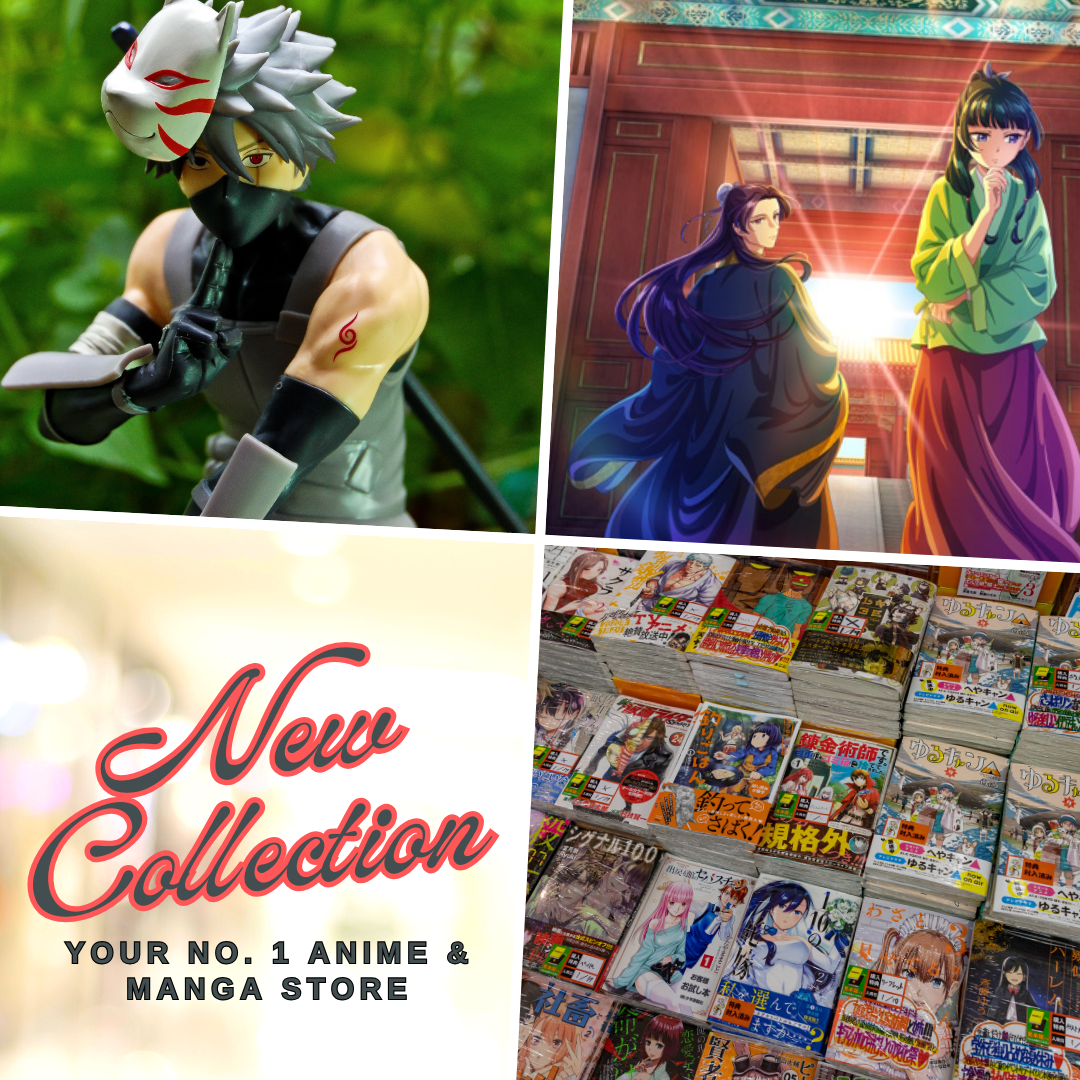 Do you enjoy writing and sharing your voice to the world? Yu Alexius would love to provide an opportunity to bloggers and content creators that shares the same passion and niches as us. You are welcome to submit your contents through sending us an email provided from our
contact page
, and we will have quick review of it and publish it as soon as possible.
Topics
I'd like to highlight the following topics that we accept for guest submission as follows:
Anime News
Anime Reviews
Anime Recommendations
Chinese Anime Related Contents
Game Reviews
Anime Trivia and Fun Facts
Manga, Light Novels, Web Novels
Fanarts, illustrations, & original short video animations
Other topics related to animation, and the popular culture of anime viewers and fans.
Nevertheless, we have policies or rules that should be followed which includes the following:
Contents must be original or not copied from other blogs or contents, brief references will do.
Please provide at least three (3) titles for the post that you'd like pitch.
Articles must be at least 500 words in length and must be relevant to the topics mentioned above.
Kindly consider of providing the link of your website to us.
Benefits
Get your contents exposed to our readers and subscribers. For the first 5 months of 2021, yualexius.com have a monthly visitors of 100,000 and pageviews of 120,000. Your contents might be featured too in our Facebook page with 19,000 likes and 28,000 followers.
Sponsored Posting
If you wish to publish your contents with more than 2 do-follow links, you may also send us a proposal for sponsored content submission and get your articles featured in our social media outlets and be recommended in our top pages in the blog.
Disclosure
Yu Alexius runs through Ezoic monetization platform, some ads might appear in your submitted contents. We can turn this off via sponsored posting depending on the proposal.
It is our utmost desire to help our fellow people in the anime community to have their works expose to a wider audiences and help them grow as an artist, or simply share their interest to the whole community. We could also link your submitted post to your official website or portfolio, or social media outlets for reference.
All submitted post will be tagged under the label:
guest-posts
which will be reflected in the blog.
I'll be more than happy too to have an interesting discussion about anime and similar stuffs to anyone. If you wish to talk with us about submitting your works, you may contact us at jzeuldeick [at] gmail.com. You may also check our social media outlets for more updates: