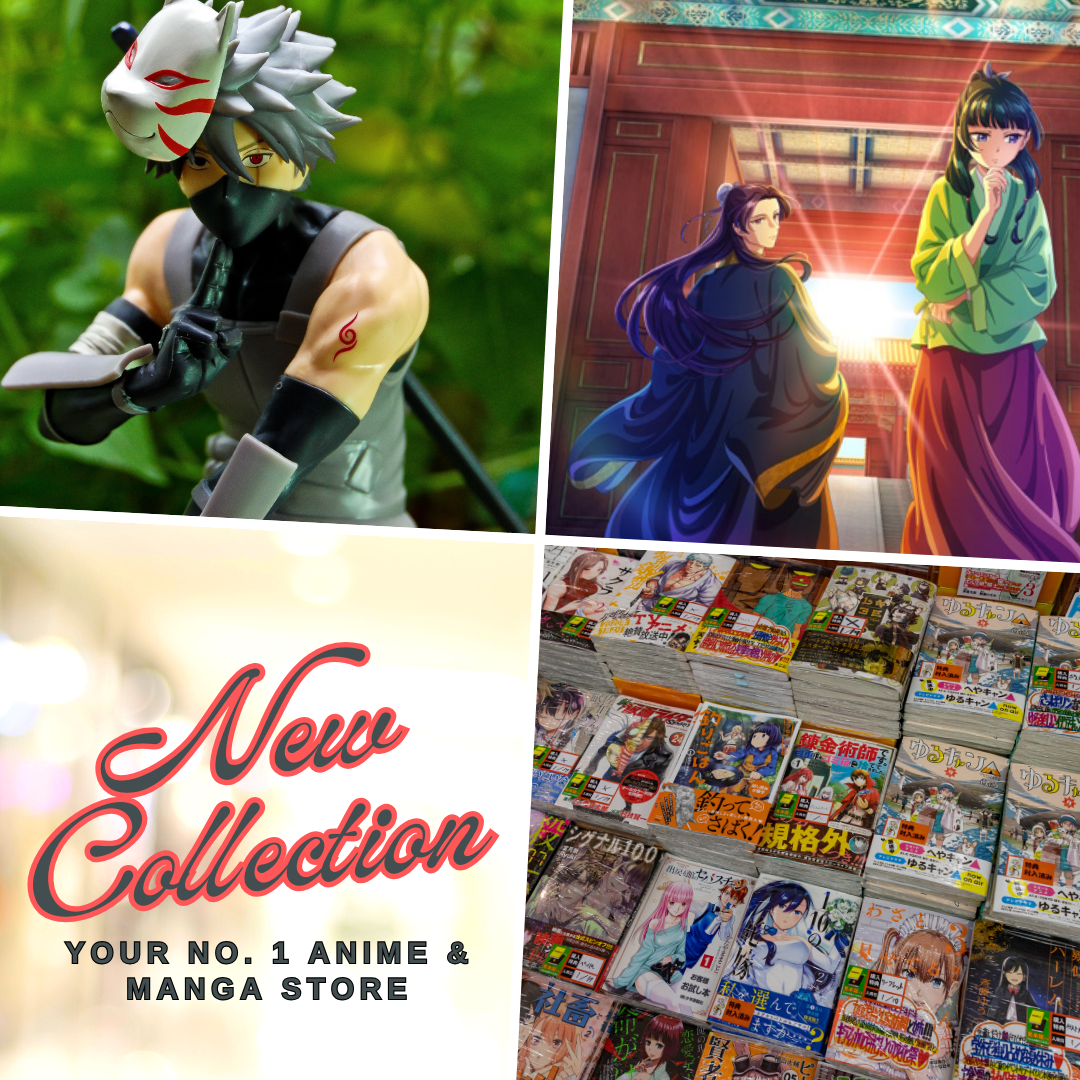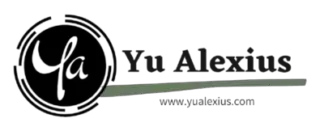 Yualexius.com
(Yu Alexius Anime Portal) strives to provide the best experience possible for our readers and followers who wants to know about animation in particular Japanese anime, and Chinese donghua. We take pride in delivering fearless anime listing and any topic concerning the Japanese and Chinese animation that everyone may find interesting. We also strive to showcase excellent up-and-coming anime titles including projects from rising animators and publishers. In general, we aim to guide our readers and followers to have the best experience possible that they could have as part of the anime community.
Yu Alexius blog is monetized through
Ezoic.com
as well as through relationships with various online affiliate marketing sites like
Amazon.com
,
CDJapan.com
,
Alibris
,
Shopee
,
Lazada
, etc. These relationships with our partners allow us to grow and expand as a website, as a community, and conduct research for our content publication. Our readers and followers never pay a cent to any of the advertisement running in the blog or any reviews we written. However, we get a certain amount on any purchases you may have through affiliates links that we had in our blog.
If you have any questions about the content that appears at Yualexius.com, please contact us for more information.