OVERVIEW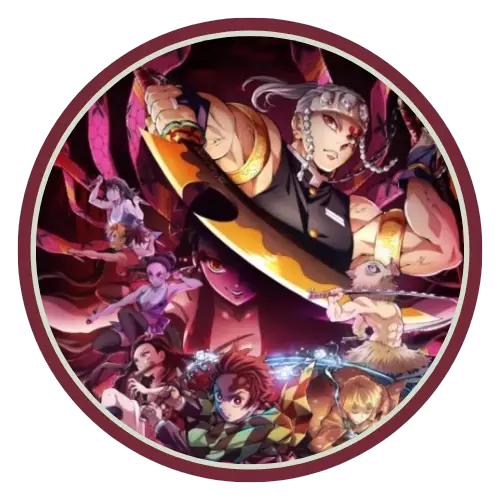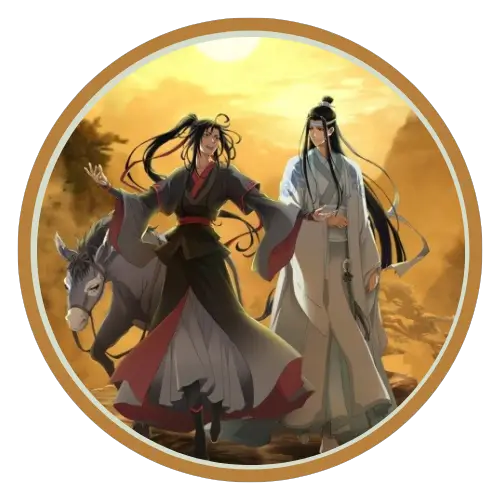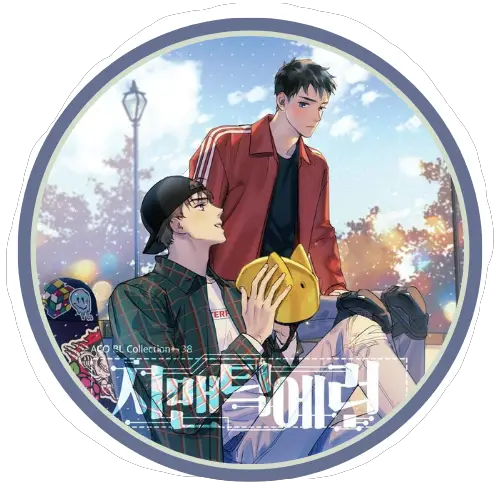 EXPLORE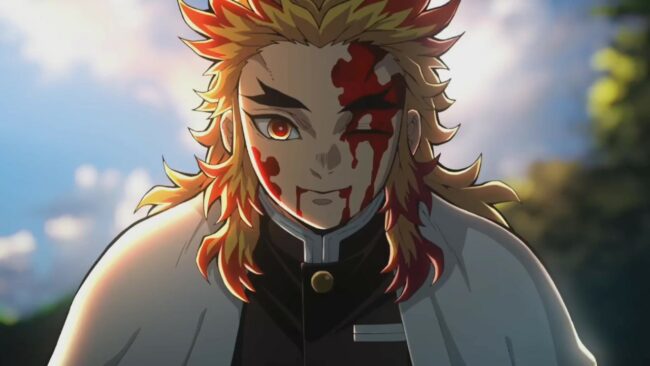 Discover our latest reviews of diverse anime and movies hailing from Japan and China.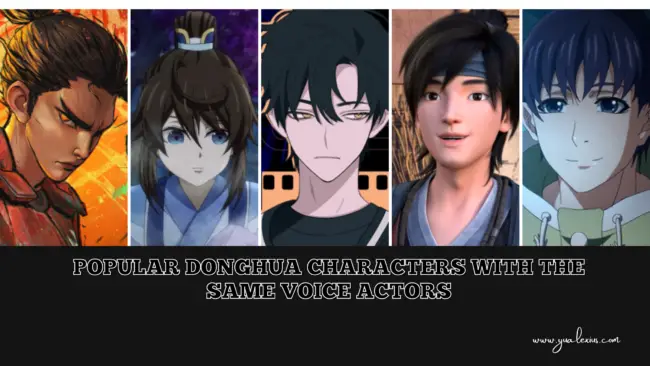 Uncover the fascinating people behind the voices of your beloved anime characters and be surprised.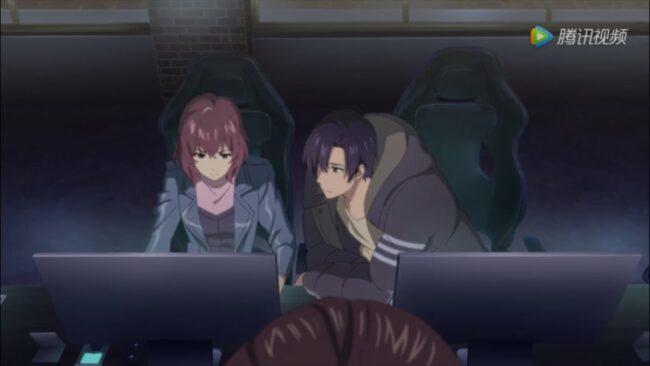 If you've just finished a captivating anime or donghua and are hungry for more, explore our handpicked selection of unique recommendations.
RECENTLY PUBLISHED ON YU ALEXIUS
2023 is almost over, and it's time for another year-end review. In this post, we will discuss the best Chinese anime that aired this year. Our list covers Chinese animation that has been released since the beginning of the year until this December. We have carefully selected these shows based on various aspects, including animation…
Continue Reading My Top 10 Best Chinese Anime of 2023 (Year-End Donghua Review)
Browse our archive of the latest blog posts for up-to-date anime and donghua news, reviews, editorials, personal opinions, and handpicked recommendations.
Explore our online shop for a vast selection of anime merchandise including mangas, novels, figures, collectibles, Blu-ray, DVDs, and much more.
Discover a treasure trove of interesting content, including reviews, recommendations, and diverse perspectives on a wide range of anime topics from our fellow bloggers.