OVERVIEW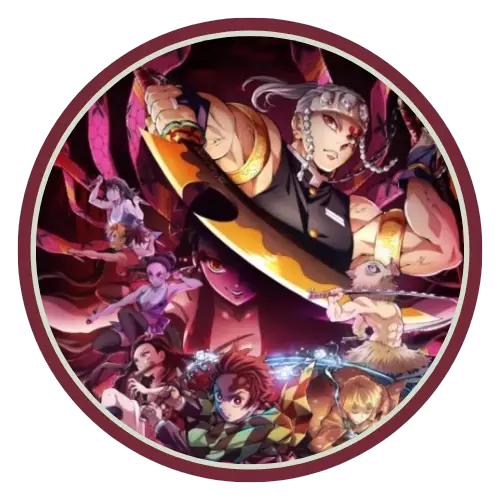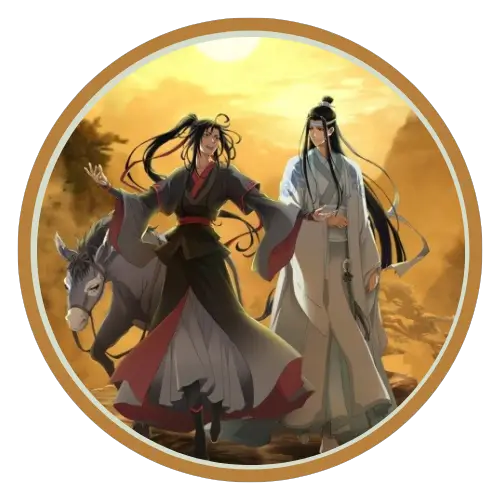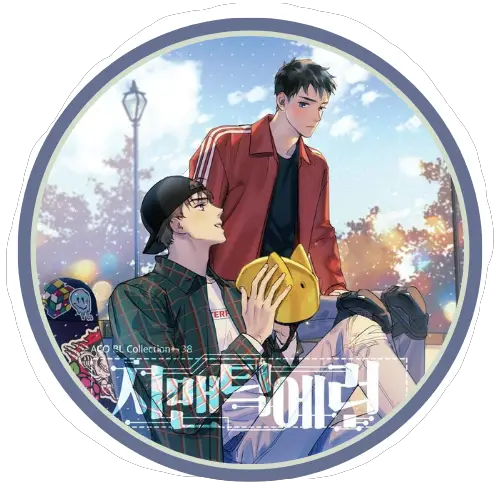 EXPLORE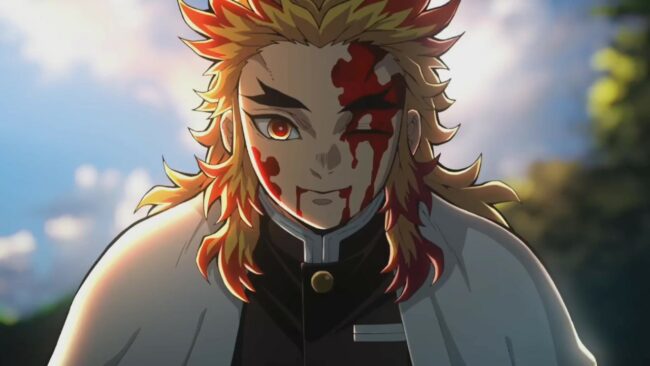 Discover our latest reviews of diverse anime and movies hailing from Japan and China.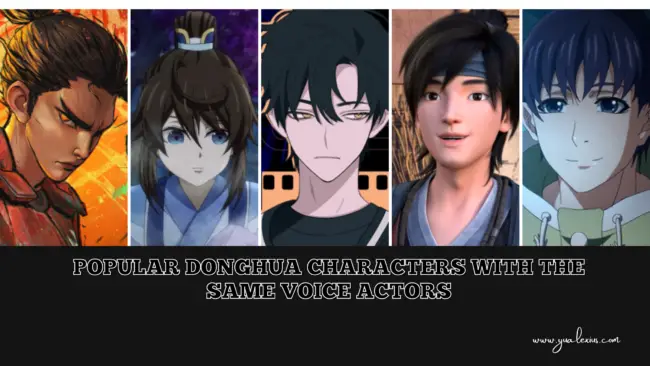 Uncover the fascinating people behind the voices of your beloved anime characters and be surprised.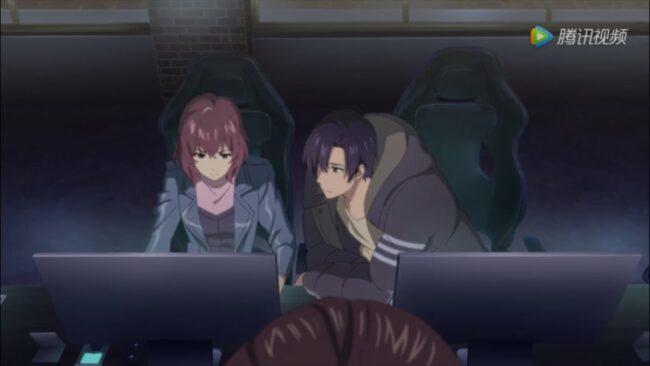 If you've just finished a captivating anime or donghua and are hungry for more, explore our handpicked selection of unique recommendations.
RECENTLY PUBLISHED ON YU ALEXIUS
2023 has been a year where action anime truly exploded, pushing the boundaries of animation and storytelling. Shows delivered electrifying battles that were not just visually stunning but also emotionally charged, leaving audiences breathless with anticipation and awe. These battles weren't just mere spectacles; they were integral parts of the narratives, driving the plot forward…
Continue Reading Buckle Up for Excitement: Top 10 Action Anime of 2023 You Can't Miss
Browse our archive of the latest blog posts for up-to-date anime and donghua news, reviews, editorials, personal opinions, and handpicked recommendations.
Explore our online shop for a vast selection of anime merchandise including mangas, novels, figures, collectibles, Blu-ray, DVDs, and much more.
Discover a treasure trove of interesting content, including reviews, recommendations, and diverse perspectives on a wide range of anime topics from our fellow bloggers.