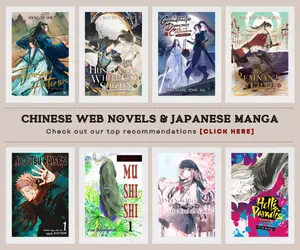 The Chinese animation industry sure has grown bigger and expanded quite a lot compared to its reach and production value several years ago and it is still evolving through the years.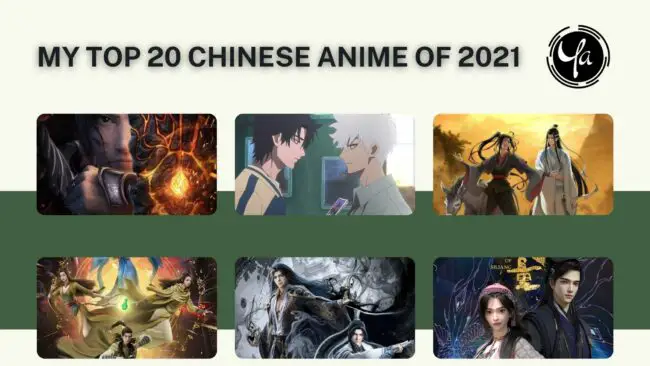 In 2021, we had been treated to a major feast of diverse options of Chinese anime or what we called donghua. While it may not be as big or diverse as the thriving Japanese anime industry, it sure has plenty of room for improvement and with the support of its huge market value, a huge chunk of the Chinese population, we can say that the best is yet to come.
Nonetheless, we did have amazing titles that had been amazing in recent years. Last year is no exception as we had more than 20 fantastic Chinese anime that made 2021 a rather surprising ride.
My Top 20 Chinese Anime of 2021 (Ranked)
In line with this, I would love to share my top 20 Chinese anime of 2021 and why you need to watch them. These are more than 20 donghua that I think have made 2021 an excellent and fantastic year for donghua fans, giving the Chinese animation industry and community its fair share of highlights to be proud of.
Link Click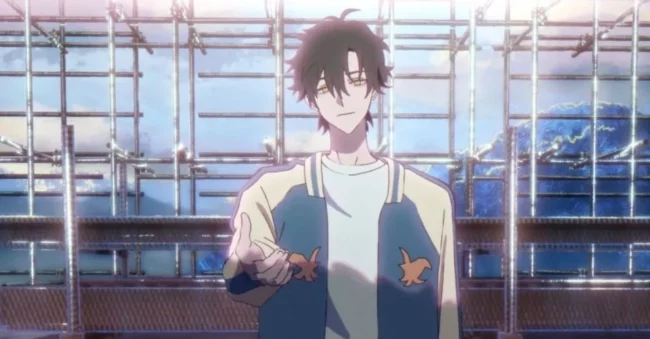 Shiguang Dai Li Ren | Previously I have published my top Chinese anime of 2021 but that was an incomplete list as I only published it prematurely during the 3rd quarter of 2021. Now, I am very much confident that Link Click is the best Chinese anime of 2021. It transcends boundaries, it is one of the few donghua that I believed was able to capture the attention of Japanese anime viewers, it is a masterpiece that goes beyond its intended target audience and had been appreciated by many viewers.
It is definitely among the gateway and introductory series now that I can recommend to everyone who is new to Chinese animation. Link Click is definitely a rare gem even within the donghua industry as it is only among the few that revolve around the drama and mystery antics and excels in giving emotional and powerful narrative but still keeps the attention of the viewers for the plot twist in every turn of the story.
What the Anime Bloggers has to Say? Link Click (Shiguang Dailiren) – Series Review
The Founder of Diabolism: The Final Season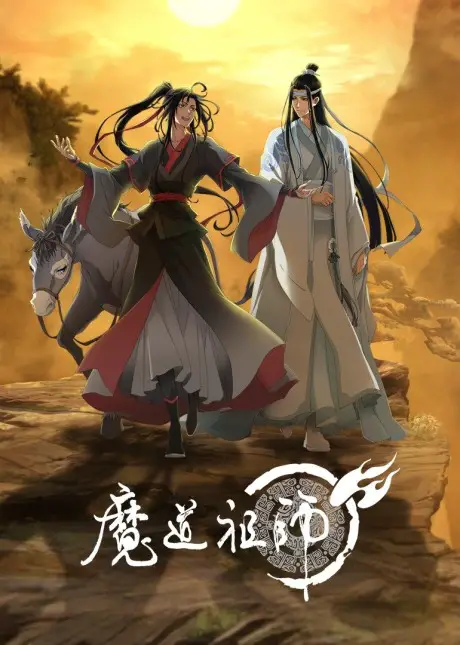 Mo Dao Zu Shi | The finale of the compelling story of drama and redemption had been a fantastic ride from the start until the end. Also known as the Grandmaster of Demonic Cultivation, the donghua had been our best Chinese anime of 2018 and 2019 respectively. Now, it delivered its climax in 2021, and no doubt, it give a close fight against Link Click in the battle for the top spot of the list. However, I think the latter topped it all since The Founder of Diabolism: The Final Season has some rushed moments that I felt like, some details had been left unresolved. Nonetheless, this is a great ride to conclude the story of Wei Wuxian and his reunion with Lan Wangjie.
Battle Through The Heavens: The Three-Year Agreement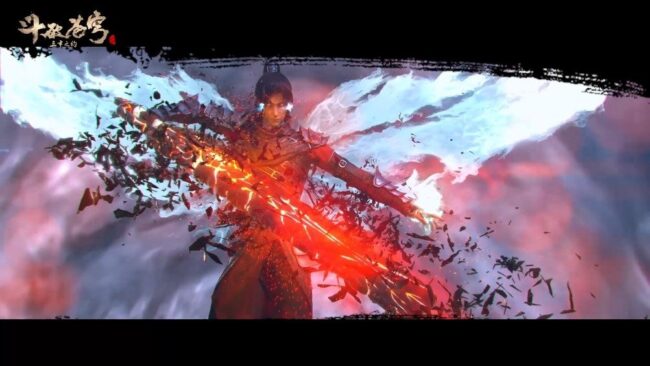 Doupo Cangqiong: San Nian Zhi Yue | Taking over the 3rd spot is undeniably one of the best donghua of 2021 in many aspects possible. This is a huge upgrade in animation quality for Battle Through The Heavens. If I may be bold, of all the 3D donghua we had nowadays, Battle Through The Heavens is the one to watch and might stand in the same league as Soul Land.
This chapter of Xiao Yan's journey has highlighted the first climax of Battle Through The Heavens from the novel, it's the highly anticipated fight of Xiao Yan against Nalan Yanran, his bloodbath against the Yunlan Sect and Yun Shan, the appearance of Queen Medusa as a Dou Ancestor, and his heartbreaking farewell to Yun Yun.
Related Post: Will there be Battle Through the Heavens Season 6?
Thousand Autumns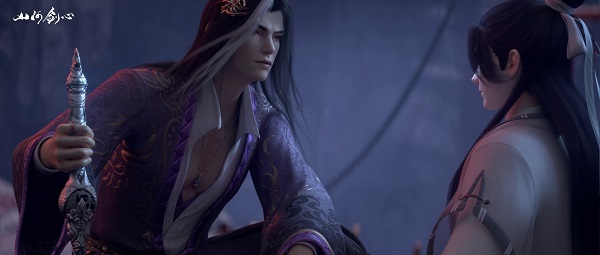 Shan He Jian Xin | Who wouldn't enjoy the delightful fighting treat that Thousand Autumns brought last year? Thousand Autumns has delivered a stunning story of meeting, a meeting between two people with a big difference but still able to tolerate each other. On top of that, it is a fantastic martial arts donghua as it highlights amazing wuxia fights which made it quite different from the usual xinxia (cultivation) story that we had which was influenced by Western fantasy.
Battle Through The Heavens Season 4
Doupo Cangqiong 4 | Sitting in the 5th place on this list is the 4th season of Battle Through The Heavens. This is like a prelude to another prelude. The Three-Year Agreement is both a prelude and climax of the next big thing to Xiao Yan's journey. However, Battle Through The Heavens Season 4 has showcase his triumph in the Grand Alchemist Tournament and his meetings with popular entities in the Jia Ma Empire as he built his own reputation on his own during the absence of his master, Yao Lao.
A Record of a Mortal's Journey to Immortality Season 2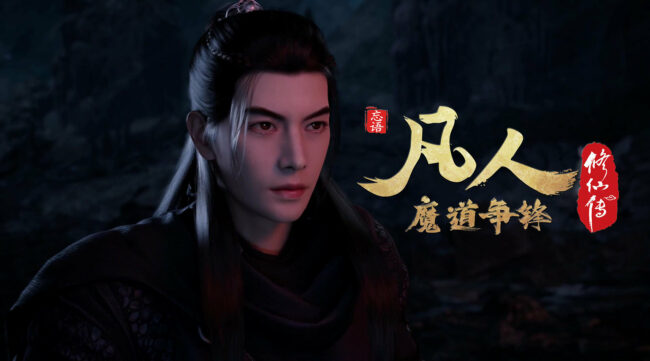 Han Li has brought some more action and an even more exciting ride in 2021 as the 2nd season of A Record of a Mortal's Journey to Immortal has premiered and highlights the attack of the Dao Sect. However, it also showcases Han Li's adventure in the mortal realm as he uncovered a conspiracy of evil cultivators in the state of Xu, and once again, it delivered another spectacular quality of animated fight scenes that we seldom see in a 3D donghua.
The Island of Siliang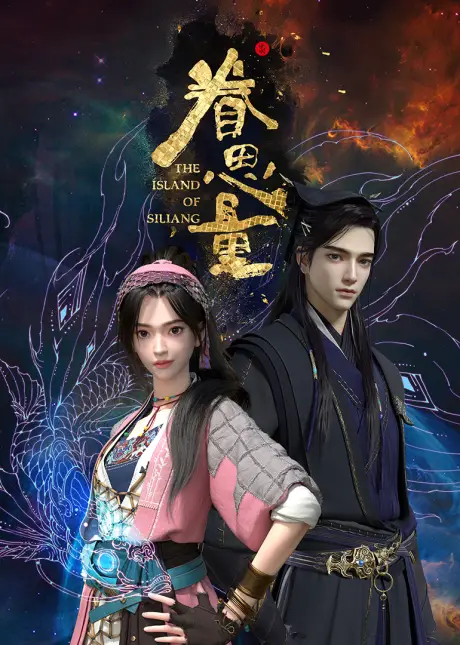 Juan Siliang | Far from the common antics of cultivation and martial arts donghua, The Island of Siliang is a rare gem among 3D donghua, a delicate story of budding romance and quest for the truth. The series is known for its absolutely dazzling animation quality and detailed-oriented designs, a plus point is that it is directed by a woman. A conspiracy of the gods and immortals, The Island Siliang sure delivered a fascinating and attention-grabbing story as it compels the viewers to delve deeper into its own world.
Soul Land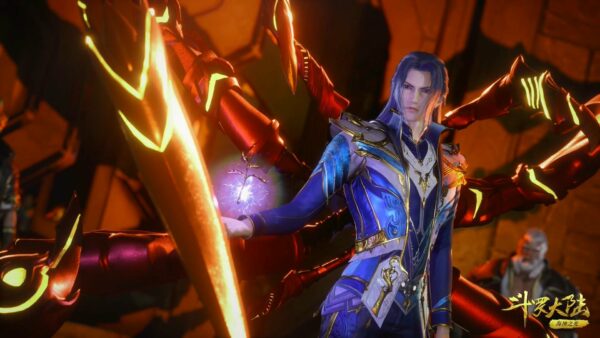 Douluo Dalu | The most popular in China continues its domination in 2021 with over billions of play volumes from local viewers. We are currently in the 12th season of the donghua as its premieres its 10th and 11th seasons in 2021 which highlight further development and growth of Tang San towards the peak of the cultivation world. Unlike other cultivation donghua, Soul Land boasts the fact that its main character grows stronger along with the people that he holds dear and cherishes, his friends. Therefore, we simply don't have an OP MC but also trusted and supportive allies beside him who are just as strong as him.
Song of the Broadsword
Zhen Dao Ge | Here's probably one of the best Chinese action anime on this list as this is a full-fledged martial arts story with themes of vengeance and family drama. This CGI donghua thrives in well-executed and animated fight scenes despite having a generic plot where the story revolves. Definitely a must-watch donghua for fans who wants to take a break from xinxia but still enjoy a handful of fight scenes.
Stellar Transformations Season 3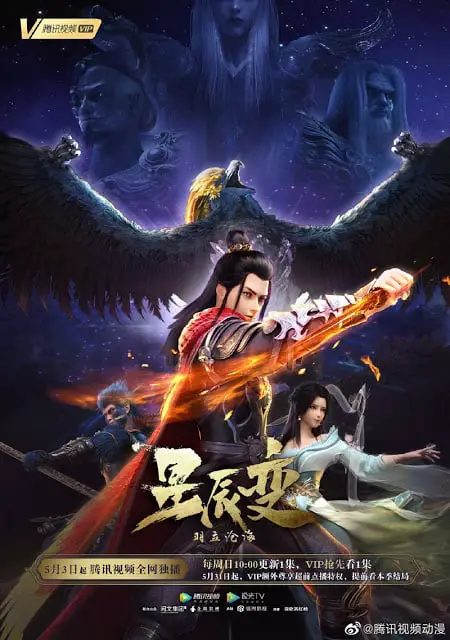 Xing Chen Bian: Xichen Yao Hai | The story continues where the 2nd season has left us all in 2020. With Qin Yu becoming stronger, he was able to gain new allies and meet new foes and gets even stronger along with his sworn brothers. The entirety of Stellar Transformations Season 3 seems to revolve around treasure hunting but it was only the icing on top of the cake as Qin Yu's journey has made him a bit mature and witnessed how the cultivation world works as he meets individuals who are far stronger than him.
Further Listing
Here are the rest of our entries of the best Chinese anime of 2021 as ranked from 11th until 20th on my list.
Spare Me, Great Lord!
A Will Eternal
Fairies Album Season 2
Purple River
Swallowed Star
Perfect World
Yangyao: The Spirit Catcher
The Magic Chef of Fire and Ice
The Daily Life of the Immortal King Season 2
Special Mentions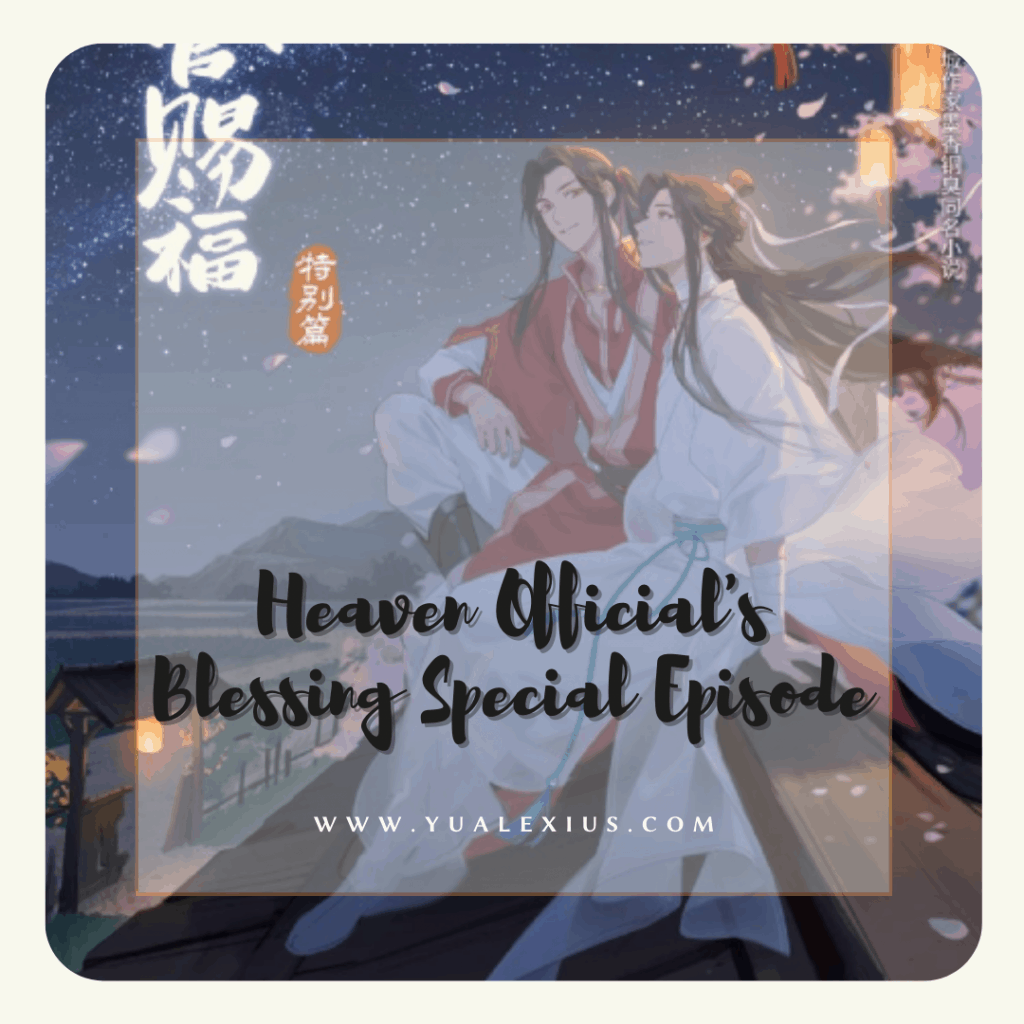 Heaven Official's Blessing Specials
No Doubt in Us
Drowning Sorrows in Raging Fire
Ling Long Final Chapter
White Snake: The Tribulation of the Green Snake
New Gods: Nezha Reborn
There is plenty of some more interesting donghua that aired from 2020 but these are the top 20 donghua that left me with a satisfying and decent ride from start until the end. Now, in 2022, we are actually having more interesting titles, albeit most of them are sequels, for sure, we will also have a rare find of an original and amazing story just like Link Click and some series from this list.
Last Updated on July 14, 2023 by Yu Alexius