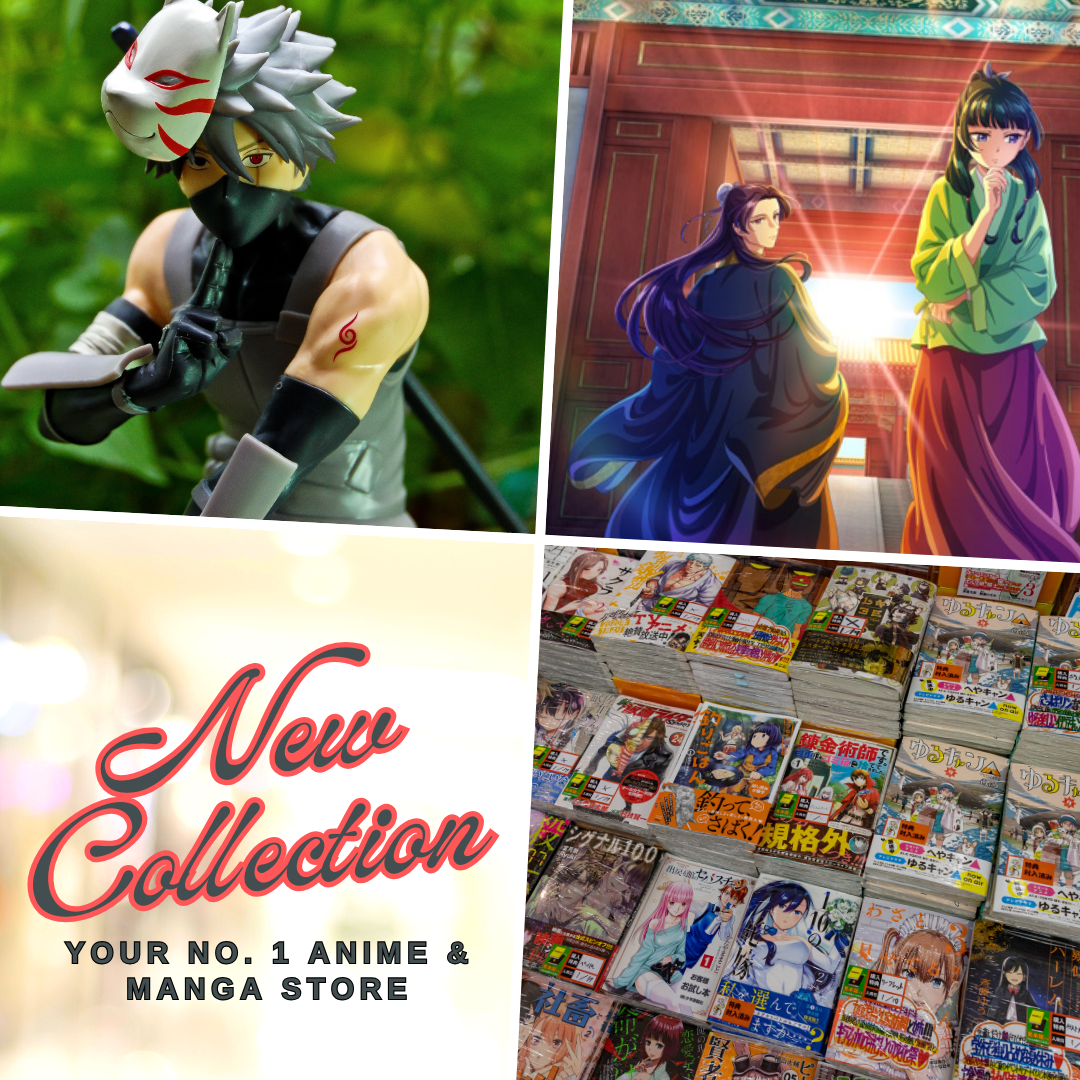 Fans of boys-love donghua must rejoice as Shanghe Jian Xin or Thousand Autumns (also known as Qian Qiu) is getting a Chinese anime adaptation in 2021. Exactly on the first day of the New Year, Shanghai Motion Magic and Tencent unveiled a new trailer for Thousand Autumns.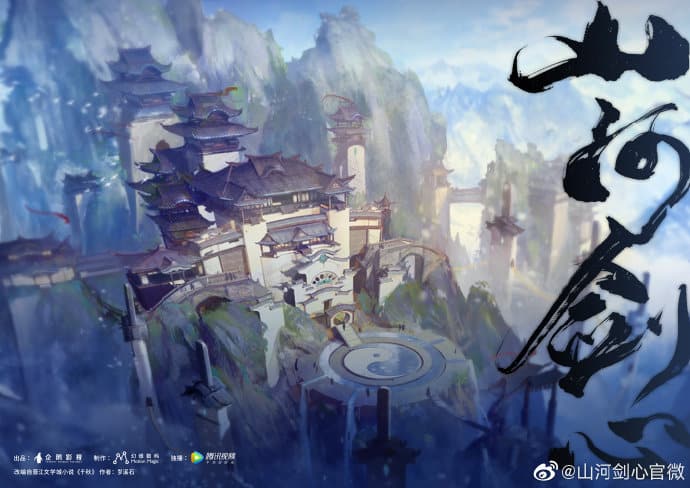 Thousand Autumns New Trailer
As you can see in the trailer above, we had a glimpse at some fight scenes in the donghua. Therefore, we can expect this level of animation and the character designs looks pretty too. Some characters were also shown albeit most of the scenes highlight various characters battling against each other. Now, this makes me even more excited knowing that there's plenty of actions waiting for us in the donghua adaptation of Thousand Autumns.
Overview
Alright, we all know that Thousand Autumns is getting an anime adaptation but let's have a short drive to its background. Thousand Autumns is a Chinese web novel written by author Meng Xi Shi who also wrote Peerless, and The Fourteenth Year of Chenghua. The novel is also known as Qian Qiu.
The historical martial arts novel is also a boys-love story and I believed that fans of Grandmaster of Demonic Cultivation and Heaven Official's Blessing will surely love it due to its similarities. The novel was published by Changjiang Literature and Art, and jjwxc.
If you wish to read the Thousand Autumns novel, it's available at Novel Updates and translated into English by Snowy Codex group: Thousand Autumns / Qian Qiu Novel
Synopsis
Yan Wushi had walked a path full of blood and corpses. He did not believe in the good nature of humanity. Even more so, he did not believe that there could be someone with great kindness and a sense of justice, who would be so considerate of others without asking anything in return. One day, Shen Qiao, who was the sect leader of Mount Xuandu, the number one Daoist sect under the heavens, was challenged to a duel but somehow fell off the cliff. Yan Wushi happened to pass by down there. Seeing Shen Qiao who was seriously injured to the point of dying, he suddenly came up with a perfect idea… After thousands of autumns, who could stay eternal?
Release Date
In the latest announcement of Tencent Animation and Motion Magic, Thousand Autumns (Qian Qiu) release date had been scheduled on February 8, 2021. In fact, they also released a new key visual for the upcoming donghua.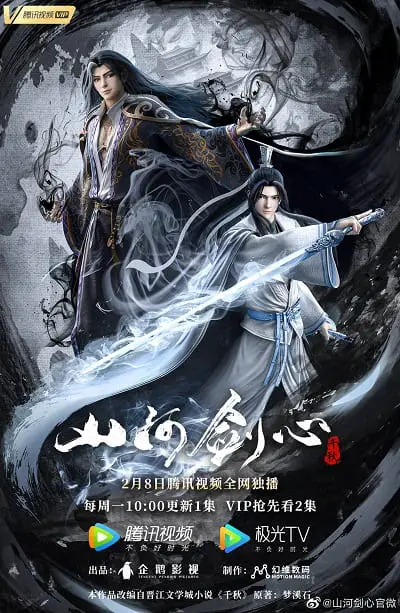 The Main Characters
Back in August 2020, the first official trailer for Thousand Autumns has been revealed during the Tencent Video Animation Conference Event where the Chinese giant company unveiled its upcoming lineup of Chinese anime for 2021 as well as for the remaining months of 2020.
The Official Trailer
Where to Watch Thousand Autumns (Qian Qiu)?
Tencent Video Animation will streamed Thousand Autumns on their official page. It is also available for audiences outside of China at Tencent's WeTV App: Thousand Autumns
Fan subgroups might also add the series to their archives. Among the most updated donghua fansubs groups are izfanmade, kurina official, animexin, and Mundo donghua.
For more updates about this upcoming donghua and various Chinese animation series and movies, subscribe to our newsletters.
References:
Cuchallain from Donghua Reviews
Novel Updates
Last Updated on November 9, 2022 by Yu Alexius