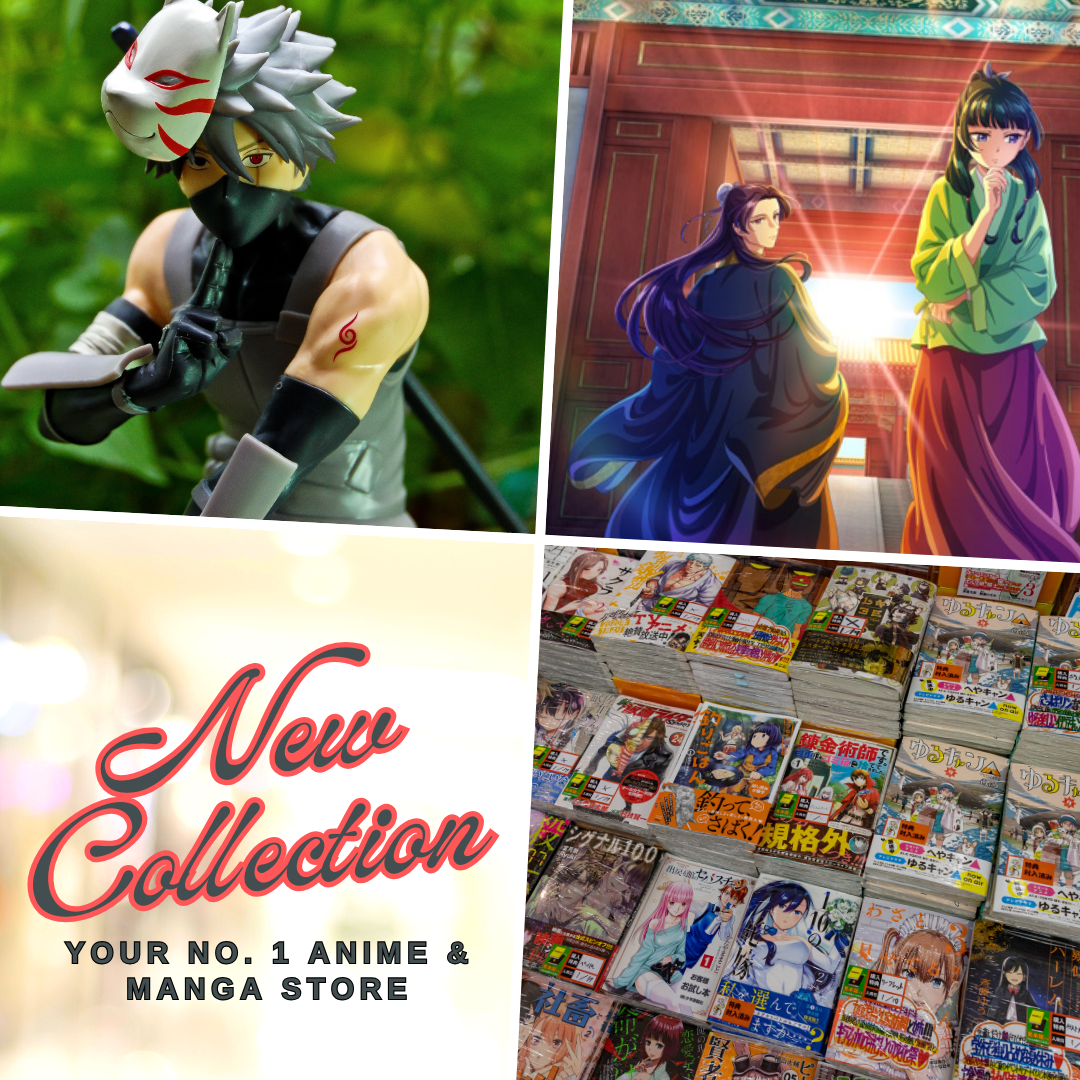 Qin Yu is returning to continue his journey towards becoming a true immortal in the cultivator world of Stellar Transformations in 2021. Upon the conclusion of Stellar Transformations season 2, it was announced that the popular xinxia Chinese anime is getting a 3rdseason and such news was also confirmed during the 2020 Tencent Video Animation Annual Conference event last August 8, 2020.
Stellar Transformations Season 3
Stellar Transformations season 3 will continue the story where the 2nd season left off, and this time, Qin Yu takes over the leadership in Blood Red Cave Domain after the death of Cha Hong. Together with Hou Fei, Xiao Hei, and the remaining guards; he will fight the imminent assault of Nine Demon Hall, after the demise of Di Tong who targeted the legendary Jade sword from Cha Hong. Qin Yu had become sneaky, wise, and vigilant; and we as viewers are simply craving to see some more development in his character as he also gets stronger in his cultivation journey.
Stellar Transformations Season 3 is officially titled Xing Chen Bian: Xichen Yao Hai and will premiere in September 2021.
Aside from the assault of the Nine Demon Hall, the people from the Divine Realm in the underwater seems to get some actions too, as Jiang Li and Jiang Lan might also interfere due to their connection to Qin Yu. In fact, I am more than excited to see these 2 deities in action and witness the gap of their strength against the meager powers of lowly immortals.
For our readers who don't know or not familiar with Stellar Transformations, this 3D Chinese anime is one of the best cultivation-martial arts donghua in recent years. It is based on a popular xinxia novel of the same title by the author I Eat Tomatoes (who also wrote Swallowed Star and Snow Eagle Lord).
Synopsis: In a galaxy far away, there is a kid without innate ability to practice internal techniques. So, in order to gain the respect of his father, he resolutely chooses to follow the more difficult and painful path of practicing external techniques. As the years go by, he grows up, but what really changes his life is a mysterious meteoric crystal stone – the Meteoric Tear. This stone fuses with the young man's body unnoticed, and he seems to undergo drastic transformations as a result. After that, everything is changed. Eventually his father knows that the son for whom he hasn't really shown a lot of consideration possesses astonishing abilities. And there's a lot more to come. (Source: Novel Updates)
The plot of the story is quite similar to Battle Through the Heavens, one of my personal favorite donghua. It follows the story of Qin Yu as he embarks on a journey to become a true immortal in the cultivation world but using an unorthodox method that is unusual and uncommon than the rest.
Stellar Transformations is originally titled Xing Chen Bian in Chinese, and it is also known by another title, Legend of Immortal. The Chinese anime first premiered in 2018, followed by its 2nd season in 2020. It was animated by Shanghai Foch Film Culture Investment and is one of my favorite donghua from their work archive.
Stellar Transformations Season 3 Release Date
According to V2anime and Anilist, Stellar Transformations Season 3 release is slated in 2021, and it has been confirmed during the Tencent 2021 Conference last August 8 that the series will premiere its 3rd season on September 5, 2021. Furthermore, they also revealed that Stellar Transformations Season 4 has been green-lit.
Character Posters
Character PVs
Stellar Transformations Season 3 Character PV: Hou Fei
Where to Watch Stellar Transformation Online?
The donghua can be watched on its official page on Tencent as well as its other affiliated apps and outlets, while various anime streaming sites are expected to add the series to their archives too.
If you wish to read more about Stellar Transformations and similar donghua, you may check the following post:
Last Updated on September 5, 2021 by Yu Alexius