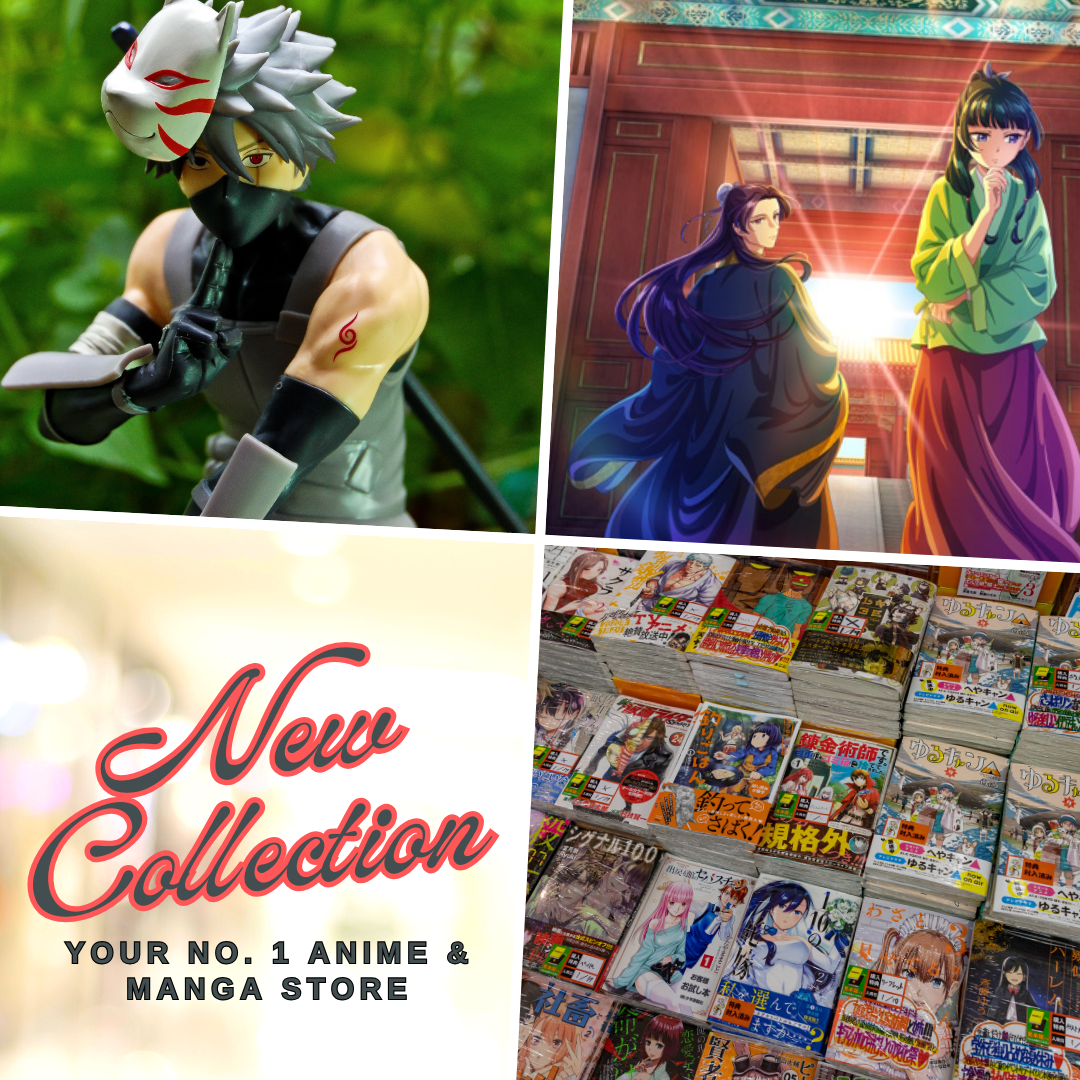 The Chinese animation industry had been ceaselessly moving forward through the years and 2021 is no exception as it brought some of the best and most popular donghua (Chinese anime) we had in years. Its popularity both domestically and globally had been growing, and in China, the numbers had been record-breaking.
As part of our year-end review in Japanese and Chinese animation, we would like to share the 10 of the most-watched donghua of 2021 in China, and you'll definitely get surprised by how well-received these titles are in their home country, and their impact on the rising industry of Chinese animation.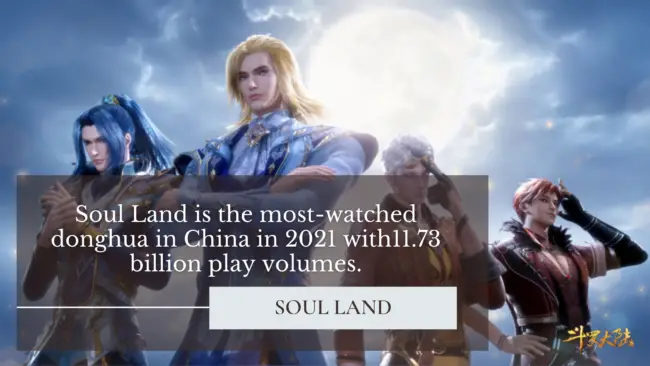 Most-watched Donghua of 2021 in China
Without further ado, let's meet the top 10 most-watched and streamed donghua in China from 2021 as follows:
Soul Land
Leading the pack with 11.73 billion play volumes on its official outlet in China, Soul Land had been the most-watched Chinese anime of 2021. There's no doubt how popular Soul Land had become since it also topped the same list in 2020 with even greater numbers. The series had been a rather unique cultivation story than its peers and with interesting folklore and character development, it was able to capture the hearts of many donghua fans both locally and globally.
Spirit Sword Sovereign
Another returning title from last year's list is Spirit Sword Sovereign which currently accumulated a total of 3.33 billion play volumes in 2021. The revenge-esque story beautifully combined with cultivation had been making donghua fans happy and excited since it started its stint in 2018. The donghua even gets higher numbers in 2021 than it did in 2020.
The God of War Dominates
Also known as Martial Master, The God of War Dominates is another returning title in this list from 2020. With 3.15 billion play volumes, it was able to surpass its record in 2020 which only generated 1.58 billion playbacks.
Perfect World
Landing in 4th place with 2.67 billion play volumes is the new cultivation donghua Perfect World. This had been one of my personal favorites from 2021 which first premiered in April and since then, been airing continuously, where its 2nd season was released in October 2021.
Battle Through the Heavens 4
Here's a familiar title despite being not on the list last 2020. Battle Through The Heavens Season 4 was able to capture the hearts of many donghua lovers, gaining over 2.62 billion play volumes for the whole year, and together with the Three-Year Agreement Specials, it was able to push the series into a promising run this 2022 where it is scheduled to have a continuous run too.
Peerless Martial Spiri
Sitting in 6th place is the Peerless Martial Spirit with 2.5 billion play volumes which is a relatively new donghua compared to the old names in this list. It was first released in the fall of 2020 and had been a popular 3D donghua among viewers in 2021.
Supreme God Emperor
So, here's another familiar title, Supreme God Emperor continues its successful stint in 2021 which made it reach 2.06 billion play volumes.
Fox Spirit Matchmaker
Returning for another year in the list is Fox Spirit Matchmaker, albeit its ranking in 2021 showed some decrease in the numbers. From having 2.24 billion playbacks in 2020, it only managed to have 1.88 billion this time. Nevertheless, this is huge proof that people still don't get tired and are supportive of this long-running donghua since its premiere in 2015.
The Legend and the Hero
Wu Geng Ji had been an amazing ride in 2021 and was able to reach 1.67 billion play volumes all throughout. The action and fantasy donghua had been among the frontrunners of Chinese anime several years ago along with its contemporaries such as Fox Spirit Matchmaker, Battle Through the Heavens, and Legend of Qin.
A Will Eternal
One of the best Chinese anime of 2020 had been a spectacular ride to many donghua fans until 2021 when it ended its 1st season splendidly. A Will Eternal was able to accumulate 1.61 billion play volumes in 2021 and we can only get excited about it since its 2nd season is scheduled for release in summer this year.
Further Listing
Here are some more titles following the top 10 of the most-watched donghua of 2021 in China.
Grandmaster of Demonic Cultivation
Hitori no Shita: The Outcast 4
Journey to the West (Xixing Ji)
Snow Eagle Lord
Swallowed Star
I Am a Great God
Non-Human
Scissor 7
Painting Rivers and Lakes
The Wonderland of Ten Thousand
Alright, the majority of the titles that have been in this list are those that had been long-running or had been airing continuously. With the higher number of episodes, meaning it'll get more chance to be watched by the viewers, and the bigger it is, once it'll get accumulated. Nevertheless, this is already a good insight into what's working in the Chinese animation market and what's not. Are your favorites included in this list? Share your thoughts with us in the comment section below.
Sources: Guduo Data
Last Updated on March 2, 2022 by Yu Alexius