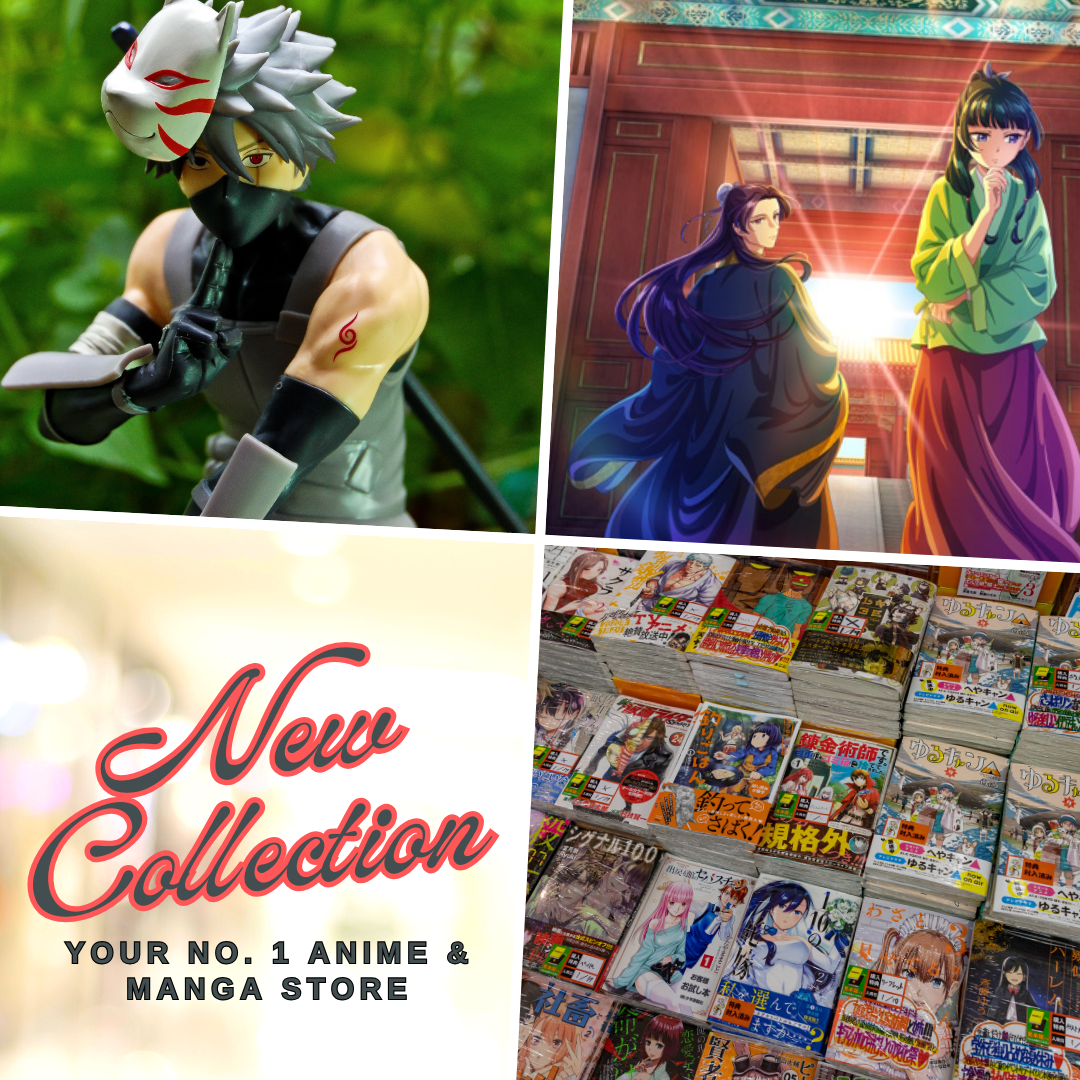 Our favorite trio of mischievous adventurers is coming back for another season of the most dramatic donghua that I've ever seen. Fairies Albums Season 4 had been officially announced by Bilibili and it only means that we will have Tao Yao, Liu Gongzi, and Moya once again on their hilarious journey across Ancient China telling us many stories about supernatural creatures and their interaction with human beings.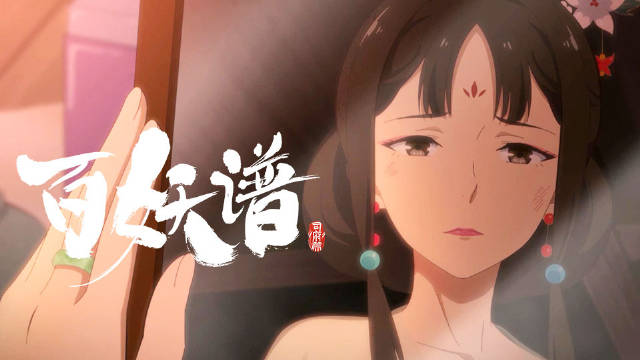 The series which only ended its 3rd season (Bai Yao Pu: Jingshi Pian) on October 3, 2022, promises to return and it didn't take that long for the fans to get updates about it as Fairies Album Season 4 or also known as Bai Yao Pu: Si Fu Pian had been announced by Bilibili during their annual conference that took place on October 29, 2022.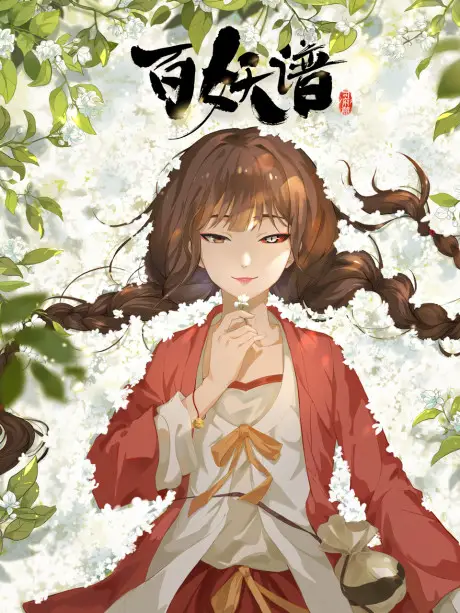 Bai Yao Pu: Si Fu Pian will pick up where the 3rd season ended and I'm definitely excited about it, especially since I think the momentum had finally started to build up as we wish to get to know more about our main characters now. After all, it feels like Tao Yao, Liu Gongzi and Moya still feel like an enigma among the avid viewers of the donghua.
Hopefully, Fairies Album Season 4 will shed some light on their background and all the mystery that revolves around them. Nevertheless, we will never get tired of its emotional story, narrating how even supernatural creatures like spirits, ghosts, and demons may also have their own dilemmas and simply shows that they can be human in many aspects at times.
Animation Studio and Release Date
CMC Media will return as the animation studio of Bai Yao Pu Season 4. With how the 3rd season ended, I felt satisfied with how they animated the series, as they took over the production from Haoliners Animation League which animated the first 2 seasons of Fairies Album.
Currently, no specific details had been unveiled yet about Fairies Albums Season 4's release date. However, we will keep you guys posted once it gets announced. So, we advised you to bookmark this page or subscribe to our blog.
Trailers & PVs
Let's have a first look at Bai Yao Pu Season 4 in this announcement trailer from Made By Bilibili 2022-2023 Conference. The promotional video features a girl who looks similar to Tao Yao, marriage, and war and its aftermath. It is quite hard to distinguish what it truly tells but it looks like it is going to be another hell of a ride filled with so much drama.
Bai Yao Pu Donghua
Bai Yao Pu is adapted from a novel of the same title by Sha Luo Shuang Shu. It is also known by other titles such as The Manual of Hundred Demons and Hundred Demons Spectrum. The series was first released by Haoliners Animation League and Bilibili in April of 2020, and it spawned more sequels as the 2nd and 3rd seasons aired in 2021 and 2022 successively. Now, we can only expect that we might get to watch the Fairies Albums Season 4 this 2023.
What is Fairies Album Anime About?
The donghua follows the journey of the spiritual doctor Tao Yao who only accepts supernatural creatures as clients and she only helps them in exchange for something precious from them. On her journey, she met many spirits and get entangled with their personal struggles and the bonds they shared with humans. Tao Yao is accompanied by a powerful serpent demon called Liu Gongzi and the child monk Moya.
What is Manual of Hundred Demons?
Now, many had been asking this question – what really is the Manual of Hundred Demons, the titular Bai Yao Pu? Well, if you are familiar with the Japanese anime Natsume's Book of Friends, then you'll easily figure out what it is. Just like the Book of Friends, Bai Yao Pu is a manual of all the supernatural spirits with their names and affiliated information about them is written. What makes it significant? Its owner holds so much power as he/she can control the lives and deaths of the spirits listed in it.
Where Can I Watch Fairies Album?
Fans can check its official outlet on Bilibili to watch Fairies Album. Now, the series from its 1st season up to the 3rd season is available on Bilibili and its affiliated partners such as Netflix, YouTube, and Bilibili TV.
Last Updated on February 27, 2023 by Yu Alexius