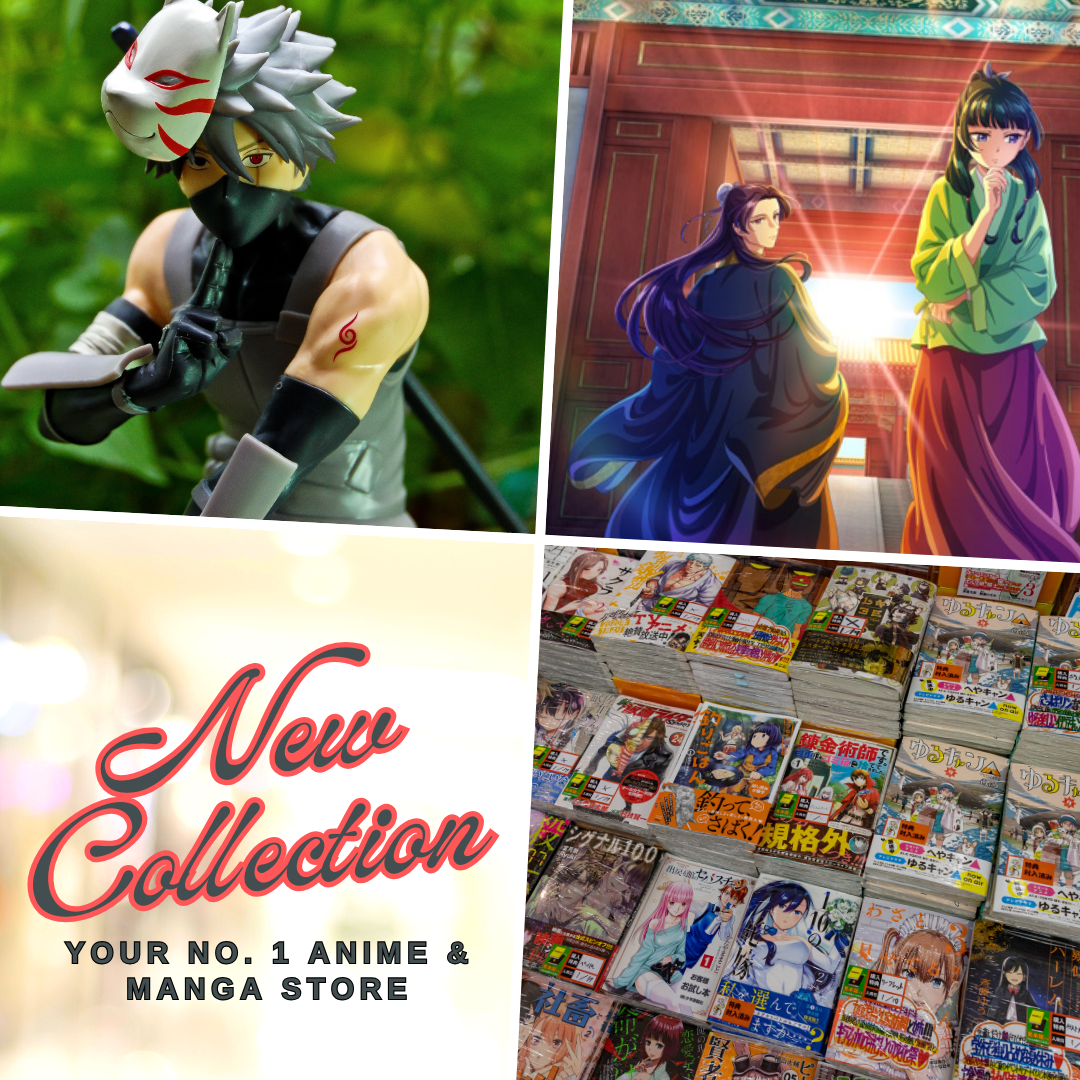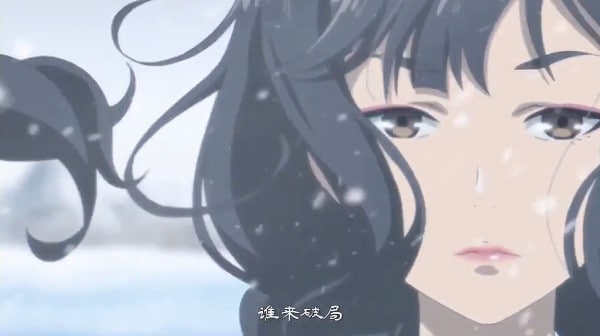 One of the biggest and definitely my most anticipated Chinese anime of 2020 is Bai Yao Pu which is also known as Hundred Demon Spectrum or Manual of Hundred Demons. The upcoming donghua was previously revealed in the Bilibili Conference Event last November 2019 on which it is listed as part of the company's 2020 Chinese anime lineup under its label Made by Bilibili.
Personally, Hundred Demon Spectrum is among my favorite because the story is a combination between two of my top anime series of all time – Natsume's Book of Friends & Mushishi. I am quite a sucker for supernatural story, thus I am craving to see this donghua since it is my cup of tea. Hundred Demon Spectrum release dateis on April 25, 2020.
Hundred Demon Spectrum Synopsis
The story follows the adventures of a mysterious young girl named Tao Yan, accompanied by a young monk and a demon doctor. Together, they solve human problems and cure illnesses caused by demons and ghosts.
Bai Yao Pu: Hundred Demon Spectrum
is based on a fantasy novel by author Sha Luo Shuang Shu.
Bai Yao Pu: Hundred Demon Spectrum poster
Hundred Demon Spectrum Trailer & PV
The upcoming donghua is one of the 3 projects of Haoliners Animation League airing this spring 2020 season; the other two are God of Deception & Those Years I Owned a Zoo. Bilibili is producing the project as part of its 2020 donghua lineup and few weeks ago, we had been treated to a special preview on its opening theme which I really find enchanting as shown in the video below:
On a personal note, Mushishi is the anime that I could compare to its plot due to the fact that it tells the story of a travelling doctor who treats spirits and other supernatural beings – which exactly what our mushi-shi Ginko is doing in his series. While I am excited, I am also keeping myself from expecting too much on its story. However, based on the available promotional videos I am seriously hyped with how beautiful and solid the animation is, the visuals are all stunning and it seems that it will be an astounding combination of drama, humor and action.
Screenshots
Here we have selected screenshots for the upcoming Chinese anime.
Hundred Demon Spectrum
is scheduled to launch at Bilibili on April 25, 2020. If you're looking for any means to watch it, you can directly go to Bilibili website; it'll be an advantage if you can understand Chinese. Nonetheless, it's highly anticipated by many people so I think it will only be a matter of time after its release for a Chinese anime subbing group to work on it, and upload an English subbed version of the donghua on YouTube. To learn more info about where to watch Hundred Demon Spectrum, you may follow Cuchallain of Donghua Review, and other subbing group like Guodong Subs, Moon Cakes, Mizure, Crimson Subs, and Bayi Subson their social media outlets.
To get more updates about Hundred Demon Spectrum and other Chinese anime series & movies, subscribe to our newsletters or follow us on our social media account at Facebook & Twitter. Please let us know if you have this donghua in your watchlist on spring, and what's your thoughts about it by leaving in the comment section below.
Last Updated on December 21, 2020 by Yu Alexius