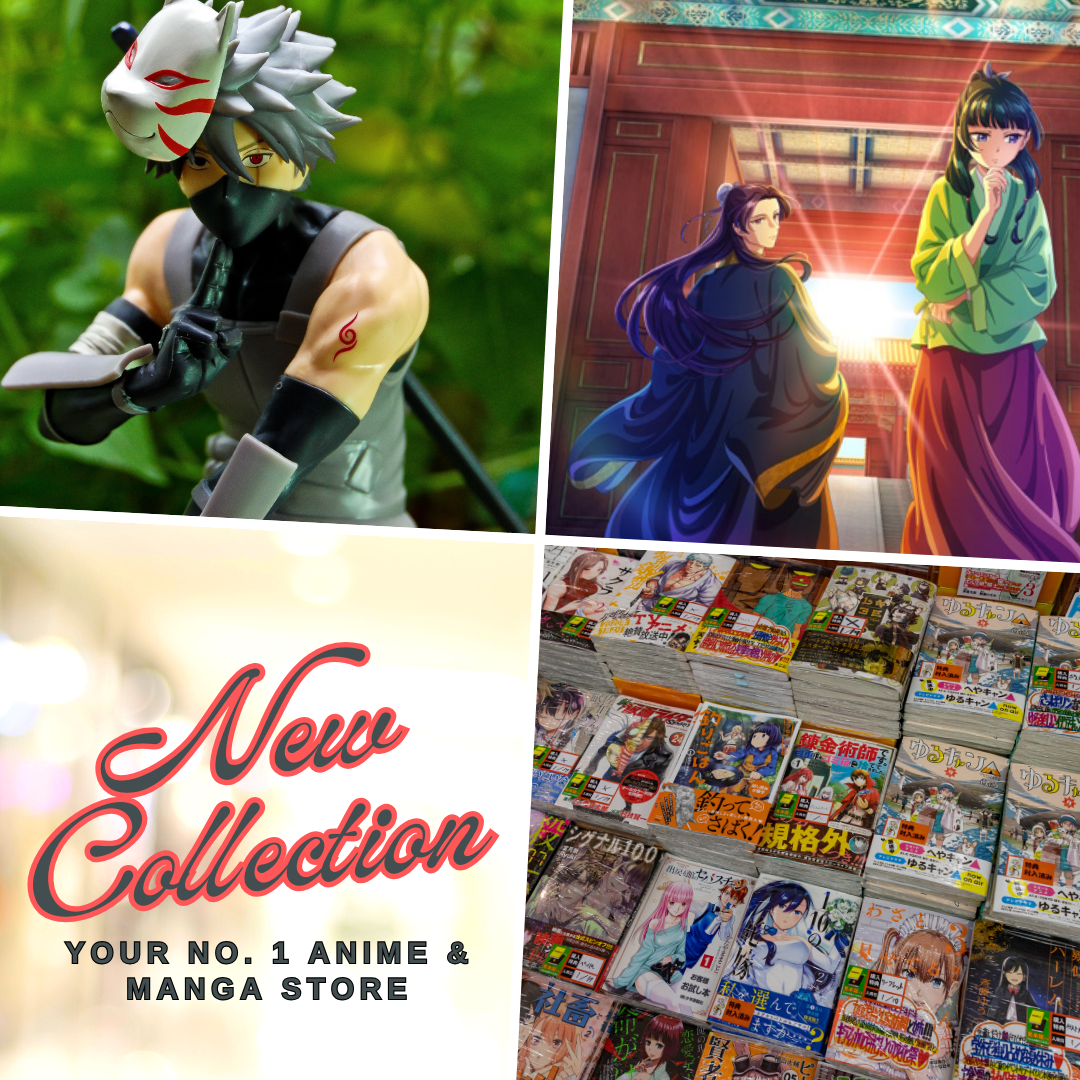 Imagine yourself being the highly praise doctor of your time but then you died and got yourself transmigrated somewhere else? Now, that sounds like an isekai setting within an anime story, and such is the plot with the new Chinese romance anime which is coming this November 2021. Great Doctor Miss Nine (Shen Yi Jiu Xiaojie) or also known as The Magical Doctor Nine Miss will bring all the fun and excitement of a classic isekai story set in Ancient China.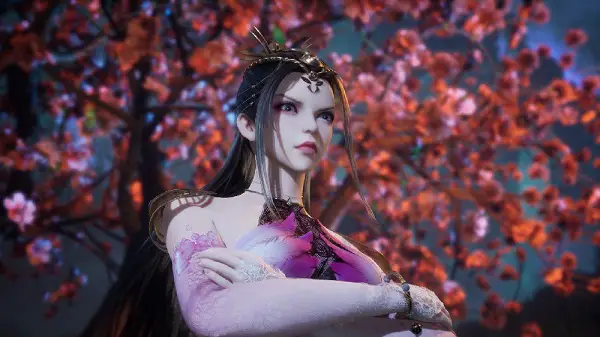 Great Doctor Miss Nine (Shen Yi Jiu Xiaojie) Donghua Adaptation
Now, the very first thing that comes into your head right now is the strong resemblance of its plot to one of the most popular romance donghua today, The Demonic King Who Chases His Wife (Xie Wang Zhui Qi). Both donghua has a very similar plot, they're both isekai and also have a tyrant prince as their lord protector. Nevertheless, Great Doctor Miss Nine is a must-watch series as it offers something new in the table despite how generic its plot might be as it continues to get interesting later on.
The upcoming donghua is adapted from the adventure fantasy and romance web novel Wild Malicious Consort: Good For Nothing Ninth Miss. The novel was written by author Zuì Wò Tiān Xià and had been published on IReader with a total of 1579 chapters. It's one of the best novels to read for fans who are looking for a historical and revenge plot with transmigration elements. The novel was also adapted into a manhua known as I'm Raising a Man in a Different World: The Divine Doctor, Miss Jiu by Zan Wu.
Synopsis
She, the "godly doctor" of an assassin organization in the 21st century, transmigrated into the body of Yun Family's abandoned, good-for-nothing Ninth Miss. Good-for-nothing? Then she'll let the world see what a real good-for-nothing looks like. Summoners are legendary? Nothing is impossible in this world! She'll become the first Magical Summoner.

He, the third prince in the Long Xu Kingdom and the mysterious, behind-the-scenes owner of Zhou Dynasty's monopolized business, seemingly handsome and uninhibited, is actually brutal and merciless.

The world knows her as a sickly good-for-nothing and her standing is as low as a servant's, yet she solely dominates his heart. Trickery, schemes, overbearing, seducing… and exhaustion of methods, all to capture her heart. The scheming couple supports each other, producing stories about enmity, love, and win-win cooperation.

Source: Novel Updates
Animation Studio & Release Date
Great Doctor Miss Nine's release date is scheduled on November 30, 2021, for 60 episodes, and it will be streamed on its official page on Tencent Video. The donghua's production is handled by studio Soyep which is known for animating some of the most popular series such as Peerless Martial Spirit, Spirit Sword Sovereign, and One Step Forward Freedom. The series was first unveiled during the 2021 annual conference of Tencent Video Animation where it has been unveiled as one of the Fall 2021 donghua lineups.
Trailer and PVs
Here are some of the previously unveiled trailers and promotional videos for Great Doctor Miss Nine featuring the magical doctor who got transmigrated and possessed the body of the good-for-nothing 9th miss of the Yun Family.
What's even more amazing is that our main character this time seems to be badass and not a damsel in distress. Great Doctor Miss Nine is definitely a donghua to keep an eye for if you are a fan of other series with strong and badass female leads such as Psychic Princess, Cinderella Chef, Fairies Albums, and The Demonic King Who Chases His Wife.
Avid donghua viewers should save the date November 30 as Great Doctor Miss Nine will be finally released on Tencent Video. For viewers who are wanting to check the novel, it has been translated from Chinese to English by the Flying Lines group and you can read it on Novel Updates.
Last Updated on September 25, 2022 by Yu Alexius