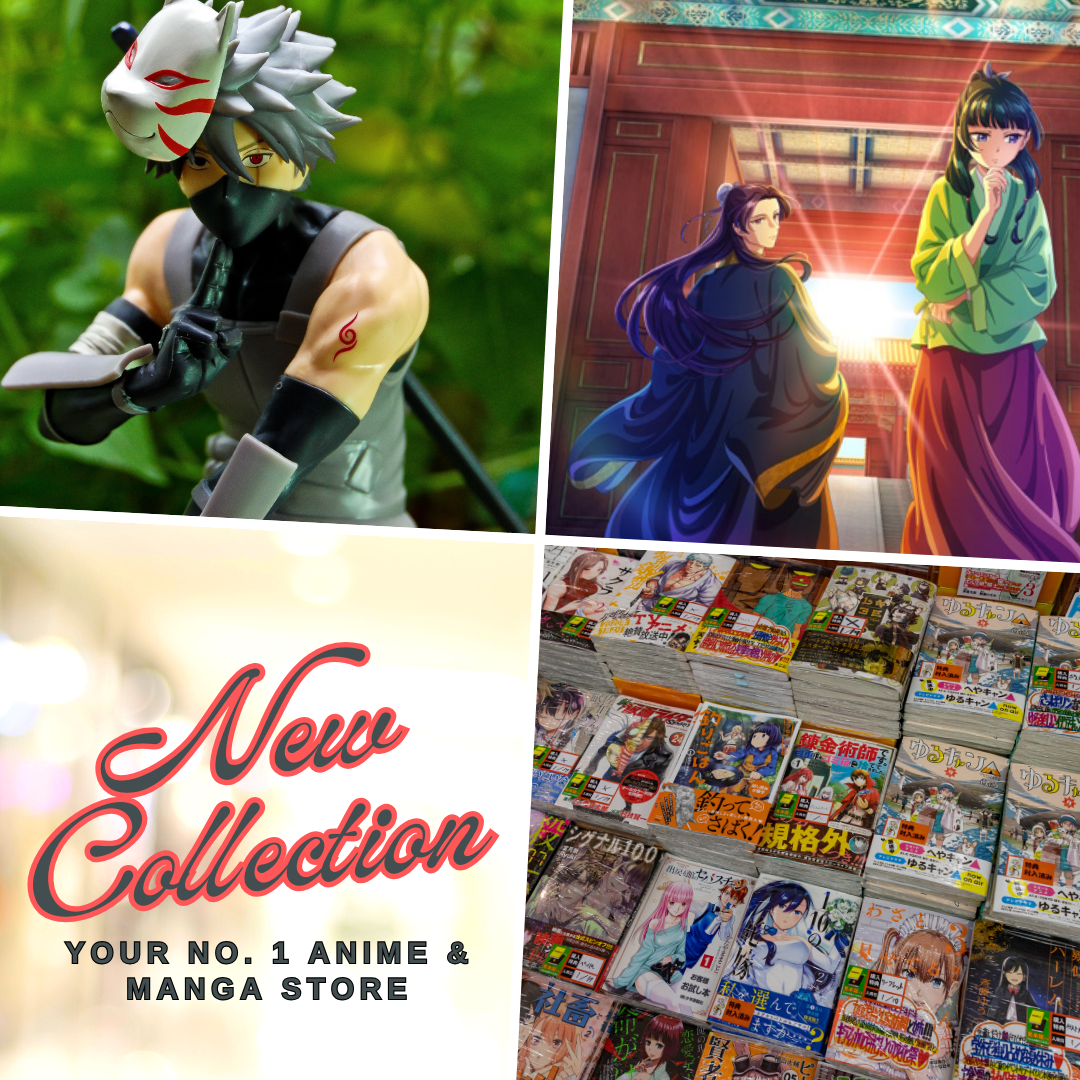 With Bilibili annual event that took place last October 2022, one of the upcoming Chinese anime from them that really caught my attention is The Girl Downstairs which is a donghua adaptation of a popular Korean manhwa called Lee Du-Na!
The premise of this new donghua actually reminds me of the Japanese anime No-Rin where a popular idol retires and transfers to an agricultural school – but there's a twist with The Girl Downstairs as we have a guy who moves to a new apartment and eventually finds out that the girl living downstairs is an ex-celebrity.
First, let's take a look at the donghua and its source material before we proceed with several questions that matter to many viewers. The donghua was first announced during the annual Bilibili Conference on October 29, 2022. The donghua was titled in Chinese Aishang Ta De Liyou.
It is one of the newly adapted works from all the upcoming Chinese animation from Bilibili's lineup for 2023 onwards. The Girl Downstairs was also one of my most anticipated Chinese anime from the lineup along with Fog Hill of Five Elements Chapter 2 (Wushan Wuxing), Link Click Season 2 (Shiguang Daili Ren), and Fairies Album Season 4 (Bai Yao Pu) to name a few.
As I've mentioned earlier, the donghua is adapted from a Korean manhwa called Lee Du-Na! which was written and illustrated by Song-A Min, who is known for her other manhwa such as Crimson Heart, DEATH TRAP, Phantom Syndrome, Shackles: A Story of a Brother and a Sister, and Nano List – on which the latter was adapted into an aeni (Korean animation).
Lee Du-Na! manhwa was first released in July 2019 and completed in June 2022 with a total of 153 chapters. If you wish to read the manhwa, The Girl Downstairs is available on its official outlets on Naver Webtoon and Webtoons.
A little bit of my opinion though and maybe a shared sentiment by other readers who feel frustrated with how the manhwa ended. The first half was definitely amazing albeit the latter part close to the ending of the story had been quite unpopular. I hope that the production committee will make a new original ending for the donghua. Nonetheless, we can still expect exciting drama and romance coming out of this new Chinese anime.
Animation Studio & Release Date
Serving as the animation studio of The Girl Downstairs donghua adaptation is Red Dog Culture House. The studio is a South Korean company partnered with Bilibili and Haoliners Animation. It is the same studio that currently works on the previously announced Heaven Official's Blessing Season 2.
The Girl Downstairs is scheduled for release on April 20, 2023; that would be every Thursday at 12:00 noon timeslot at Bilibili.
Where to Watch The Girl Downstairs?
Now, if you're wondering where you can check out the donghua when it'll release on April 20, 2023? Its official streaming partner is Bilibili and you may check its official channel here: Aishang Ta De Liyou. The donghua is also available for streaming on the international leg of Bilibili – Bilibili TV.
However, various donghua websites are also expected to have added it to their archives, and we can also expect that it'll be available on Bilibili's YouTube Channel. In the meantime, if you simply wish to get enthralled by it and start the journey as soon as possible. We highly advised you to check out the manhwa first.
Last Updated on May 22, 2023 by Yu Alexius