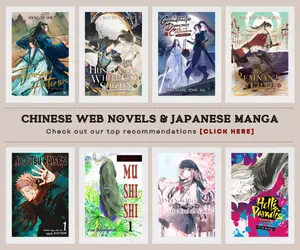 It's not Slam Dunk but we'll definitely get a Hot Shot vibe from the new sports Chinese anime Fei Ba! Lanqiu or also known as ALLEY-oop or Fly! Basketball is slated for release on May 6, 2021.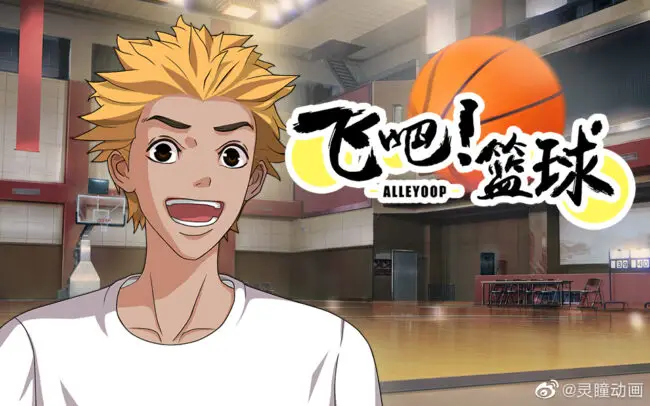 At first, I thought we are only getting the highly anticipated basketball donghua Zuo Shou Shang Lan (Left Hand Layup!) next year which is sponsored by the Chinese Basketball Association, however, an early treat for fans of sports donghua is coming this spring and that is Fei Ba! Lanqiu. The series is joining the other bilibili donghua lineup that are slated for release this May such as Ling Cage Incarnation: The Final Chapter, and Rakshasa Street Season 2.
Fei Ba! Lanqiu Overview
Chinese basketball fans called this upcoming original sports donghua the domestic Slam Dunk. This marks the renaissance of the sports genre in Chinese animation.
Animation Studio & Release Date
Fei Ba! Lanqiu release date is slated on May 6, 2021 and will be broadcast on bilibili at 12:00 noon. The upcoming donghua is animated by Reike Eyes Animation which is based in Nanjing.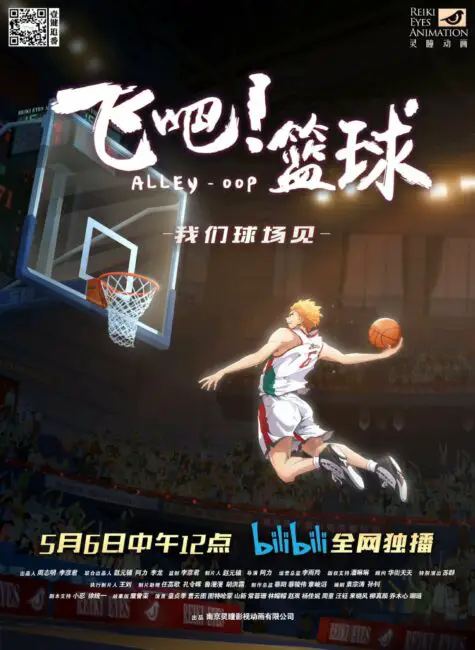 Synopsis
Fly! Basketball tells the story of a group of high school students who love basketball and fighting hard on the court. In the arena, every second is a passionate chase, and no one will know whether to win or lose until the last moment.
Characters & Voice Casts

The following are the characters and voice actors that we had so far for the donghua as appeared from the prologue episode of the series:
Xin Shan as Sirong Zuo and Meng Li
Zhenji Huang as Xiaochuan Zuo
Xiaoshuang Zhao as Tian Ma
Maomao Lin as Lao Wang
Luofeng Xiaohou as Zhen Cai
Hameng Tute as Zuo Fu
Rongshan Chang as Zuo Mu
Magic Xiaolang as Fan Zhong
Jiani Yang as Chengwuyuan
Trailer & Promotional Videos
Here are the available trailers and PVs for Fei Ba! Lanqiu, and aside from the heavily action-packed moves in the basketball court, several brands of classic shoes can be seen too in the trailer such as Air Jordan 34, Air Jordan 4, and Reebok Answer 5.
Alright, so if you're looking for some youthful action and a bit of drama outside of the xinxia (cultivation) cliche in Chinese animation, I highly recommend you to watch Fei Ba! Lanqiu (ALLEY-opp) on bilibili.
Where to Watch Fei Ba! Lan Qiu anime?
The anime is scheduled to premiere on bilibili. You can check its official page on the Chinese streaming platform here: https://www.bilibili.com/bangumi/media/md28233705/
While we're at it already, let us know what are your favorite sports donghua out there? We didn't have that plenty but for sure, you guys might have some favorites. We did have the hilarious e-sports Lu's Time several years ago, as well as the phenomenal e-sports donghua The King's Avatar. We're also looking forward to Tencent's upcoming anime series of AWM PUBG Mobile which is part of their 2021 donghua lineup.
Recommendation: Left Hand Layup! (Zuo Shou Shang Lan) Sports Donghua Overview
Last Updated on November 9, 2022 by Yu Alexius