The year is far from over but we're now getting hype to one of 2022's most anticipated Chinese anime or donghua, that is Left Hand Layup which seems to be one of the earliest sports donghua that we will be getting soon. The King's Avatar had started the Chinese anime craze in 2017 and it is an e-sports donghua and unique from its peers. However, if my memory serves me right, Left Hand Layup will be the first donghua to tackle one of the most popular sports globally and that is basketball.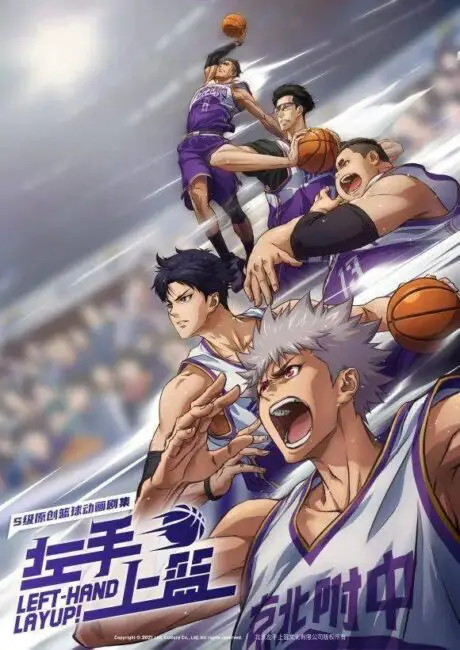 Now, you guys should prepare yourself as we will be having an exciting story on the basketball court filled with youthful drama and all the cliche that comes with it. There are several promotional teasers and key visuals for Left Hand Layup and it gives us a glimpse at the feels that we might get from the donghua.
Left Hand Layup Overview
Left Hand Layup or Zuo Shou Shang Lan is an original project from its animation studio LHL Culture. This is their first project so it's quite hard to put an estimation in its animation quality other than the fact that what we had so far based on visuals and teasers looks promising.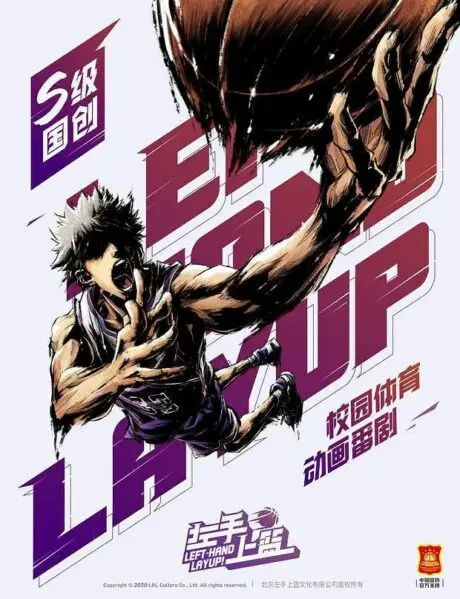 According to a certain post from Reddit page: r/donghua, it was implied that LHL Culture solely exists to produce Left Hand Layup. Based on this logic, we can simply expect it'll be an ambitious project as such is the case with the well-received anime adaptation of Mushoku Tensei: Jobless Reincarnation from Studio BIND, and Fog Hill of Five Elements from Samsara Animation.
Synopsis
The play stars Xu Xing Ze, a passionate basketball player, tells a youthful story about love and the growth of Chinese teens.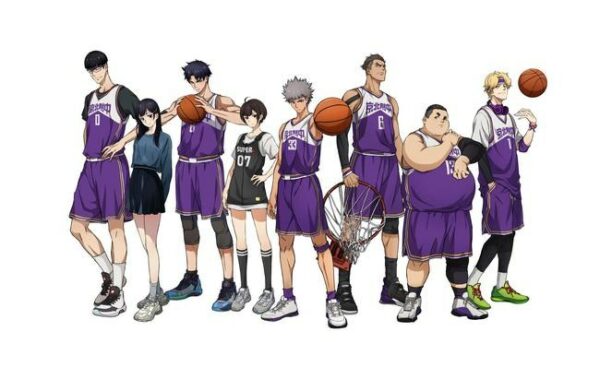 Release Date
No specific date has been unveiled yet but according to the announcement, the Left Hand Layup! anime release is slated for 2022.
Trailer & PVs
Here we have some of the available trailers and promotional videos which were released for Left Hand Layup!
Left Hand Layup anime is sponsored by the Chinese Basketball Association and it seems to be an ambitious project as I've seen some anime sites with considerable reputation published about it on which they don't usually do that when it comes to donghua unless the subject or topic is mainstream series such as The Kings Avatar and Mo Dao Zu Shi. So, I felt that the production committee will invest a lot of time and effort for this donghua and fans should watch out for it in 2022.
What's even more amazing is that the main characters' Xu Xing Ze's sister Xu Xing You have been entitled to multiple projects as a virtual idol. She will debut in May and release her first album too.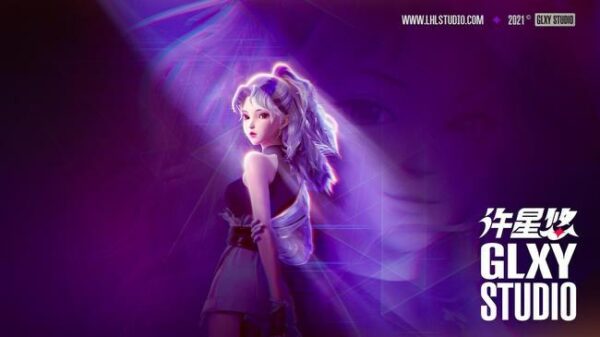 Personally, I am getting a lot of Slam Dunk vibes from this upcoming donghua. First, before its title is also based on a basketball move which is Left Hand Layup itself. If you don't know what that is, it is a move where you shoot the ball with your left hand as you lift your left leg. If you're not a basketball geek, this term might be new to you but I am sure that you had seen this basketball move a lot of times in a match.
Now, as we get new updates about Left Hand Layup! We will keep on updating this post for you. So, subscribe to our newsletters and bookmark this page to get the latest news from any upcoming Chinese anime right to your email's inbox.
References:
Last Updated on May 9, 2022 by Yu Alexius