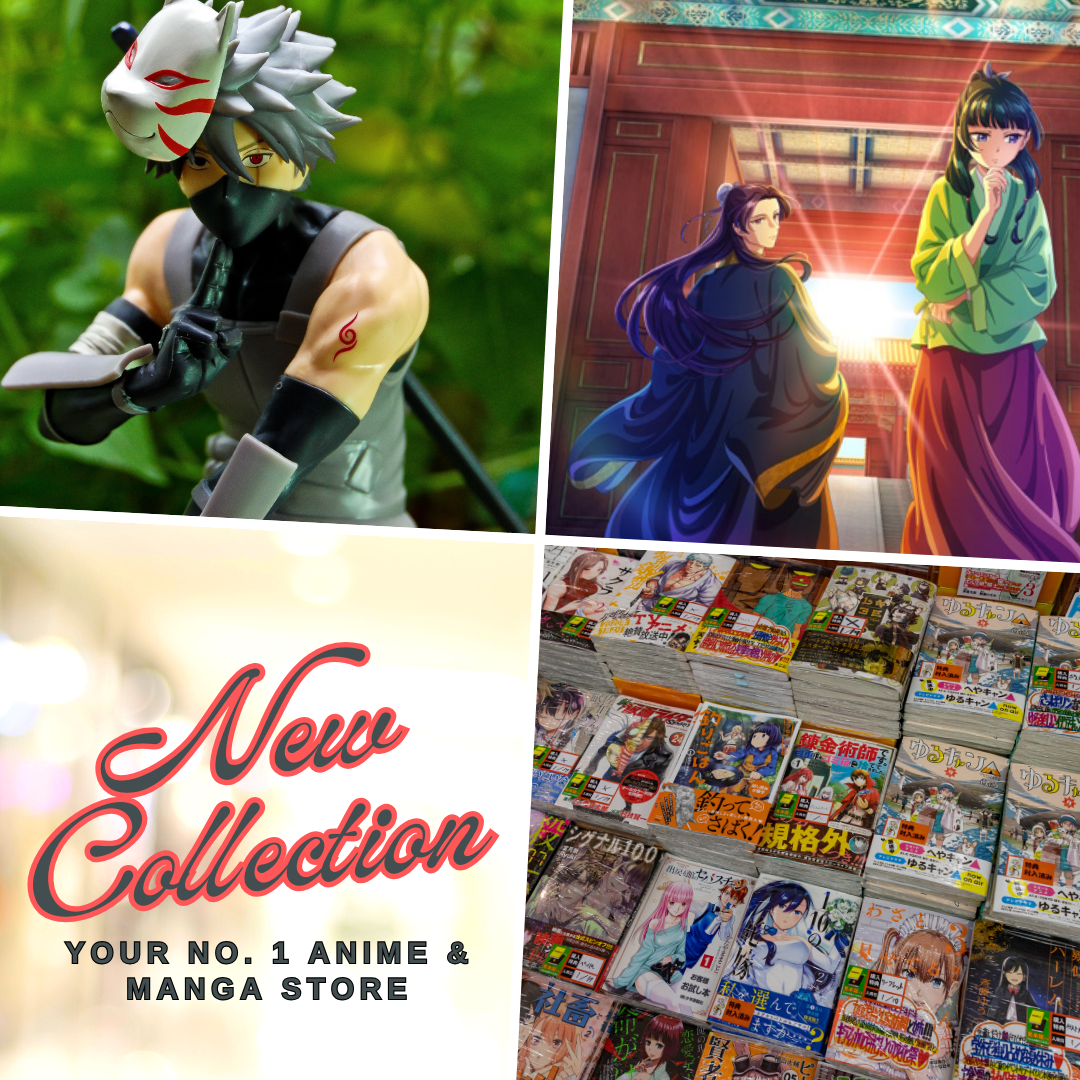 The most spectacular Chinese sports donghua in existence finally started rolling last February 2 and we can't simply contain our excitement as we rarely get this chance to enjoy a donghua with such quality in terms of animation, visual spectacle, and even a compelling storyline.
As one of the most anticipated Chinese anime of 2023, Left Hand Layup! fully lived up to the hyped and I even read in many donghua and anime communities especially those on Reddit and YouTube that they initially thought that the series is a Japanese anime. Now, that only means that Left Hand Layup! is visually appealing enough even to non-donghua viewers and I even think that it is on par in terms of quality even with those of the best from Japan.
The donghua is airing as part of the winter lineup of Chinese animation from Tencent Video and it was animated by Heart & Soul Animation with LHL Culture and Tencent Penguin Pictures as producers. In fact, LHL Culture is originally announced as the animation studio but it seems that the team behind it has a bigger ambition as a producer as they also started to build up a portfolio on producing sports donghua aside from Left Hand Layup! such as Wu Di's Football and Strike in collaboration with Heart & Soul Animation.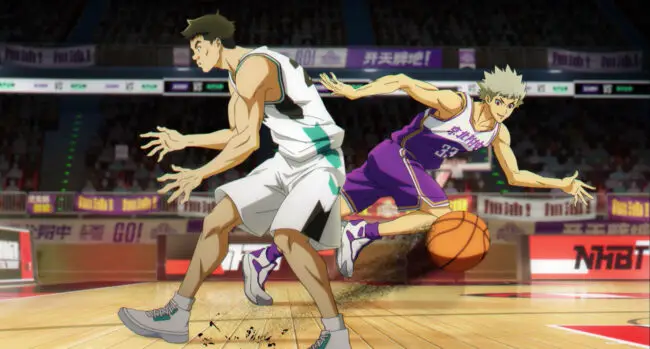 Currently, Left Hand Layup! is only slated for 8 episodes and it will air until March 16, 2023. Unfortunately, that was quite short but hopefully, it'll get better reception among Chinese fans as this quality show needs to have a sequel. Fingers crossed though, I'll definitely be excited if Left Hand Layup! Season 2 will be announced right after or maybe a 2nd-cour of the 1st season is already a great treat.
Now, if you're like me who had been enthralled by Left Hand Layup! and wants to discover more anime or donghua that shares similar antics and elements to it. Then, I hereby present our top recommended shows to you.
Slam Dunk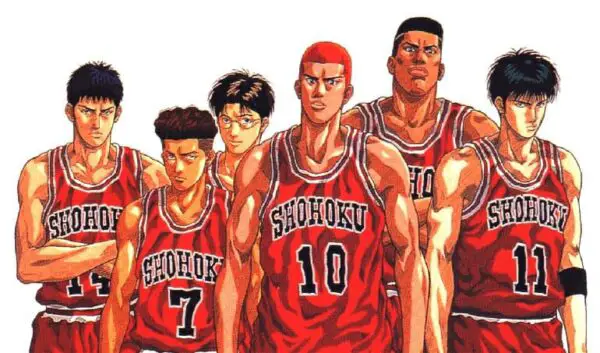 The legend is first on the list. At some point after watching the trailer of the donghua, I think that somehow, Left Hand Layup! might have been the Slam Dunk of this generation. The youthful adventure and eagerness to enjoy and play basketball like your whole life depends on it is the exquisite and relatable signature of Slam Dunk and that same vibe flows through the animation of Left Hand Layup!
Kuroko's Basketball
No list of anime about basketball is complete without the forceful Kuroko's Basketball. Similarities with Left Hand Layup!? We sure do have underdog types of characters as main characters. Left Hand Layup! and Kuroko's Basketball also boast an ensemble of handsome young lads who have big dreams and a burning passion for basketball.
Related Post: 10 Series with Hot Anime Boys That Fangirls Should Check
Free!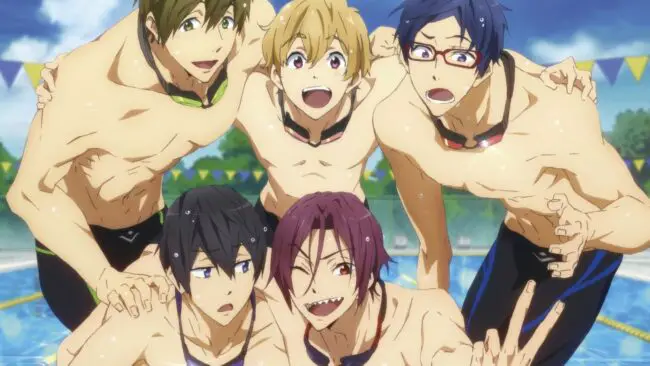 Next is not a basketball anime but still an inspiring story of youthful dreams and aspirations properly display and showcase through sports. This time, instead of hot anime boys playing the basketball court, we have stunning young lads in their swimming trunks.
Ahiru no Sora
Back in the basketball court, Ahiru no Sora must have been one of the most dramatic sports anime I've ever seen and one that captured my heart in many ways. The story goes beyond outside of the court and it is a beautiful fusion of drama and technicalities, with so many aspirations to deliver something big that had been put forth on the surface.

The King's Avatar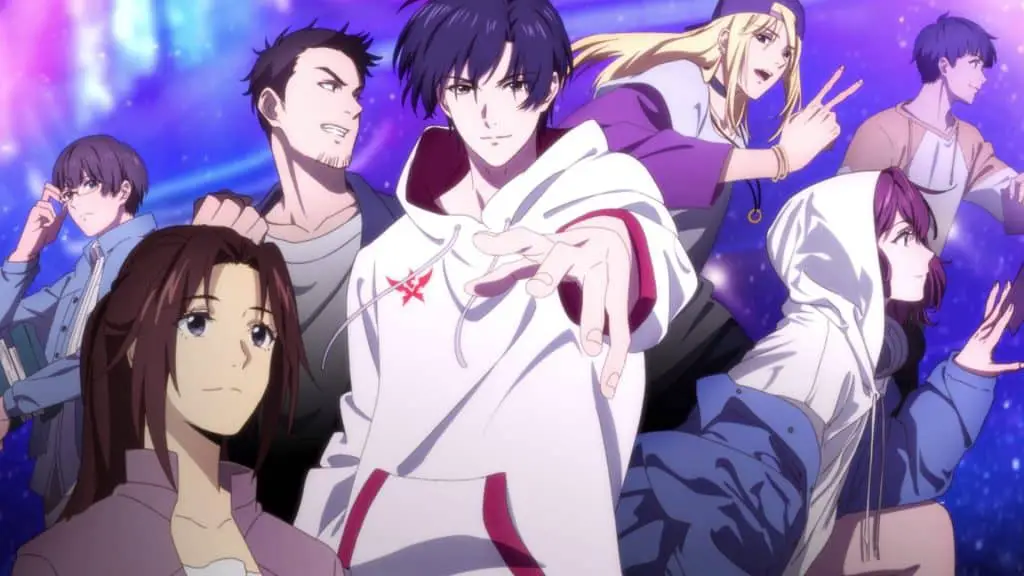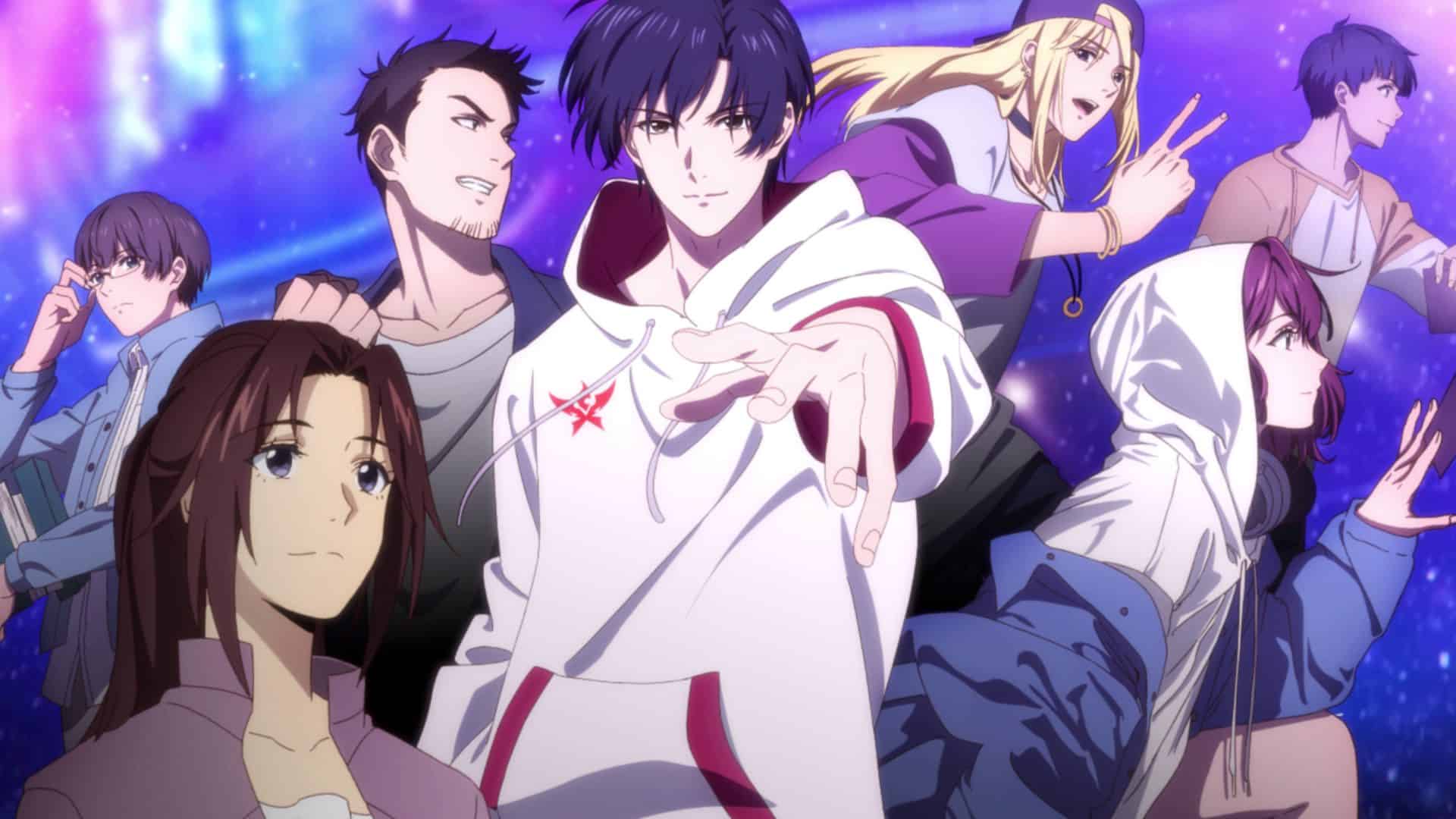 A Chinese animation like no other is next on the list and that is The King's Avatar. The donghua brought Chinese animation into the limelight when it captured the hearts of many anime fans in 2017. It follows the story of an e-sports player and someone who everyone deemed to be the god of that game.
Crystal Sky of Yesterday
This Chinese anime film feeds on nostalgia. It brings so much feel of the 90s vibe and the animation quality itself is as gorgeous as those works of Makoto Shinkai. It is a story of youthful romance and drama, quite similar to the essence of Left Hand Layup! but delivered in a roundabout way.
Related Post: Crystal Sky of Yesterday Anime Review: A Tale of Teenage Dreams, Romance & Drama
Fei Ba! Lanqiu
Next is also a donghua called Alley Oop! which is a 3D animated series and follows an exciting story of teenage tales on the basketball court.
Dear Boys
An old-school classic from the early 2000s, Dear Boys, just like Slam Dunk can be nostalgic in many ways. It is an anime like Left Hand Layup! as it follows a group of young boys chasing their dreams and aspirations despite many hurdles in their way.
Barangay 143
A journey of self-rediscovery through a passion for sports. Barangay 143 is probably the first ever Filipino-made animation that got me captivated despite its flaws. This is a story of how passion can often lead us to newfound happiness and purpose and this is what Barangay 143 is all about.
The First Step
Ever heard of street basketball? It'll be the focus of this anime called The First Step from Alfred Imageworks which was released in 2019. If you think it is Japanese or Chinese animation, nope, it is a Korean animation that features how disability is not a hindrance to chasing our passion and happiness.
Last Updated on March 9, 2023 by Yu Alexius