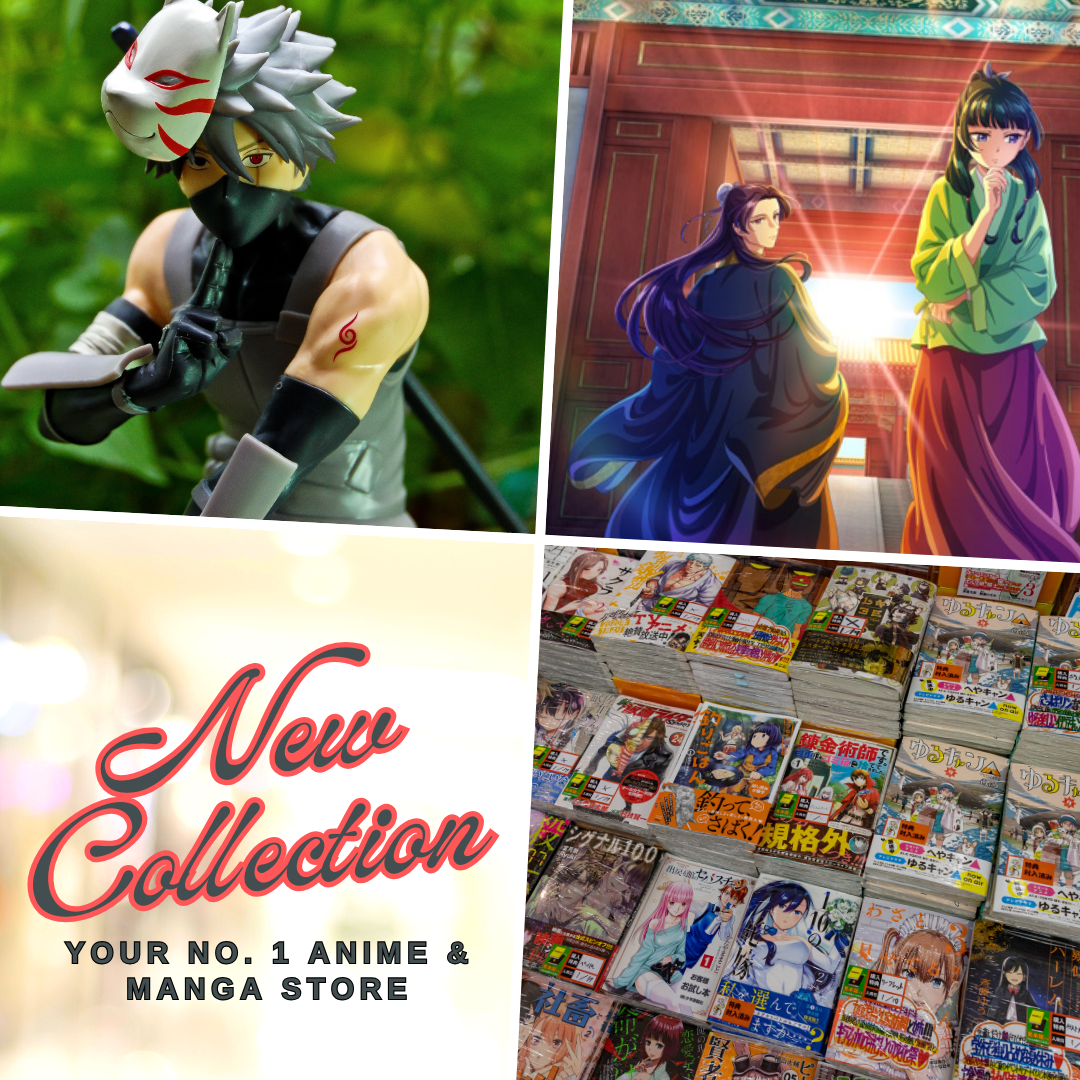 The story of Shi Hao's journey as a cultivator had been a fantastic one so far through all the continuous stint of the Chinese donghua Perfect World (Wanmei Shijie). The series had been among the few donghua which aired continuously for several months alongside Soul Land (Douluo Dalu) –  a factor that contributes to the latter being dubbed the most-watched donghua in China for 2 consecutive years.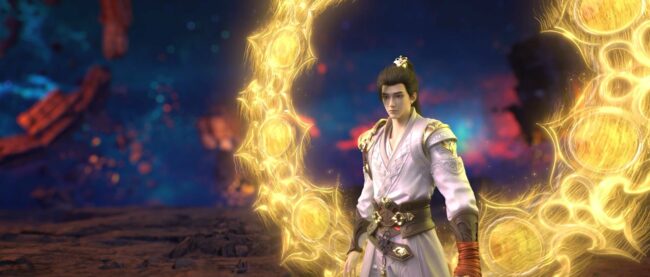 Perfect World or what we may also call Wanmei Shijie is a Chinese anime (donghua) that premiered last April of 2021 on Tencent. It was a cultivation story and had been one of my personal favorites from last year. It was animated by Shanghai Foch Film and adapted from a web novel of the same title by author Chen Dong.
Synopsis
He was born for the cultivation of Taoism, and he was born to meet the calamity. See how the male protagonist Shi Hao lived a brilliant life and created endless legends.

Source: Tencent, translated…
Chinese Anime Like Perfect World (Wanmei Shijie)
It might have been a long journey ahead until the ongoing Perfect World Season 2 will end, for sure fans are also craving similar stories that share its antics and common tropes, right? In line with this, we have prepared a list of our top recommended Chinese anime like Perfect World to further piqued the interest of the fans and its avid viewers.
Martial Universe
First on the list is Martial Universe, one of the most popular 3D donghua we had in recent years. It follows the emotional journey of Lin Dong towards the peak of cultivation despite all the hardships and challenges that he faced. Despite all the threats that come to the people he treasured the most, he'll prove that he'll always rise above the challenges and this makes Martial Universe a rather generic yet entertaining and relatable xinxia story.
Battle Through the Heavens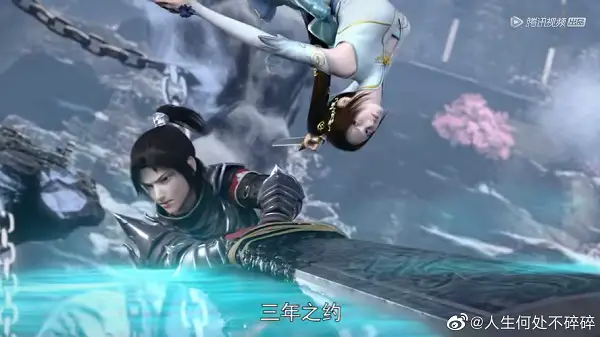 Here's another story from the same author as Martial Universe, Battle Through the Heavens had become one of the most popular and beloved Chinese anime in recent years. It has a total of 4 seasons so far, several special episodes and its sequel is already confirmed. This is a must-watch for donghua fans who loves action, drama, well-choreographed 3D fights, catchy theme songs. Despite the rather genetic story, we all love the gorgeous ladies and our playboy MC from this donghua as we follow his journey in the path of vengeance.
Related Post: Will there be Battle Through the Heavens Season 6?
Way of Choices
A story of playing with destiny, Way of Choices is one of the longest-running 2D donghua and had been also adapted into a live-action series several years ago. With good storytelling and plenty of cultivation cliches, Way of Choices is one of the Chinese anime like Perfect World that fans need to see.
Stellar Transformations
Another donghua animated by Shanghai Foch Film, Stellar Transformations or also known as Legend of Immortal is one of the best Chinese anime in terms of fight scenes and development of a xinxia story. Not just our typical revenge story but a journey of reaching the highest realm and becoming the strongest of them all.
Soul Land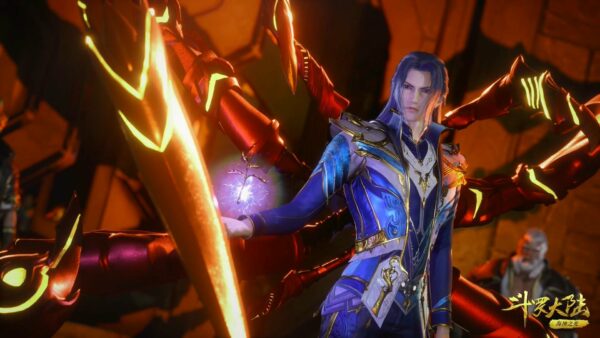 Similar to Perfect World, here's another cultivation story that revolves around beasts and spirits as part of their core cultivation. Being the most-watched donghua in China, Soul Land enjoys popularity like no other donghua has ever accomplished. It sure is a great addition to the list of donghua viewers who loves romance and action altogether.
Related Post: Soul Land is the Most-Watch Donghua of 2021 in China
Peerless Battle Spirit
Another story of genius turning into trash, Peerless Battle Spirit's MC shares a lot of similarities of the fate of Shi Hao from Perfect World. Both MCs were considered genius but ended up being treated like trash while the other was also betrayed big time. Thus, we follow their journey to reclaim what was supposed to be their either its fame, glory, or everything else.
Spirit Realm
Quite similar to Way of Choices, Spirit Realm is also among the longest-running 2D donghua set in a fantasy world with plenty of underlying elements that correspond to Chinese culture and more.
Spirit Sword Sovereign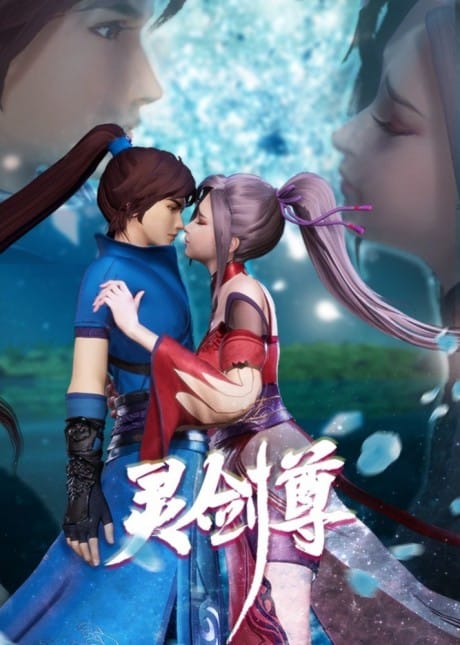 Betrayal and vengeance had been the main theme of Spirit Sword Sovereign, another one of the most-watched donghua in China right now alongside Soul Land. Thus, this action and adventure donghua is another story similar to Perfect World that fans might want to check.
Snow Eagle Lord
A quest for vengeance and more, Snow Eagle Lord is another exciting 3D donghua that fans of Perfect World might want to add to their watchlist because both series had been an amazing adventure story to follow from the start until now.
Related Post: Snow Eagle Lord Season 3 Unveiled by Tencent
The Grand Lord
Adapted from another novel written by Heavenly Silkworm Potato, the brain behind Battle Through the Heavens and Martial Universe, The Grand Lord is the last of the trilogy. This was released in 2019 and had been a good experience for fans of 2D animation and what's even more amazing is that is scheduled to get a reboot in 3D animation from iQIYI and Motion Magic.
Alright, so these are all our top recommended anime like Perfect World that stands in between action and cultivation genres in Chinese animation. If you have some more titles that you would like to be added to this list, please let us know in the comment section below.
Last Updated on September 19, 2022 by Yu Alexius