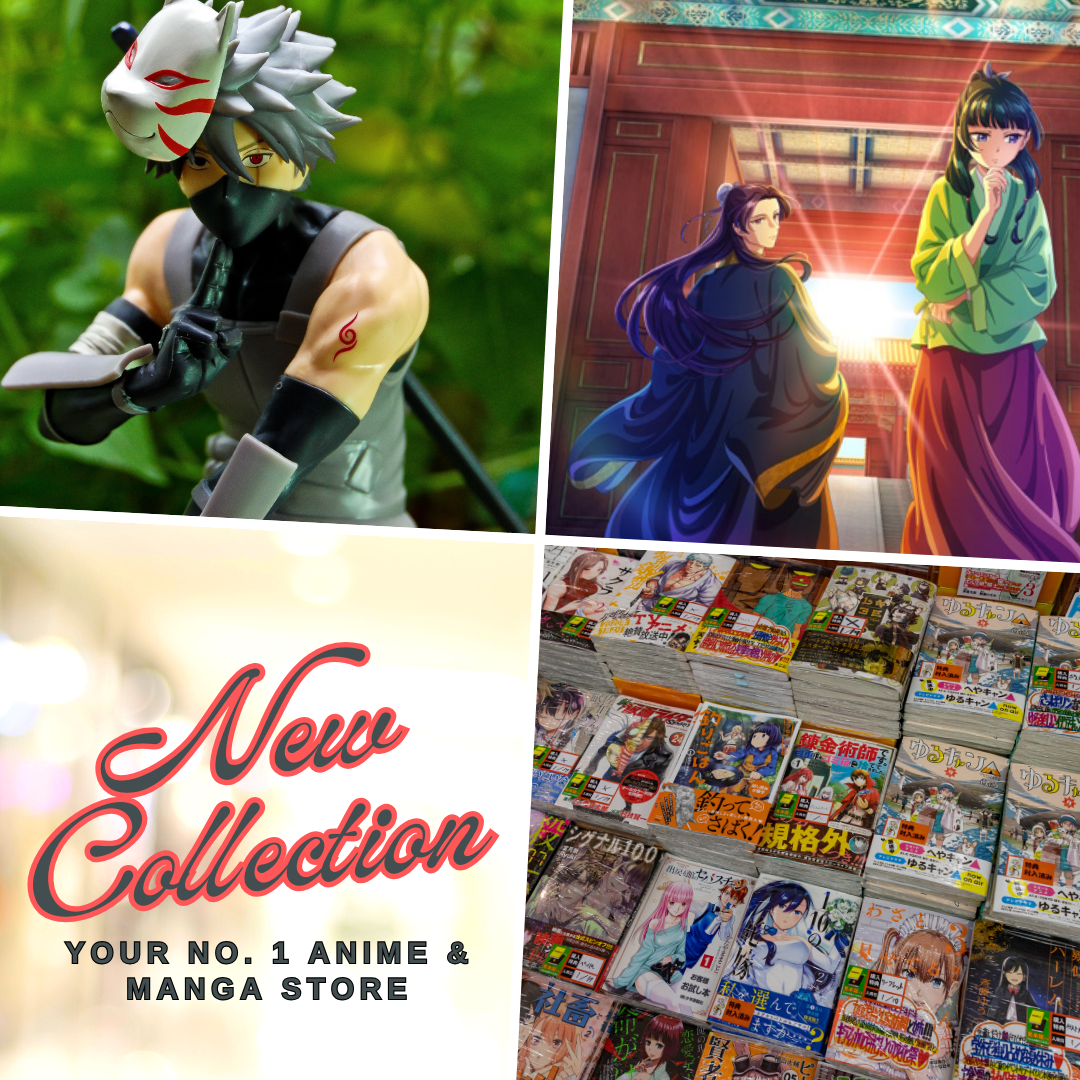 Get your cup of coffee and your seatbelt ready as one of the most action-packed cultivation donghua in recent years is coming back for another season, that is Snow Eagle Lord or also known as Lord Xue Ying, a story that revolves around the exciting adventure Dong Bo Xue Ying to reclaim what had been stolen from him and avenged his family. In line with its return, we would love to have a rundown of what we have learned so far about it after Tencent has unveiled the series as one of their upcoming donghua in the next few months.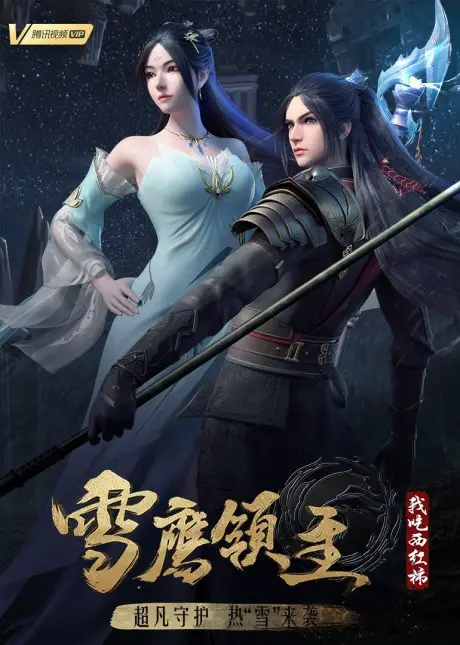 Snow Eagle Lord Season 3 / Xue Ying Lingzhu Overview
Xue Ying Lingzhu is a Chinese anime (donghua) that first premiered on December 20, 2018 until June 6, 2019 with the English title of Snow Eagle Lord. It was adapted from a web novel series Lord Xue Ying (Xue Ying Lingzhu) by the author I Eat Tomatoes (Wo Chi Xihongshi). The donghua had been followed by the 2nd season which was released on December 31, 2020 until March 4, 2021.
Synopsis
In the Tranquil Sun province of the empire, there exists an unremarkable lordship known as Snow Eagle Territory! This is the home of the Dong Bo clan, the clan of our hero Xue Ying! His father, a commoner turned noble; his mother, a noble who abandoned her clan for love, and his brother, an innocent toddler. But peace cannot last forever, Xue Ying's peaceful life is shattered, and the only way to reclaim it is through power!
It was revealed during the Tencent Video Animation 2021 Conference that took place last August 8, Snow Eagle Lord Season 3 is one of the many upcoming Chinese anime sequels from Tencent for their 2021-2022 lineup along with popular series such as Martial Universe, Battle Through the Heavens, The King's Avatar, and Swallowed Star to name a few.
Animation Studio & Release Date
According to the latest announcement from Mili Pictures, Tencent and the rest of its production committee, Snow Eagle Lord Season 3 release date is scheduled on December 27, 2021 at 10:00AM timeslot on Tencent Video. The announcement was accompanied with a new PV and promotional poster shown below: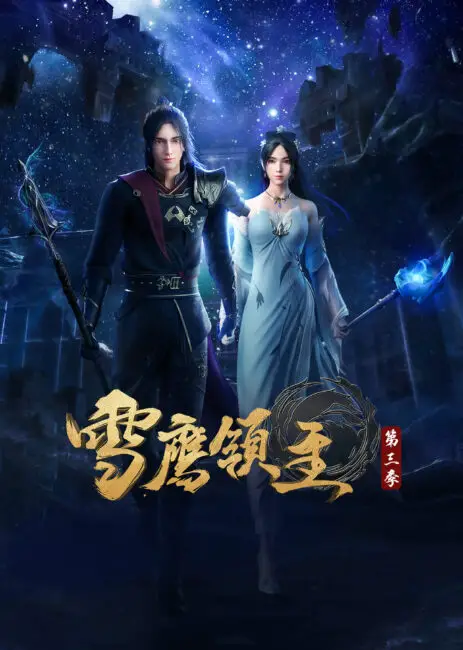 Mili Pictures returns as the animation studio with Tencent Penguin Pictures as the producer. Wei Liu and Changliang Wang also return as director and scriptwriter respectively. The series will run for 26 episodes until March 21, 2022.
Countdown Posters & Visuals
Here are the Snow Eagle Lord Season 3 Countdown Posters featuring the characters that we should keep an eye this season.
Trailer and PVs
Take a look at the first official trailer for Snow Eagle Lord Season 3 which was revealed during the 2021 Tencent Video Conference. The trailer features the titular character Xue Ying fighting various types of monsters and demons as he strengthens his cultivation on his quest for vengeance.
If you're wondering where you can watch Snow Eagle Lord Season 3? You can check its official pages on Tencent and Weibo to get direct updates about it shown below:
Last Updated on November 8, 2022 by Yu Alexius