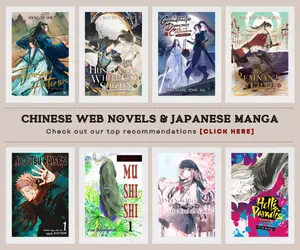 The Chinese animation industry has plenty to offer especially when it comes to 3DCG, however, fans can still enjoy a lot of great Chinese 2D anime and for most of us, they had been our gateway series. For example, we get to know about Chinese anime because we've seen some popular titles that can compete against the more popular Japanese anime such as the 2017's smash-hit The King's Avatar.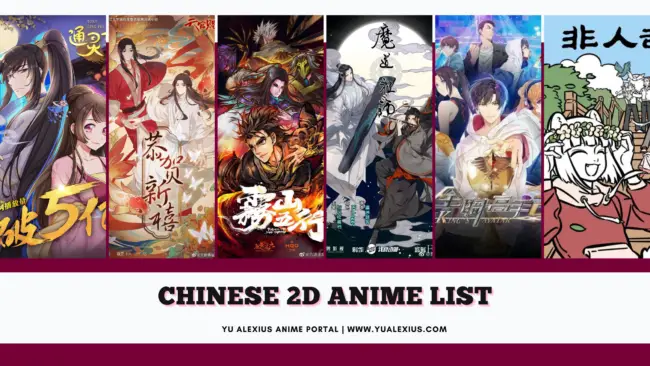 For people who are looking for donghua recommendations, I have previously published our list of top 3D donghua that fans should check out. Now, someone told me that they also wanted to get a list of 2D donghua so that they can add it to their watchlist. In 2020, I have listed my top recommended donghua at that time, however, it is a combination of 3D and 2D donghua.
Therefore, I'd like to recommend the following 2D Chinese anime for fans who are still looking for more series or even movies to watch that are made from China. Some of them may sound familiar to you there's just a handful of popular Chinese anime for fans outside of China right now.
Best Chinese 2D Anime (Donghua) Recommendations
Fog Hill of Five Elements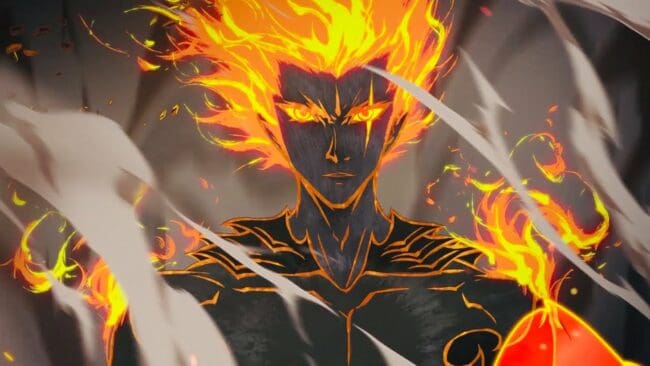 Wu Shan Wu Xing | First on our list is the most visually aesthetic Chinese anime we had in recent years and the closest one that can be called a masterpiece. With great animation quality and unique visuals, Fog Hill of Five Elements is like the Chinese AVATAR, an elemental-bending story influenced by Chinese cultures & beliefs.
Related Post: Top Recommended Similar Anime to Fog Hill of Five Elements
Grandmaster of Demonic Cultivation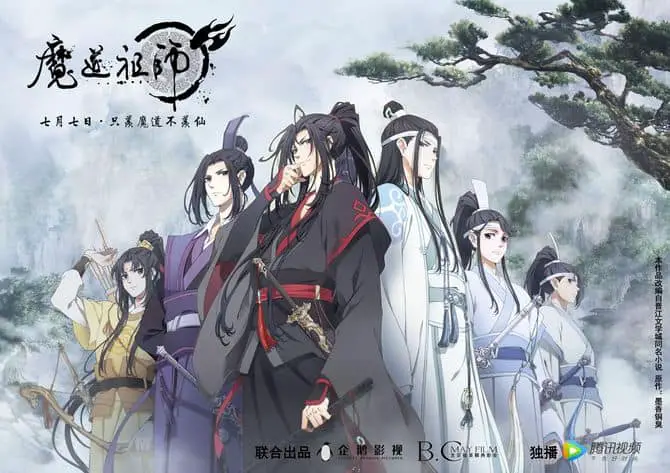 Mo Dao Zu Shi | Also known as The Founder of Diabolism, this Chinese anime is the best that we had in 2018 and is still highly regarded as one of the top-rated anime from China. Filled with action and beautifully blended with hilarious comedic appeal and supernatural cliche, Grandmaster of Demonic Cultivation is a must for every donghua viewer.
Related Post: Top Anime Like Mo Dao Zu Shi
Heaven Official's Blessing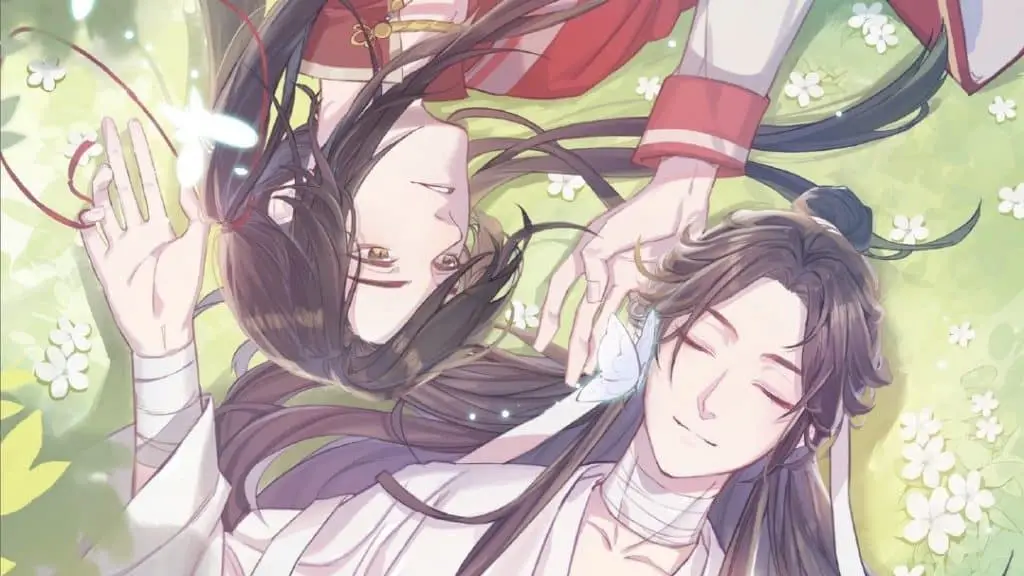 Tian Guan Ci Fu | Either you're a fan of danmei (boys-love) or not, there are just a lot of intimate moments in this Chinese 2D anime that makes it an amazing ride from the start till the end. We have an ample amount of action, humor, and the typical supernatural plot from this series, however, what makes this a great story to watch is the sincere and emotional aesthetics we get from the genuine interaction of the two main characters. You can check out our review post for Heaven Official's Blessing synopsis and story for further insights about it.
Related Post: 10 Anime Like Heaven Official's Blessing
The King's Avatar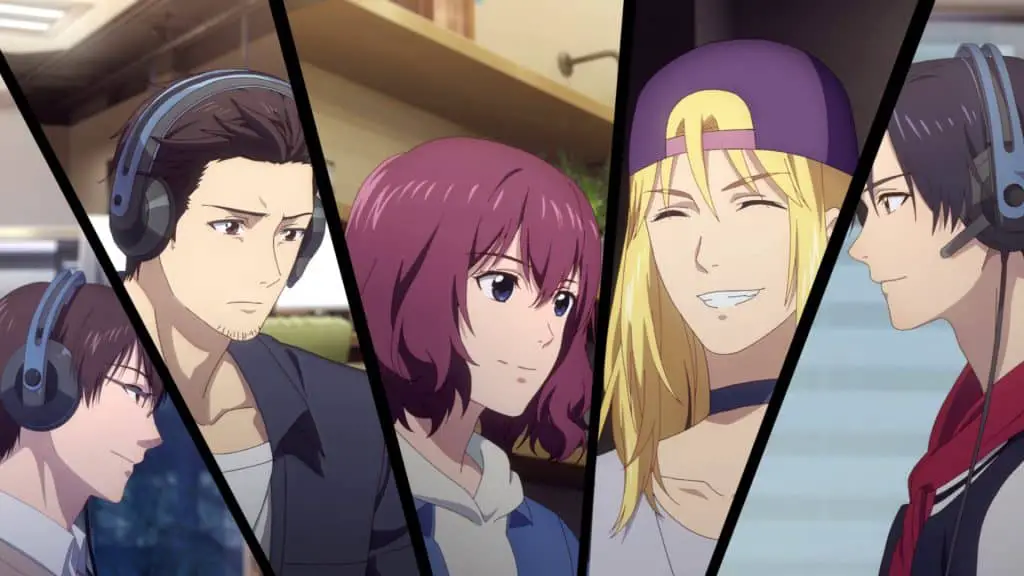 Quan Zhi Gao Shou | The series that started it all, the craze for Chinese animation had been quite rampant when The King's Avatar first premiered in 2017 and the journey for many fans into Chinese animation had begun since then. An amazing story that revolves around e-sports and online games, and the people behind those in-game characters. We have dynamic characters that make it an interesting ride with no dull moments in every episode.
Related Post: Chinese Anime Similar to The King's Avatar
Psychic Princess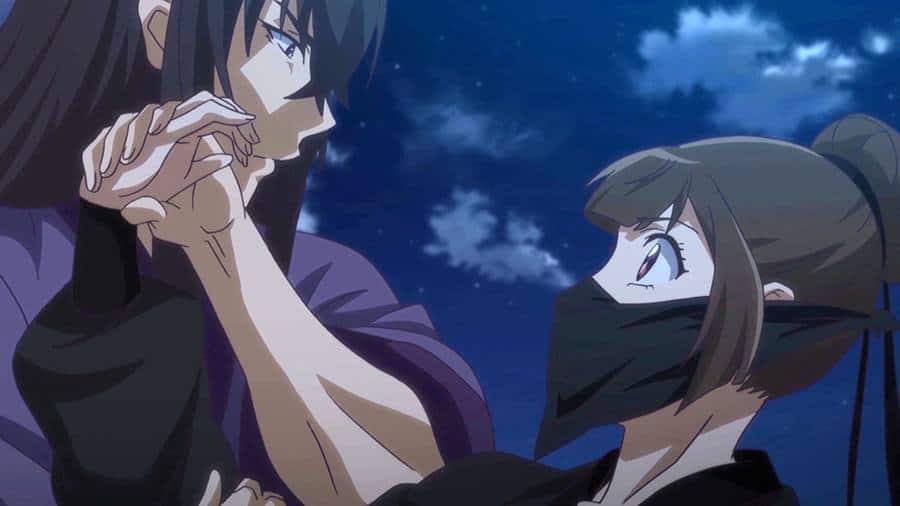 Tong Ling Fei | One of the best Chinese historical romance anime, Psychic Princess offers a hilarious ride with so much promise. From the humor that you can typically find in many rom-com series, obnoxious opening theme songs, and amazing interaction of the characters.
Related Post: 10 Anime Like Tong Ling Fei
Rakshasa Street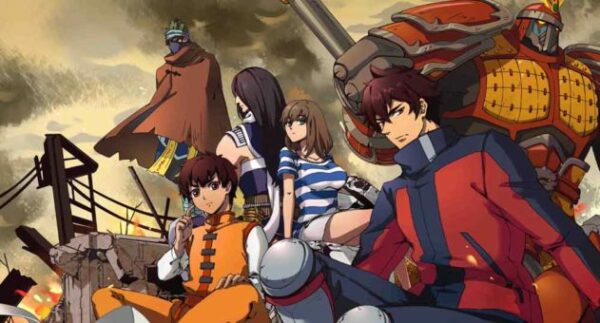 Action-packed and pretty decent story, Rakshasa Street gives a lot of punky vibes and a good amount of drama. If you like anime like Shaman King, this one is a hell of a ride that you can enjoy.
Fox Spirit Matchmaker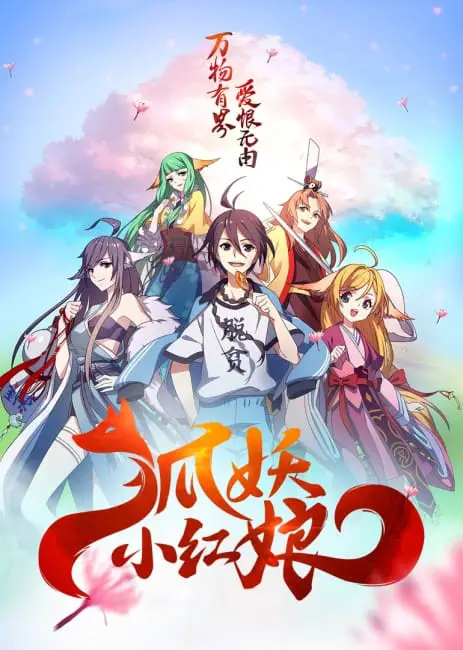 This is one of the leading 2D Chinese anime out there and one of the longest-running series. With hundreds of episodes, Fox Spirit Matchmaker offers a lot of interesting stories – peculiar ones, romantic ones, and every dose of drama that you can ask from a historical anime.
Non-Human
Fei Ren Zai | What can we expect from a series that features Chinese mythological creatures living their daily life in the modern world? What fun and twist can we get from it? The answer is Non-Human. This Chinese anime is a hell lot of fun, pure and wholesome humor that could give viewers just the right dosage of entertainment that they need.
Hitori no Shita: The Outcast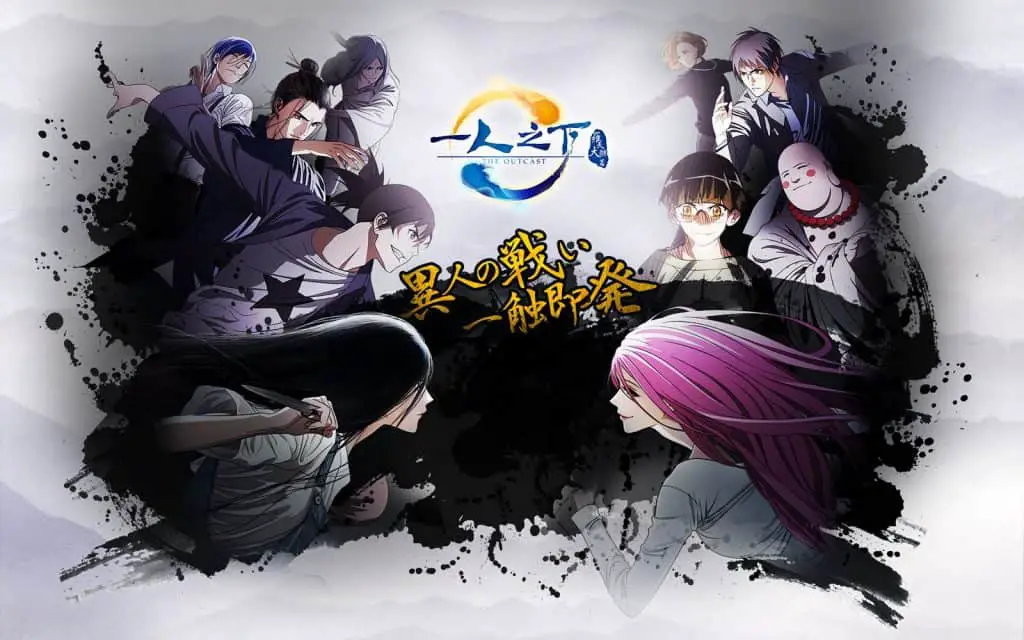 If you're simply looking for great action and obnoxious humor but still feel modern, Hitori no Shita is the perfect Chinese anime to start with. There's cultivation, there's martial arts competition, there's even humor that makes you crazy, and the badass vibe in every fight. It's one of the closest things you could ever have if fans have to compare it to Japanese anime.
Related Post: Best Martial Arts Anime That You Should Watch
The Legend of Hei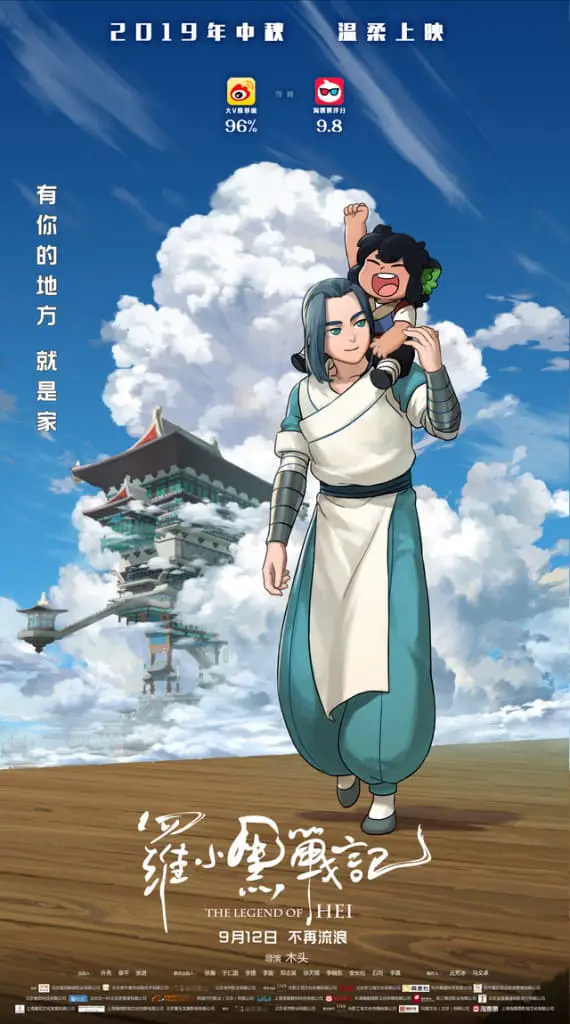 A masterpiece and a heartwarming story too, The Legend of Hei is the prequel film to The Legend of Luo Xiao Hei web series, one of the most beloved Chinese anime domestically. I highly urge you to check out this film as well as the main series.
Related Post: Top Chinese Anime Movies That You Need to Watch
Further Recommendations
Alright, so those are my top 10 Chinese 2D anime but there's a whole lot more out there that you guys should check. Here, I have listed almost ALL the 2D donghua that I have known through my 4 years of watching Chinese animation.
The Memory of Changán
Jie Yao (Antidote)
White Cat Legend
A Will Eternal
The Demonic King Who Chases His Wife
Planting Manual
The Manual of Hundred Demons
The Daily Life of the Immortal King
Lu's Time
Those Years I Opened a Zoo
Everlasting Immortal Firmament
Chivalrous Hero Shen Jian
All Saints Street
Qin Xia
Full-Time Magister
My Holy Weapon
Eudemon Quest
Kaifeng Strange Tells
My Senior Martial Arts Brother Has a Pit on His Brain
Spicy Girl
The Grand Lord
The Dining of Link Lee
The Beauty Blogger
CLICK (Time Agents)
The Country of Rare Treasure
The Lost Tomb Chronicle: Qinling Sacred Tree
Twin Spirit Detectives
Spiritpact
Reikezan
Crystal Sky of Yesterday
White Cat Legend
The Legend of Luo Xiao Hei
To Be Hero
The Emperor's Strategy
Jue Ding
I'm Bai Xiaofei
The Silver Guardian
Cang Lan Jue
Aiyou de Mishi
Monster But Wild
The Last Summoner
Rift
The Girl Downstairs
Alright, how many of these donghua have you watched already? Are there any titles in this list that you like in particular? Please share your thoughts and if there's any more donghua that you'd like to be added to this list. Drop your thoughts in the comment section below and don't forget to subscribe to our newsletter for more Chinese anime recommendations.
Last Updated on May 29, 2023 by Yu Alexius