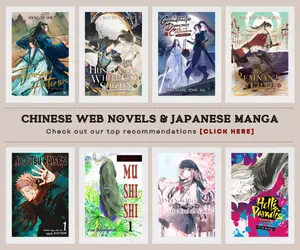 Hey guys, your Yu-senpai is back for another set of Chinese anime recommendations, and this time, we shall talk about donghua and anime like The King's Avatar or also known as Quan Zhi Gao Shou, probably one of the most popular Chinese anime in recent years and for many of us, our gateway series into Chinese animation.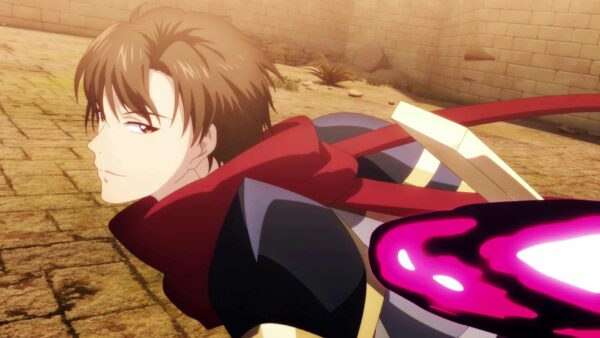 The King's Avatar Season 2 just concluded 6 months ago and it left us craving for more after showing us Ye Xiu's preparation for his grand comeback to the professional arena of Glory and his imminent clash with his former team Excellent Era. You might want to check my review on it here: The King's Avatar Season 2: Preparation for War.
While we are patiently waiting for The King's Avatar Season 3, I have listed here several series that fans of the donghua might want to check to make time passes by. There's a total of 10 on this list, the first 5 are Chinese anime like The King's Avatar and the 2nd part of the list is Japanese anime with the same vibes as the popular Chinese anime series.
Chinese Anime Like The King's Avatar
Full-Time Magister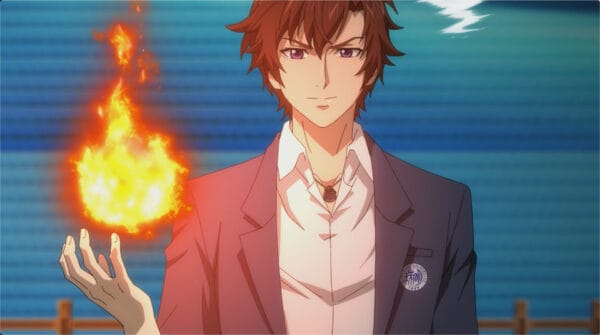 Quanzhi Fashi | Alright, first on our list is the Chinese anime that aired almost at the same time as The King's Avatar and that is Full-Time Magister or also known as Versatile Mage. This is a Chinese anime with OP main character, just like Ye Xiu, Mo Fan from this donghua is blessed with special talents above his peers but he is keeping a low profile and will only use it to protect the people that matter to him. Just like how the ignorant noobs insulted Ye Xiu in the in-game world of Glory, Mo Fan schoolmates and other people in the series often insult him due to his social status. In the end, they'll serve some of the best facepalm moments to their haters.
Read: 10 Chinese Anime Like Quanzhi Fashi / Full-Time Magister
Hero Return!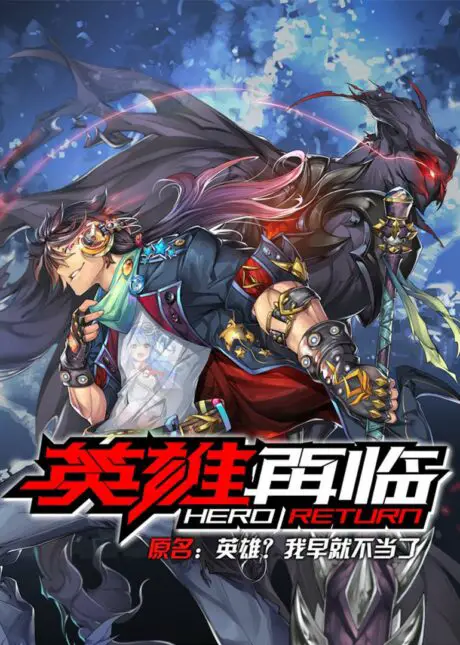 Yingxiong Zai Lin | Zero, the first hero will remind you of Saitama from One Punch Man, but in Chinese animation, he is the character that will remind you of Ye Xiu and Mo Fan. He's insanely strong but he is keeping things low-key, just like Ye Xiu, his sense of justice is not like any of those main characters from a shounen anime. Zero doesn't care about fame, he just wants to save people and he even hates heroes who get corrupted because of their weak hearts and succumb to their evils.
Related Post: 7 Anime Similar to Hero Return Series
The Daily Life of the Immortal King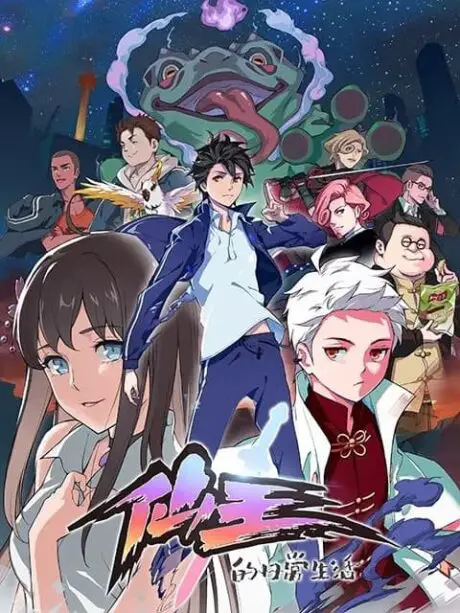 Xian Wang de Richang Shenghuo | Here comes another OP main character from a Chinese anime and that is Wang Ling from the 2020's popular donghua The Daily Life of the Immortal King from bilibili. Just like Ye Xiu who just wants to enjoy his time playing Glory, Wang Ling simply wishes to have a peaceful high school life despite the fact that he wields so much power that could potentially destroy the world. In the end, it won't be peaceful days as he wishes but it'll be an exciting adventure as he meets new friends that will give color to his life.
Read: Top 10 Anime Like The Daily Life of the Immortal King
Lu's Time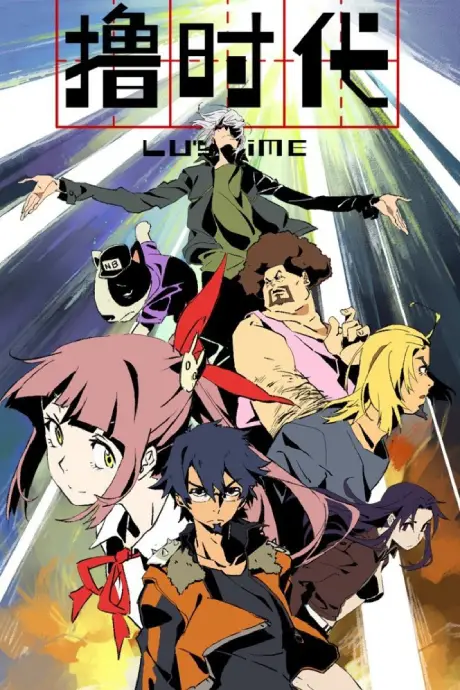 Lu Shidai | It's the League of Legends parody, Lu's Time is a fantastic Chinese anime to watch just to make time passes by. You will be surprised that time flies so fast as you'll probably simply spend your time laughing so hard. It's funny, hilarious, and had all the cliche that many LOL players can have when playing the game. I am sure many fans of online games and game-related Chinese anime genres could relate to this.
Related Post: Top Chinese Anime about Online Games
Grandmaster of Demonic Cultivation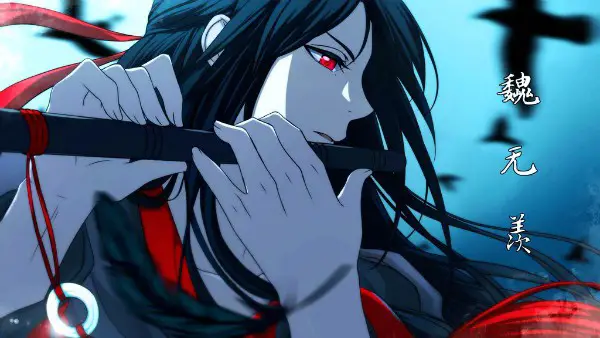 Mo Dao Zu Shi | The King's Avatar is the best Chinese anime of 2017 for me, and Grandmaster of Demonic Cultivation is its successor the next year. This donghua follows the story of Wei Wuxian, the founder of the demonic path of cultivation, he was betrayed by the people he thought he could trust and he returns, not to exact revenge but to uncover the truth behind the conspiracy that plague the cultivation world and put his dear friends in danger.
Read: Grandmaster of Demonic Cultivation Season 3 Updates
Non-Chinese Anime like The King's Avatar
Dota: Dragon's Blood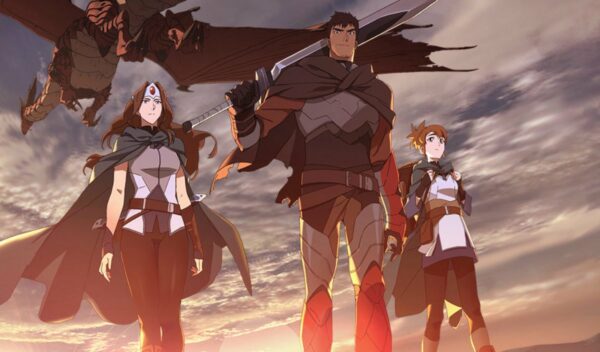 Here's an anime from South Korea and the USA, Dota: Dragon's Blood is based on Dota 2, probably one of the most popular MOBA in recent years. It was animated by studio MIR and was released on Netflix last March 25, 2021.
Sword Art Online
Here's an anime that many of your might be quite familiar with and for many fans, they consider this as the first anime like The King's Avatar due to various elements that include MMORPG setting, online games, and having both highly skilled players as the main character. This is known for having the characters trapped inside an MMORPG game, paving the path to the popularity of similar cliche in anime in recent years
Log horizon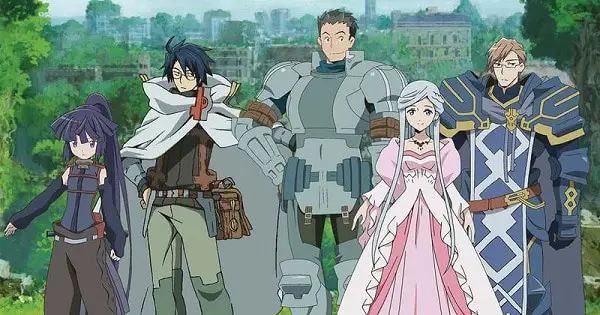 Just like Sword Art Online, the players from this anime were trapped inside the MMORPG game they're playing and they have to find ways to survive. However, Log Horizon thrives in making the ordinary look amazing, it highlights the normal tasks inside an MMORPG game like a day-to-day life for them. It feels like a simulation of living inside an MMORPG game, and we have a genius tactician as the main character to follow here just like Ye Xiu.
Overlord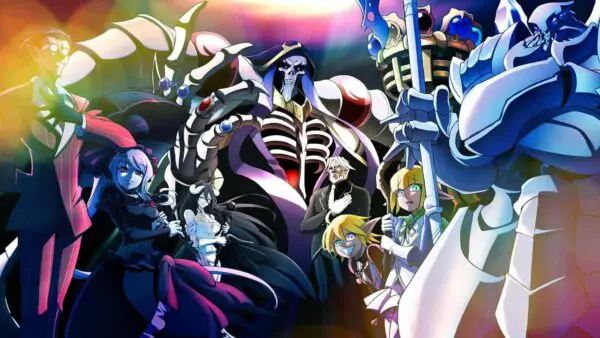 Here comes another anime with the cliche of getting trapped inside the game, one of my favorite isekai anime of all time. Overlord is unbearably one of the most exciting, hilarious, and overwhelming anime with OP main character and that is Lord Ainz Ooal Gown.
No Game No Life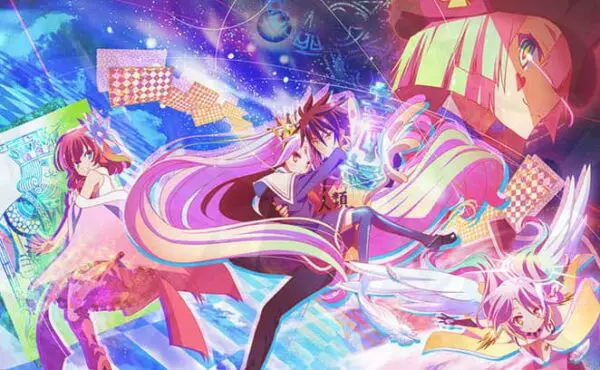 Obviously, the last anime on our list is another isekai and concerning games once again. Ashente! No Game No Life follows the story of genius siblings as they get transported into another world. They are undefeated players in the real world and they have to use their wit and instinct as they embark on a journey of turning this world upside down through playing games.
Further Recommendations
Here, we have some more anime and donghua with similar vibes to The King's Avatar as follows:
Solo Leveling (webtoon)
Infinite Dendragon
BOFURI. I Don't Want to Get Hurt, so I'll Max Out My Defense
And You Thought There is Never a Girl Online?
Recovery of an MMO Junkie
Kakegurui
Phi Brain: Puzzle of God
The Ones Within [Genome]
High Score Girl
So these are only a few of the anime like The King's Avatar that fans should give a go. Meanwhile, what are the things that you are looking forward to watch in The King's Avatar Season 3? Do you think some of the anime mentioned in our list above will offer the same cliche that will give the fans some insights into the upcoming story of the series? Share your thoughts with us in the comment section below.
Last Updated on December 24, 2022 by Yu Alexius