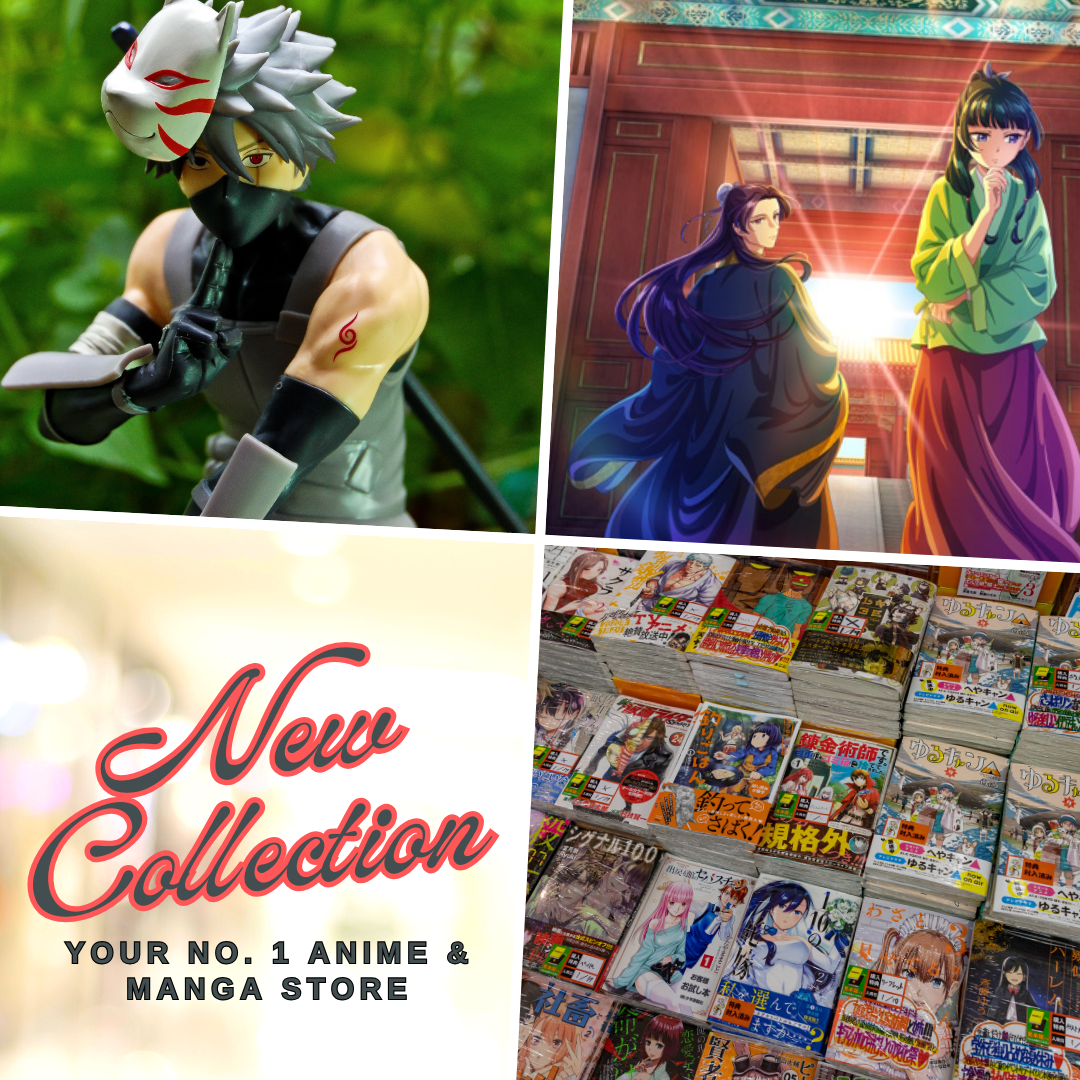 One of the popular shounen manhua had been adapted into Chinese anime last year and that is Hero? I Quit A Long Time Ago! or which was also titled Hero Return! or The Hero's Return. It was adapted from the novel Yingxiong? Wo Zao Jiu Bu Dang Le (Hero? I Quit Being One a Long Time Ago) by author Wuliao Kan Kan. The series has been released by Tencent from October 18, 2020 until December 27, 2020; and had been animated by Big Firebird Animation, and Green Monster Team.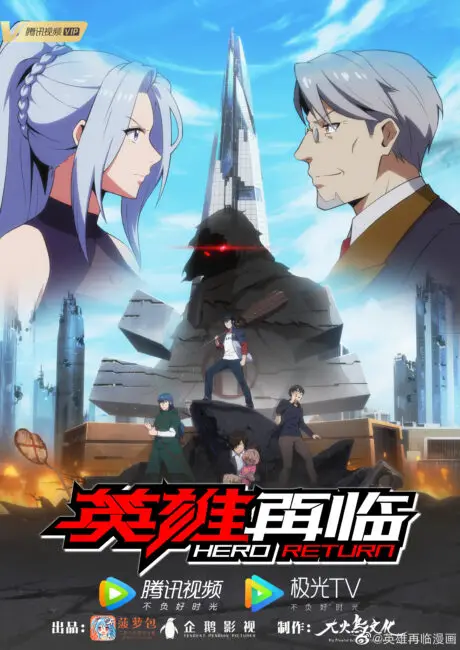 Hero Return follows the story of Zero, the first real superhero of mankind and pioneered the appearance of superheroes in the world. However, he suddenly disappeared without any trace after eradicating evil organizations and monsters. Now, he makes a come back under the guise of his real persona, we will follow his journey and his ideals that lead him to deviate from the commercialized profession of a superhero.
In this post, I will be sharing 7 anime like Hero Return, these different types of series will give you the same ambiance as Hero Return, and they feature some of the best OP main characters from any anime out there. They have similar key elements with Hero Return, albeit they also packed a different punch of flavor and vibes when it comes to narrative, arts, and designs as well as animation quality.
Anime Like Hero Return (Yingxiong Zai Lin)
One-Punch Man
The first anime that comes into our mind when we talked about Hero Return is One-Punch Man and our bald hero Saitama. The anime had been a huge hit way back in 2015 and the shounen fever peaked that year because of this series. The anime follows a bald superhero Saitama, he's just a hero for fun, he doesn't take credit for this action and just keeps a low-profile life until he met the cyborg Genos. Their adventure and misadventure as they joined the Hero Organization had been chronicled in the anime which spawned for 2 seasons so far. It showcases amazing fight scenes and absurd humor that many fans of Hero Return will surely enjoy.
Related Post: Hero Return Chinese Donghua Review: More Than Just a One-Punch Man Wanna Be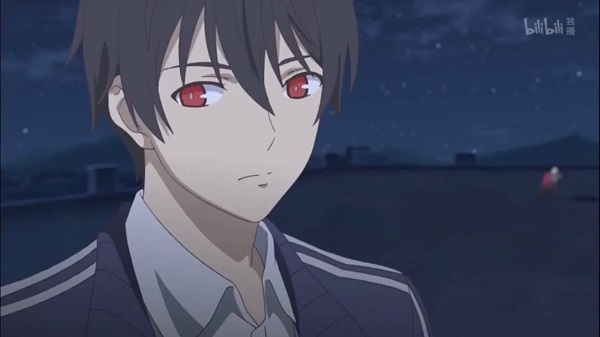 Just like Hero Return, The Daily Life of the Immortal King is a Chinese anime with OP MC and he is literally a god in any sense, that even the King of the Underworld fears him. Nevertheless, he just wishes for peaceful high school life, thus, he keeps a low-profile life and the fact that still can't fully control his power. However, the story of this donghua will revolve around an exciting high school life where he'll get entangled in several plot twists that he, can't help, but eventually use his godly abilities.
Read: Top Anime Like The Daily Life of the Immortal King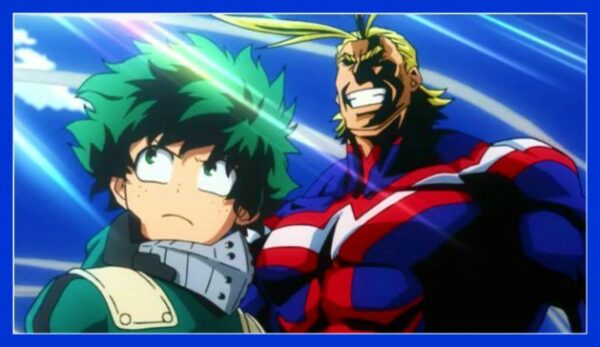 My Hero Academia
When we talked about superhero anime, My Hero Academia is one of the most recognized series today. It's one of the most hyped shounen anime in recent years and had been called by many fans as one of the next big 3 of the shounen genre. There are superheroes here, where they fight villains and help people to promote the common good. Unlike One-Punch Man or Hero Return, My Hero Academia has young heroes as its main characters. Thus, we follow their development and journey to become full-fledged heroes. This series had a great dosage of action, humor, and life lessons to reflect on. It may sound generic, but I sincerely believed that this is one of the well-written and well-thought-out shounen anime out there today.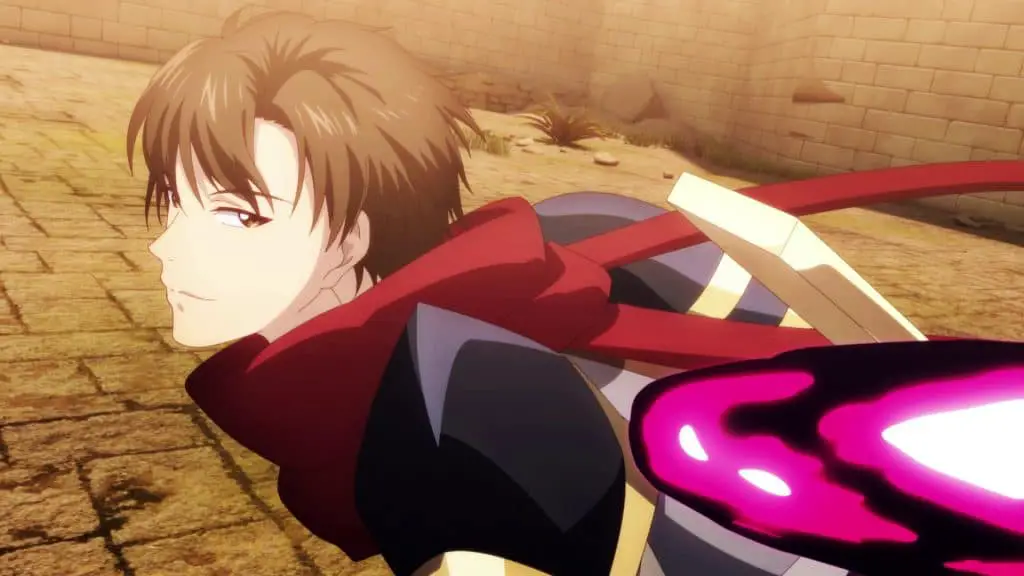 The King's Avatar
You can't talk about Chinese anime with OP main characters without mentioning Ye Xiu, the Glory's Textbook from The King's Avatar, and the e-sports donghua that contributed a lot to the latest trend of Chinese anime fever globally. It follows the story of a top e-sports player who got fired from his team, broke, and betrayed he started working in an internet cafe and eventually plan and execute his return to the arena with an all-new set of players to take back his glory as the legendary champion.
Read: 10 Anime Like The King's Avatar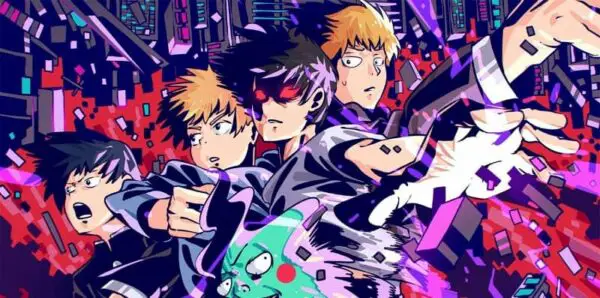 Mob Psycho 100
So, here we have another OP MC in an anime that revolves around espers or those that have psychic powers. Well, we can easily compare this to One-Punch Man and My Hero Academia, and here, our MC just wants to have a peaceful life with his family and friends. However, if push comes to shove, he won't hesitate to use his godly powers to protect the people that he loves and cares for. This is a genuine anime where viewers can pick various life lessons too.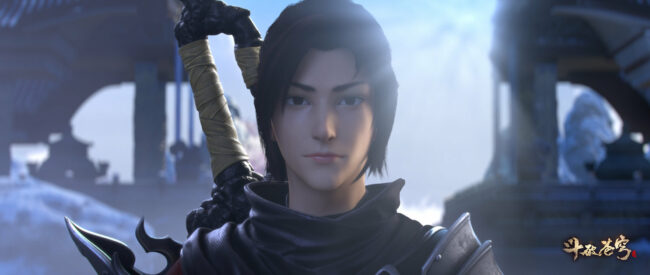 Battle Through the Heavens
Here's one of my favorite Chinese anime of all time. It is a cultivation donghua, Xiao Yan, the MC is often insulted and humiliated but he always finds a way to punish those who wronged him. He is powerful, determined, and talented; an epitome of a shounen MC who'll set up a grand journey of becoming the mighty one.
Read: Top Chinese Anime Like Battle Through the Heavens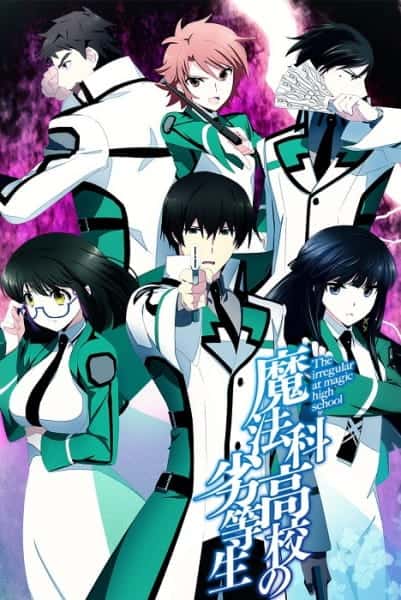 The Irregular at Magic High School
If we were simply talking about an anime with OP MC yet hides his power so deep but still display it if necessary, The Irregular at Magic High School would surely come up on top as one of the best recommendations. We have Tatsuya Shiba, a magician with so much talent and power. He started his high school life to accompany his younger sister, yet he'll get entangled with the conspiracy in the world of magicians. These anime have good chunks of action, romance, and comedy with an insanely cool main character to watch out for.
So, these are all our top recommended anime like Hero Return, and while we are patiently waiting for the donghua's return, it's amazing to take some time and check out the series that we had mentioned above. Nevertheless, if you wish to add some more suggestions to this list, don't hesitate to let us know about it and leave your comment below.
Last Updated on October 14, 2022 by Yu Alexius