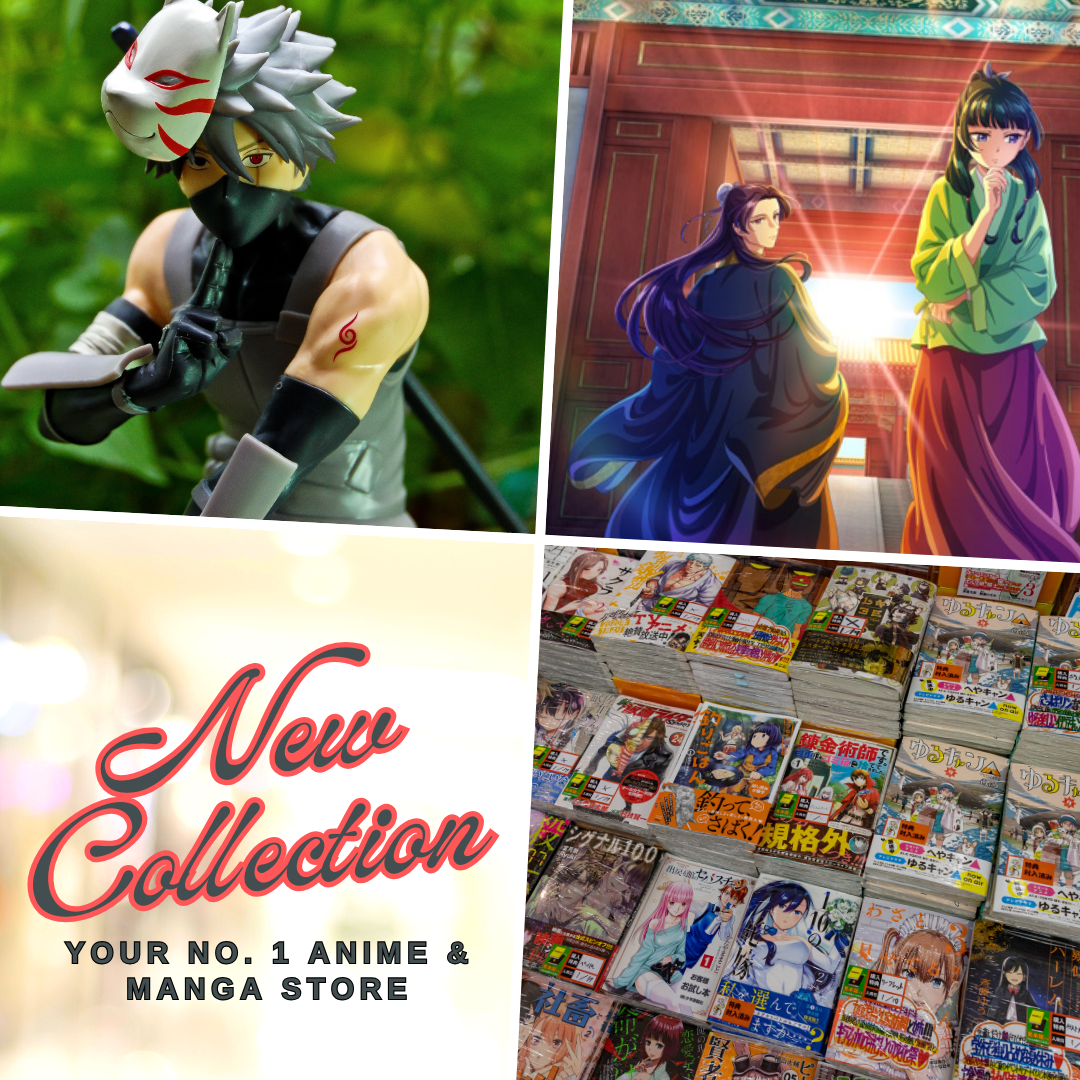 Hey guys, online gaming or role-playing games had been among the most common tropes in animation nowadays. Whether the animation is made from the west, or in Japan, these cliches had been rampant, and such is the case too with the rising Chinese animation industry. Yes, we also have some donghua or Chinese anime about an online game, albeit, the options are still minimal, but with plenty of materials to adapt, we'll definitely get a whole lot in the future.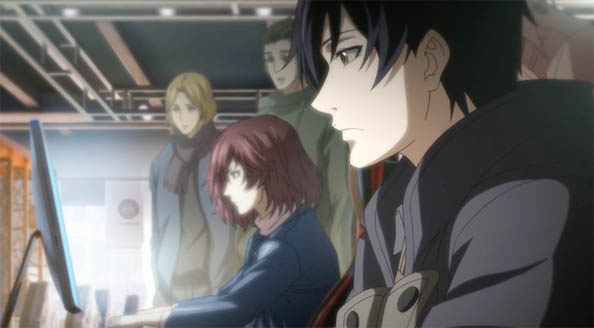 Now, since we are talking about Chinese anime with online gaming plots and elements, we are excited to share some of our most recommended titles that some of you might have learned of already, and while some of these donghua are still scheduled for future releases. So, let's take a look at them one by one as shown below.
The King's Avatar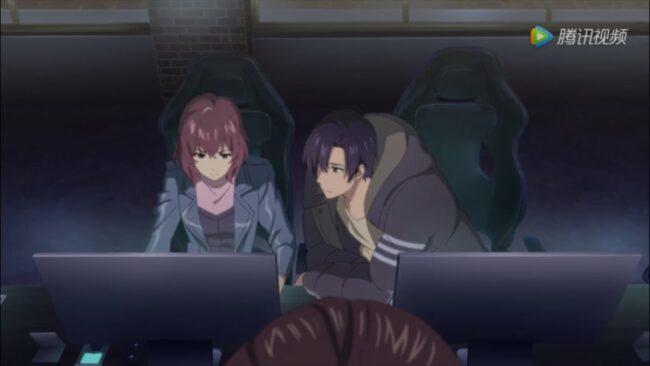 The Chinese anime is about an online game called Glory, an MMORPG which had been an exciting story to follow for many online gamers. The series was also one of the titles that brought Chinese animation to global attention as it gained popularity outside of China and was well-received by anime fans from all over the world.
Fantasy x Hunter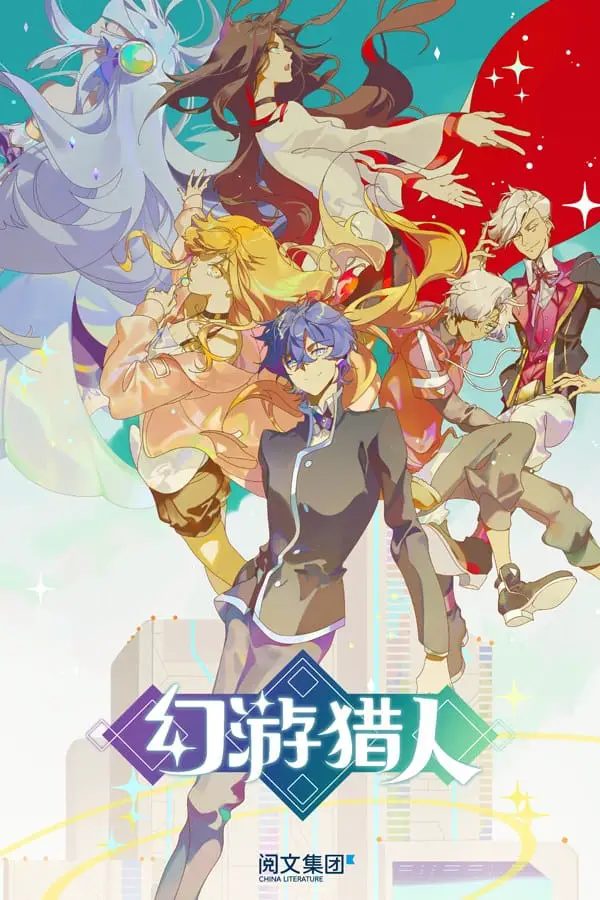 This can be called a Chinese isekai in a sense but technically not. But if you're a fan of the isekai anime Log Horizon, then Fantasy x Hunter might feel quite similar and familiar. The donghua include elements such as being trapped inside an online game, now that sounds like stories such as Sword Art Online and Overlord. But delving deeper into its story also unveiled a lot of surprises that many online gamers and anime fans might find interesting.
AWM: PUBG Mobile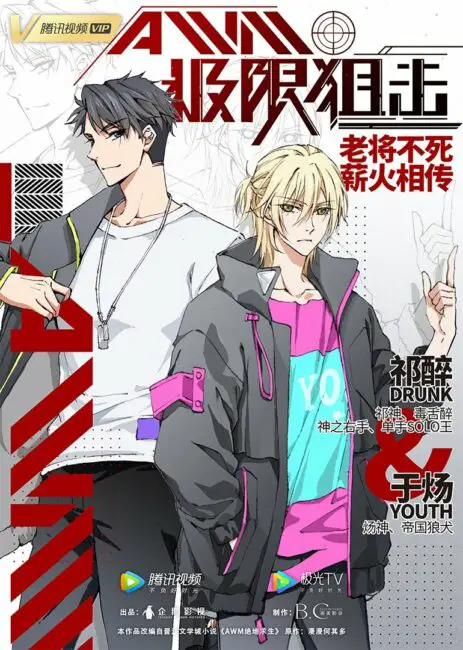 This is an upcoming donghua that was listed as part of Tencent's 2022 Chinese anime lineup and will adapt a popular e-sports web novel of the same title. Just like The King's Avatar, AWM: PUBG Mobile follows the story of an e-sports player albeit it has some kind of twist too, we had hot guys here and it's going to be BL. Yes, AWM: PUBG Mobile anime is also an upcoming danmei (boys-love) story that many fans of the genre must not miss.
The Beauty Blogger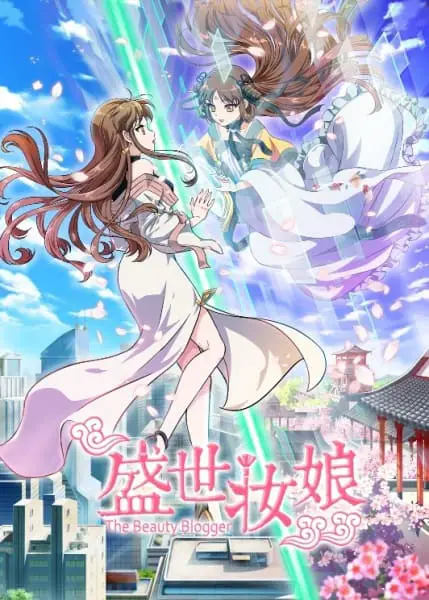 Alright, so here's an isekai donghua and a shoujo story that people do not often discuss. What will you do if you got trapped inside a game and the only way to survive is to do makeup and beautify the royal family? The Beauty Blogger shares a lot of similarities to many isekai anime out there but it still remains Chinese at its core which can be seen in its drama, storytelling, and comedic flair.
Virtual World: Close Combat Mage
From the author of The King's Avatar, Virtual World: Close Combat Mage is also getting a donghua adaptation which was revealed by Tencent and listed as part of their 2022 Chinese anime lineup. Just like Ye Xiu, we'll also have a rather shameless player as the main character in this upcoming donghua and many fans of the novel are absolutely craving to see this getting animated. Imagine a mage being a combatant? Now, that's a rather unusual scenery in an online game right?
Now, as the Chinese animation industry and community keep on growing, we can only expect to get diverse stories in the upcoming years. Albeit, most of the stories that we had recently are those that involve martial arts and cultivation which is common since it is also a signature element among Chinese stories. Meanwhile, have you guys have some more Chinese anime about online gaming that you might want to be added to this list? Share it with us in the comment section below and we'll check it out.
You might also like: Best Anime Series About a Game
Last Updated on September 25, 2022 by Yu Alexius