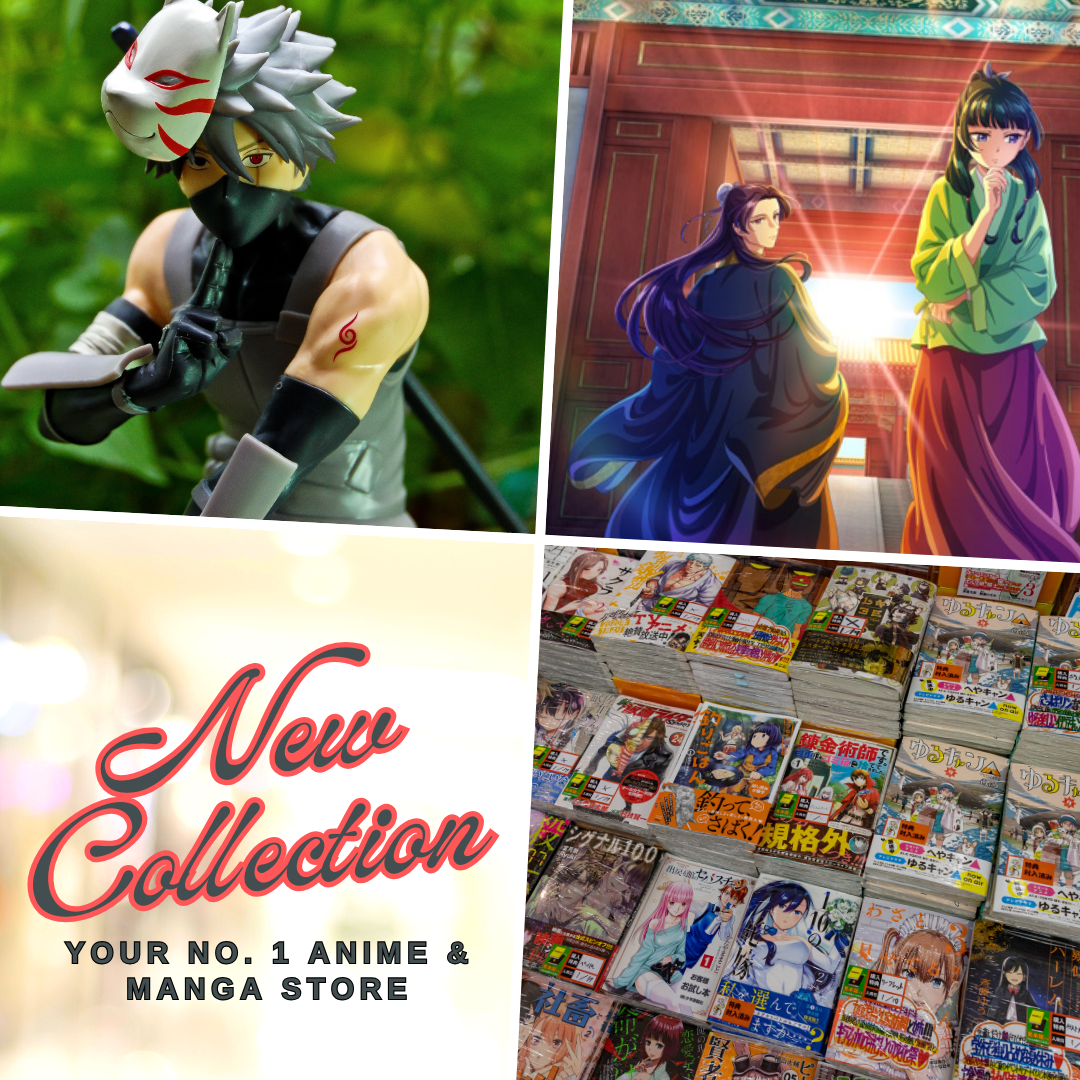 The long wait is over, Fantasy X Hunter anime had been once again confirmed and this time, it was done during the Tencent Video Animation 2021 Conference that took place last August 8. People with psychic and superpowers, monsters, and a whole lot of fantasy-esque cliche will be brought to life in this new and promising Chinese anime, Huan You Lieren or Fantasy x Hunter that gives off the same vibes as those exciting action-adventure anime that we often had from Japan.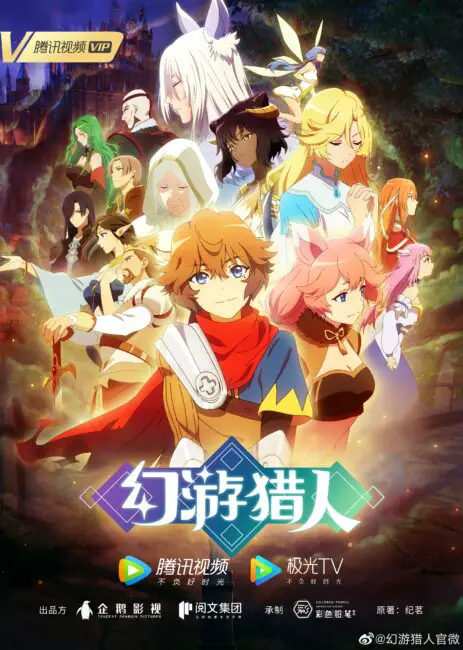 Fantasy X Hunter (Huan You Lieren) Anime Adaptation
The donghua adaptation of Fantasy x Hunter had been first announced by bilibili as part of their Chinese anime lineup for 2020. However, the year has concluded and no new updates had been unveiled for the series. Fortunately, the adventure hasn't been forgotten and was once again confirmed but this time, it was Tencent Penguin Pictures taking over its production along with China Literature.
Fantasy x Hunter or Huan You Lieren is adapted from the action and adventure-fantasy novel by Ji Ming which was first published in 2016 by Qidian.
Synopsis
In 2079 the birth of the brainwave instrument BrainStation triggered the fourth industrial revolution. Mankind has ushered in a brand new era-the "virtual cyber age". Through the use of a BrainStation, people can connect to an all encompassing cyber world. This virtual world is constructed like a neural network and the entire system is controlled and dispatched by the master brain Watson. However, over time issues are starting to surface: many people can't distinguish between virtual and reality, leading to psychosis and long-term addiction to the virtual world.

Source: QQ, translated, edited
Animation Studio & Release Date
Tencent had listed Fantasy x Hunter as part of their 2021-2022 Chinese anime lineup and according to latest announcement, it will be release on December 25, 2021. It is scheduled to have 12 episodes and will run until Mar 5, 2022. The donghua will be animated by Colored-Pencil Animation & Design, the studio that gave us The King's Avatar Season 2 and its prequel movie, The King's Avatar: For the Glory.
The studio also has other upcoming projects for Tencent aside from Fantasy x Hunter which includes The King's Avatar Season 3, Blades of the Guardians, Warm Sun (SAYE anime), and Silent House. With these lineups, Colored-Pencil is slated to animate donghua with different genres ranging from e-sports and comedy, action and drama, romance and psychological, fantasy and adventure, and mystery with a supernatural plot.
Trailer & PVs
To have a glimpse of the upcoming donghua, its vibes and its animation quality here's the previously revealed teaser video and PVs for it.
Where to Watch Fantasy x Hunter Online?
The series will be streamed on Tencent Video and its affiliated platforms. You may also check Fantasy x Hunter official outlets as follows:
Alright, so Fantasy x Hunter is one of many donghua that fans should look forward to from Tencent in the next few months. It has been in production for quite some time compared to other projects of Colored-Pencil along with Blades of the Guardians, so it might be released a bit early than their other projects. Are you guys excited about it? Let us know your thoughts about it in the comment section below.
Last Updated on November 8, 2022 by Yu Alexius