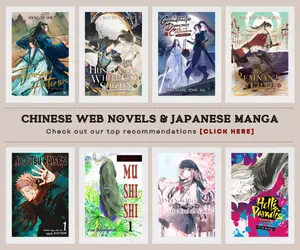 Cheers for a more exciting e-sports cliche, The Kings Avatar Season 3 have been officially confirmed by Tencent although, it's inevitable, knowing how season 2 ended, we can get our hopes high up there since it seems that we will be up for a grand scale of competition and delving deeper into the world of Glory and the professional alliance soon. With Ye Xiu and the formation of Team Happy last season, The Kings Avatar is now entering the arc where the grassroot team will enter the Challengers League and vie for the spot to enter the Glory's Professional Alliance Season 10, and this time, it'll be a tough competition against Ye Xiu's former team, Excellent Era which had been relegated last season.
The King's Avatar Season 3 Announcement
[Updated 8/8/21 – Tencent Annual Conference] In this post, I would like to share some exciting events that we, as fans of the donghua should look forward to in The Kings Avatar Season 3. Now, that it has been officially announced, it'll be amazing to see Ye Xiu and the team in action. We don't have the release date yet for The Kings Avatar Season 3 but knowing it's Tencent, we can fully trust that they will release it no matter how long it might be. After all, we'd waited for the 2nd season for 3 years and it didn't disappoint us.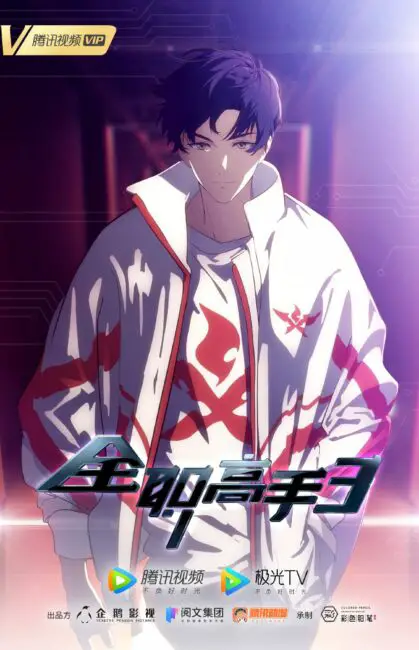 The official announcement and confirmation for The Kings Avatar Season 3 was made by Tencent during their annual conference on August 8, 2021 where they revealed their list of upcoming projects for the rest of 2021 and for next year. One of them is The King's Avatar on which they revealed a key visual featuring Ye Xiu (who looks younger than ever), and the 1st PV for the 3rd season which was shown below.
Meanwhile, if you had forgotten what happened from last season, you may want to check our review: The Kings Avatar Season 2: In Preparation of War.
What to Expect from The Kings Avatar Season 3?
For readers of the novel, we can easily figure out what will happen next in the story while anime-only viewers may have an idea based on the events that took place from The Kings Avatar Season 2. So, we will be sharing some key highlights that we should look forward to in The Kings Avatar Season 3 without spoiling too much about its story. Are you guys ready? Let's do this!
Excellent Era vs Team Happy
The previously relegated team Excellent Era that fell from grace is entering the Challengers League and they will be the first major hurdles to Team Happy's endeavor as they aim to win the Glory championship. Excellent Era will be consist of bigger names in the professional arena which includes Sun Xiang, Su Mucheng, their regular roster, and a new transferee. While Team Happy only had god Ye Xiu, and his all-new team members except for the old general Wei Chen.
Qiao Yifan's Arrival at Team Happy
Now, that Glory Season 8 officially ended, Yifan will tearfully leave Team Tiny Herb. This is one of the saddest parts of the story for me, however, he'll find refuge and shelter in the team where he truly belongs. Welcome, Yifan to Team Happy.
Sun Zheping Joins Team Happy 🙂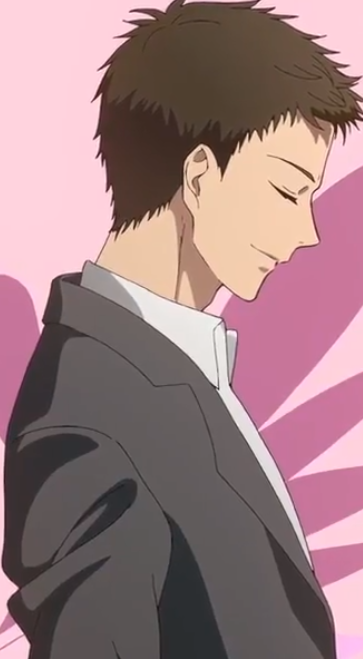 The previous Captain of Team Hundred Blossoms and the partner of Zhang Jiale as part of the Bloods & Blossoms duo, Sun Zheping will make an appearance in the anime. He first made a deal with Team Heavenly Sword, however, he'll play a special role in Team Happy's stint in the Challengers League. A bit of background, he retired early from the alliance due to a hand injury he sustained which affected his gameplay.
Tang Rou's Real Background???
With how fast is the facing that Colored Pencil did with The Kings Avatar Season 2, I am not sure if we will be able to see this but we all want to see Tang Rou at least surprised everyone as we get to know how insurmountable her real background is.
The Exciting and Hilarious Lineup of the Challengers League
The Challengers League as a qualifying round for the team entering the alliance is filled with many exciting teams. Some have talents that we haven't seen yet, and some are just purely hilarious. Just like the alliance, there are teams motivated by their dreams, and they also have stories to tell. I am excited about how Team Happy found one of their future members from the lineup of their previous opponents.
Su Mucheng Doing the Most Badass Scene from the Entire Novel
Alright, while this is not sure yet, and I am still speculating that The Kings Avatar Season 3 will cover the Challengers League and concluded in the battle between Excellent Era and Team Happy, then I think we can expect to see a bolder and brave Su Mucheng than ever. She'll make you cheer for her like no other, she'll give you goosebumps with how she pursues what she wants and how she declared her departure from Excellent Era when the time is riped in the most badass way possible.
Alright, so these are only a few of the things that we should look forward to in The Kings Avatar Season 3. While we don't have a specific date yet, I think it is safe to assume that it'll be out by either the end of 2021 or by 2022 once the official announcement was made.
Nevertheless, share with us what should be the things that we have to watch out for in continuation of Ye Xiu's journey and his new team to get that Glory championship once more. Drop your comments below and subscribe to our newsletter to get the latest updates about it.
Last Updated on November 8, 2022 by Yu Alexius