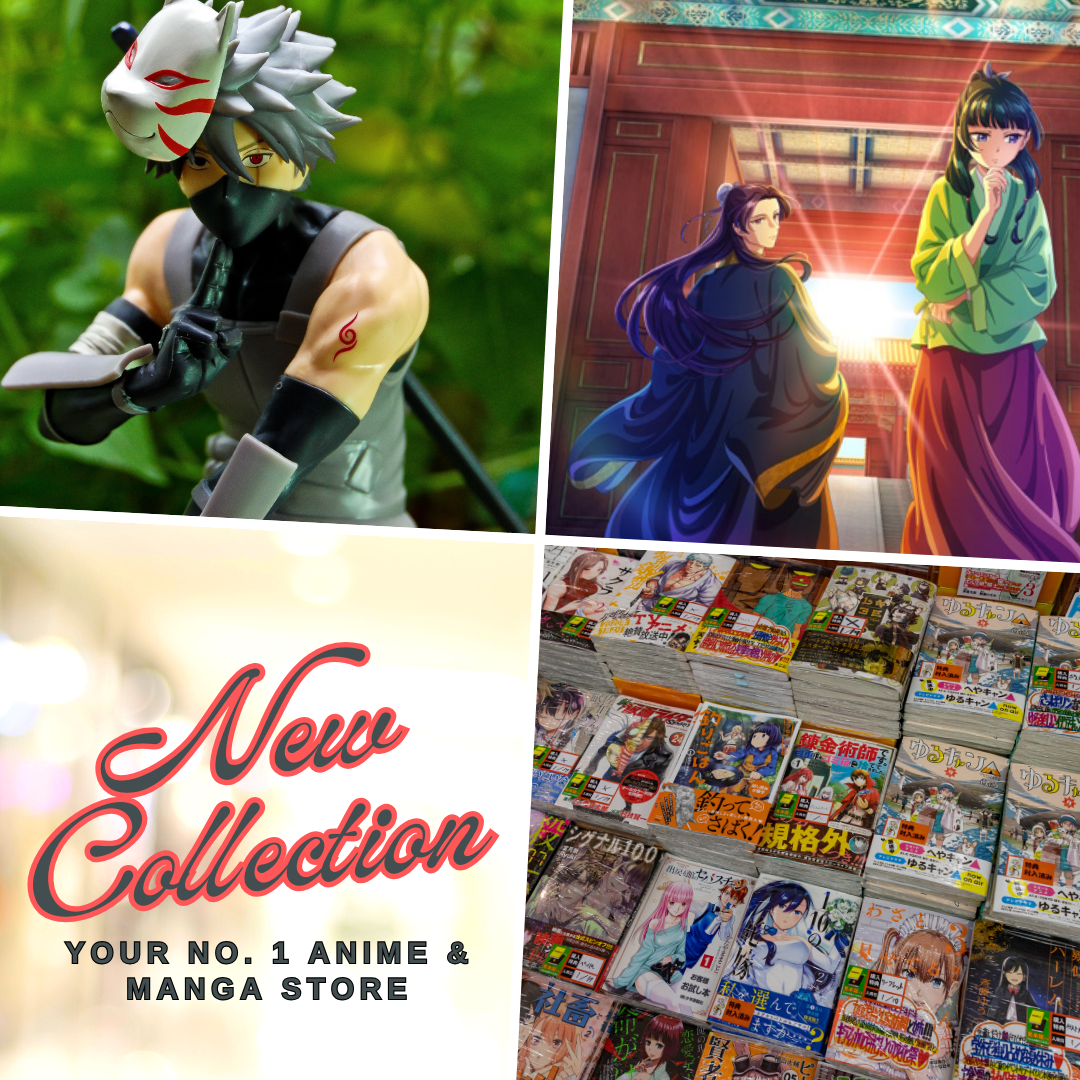 The Fog Hill of Five Elements (Wu Shan Wu Xing) fever has just started since the highly anticipated Chinese anime premiered last year. However, with only three episodes released so far, many fans had been left anxiously craving for more, and while we are patiently waiting for Fog Hill of Five Elements 2nd Chapter which will continue the story where it left off, people are looking for more anime similar to Fog Hill of Five Elements.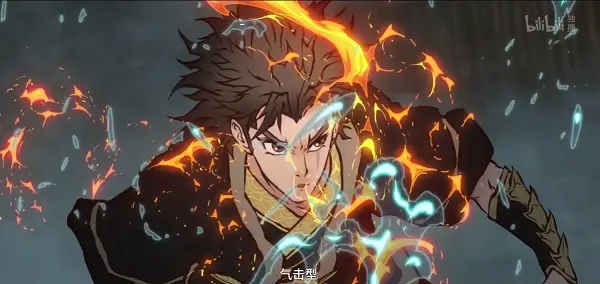 To answer that query, we had come up with a list of 10 anime like Fog Hill of Five Elements. But first, what is Fog Hill of Five Elements, who are the people behind it, and what do fans need to know about it? The Chinese anime is known as Wu Shan Wu Xing, it is a martial arts and fantasy anime that revolves around 5 people with the power to control the 5 key Chinese elements as they serve as the guardian of the Misty Mountain where a portal between the human and spiritual realm exists.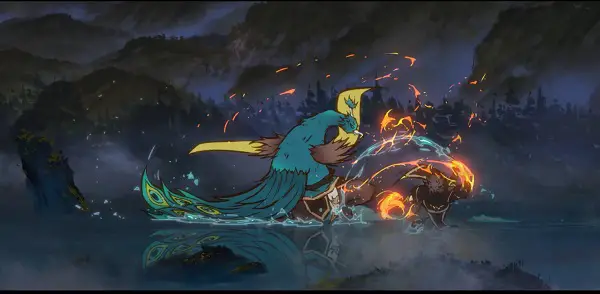 It was animated by Samsara Animation Studio and directed by Lin Hun. It premiered on July 26, 2021, at bilibili. The anime had been in the making for several years, it started as a short animation by Lin Hun then made it into a passion project later on after the cancellation of his first project Kuiyu Chouyuan.
Related Post: Fog Hill of Five Elements Chapter 2 Revealed as part of Bilibili 2022 Lineup
List of Anime Like Fog Hill of Five Elements
Avatar: The Last Airbender
Technically, it is not an anime, but Avatar: The Last Airbender is an animated work and had been one of the best that we had seen outside of Japan. Story-wise, it has so many similarities with Fog Hill of Five Elements. In fact, many viewers had said that Fog Hill of Five Elements is like the Chinese counterpart of Avatar. The animated series revolves around people with special abilities to control the 4 elements, they are called the Benders, and above them, all is the one absolute power that can control all 4 elements and is called the Avatar. This follows the story of Aang, the Last Airbender, and his journey to becoming the destined Avatar of his generation.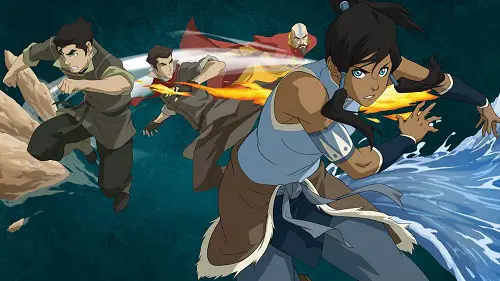 The Legend of Korra
A sequel to Avatar: The Last Airbender, albeit it took place several decades later with the birth of the new Avatar. While its prequel follows an adventure to fulfill one's destiny, The Legend of Korra follows the same setting, however, it deals with finding one's purpose and living it through a learning process of victories and failures.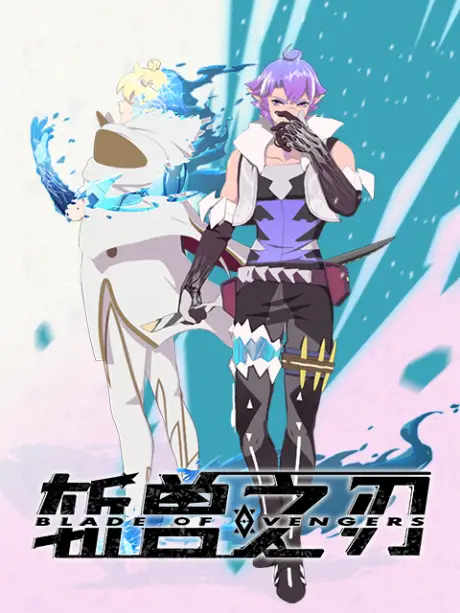 Blade of Avengers (Zhan Shou Zhi Ren)
Alright, here we have a Chinese anime that aired in 2018 from 7doc animation studio. It follows the story of a group of warriors tasked to defeat the force behind a curse that befell their kingdom. A story of a fight that should be won at all costs.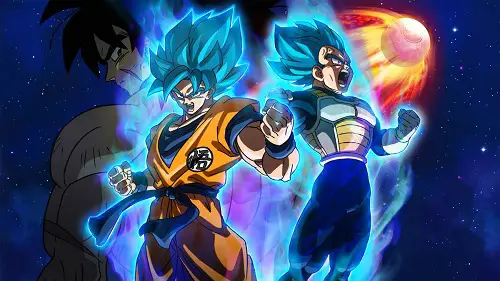 Dragon Ball Super: Broly
One of the best anime movies of 2018 for me, if there's anything that resembles Fog Hill of Five Elements from this anime, it's intense fight scenes that look surreal and explosive from start to finish. Just like how Wen Ren Xu Yuan fought the Peacock Demon from Fog Hill of Five Elements, the combined forces of Goku and Vegeta to fight Broly caused so much explosion and for us shounen fans, it was such a great treat.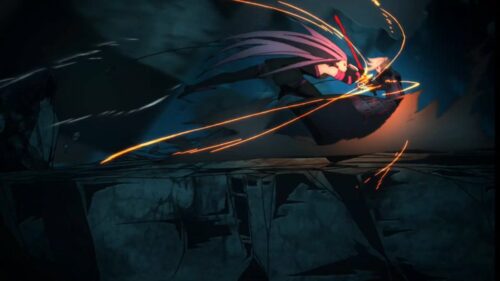 Fate/Stay Night: Heaven's Feel
Alright, here's the last route of the Fate/Stay Night anime series. It was divided into three films as a trilogy and if you're simply looking for anime with the same quality as Fog Hill of Five Elements, look no more as this anime had so many great fights for you. They are all well-animated and as beautiful and action-packed as those that you can find from the donghua.
Hitori no Shita: The Outcast
Fog Hill of Five Elements features a lot of martial arts fighting scenes and explosive encounters. Such feat also exists in another donghua and that is Hitori no Shita: The Outcast, probably one of the best 2D Chinese anime out there, and it highlights cultivation and martial arts along with its obnoxious comedic appeal.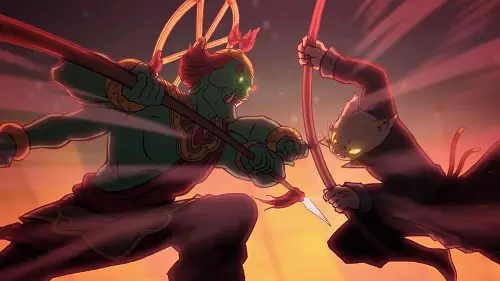 White Cat Legend
No one can speak of Fog Hill of Five Elements without tagging along with the White Cat Legend or also known as the Dali Temple Log. The Chinese anime aired in April 2020 and was animated by Nice Boat Animation, the studio that co-produced Fog Hill of Five Elements along with Samsara Animation. There are fight scenes, there's Chinese humor and crime-mystery thrill as well as the typical political intrigue that comes in your usual historical donghua. Furthermore, its climax in the 12th episode is directed by Lin Hun, so you'll see some similarities in their fight scenes there.
Related Post: White Cat Legend Season 2 Had Been Announced by Nice Boat and Tencent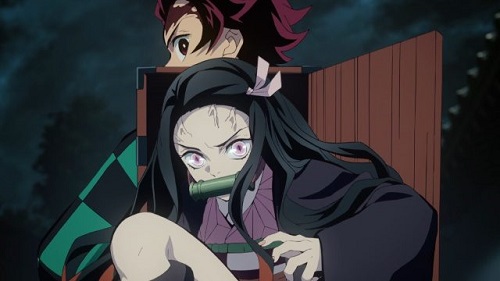 Demon Slayer: Kimetsu no Yaiba
The donghua is known for its fantastic animation quality, and we can't just ignore another anime when it comes to such category, that is Demon Slayer: Kimetsu no Yaiba from studio ufotable. It's the most popular anime of 2019 and it features a lot of amazing fight scenes that many shounen fans will surely enjoy.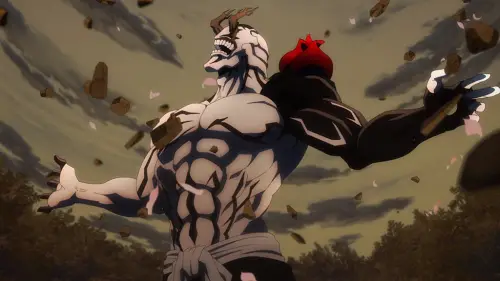 Jujutsu Kaisen
Here comes another anime on our list just for the animation quality, Jujutsu Kaisen had the same explosive appeal as Fog Hill of Five Elements and it also thrives in the fantastic dialogue between its characters and the amusing humor embedded in every episode.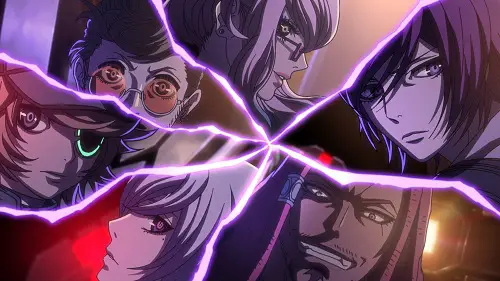 Akudama Drive
Another action-packed anime on this list is Akudama Drive which is probably one of the best original anime in recent years. It's also one of my best anime of 2020 finishing in 4th place. Studio Pierrot sure did a great job here giving us a fantastic dialogue paired with a well-animated sequence and astounding fight scenes like no other with plenty of plot twists during its whole stint.
Further Recommendations
Alright, so here are some more anime like Fog Hill of Five Elements that shared similar vibes to it whether in story and plot, in animation quality, and many more various cliche:
Moribito: Guardian of the Spirit
Zhenwu Dianfeng
FMA: Brotherhood
Kekkai Sensen
Houseki no Kuni
Elemental Gelade
Jiuzhuo Feichang Dao
Eudemon Quest
Zhen Dao Ge
Westbound Apocalypse
Fu Cang: Wujie Zhanzheng (Borderless War)
Shuo Feng Po Zhenzi (North Wind – Broken Time)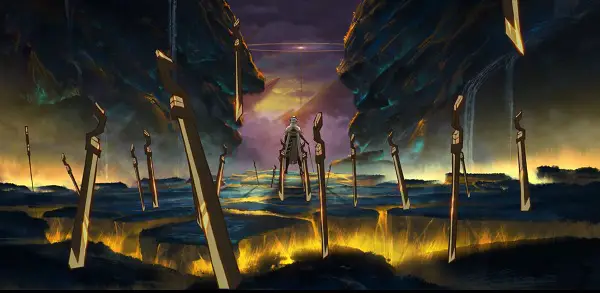 Is there some more anime that you would like to be included in this list? Or is there anime or donghua that you would like to get similar recommendations? Let us know your thoughts by leaving a comment below.
Last Updated on January 17, 2023 by Yu Alexius