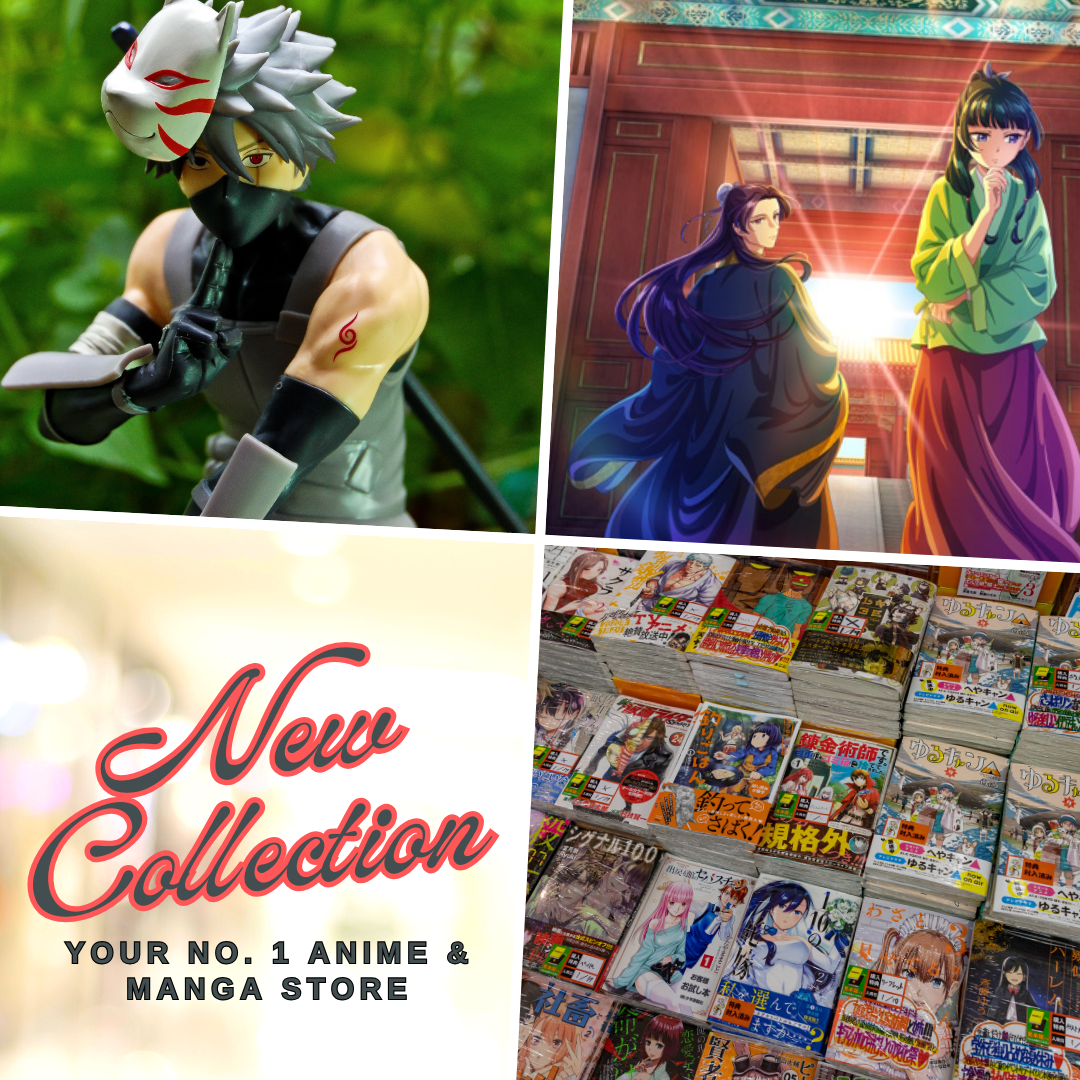 Hey guys, it's Yu and this time I would like to discuss the Chinese anime Fog Hill of Five Elements (Wu Shan Wu Xing) from Samsara Animation Studio.
I know that many anime viewers who had seen it are asking the question – Will Fog Hill of Five Elements Continue? Will it return soon? Does Fog Hill of Five Elements is Getting an Episode 4? And the list of questions continues and I am here to answer some of these.
Just like everyone else, my mind had been blown by Fog Hill of Five Elements animation and art style and it is no wonder why many people are asking about Fog Hill of Five Elements Episode 4.
First of all, for our readers who don't know about Fog Hill of Five Elements yet, it is a passion project by director Lin Hun and his Samsara Animation Studio. It is an original anime and while it does get a manhua adaptation, it is quite behind the donghua.
The donghua (Chinese anime) had premiered last July 26, 2020, and released three (3) episodes so far. It gained popularity after its release due to its stunning and unique animation-sakuga style which I believed is the best we had seen from any Chinese animation so far and could be compared with some of the best anime from Japan.
The fight scenes, beautiful graphics and background, the martial arts and fantasy elements of the story, the vivid contrast of colors makes the whole experience unique and breathtaking.
Recommended: Everything You Need to Know About Fog Hill of Five Elements
Fog Hill of Five Elements Trailer
Fog Hill of Five Elements Plot
A legend tells that a long time ago, monsters could give the ability to master the five elements to certain elected officials. But for that, you have to go through the dangerous foggy mountains… We follow the adventures of one of these elected officials. (Source: Nautiljon)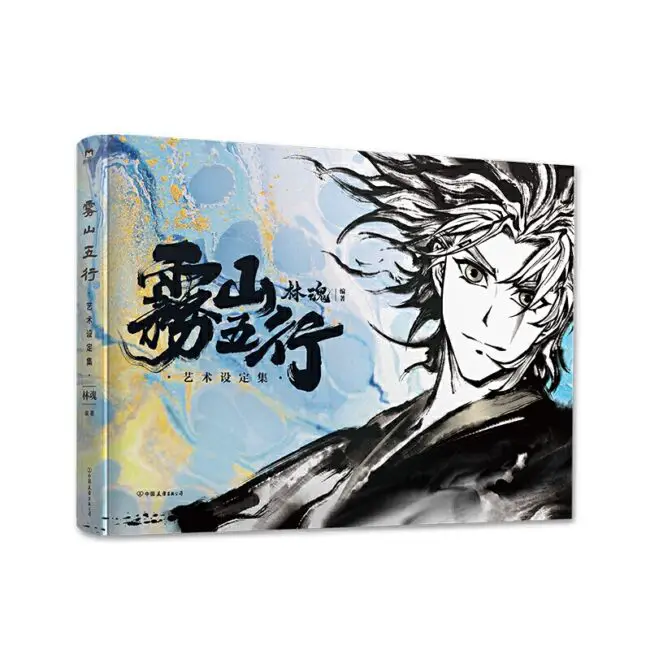 With only three (3) episodes out, fans are now craving for Fog Hill of Five Elements Episode 4. Samsara Animation revealed that they will stop releasing the donghua after the 3rd episode to work on its continuation.
However, there's no specific date when will it be, albeit fans could speculate that it may take another 1 or 2 years for Fog Hill of the Five Elements to return. Now, if you're asking Will Fog Hill of Five Elements continue? The answer is YES, but NOT so soon!
As we all know, Fog Hill of Five Elements had been in production since 2017 and it took over 3 years for the donghua to released 3 episodes.
This is because Samsara Animation Studio only employed 6 staff and 3 interns throughout its production for the reason that the production team doesn't want to rush the project and also keep the consistency of the animation and its quality.
Fog Hill of Five Elements Episode 4?
Now, you may have this question – Do we need to wait for another 3 years to watch Fog Hill of Five Elements Episode 4? In my honest opinion, I don't think we have to wait that long as long as there will be no delays or unexpected issues with its production.
In the latest update by its official Weibo page, a concept poster for Fog Hill of Five Elements – Chapter 2 had been unveiled as an early tease for the upcoming Bilibili Annual Conference which will unveil its 2021-2022 donghua lineup that includes the continuation of the story of Fog Hill of Five Elements. According to its director Lin Hun, some hints and clues were actually shown in the concept art and it is up to the viewers to look for it.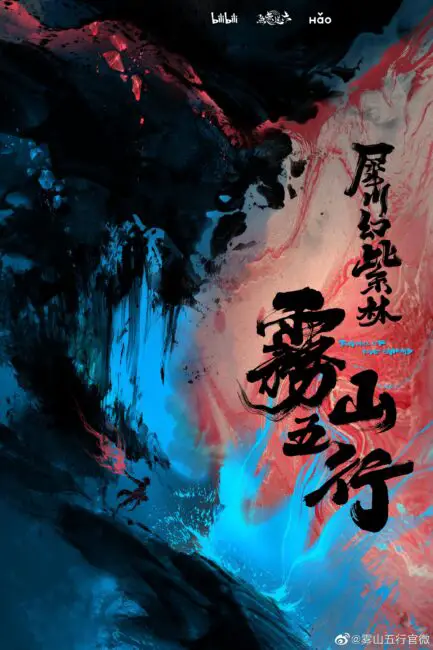 Director Lin Hun is working on it with steadfast passion and dedication and I believed that by the release of the first episode, the production might almost finish too. One possible theory I might have is that they tried the donghua's appeal to the viewers first and see what the reactions of the audience would be. So, what aspect should we look forward to see upon the return of the donghua? I must say it's the imminent war of the two realms, the arrival of the other envoys and yes, some of our favorites will be in action too such as Water and Metal.
In that aspect, they can further improve their work on the succeeding episodes based on the feedbacks of the viewers on the first 3 episodes.
If you wish to learn more about this donghua, you may check our following post about it:
If you hadn't watched Fog Hill of Five Elements yet, you may check it at bilibili and other Chinese anime streaming websites.
© All copyrights owned by Bilibili, Nice Boat Animation, Samsara Animation
Last Updated on June 2, 2023 by Yu Alexius