The xinxia fever just keeps going stronger and many donghua fans must be searching for Chinese anime like Tales of Demons and Gods, which had been one of the prominent titles in the genre of Chinese cultivation anime.
This is another post of our top Chinese anime recommendations that shares similarities to many popular donghua in terms of plot, ambiance, animation style, and character development. I have previously published various recommendations of similar series to some of the most popular donghua in the cultivation genre. As one of the most recognized Chinese anime in recent years and one that had been adapted from an incredibly popular manhua and novel, many fans are asking to watch some more Chinese anime like Tales of Demons and Gods to further satiate their craving.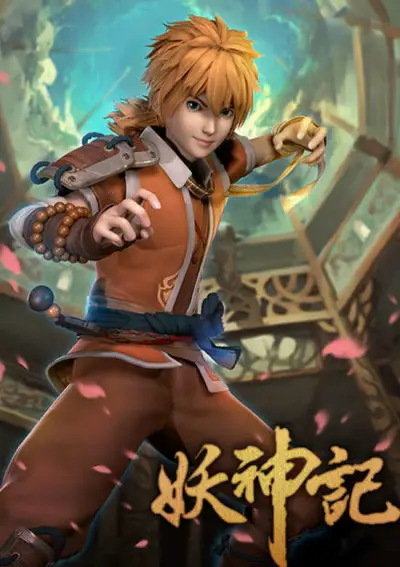 In line with this, we had listed here 10 Chinese anime with similar vibes and feels to Tales of Demons and Gods.
Chinese Anime Like Tales of Demons and Gods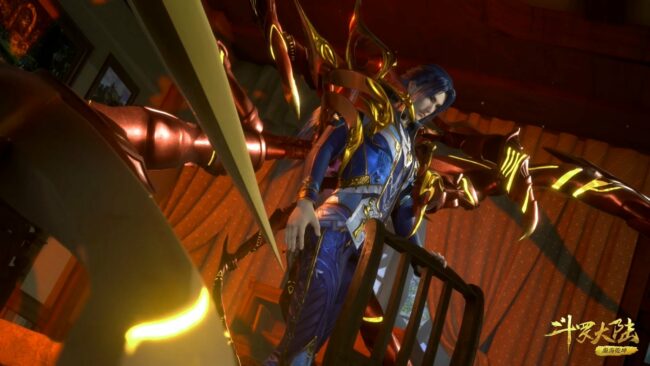 Soul Land
Douluo Dalu | No one can speak of xinxia or cultivation genre in Chinese animation without mentioning Soul Land, currently the most popular donghua in China. Tales of Demons and Gods and Soul Land have both aired several years ago when donghua's popularity just started to soar, both series share a story of redeeming oneself and having OP MC who both worked their hardest to protect those that they treasure and reached the peak of the cultivation world. | Official Streaming: Tencent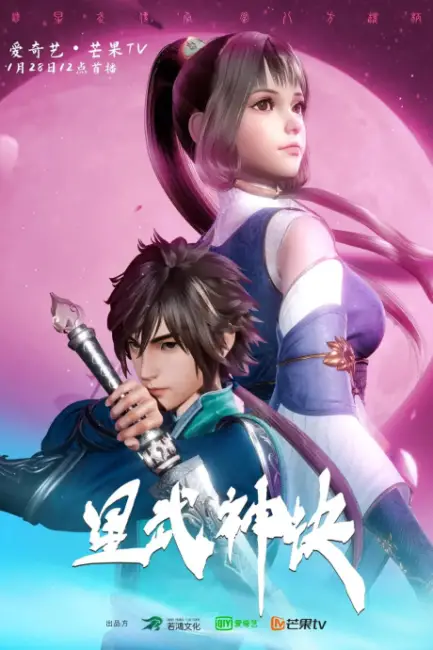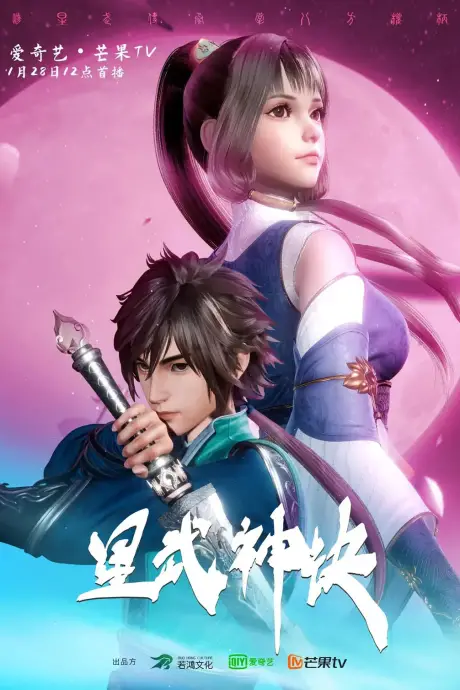 Star Martial God Technique
Xing Wu Shen Jue | A Chinese anime from Ruo Hong Culture, one of the most prominent animation studios that produced Chinese 3D anime in recent years and has been received quite well by many fans domestically and globally. This is a story of an exciting adventure, a quest to reach the top, the pinnacle of cultivation through one's determination and perseverance to become the highest being. | Official Streaming: iQIYI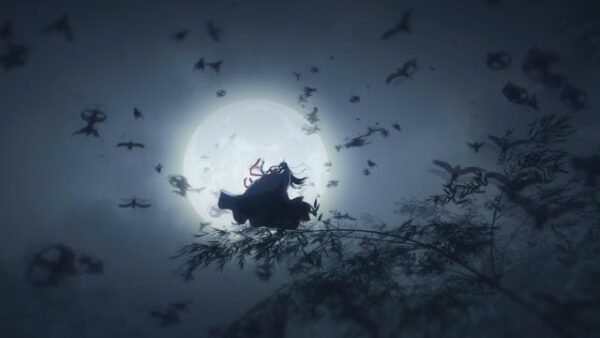 Grandmaster of Demonic Cultivation
Mo Dao Zu Shi | This is a donghua that many fans might be quite familiar with, it's one of the best Chinese anime of all time and had set the bar so high for Chinese 2D anime in recent years. While it does not revolve around searching for one's destiny to the top, but it is a story of a quest for truth, a story of vengeance, and setting things in the right motion no matter how dark, painful, and unacceptable it may be, with only a special bond of friendship, a brotherhood that binds them together. | Official Streaming: WeTV, Tencent, YouTube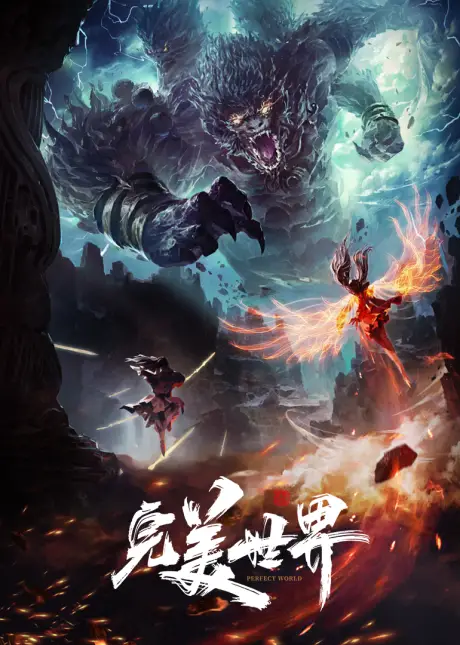 Perfect World
Wanmei Shijie | Betrayal always has its price but for how long until justice is served? Perfect World is an exciting story of rising to the top of the cultivation world while being motivated by old wounds and the desire to settle the score with the wrongdoings of the past. It's riveting and delightful that many xinxia fans would love to binge-watch any time of the day. | Official Streaming: Tencent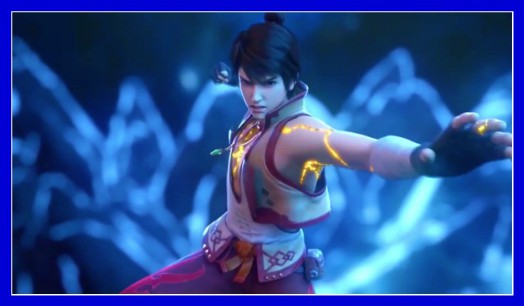 Martial Universe
Wu Dong Qian Kun | Now, here's another Chinese anime about settling the scores from the past but first, our MC needs to strengthen himself and embark on a journey to fulfill that. There's a great combination of fantasy and cultivation in this donghua and fitted with well-choreographed fight scenes that shounen fans will surely enjoy. | Official Streaming: Tencent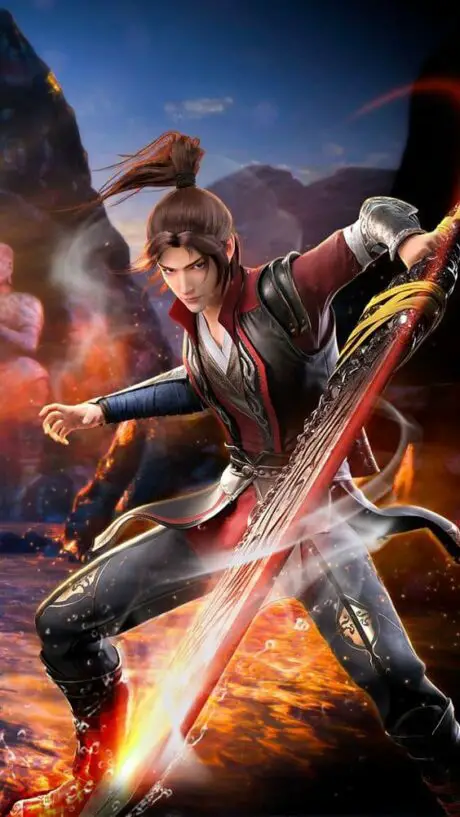 Battle Through the Heavens
Doupo Cangqiong | Battle Through the Heavens is a bloody fun donghua to watch, it has action, humor, the usual romance, and harem cliche, and cultivation perfectly fused together to present the journey of a likable main character and surprising tales and adventures that he has to tell. | Official Streaming: Tencent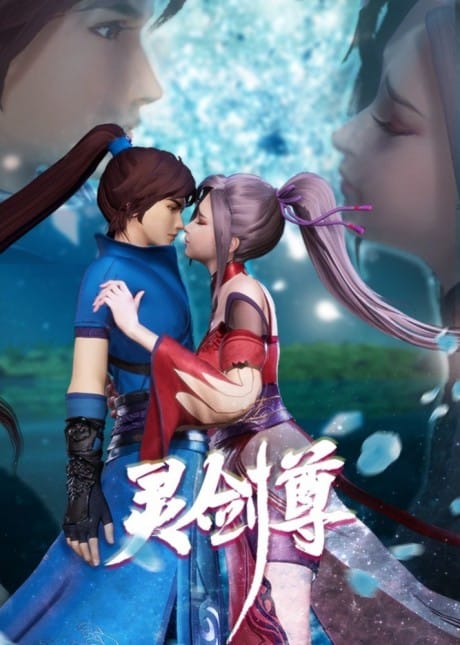 Spirit Sword Sovereign
Ling Jian Zun | Here's another story of betrayal that closely resembles the story of Spirit Sword Sovereign. Spirit Sword Sovereign also shares a similar story to Perfect World, all three donghua features the MC being betrayed and was brought back to their younger self where they are powerless and have to start their path to cultivation from scratch once again. | Official Streaming: Tencent
Martial Master
Wu Shen Zhuzai | Just like the other donghua in this list, Martial Master revolves around the story of a legendary cultivator who was betrayed and killed by a friend. However, instead of coming back to his younger days, Martial Master features a reincarnation and transmigration concept. As he was reborn, he once again embarks on the journey of cultivation with his past knowledge guiding him as he seeks justice and vengeance through bloodshed and chaos. | Official Streaming: Tencent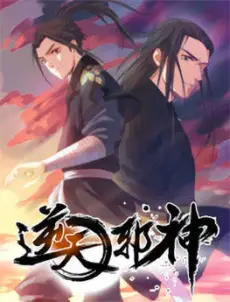 Against the Gods
Nitian Xie Shen | Here's another story of vengeance after rebirth, after being humiliated, destroyed, and abandoned by the people he thought were his allies, our MC was reborn and swore to exact vengeance upon the evil soul that betrayed him. | Official Streaming: iQIYI, iq.com
Banished Disciple's Counterattack
Xian Wu Di Zun | Recently concluded series, Banished Disciple's Counterattack is a Chinese anime from the 2021 lineup that features a story where the MC was abandoned by his sect despite his utmost dedication and loyalty. After being banished, he came back stronger than ever and will create a new era under his own banner.  | Official Streaming: iQIYI
Alright, so these are only some of the popular Chinese anime like Tales of Demons and Gods that fans will surely enjoy to check out too. Have you guys watch any of these series? What are your thoughts about them? Let us know your thoughts by sharing them in the comment section below and if you wish to get Chinese anime updates and recommendations, don't forget to subscribe to our newsletter.
You might also like: