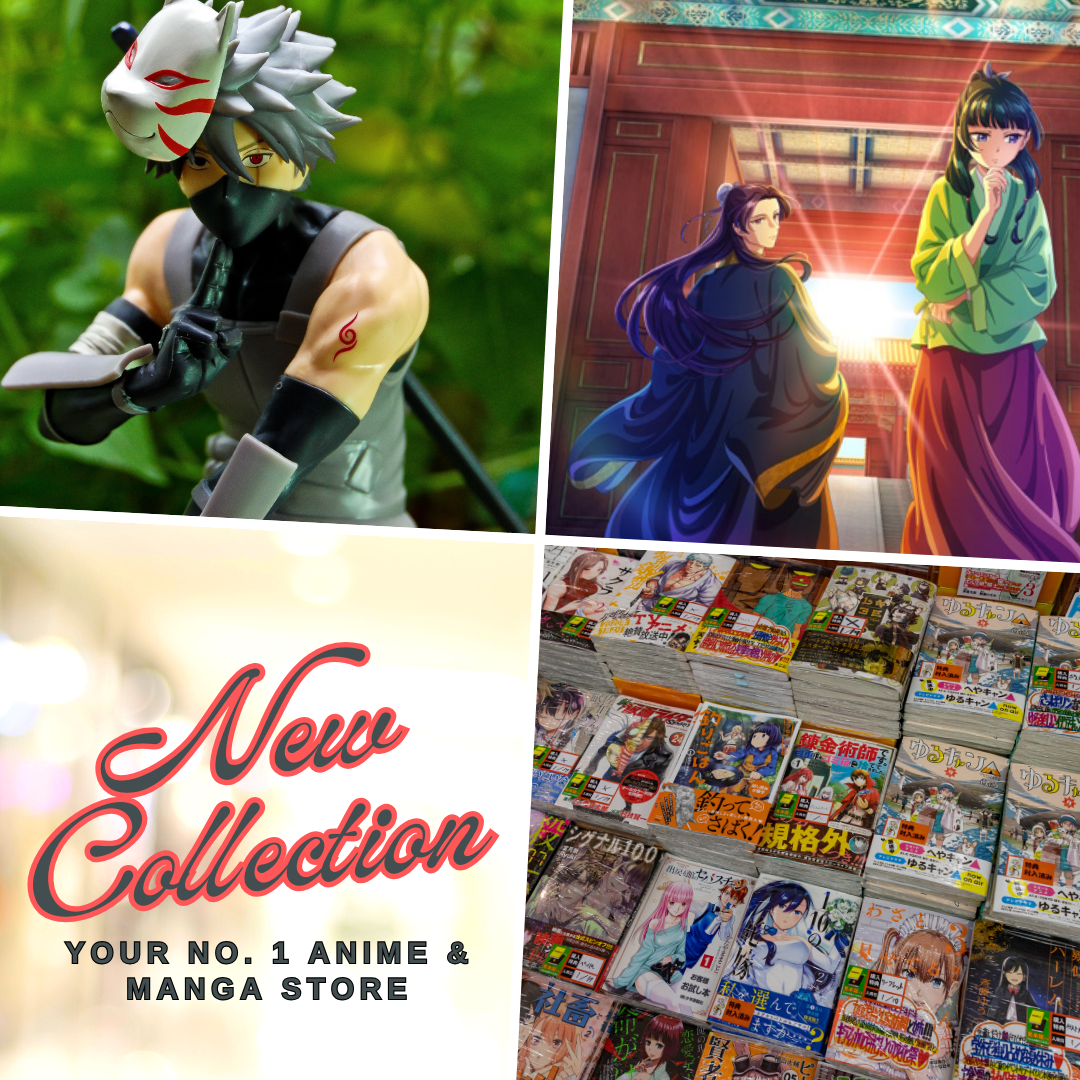 As iQIYI unveiled its 2023-2024 Chinese anime lineup, one of the titles in the list that captured the attention of many viewers is Against the Gods 3D, also known as Nitian Xie Shen (2023). It's the remake, or shall I say, a brand new donghua adaptation of Huoxing Yinli's popular novel Against the Gods which was previously released as a web animation in 2019.
Nitian Xie Shen (2023) Donghua Announcement
This new adaptation of the novel is often called Against the Gods 3D (逆天邪神3D), or simply Nitian Xie Shen (2023) to separate it from the earlier adapted work. The announcement of this new adaptation was made during the 2021 iQIYI annual event. But it took almost 2 years until we have a concrete confirmation of its release which is estimated to be either this summer or fall of 2023. Finally, it's scheduled this September of 2023 as part of the summer lineup.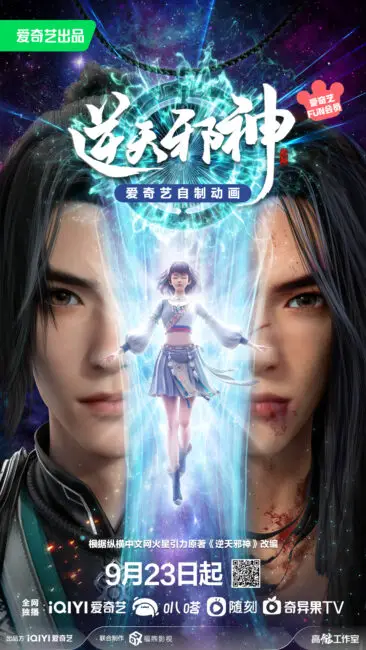 In this year's annual conference of iQIYI, they once again confirmed and listed Against the Gods 3D as one of their 2023-2024 donghua lineup, with it having been previously listed as part of the spring or summer releases along with The Guardian Legend which was released on May 26.
Against the Gods 3D is based on a Chinese web novel by Mars Gravity (Huoxng Yinli) which began publishing in 2014 and is currently ongoing. For those who wish to read the novel, it is available on Wuxiaworld for English readers.
Synopsis
His meridians were destroyed. He was abandoned by his clan, mocked by the world as useless trash, and murdered on the night of his wedding… but thanks to the Mirror of Samsara, his destiny was reversed and he was reborn into the world, filled with both hatred and regret. He swore that this time, he would reach the pinnacle of power!

Source: Wutopia Comics
Animation Studio & Release Date
Against the Gods 3D donghua adaptation is to be animated by Foch, the same studio behind popular series such as Full-Time Magister, Stellar Transformations, and Perfect World. According to the latest announcement, Against the Gods 3D donghua will premiere on September 23, 2023.
Energy Studio and iQIYI are also serving as producers for the series. The same team is also working as producers for other donghua such as The Demonic King Who Chases His Wife Season 3, Hero Shi is Lonely, The Guardia Legend, and another 3D donghua remake The Great Ruler.
Trailers & PVs
Let's take an early look at the upcoming donghua with the previously revealed trailer for the Against the Gods 3D series.
Last Updated on September 10, 2023 by Yu Alexius