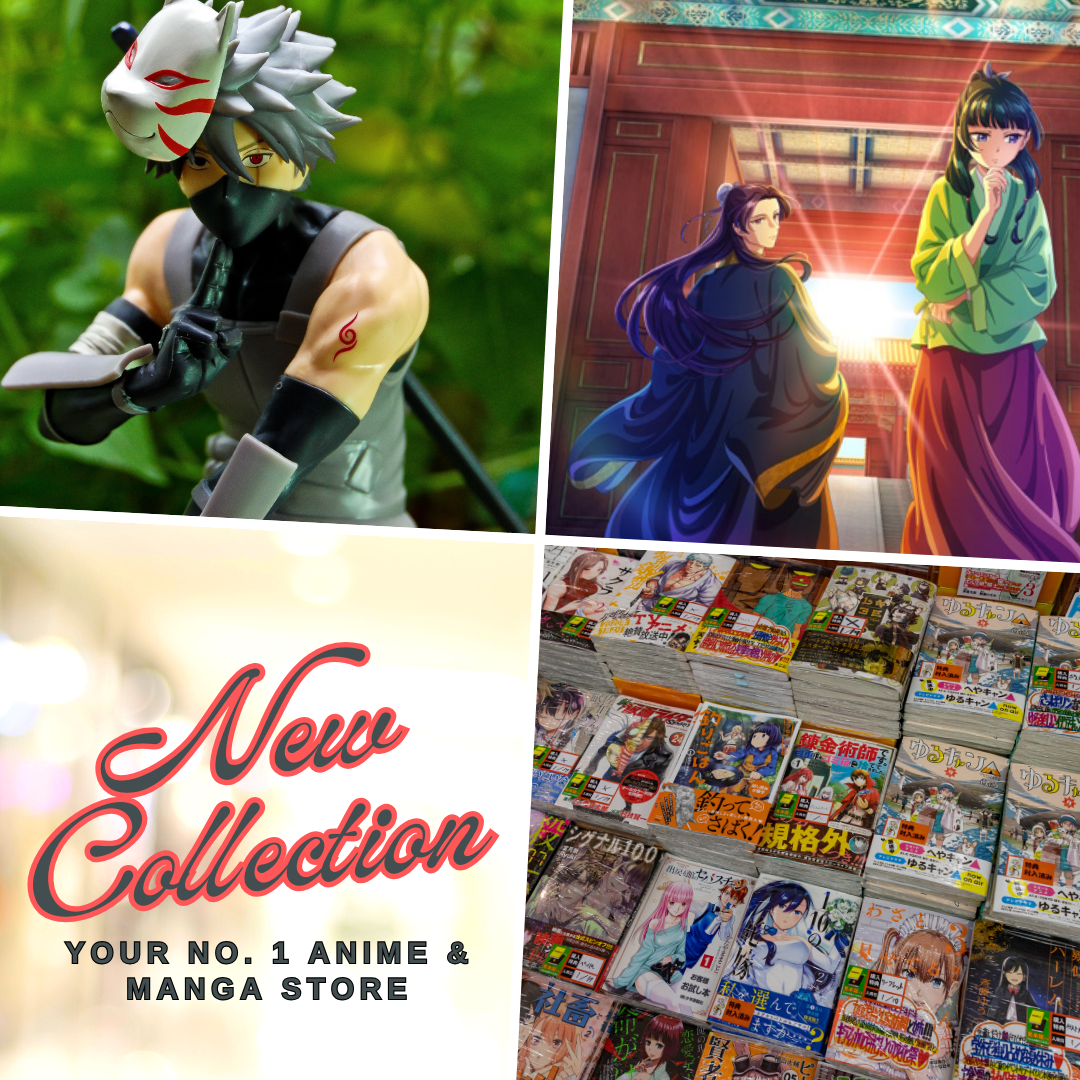 On May 10, 2023, during their annual conference, iQIYI, one of the prominent platforms for Chinese animation production and distribution, unveiled its highly anticipated lineup of upcoming donghua shows. This announcement has created a wave of anticipation and excitement among enthusiasts of Chinese animation, yours truly included.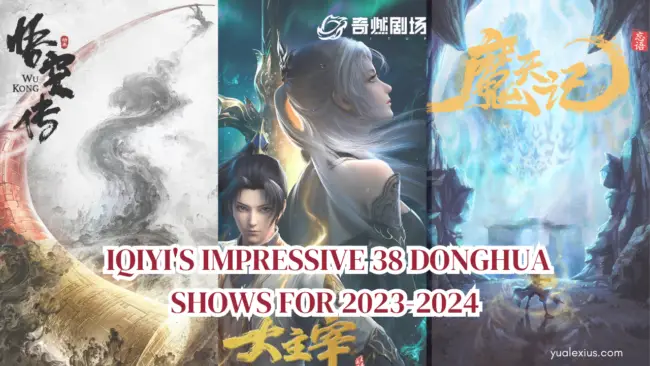 iQIYI, alongside Tencent, Bilibili, and Youku, stands as one of the leading powerhouses in the realm of Chinese animation production. With their track record of delivering captivating content, the revelation of 38 new Chinese animations from iQIYI has undoubtedly captured the attention of both loyal fans and newcomers to this sector of Asian animation.
This remarkable lineup boasts a diverse range of animation styles and genres. Among the 38 upcoming shows, 24 will showcase stunning 3D animation, while 11 will captivate audiences with traditional 2D animation. Additionally, there will be a fusion of both 3D and 2D animation in 3 of the upcoming titles, promising a visually dynamic experience for viewers. Excitingly, the genres span a wide range, with 7 science fiction and 7 romance titles in the lineup, guaranteeing something for everyone.
As we delve into knowing these upcoming Chinese animations, let's take a look at them one by one. In this blog post, we have listed all 38 upcoming Chinese animations from iQIYI's 2023-2024 lineup, and some of them are familiar titles, especially to avid fans of Chinese web novels. In fact, some were new adaptations of already existing shows such as Against the Gods and The Great Ruler, the latter being the last installment of Heavenly Silkworm Potato's trilogy together with Martial Universe and Battle Through The Heavens.
38 New Donghua by iQIYI for 2023-2024 Lineup
Without further ado, here's the list of all the 38 new donghua coming from iQIYI for 2023 and 2024 that we should all watch out for.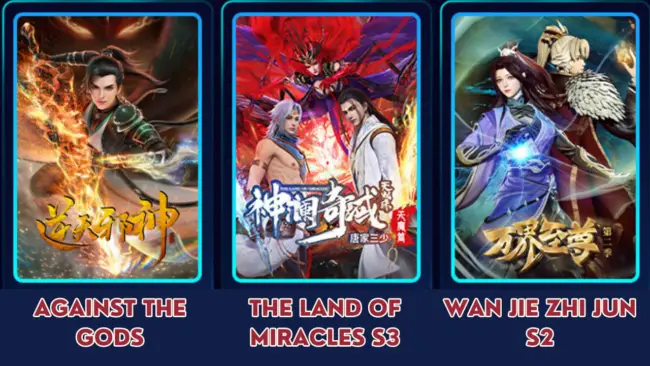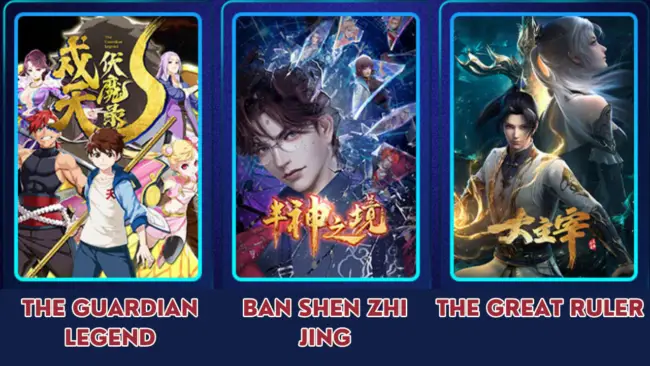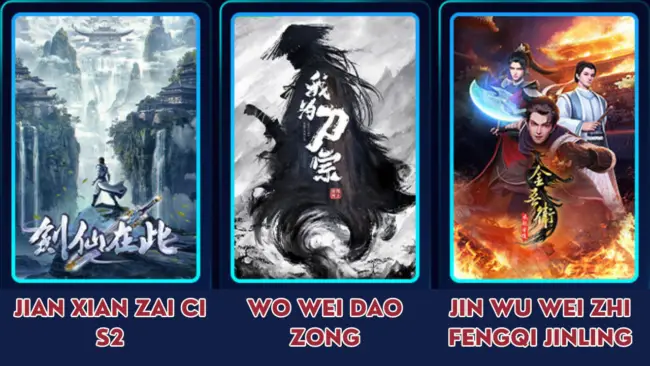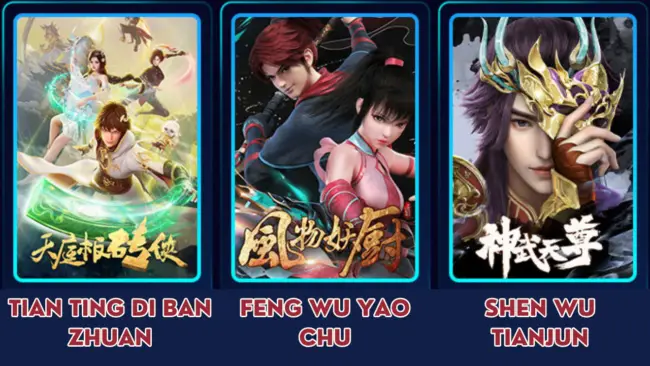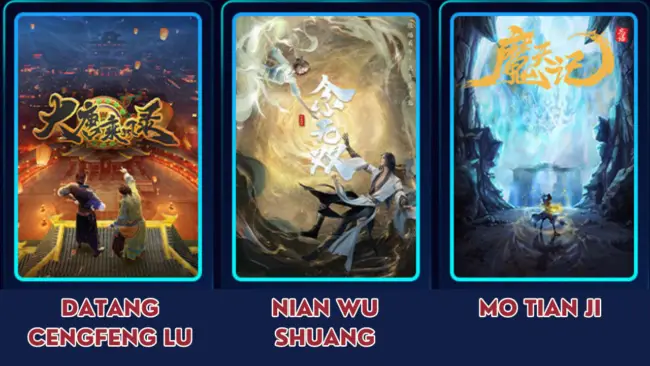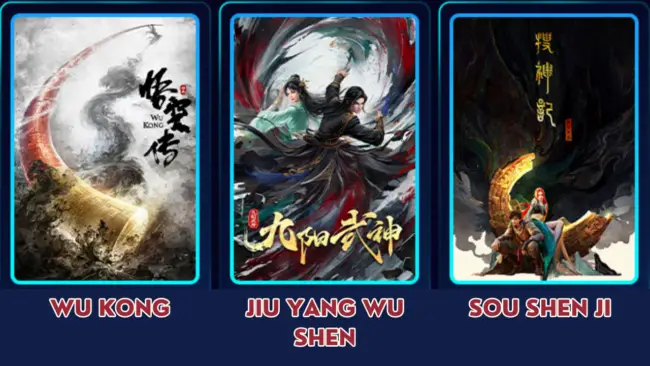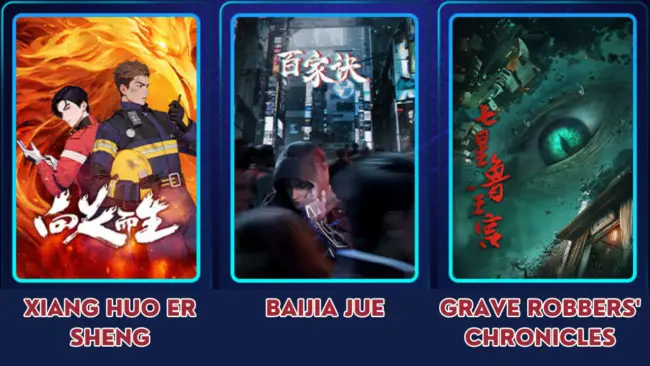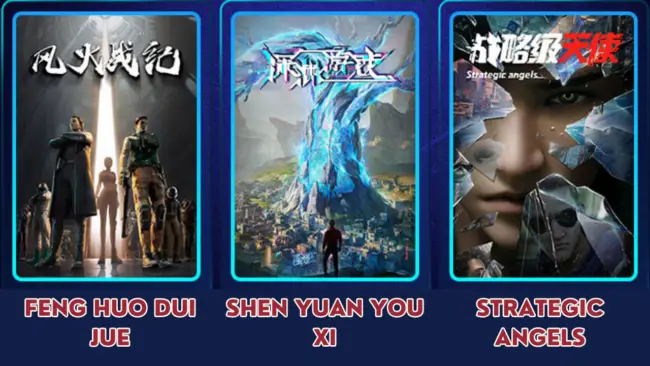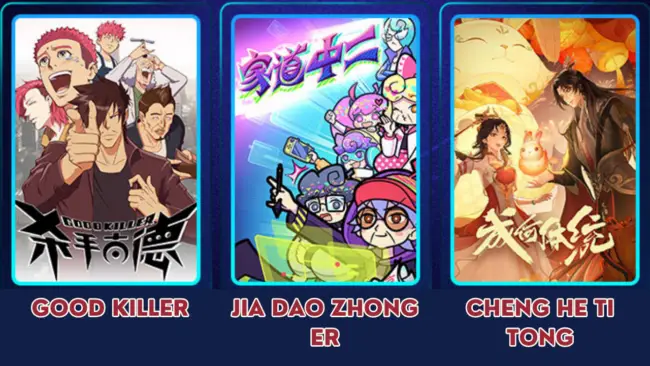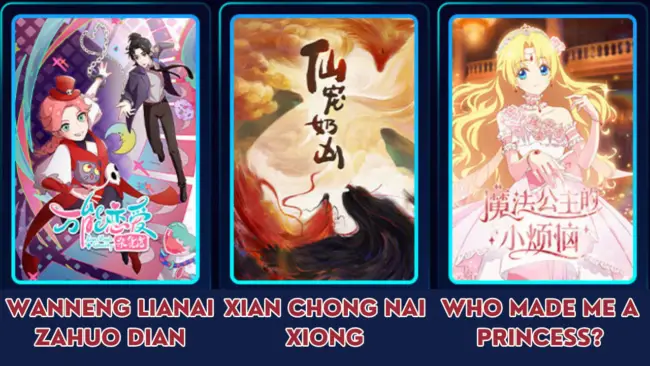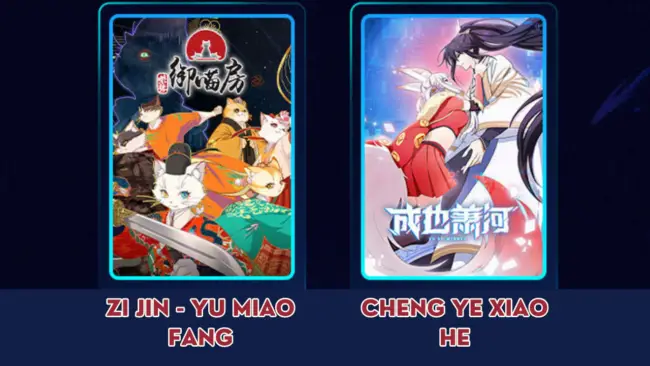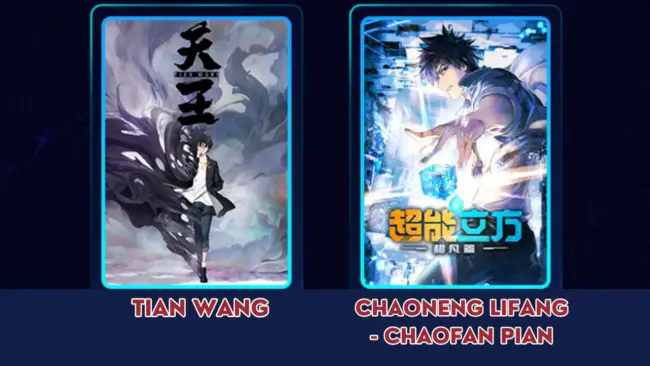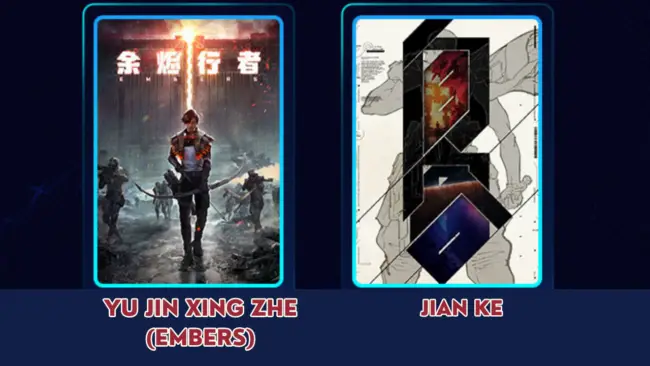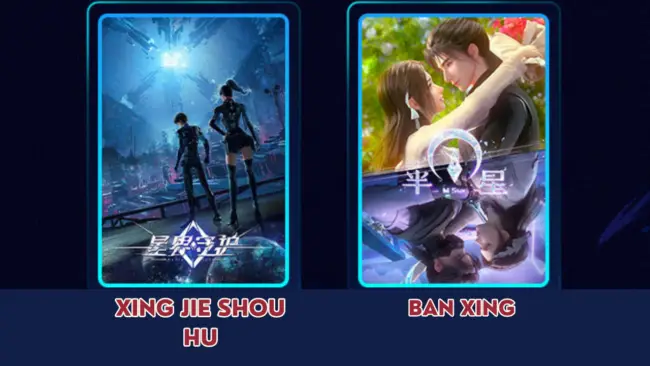 As we come to the end of our exploration of iQIYI's impressive lineup of 38 upcoming Chinese animations, we can't help but feel a sense of anticipation and excitement for what lies ahead. The world of Chinese animation continues to evolve, captivating audiences with its compelling storytelling, stunning visuals, and diverse genres.