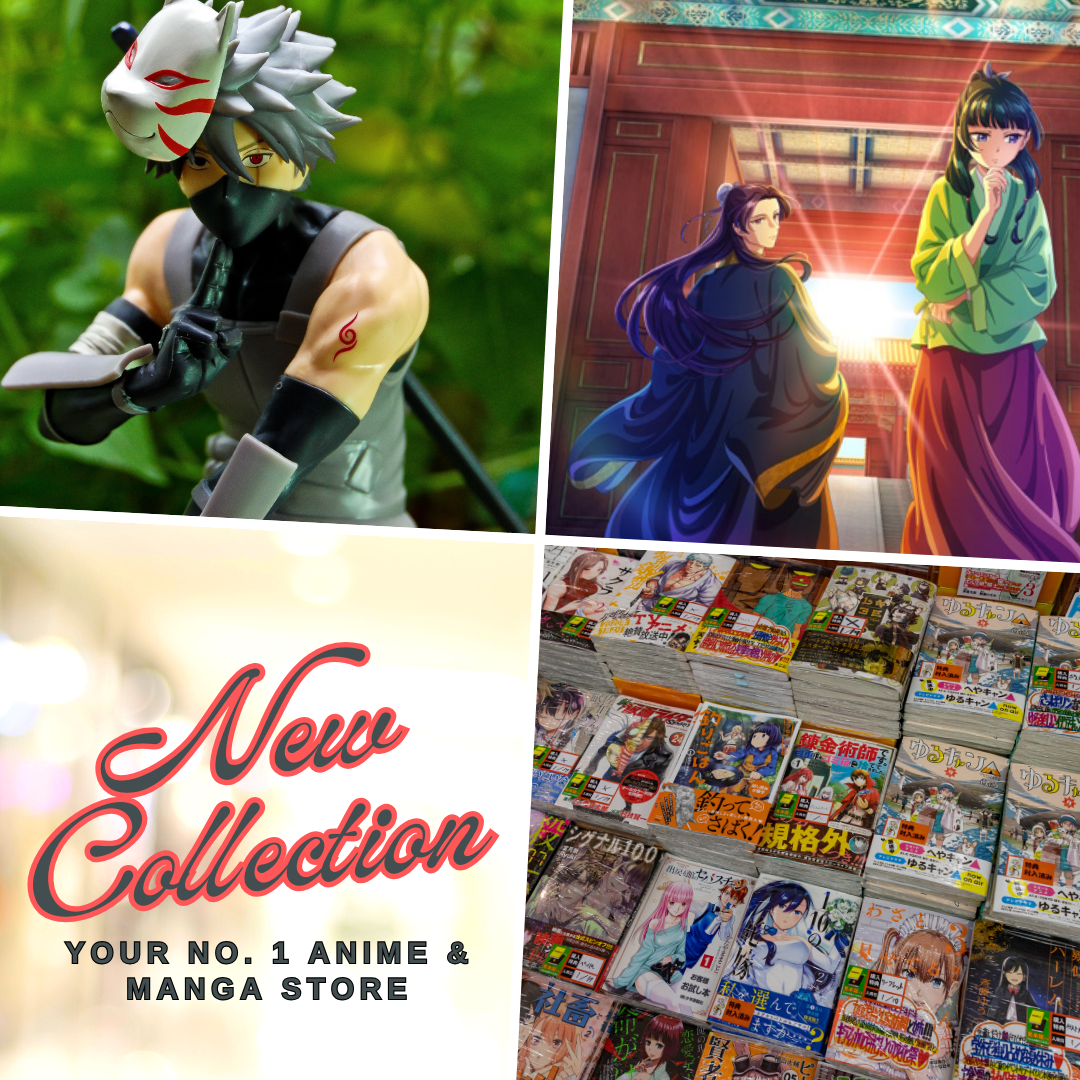 Chinese animation enthusiasts have something to look forward to before May ends as iQIYI introduces The Guardian Legend, also known as Shu Tian Fu Mo Lu to its 2023 lineup. This highly anticipated 2D donghua promises an exciting adventure filled with action, adventure, and fantasy. Let's dive into the details and discover what makes The Guardian Legend a must-watch series for fans of Chinese animation.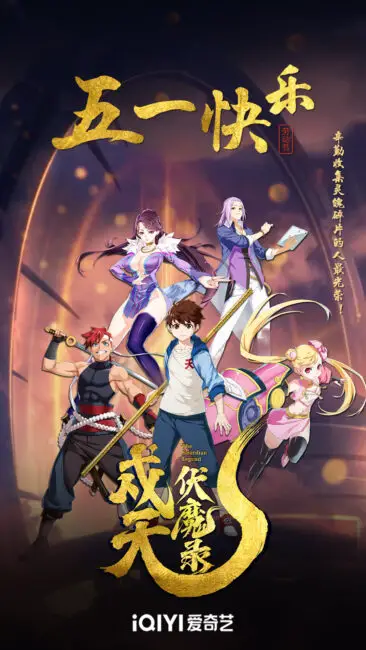 The Guardian Legend Donghua Announcement
During iQIYI's annual conference last May 10, 2023, the announcement of "The Guardian Legend" created a buzz among animation enthusiasts. However, the donghua was first announced way back in 2021 as Xi Xing Mo Shi Lu 1: Jiang Shi Pian. It was part of the original 2022 lineup of iQIYI along with the previously released shows such as The Demonic King Who Chases His Wife Season 3, Flame Imperial Guards, and The Land of Miracles.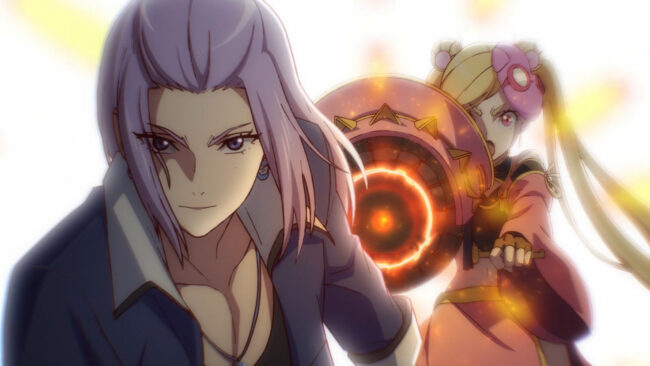 This captivating series is an adaptation of the popular Chinese manhua "Westbound Apocalypse" by Zhang Xiong Bo. Drawing inspiration from the rich storyline and intriguing characters of the manhua, the 2D donghua breathes life into this gripping tale.
Animation Studio & Release Date
"The Guardian Legend" is brought to life by the talented team at Big Firebird Cultural Media, the renowned animation studio behind the success of other notable donghua such as "Spare Me, Great God," and "Hitori no Shia: The Outcast Season 3." Known for their commitment to producing high-quality animations, Big Firebird Cultural Media ensures that "The Guardian Legend" maintains a visually stunning and immersive experience for viewers. Mark your calendars, as the release date of The Guardian Legend is set on May 26, 2023.
Trailers & PVs
To get a glimpse of the captivating world of The Guardian Legend, be sure to check out the official trailer. The trailer offers a sneak peek into the breathtaking animation, intense action sequences, and fantastical elements that await viewers. Prepare to be drawn into a world of adventure and mystery as the story unfolds.
Where to Watch The Guardian Legend Donghua?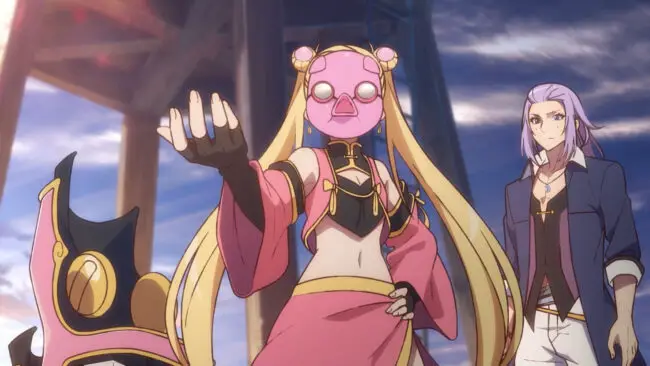 As an iQIYI production, "The Guardian Legend" will be available for streaming exclusively on the iQIYI platform. Donghua enthusiasts can immerse themselves in the thrilling episodes and follow the epic journey of the characters in this captivating 2D animation. Stay tuned to iQIYI to catch every episode of The Guardian Legend starting May 26.
The Guardian Legend (Shu Tian Fu Mo Lu) presents an exciting addition to the world of Chinese animation. With its roots in the popular manhua "Westbound Apocalypse" and brought to life by the talented team at Big Firebird Cultural Media, this 2D donghua promises to deliver a thrilling and visually stunning experience. Don't miss out on this epic adventure filled with action, adventure, and fantasy. Tune in to iQIYI on May 26, 2023, and embark on an unforgettable journey with "The Guardian Legend."
Last Updated on May 23, 2023 by Yu Alexius