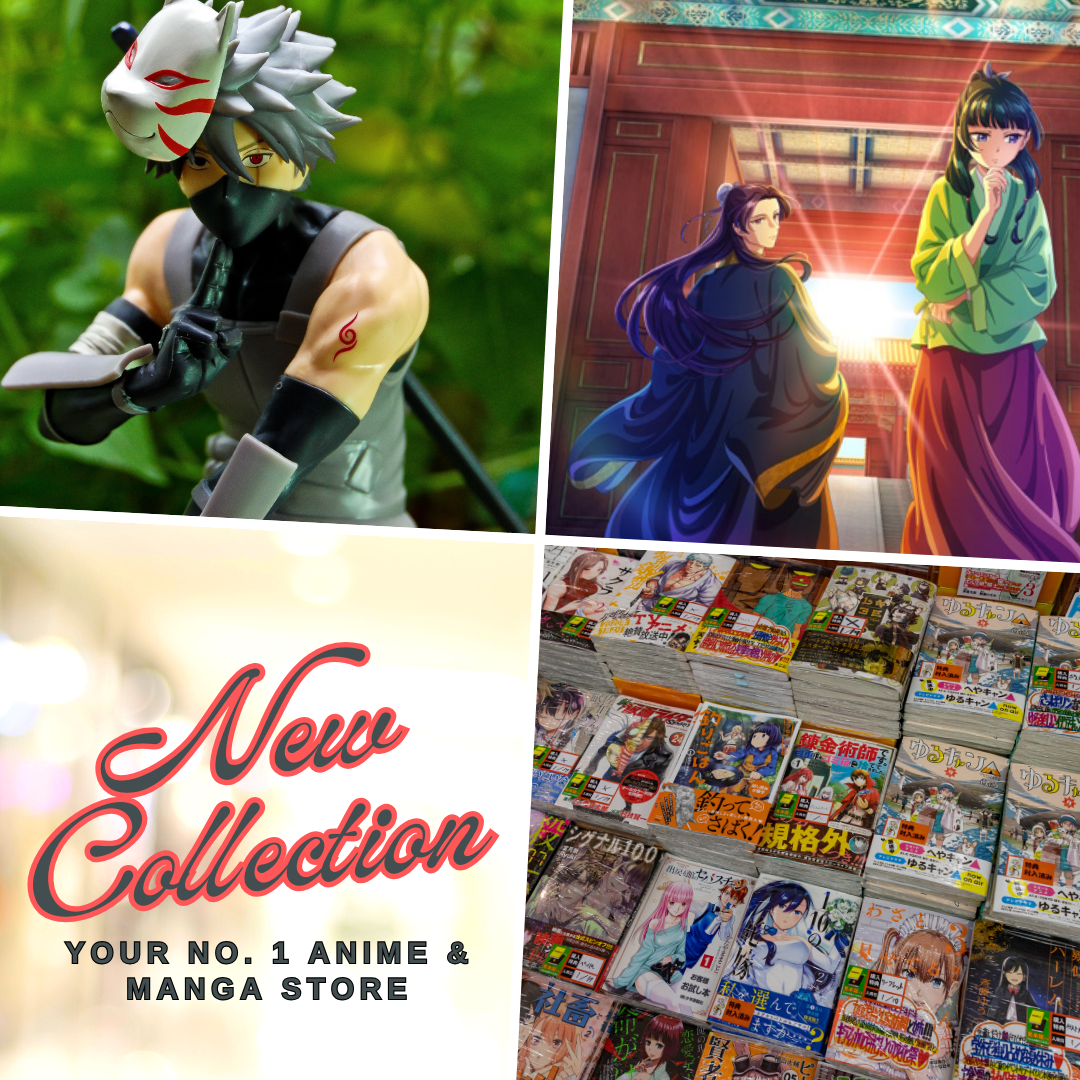 The Chinese cultivation anime fever simply keeps on getting bigger with each passing year and accumulating fans both domestically and globally. One of the most popular donghua in the xinxia or cultivation genre nowadays is Martial Master or Wu Shen Zhuzai which first premiered last year from Ruo Hong Culture.
Martial Master was adapted from a manhua of the same title by An Moshi. The series follows the usual plot of any xinxia series with transmigration cliche, as the main characters had been reborn and start their journey to the peak of cultivation anew. Martial Master is also known as The God of War Dominates and had been one of the most-watched Chinese anime of 2020 domestically.
The donghua was released on March 8, 2020, and is still an ongoing series upon writing this post, and is scheduled for a total of 160 episodes. It was produced by Tencent Penguin Pictures, and now many fans are also looking for more Chinese anime like Wu Shen Zhuzai to further satiate their wants for an action-packed fantasy story with a historical setting.
Chinese Anime Like Wu Shen Zhuzai (Martial Master)
In line with this, we had listed here several anime like Wu Shen Zhuzai for the fans to check out.
Soul Land
Douluo Dalu | The most popular donghua in China is first on our list, Soul Land is a story of redemption, of starting anew and journeying towards the pinnacle of the cultivation world. You're up for an exciting and action-packed adventure with this Chinese anime.
Carp Reborn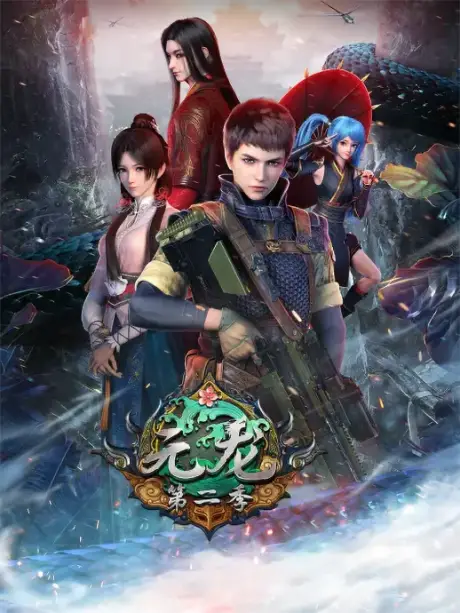 Yuan Long | A Chinese transmigration or isekai anime, Carp Reborn is a fusion of fresh and old take on the isekai genre in Chinese animation. We have a military man who gets transported in a fantasy world where the strong preys the weak and one can only rely on themselves and their cultivation. This donghua reminds me of GATE and Soul Land, paired with the plots of Tales of Demons and Gods, and Spirit Sword Sovereign; and any fans of Chinese cultivation anime would love to watch this.
Supreme God Emperor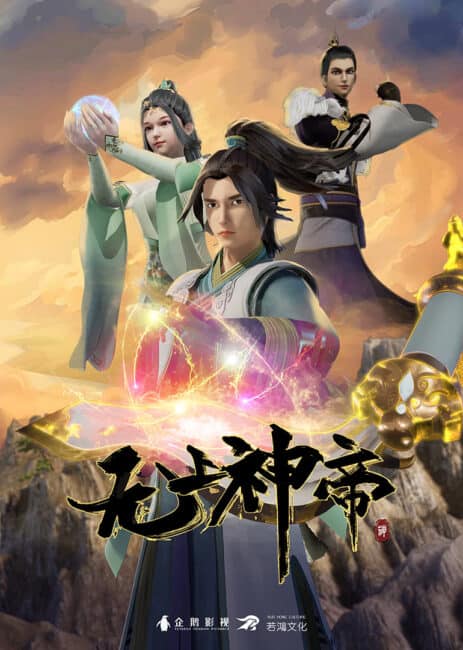 Wu Shang Shen Di | Here's one of the most-watched Chinese anime of 2020, another cultivation donghua in our list. Of all the series in this list, I always often mixed up Supreme God Emperor and Martial Master, because I always thought they had a similar story at their core. The action-fantasy donghua was another series by Ruo Hong Culture which produced several of the most popular Chinese 3D anime in recent years in the cultivation genre.
Lord of the Universe
Wan Jie Shenzhu | This Chinese anime from Ruo Hong Culture and Tencent Penguin Pictures is another popular donghua in this list and one that many fans of Martial Master might be quite familiar with because they had been simulcast at the same time on several occasions.
Wonderland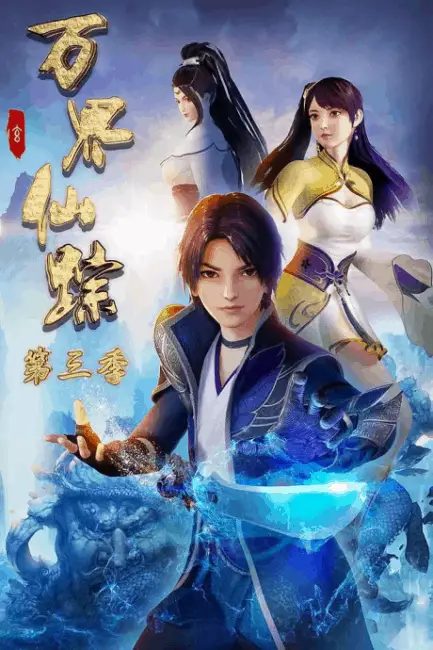 Wan Jie Xian Zong | One of the longest-running Chinese cultivation anime, Wonderland or also known as The Wonderland of Ten Thousands, or Fairy Legends had over a hundred episodes follows an adventure with the usual fantasy setting with tons of actions and cliche we often see in a xinxia story.
Tales of Demons and Gods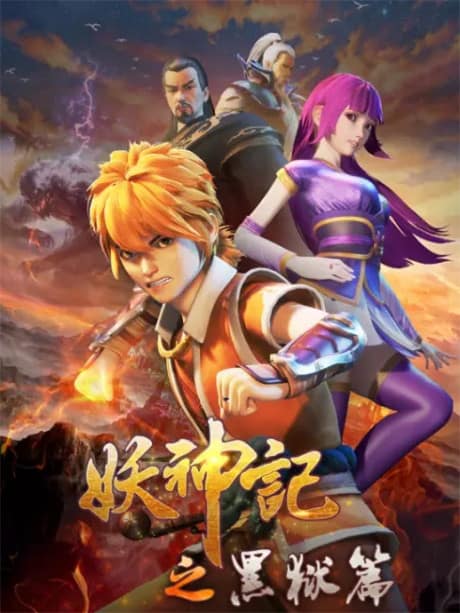 Yao Shen Ji |  Here's a Chinese anime like Soul Land and Spirit Sword Sovereign in a nutshell. It's a story of revenge and betrayal, of setting up things in motion to return to the top of the cultivation world once again and to protect someone's special.
God of Ten Thousand Realms
Wan Jie Fa Shen | Also known as the God of All Realms, this is a time-travel cultivation donghua which follows the last god of the world which facing imminent doom, he travels back in time when the world is thriving and must find a way to save his land from destruction. Now, what's exciting is what he had discovered from the past and the adventure that he experienced.
Chronicles of Everlasting Wind and Sword Rain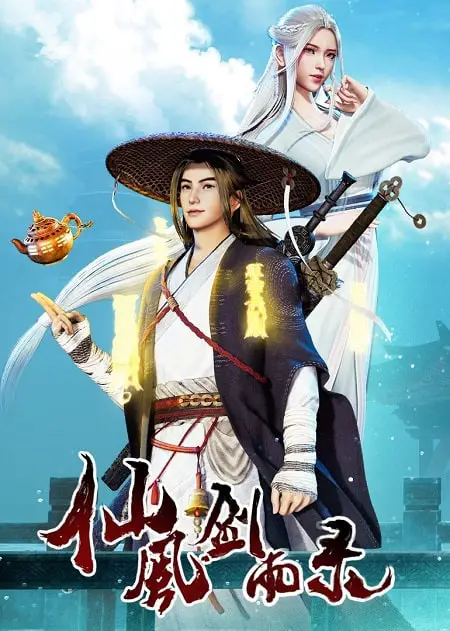 Xian Feng Jian Yu Lu | Here's another short donghua from Ruo Hong Culture, it follows the usual cultivation cliche from any donghua and one that fans of Martial Master can savor the same vibes of their favorite series.
Star Martial God Technique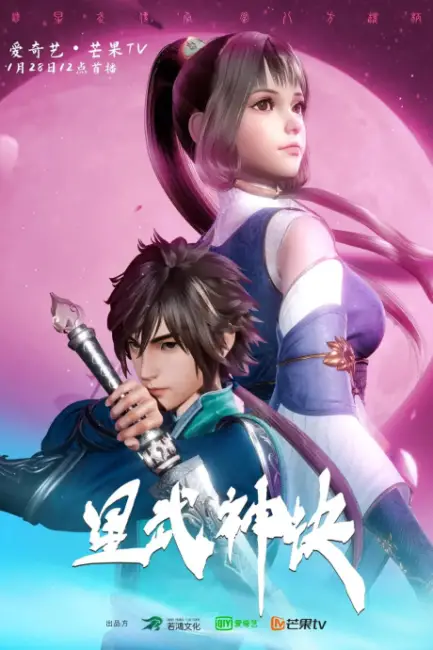 Xing Wu Shen Jue | Here's another journey towards the top of cultivation and all the hardships and exciting experiences that our MC had to went through for his one goal of becoming the strongest entity in the world. I am getting a lot of shounen vibes from this, albeit in the Chinese cultivation narrative.
Further Recommendations
We have here some more Chinese anime like Martial Master that donghua fans should definitely check.
Incomparable Demon King (Wan Jie Qi Yuan)
Wei Wo Du Shen
Wan Jie Du Zun
Tian Huang
Huaguo Shan Zhuan
Feng Shen Bang Shuan Qi
Ying Xiong Bie Nao
San Jian Hao Zhi Ban Mian Ren
Liuxing Huan Jian
Shouxi Yu Ling Shi
Xinghe Zhizun
Have you guys watch any of these Chinese anime? Which one do you think to have the most similar story to Wu Shen Zhuzai? Share your thoughts with us in the comment section below and if you have something to add to this list, don't hesitate to let us know about it.
Last Updated on January 17, 2023 by Yu Alexius