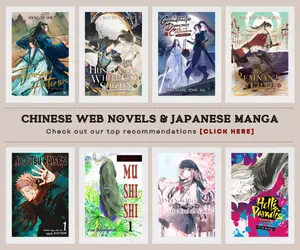 One of the spring 2021 donghua lineup that fans are eagerly waiting to watch is Perfect World or Wanmei Shijie, another xinxia story that will bring us an action and fantasy adventure. So, your Yu-senpai is back for another short overview about an upcoming donghua, and this time, we shall talk about Wanmei Shijie. I find it quite hard to address the series as Perfect World because that title sounds generic but it's just like any other donghua out there, so can't complain about that at all. Therefore, I shall address the series as Wanmei Shijie in this post.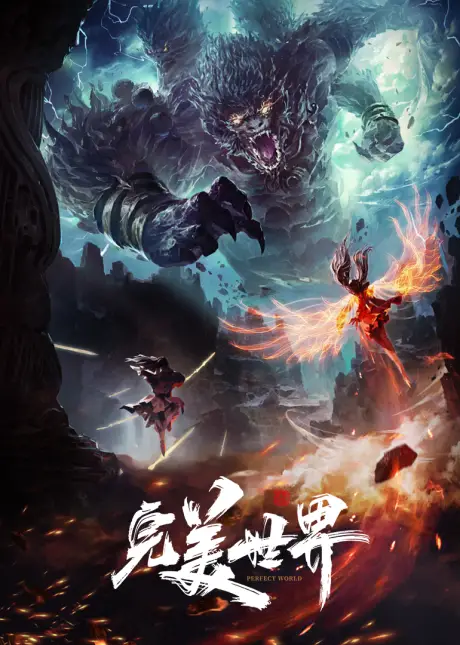 Wanmei Shijie Overview
The series is adapted from a Chinese web novel of the same title by author Cheng Dong. The Wanmei Shijie novel was first published in 2013 and consisted of 2015 chapters in total. It was originally published by Qidian and then published in English by Wuxiaworld.
Synopsis
Born into a unique world where villages fight to gain power and control, the main character, Shi Hao, is a genius blessed by the heavens born under the poorest conditions. His clan, however, has a mysterious past. To rise and become the genius he is meant to be, the clan goes through every effort to aid his cultivation as they battle through fanatical monsters and engage in power struggles with other clans. His journey will bring him through unknown lands until he can become a person that can truly shake the world. [Source: Novel Updates]
Where to read Wanmei Shijie novel
If you wish to read the novel, you can check it at Wuxiaworld here: Perfect World or in Novel Updates: Perfect World.
Related Post: Where to Read Chinese Novels and Manhua Online?
Donghua Adaptation
It was first announced that Wanmei Shijie gets a Chinese anime adaptation or what we called donghua on August 8, 2020, during the annual Tencent Video Animation Conference where the giant Chinese company had unveiled their lineup of upcoming projects for the next year.
Wanmei Shijie is among the unveiled projects along with over 50 titles both new and returning series.
Animation Studio & Release Date
Wanmei Shijie animation studio is Shanghai Foch Film Culture Investment, they are famous for producing some of the most popular donghua. Among their most recent projects are Full-Time Magister, Music Up Reborn!, and Stellar Transformations (Legend of Immortal).
It was previously revealed that the Wanmei Shijie release date is scheduled for April 23, 2021, as part of the spring lineup. It is one of the donghua this 2021 that has its release date unveiled, unlike the other series that doesn't have a specific date for its release yet.
Trailer & PVs
Here we have some of the previously released trailers and promotional videos for Wanmei Shijie.
Alright, so these are all the details that we had so far about the series. If you wish to watch Wanmei Shijie upon its release in April, you'd better bookmark its official page on Tencent here.
Are you guys excited for Wanmei Shijie? Please let us know your thoughts about it by leaving a comment below. We surely have plenty of amazing donghua coming on our way this year and this series is only one of them.
Related Post: Wanmei Shijie (Perfect World) Season 2 Unveiled by Tencent
Last Updated on November 9, 2022 by Yu Alexius