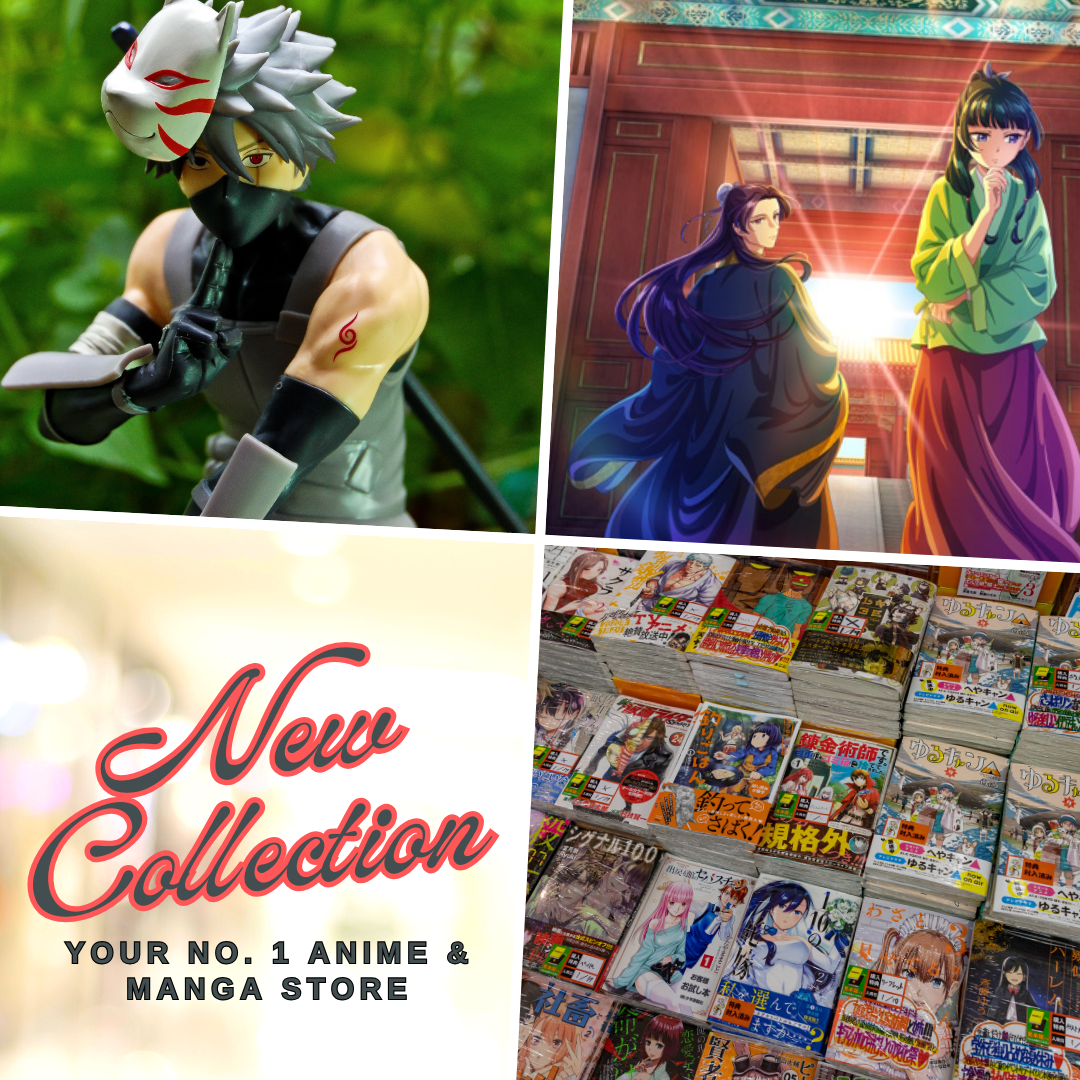 Who would ever expect that the danmei (boys-love) and xianxia (cultivation) genres can be combined? But Thousand Autumns (Shan He Jian Xin) proved it to be a fascinating ride especially for fans of the shounen genre. One of the most popular boys-love donghua this 2021, Thousand Autumns had been delivering a fantastic and intimate story of friendship and what our mundane mind can imagine beyond it.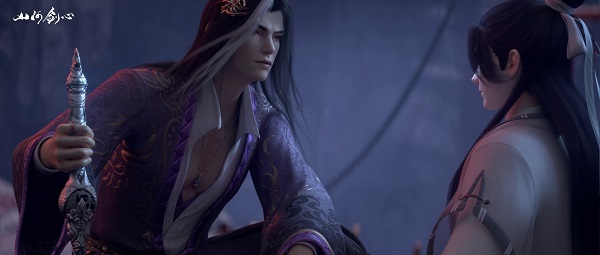 Nevertheless, Thousand Autumns is one of 2021's most amazing cultivation donghua. There's great animation, gorgeous characters (especially Shen Qiao), exciting fight scenes, and plenty of Yan Wushi badass moments. For fellow fans of the series like me, I know you guys are craving for more stories similar to it, therefore, I am listing here 10 donghua or anime like Thousand Autumns that you can check to further satiate your interest in it.
Anime like Thousand Autumns (Shan He Jian Xin)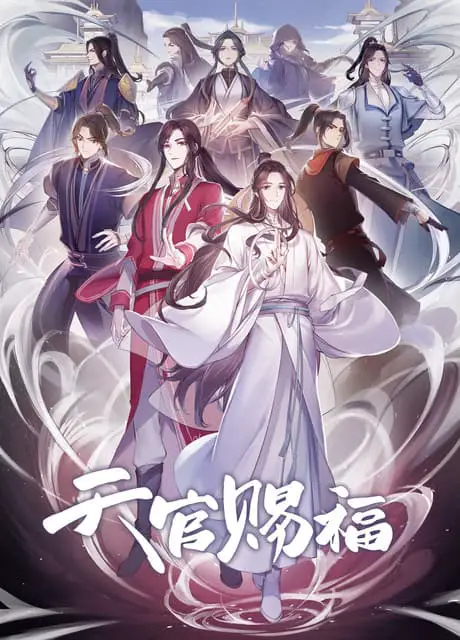 Heaven Official's Blessing
Since we are talking about danmei, let's start the list with one of the best boys-love donghua out there and that is Heaven Official's Blessing. Just like Shen Qiao and his upright behavior and so proper to a fault, Heaven Official's Blessing also had a handsome character at its core, that's the deity, Xie Lian. Just like Yan Wushi, considered to be the King of Evils, Xie Lian will get entangled with Hua Cheng, considered to be one of the evilest entities in the series, albeit we know that what he had towards Xie Lian is pure admiration, to the point it has been an obvious platonic love.
Related Post: 10 Anime Similar to Heaven Official's Blessing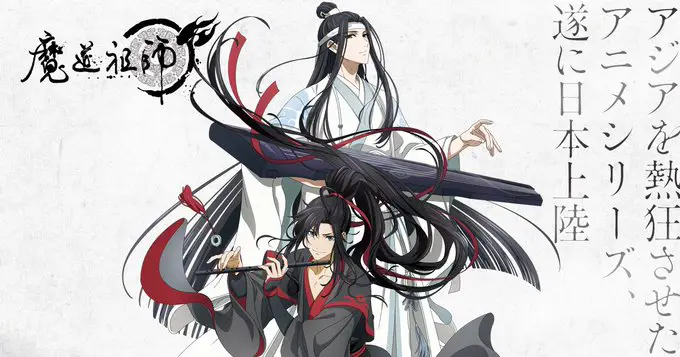 Grandmaster of Demonic Cultivation
Next on our list is another donghua inspired by a novel written by Mo Xiang Tong Xiu (she also wrote Heaven Official's Blessing). While we had the boys-love elements between its main characters Wei Wuxian and Lan Wangji, the story revolves more in seeking the truth and justice which had been hidden by evil agenda and deceit by people who are close to them. In the end, this is an action-filled cultivation donghua with the intricate relationship of Wei Wuxian and Lan Wangji at its core.
Related Post: Top Recommended Anime Like Mo Dao Zu Shi
The Emperor's Strategy
An emperor and the subordinates and ally that he trusts so much, to the point that their relationship had been so intimate yet wholesome. The Emperor's Strategy follows the same cliche as much historical Chinese anime out there with action, humor, and a bit of romance with political intrigues as one of its key elements.
Related Post: The Best Chinese BL Anime That You Need to Watch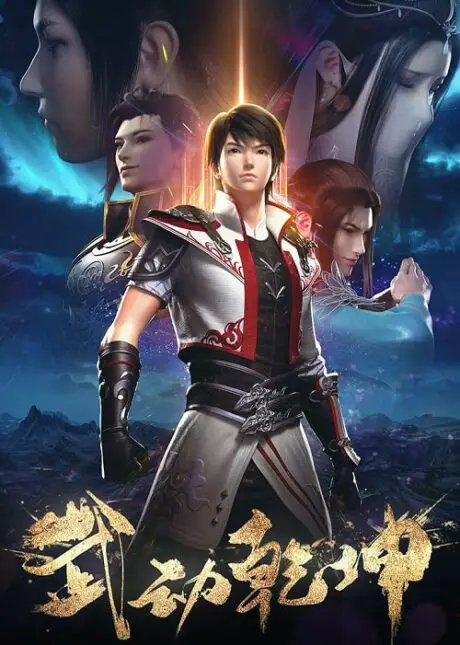 Martial Universe
Alright, let's not talk about boys-love, instead of the animation quality of Thousand Autumns. Let's admit it, it's not the best but it's one of the better titles out there that delivered satisfying fight scenes to its viewers. The team behind it is Motion Magic and the majority of their works also had the same quality and that includes the donghua adaptation of Martial Universe which was first released in 2019 and spanned 2 seasons so far.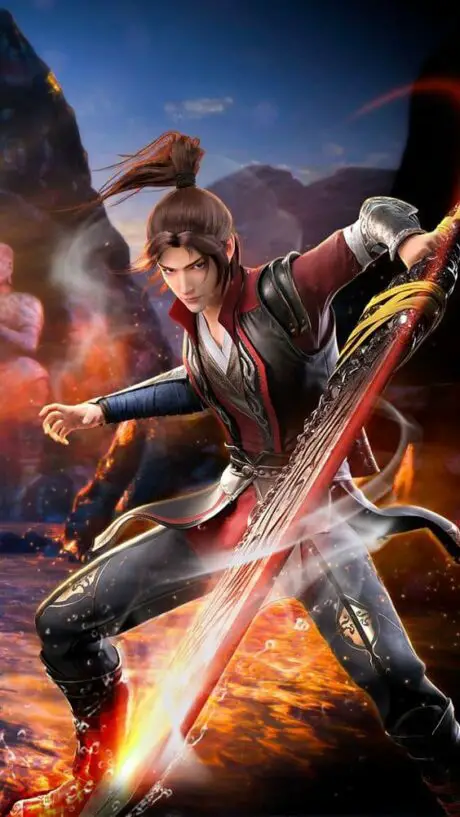 Battle Through the Heavens
Since we already mentioned Motion Magic, here's another work from them and a brother of Martial Universe as both donghua had been adapted from novels that belong in the same trilogy by the author Tian Can Tu Dou (Heavenly Silkworm Potato). Battle Through the Heavens also features fantastic xinxia cliche and fight scenes.
Related Post: Battle Through The Heavens Season 5, What's Next After the Three-Year Agreement?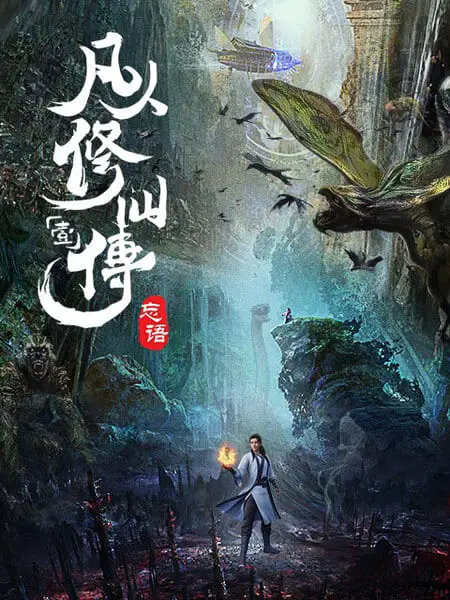 The Mortal Cultivation
Probably one of the most interesting xinxia donghua that we had out there. The Mortal Cultivation does not have the plot armor of having the main character with great talents, instead, he is just mediocre but due to pure luck and hard work, he was able to achieve his goal gradually. I am always up for this, as this plot promises a lot of character development that I think is quite necessary nowadays in Chinese animation.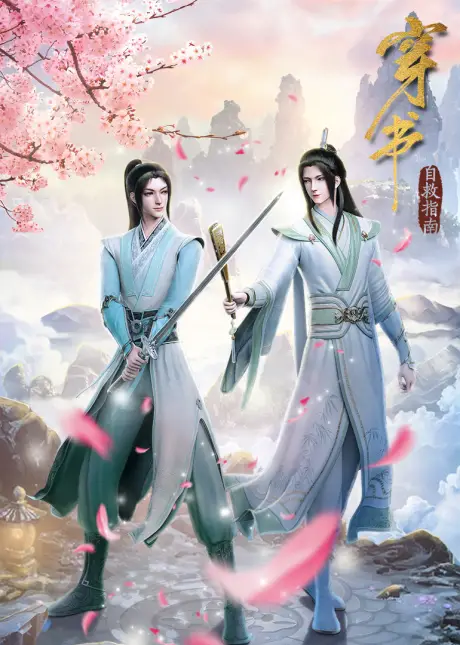 Scumbag System
Another fusion of xinxia and danmei, Scumbag System is like the generic isekai story we had from Japan, a novel reader got transported inside the story of the novel he had finished reading. Unfortunately, he possessed the body of the villain, knowing how his fate will end, he must find a way to save himself from his imminent demise, but it won't be easy as his action will be restricted by the system.
Related Post: Scumbag System anime is returning for season 2 in 2022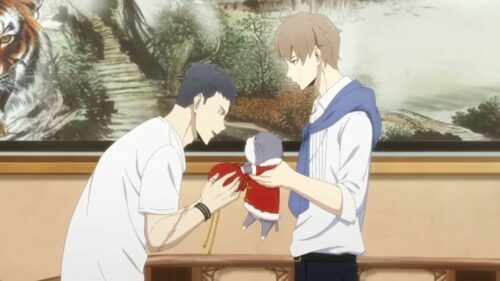 Antidote (Jie Yao)
It's boys-love, it's platonic yet we are all up for this. Any fujoshi out there can testify just how much of a bait this donghua is to gay people. I am, for example, one of those viewers who got enticed and enthralled by the runaway rich kid meets the bad boy character cliche. The character development is also one of the best and it was narrated in an adorable yet heartfelt way, so yeah, any fans of boys-love have to see this.
Related Post: Top Anime Like the Chinese BL Donghua Antidote (Jie Yao)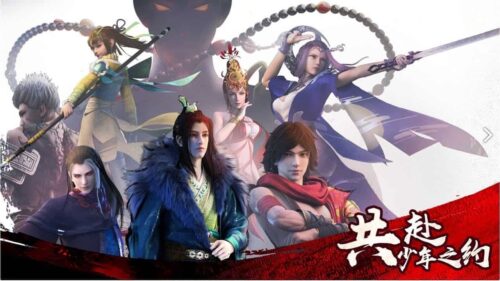 Great Journey of Teenagers
Also known as the Juvenile Song, this donghua from CG Year had been a fantastic series especially when it comes to fighting scenes and the conspiracy cliche in its plot that closely resembles that of Thousand Autumns.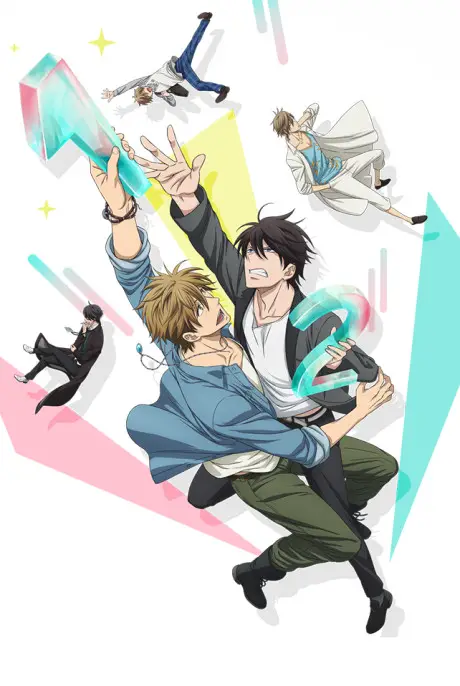 DAKAICHI: I'm being harassed by the sexiest man of the year
Here's the sole Japanese anime in this list of a similar story to Thousand Autumns. Practically, it's quite not there yet but if we will look at it as a boys-love fan, we can always connect the dot and create a puzzle that links almost all the boys-love series out there to be related to each other. DAKAICHI by any means has the same setup in terms of the interactions and relationship of the main characters which I think is quite funny, exciting, and interesting.
Further Recommendations
Here are some more recommended anime like Thousand Autumns that I like to ask the fans of the donghua to check at their own leisure time: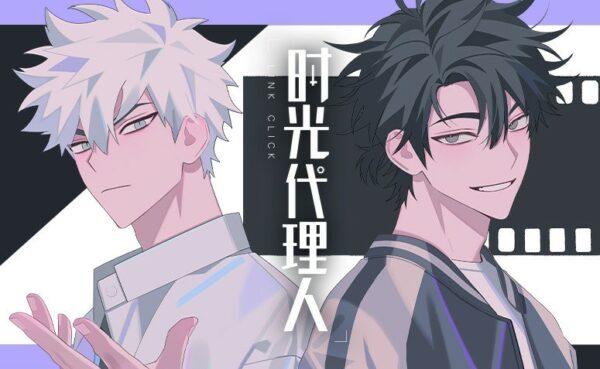 The Legend of Tang
Spiritpact
The Land of Miracles
The Case Files of Jeweler Richard
Altair: A Record of Battles
Related Post: "THOUSAND AUTUMNS" DONGHUA SERIES REVIEW (SEASON ONE)
In case that you think there's still some more donghua or anime that deserves to be included in our list, please let us know by leaving a comment below and subscribing to our newsletters to get the latest updates from us.
Last Updated on September 26, 2022 by Yu Alexius