We want more of Shen Qingqiu and Luo Binghe and that is why we are craving for the Scumbag System Season 2, the donghua adaptation of Mo Xiang Tong Xiu's danmei novel Chuan Shu Zijiu Zhinan or also known as the Scum's Villain Self-saving System, or Scumbag Villain. After the successful stint of its anime adaptation in 2020 and how it ended, we have all left craving for more and wanting to learn what will happen next to the story of Shinzun and his dear student.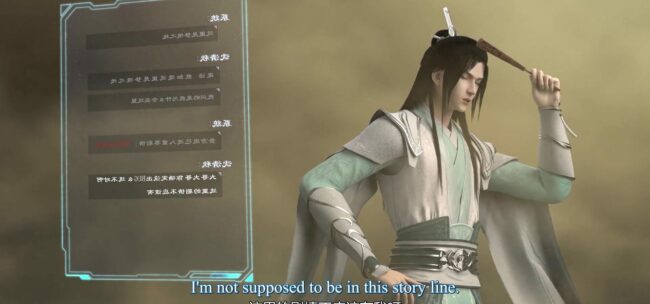 Scumbag System is rather unique if I have to compare it to the other works of Mo Xiang Tong Xiu such as the Grandmaster of Demonic Cultivation, and Heaven Official's Blessing. While all three novels feature cultivation and transmigration cliche, Scumbag System is the closest to an isekai story that many anime fans can relate themselves with.
Will there be a Scumbag System Season 2?
The production committee didn't make an official announcement yet for Scumbag System Season 2, however, knowing how the first season concluded, it is only natural for fans to assume that a sequel is coming soon as we just can't let it end that way, and there's still plenty of materials left to be adapted. Albeit, I've read someplace on the web that the animation studio working behind it – Djinn Power is having some conflict in the way they operate. I wish they can settle it so we can have its sequel soon. Nevertheless, I'll keep you posted whenever we'll get new updates about Scumbag System Season 2.
Scumbag System Overview
For our readers who don't know what Scumbag System is, it's an isekai donghua and one that promises a hilarious and action-packed story. If you're familiar with the isekai anime My Next Life as a Villainess: All Routes Leads to Doom!, then this donghua will be easy to understand for you. We had our main character entered inside the novel and awakened as the scum villain in the story, so he must find a way to save himself knowing that the villain will eventually meet a horrible demise.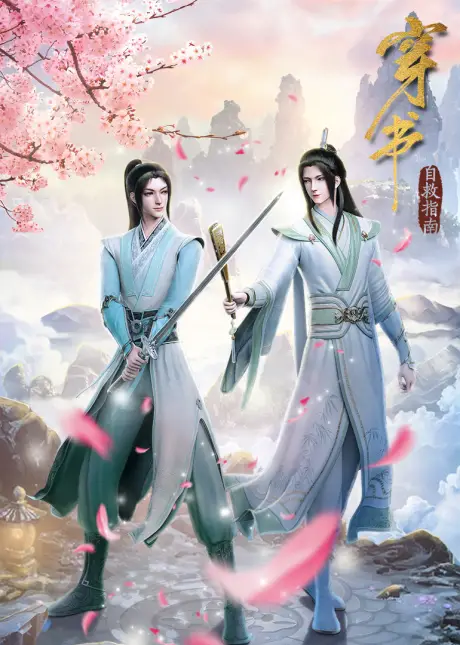 Synopsis
Shen Yuan, an ordinary young man, was originally a reader of the fantasy harem novel "Proud Immortal Demon Way". After he finished reading the book, he scoffed at the novel's stupidity and triggered the mysterious "System". Thus, he entered the body of Shen Qingqiu, the novel's scum villain. To change the fate of the scum villain Shen Qingqiu, who ended up disgraced and dead when his foul deeds were ultimately exposed by his disciple Luo Binghe, he began a long road of cleaning his reputation up.
The donghua was animated by Djinn Power, a relatively new Chinese animation studio, and produced by Tencent Penguin Pictures. It first premiered on September 10, 2020, until November 12, 2020, and run for a total of 10 episodes.
For those who wish to watch Scumbag System season 1, you may check it in the following official outlets:
Alright, so while we are patiently waiting for the Scumbag System donghua season 2. Let us know your thoughts about the series and what are your expectations from it? Do you think it will be released this year, or do we need to wait a little bit longer? Drop your comment below.