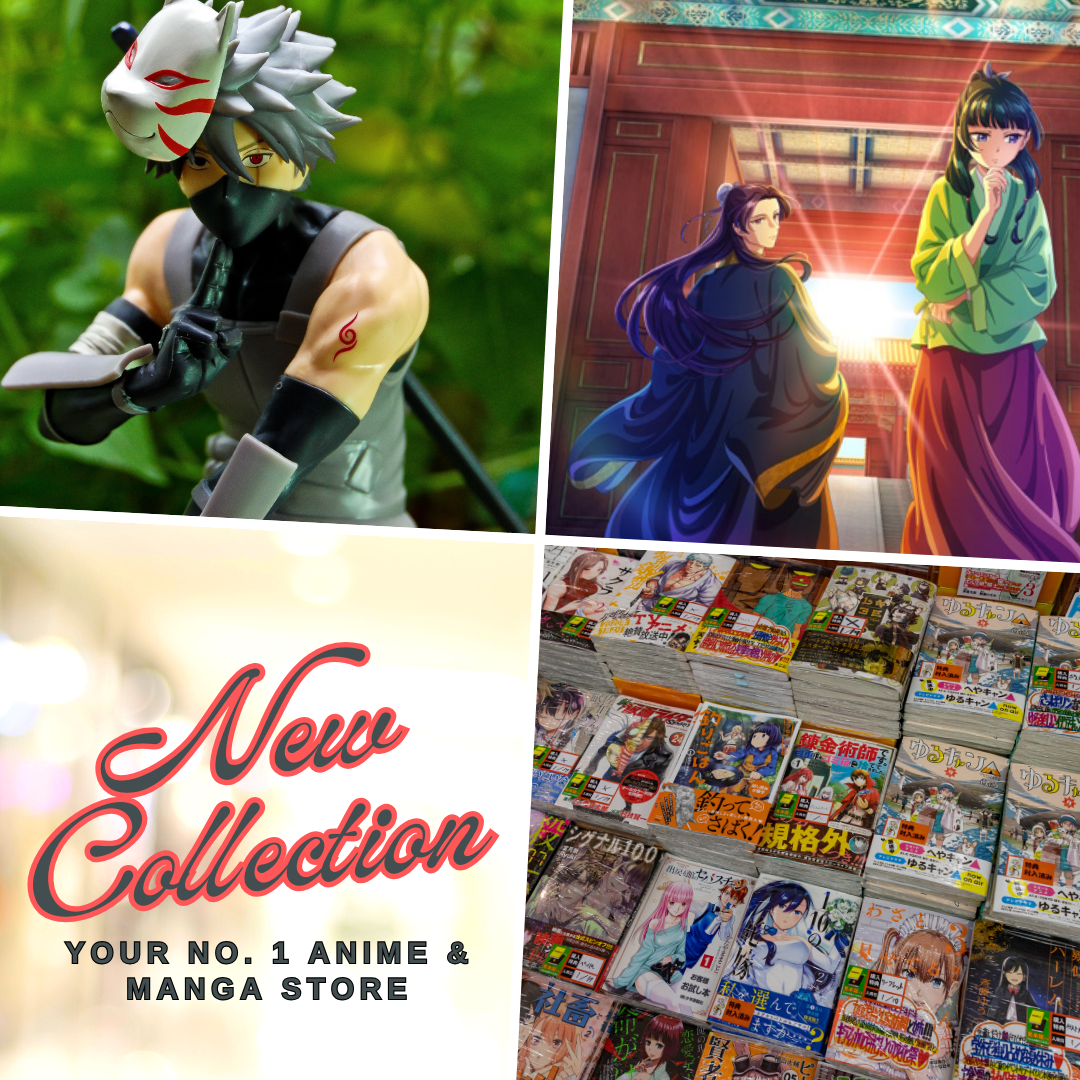 Scumbag System (Chuan Shu Zijiu Zhinan) or also known as the Scum Villain's Self-Saving System had been one of the most unique Chinese isekai anime and a bit different from the other two donghua which had been adapted from the danmei (BL) trinity of Mo Xiang Tong Xiu.
It is one of our top recommended Chinese BL anime too, it combined the cultivation and transmigration cliche altogether but in an isekai-esque plot. We have our main character from the modern world, transported inside the novel he insulted and ended up possessing the body of the main villain, and knowing how terrible is the fate that awaits him, he has to find a way to save himself, no matter how shameless it maybe, but what will he do if the system of that world itself is restricting him? In any sense, its story is more of a Japanese isekai light novel on the surface, but how will he tread this new path in the unknown world will be purely influenced by Chinese cliches such as cultivation, martial arts, and many more.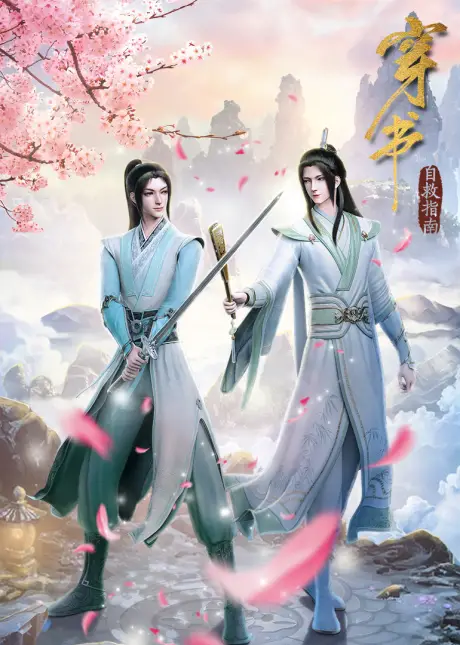 I think that's what sets it apart from the other two novels of Mo Xiang Tong Xiu which revolves more on mystery and cultivation plot, though there's also transmigration involved in its story. I must say, it's the ambiance of the story that made them individually unique.
And while we are all patiently waiting for Scumbag System Season 2 which had been previously unveiled by Tencent, I believed it'll be amazing to take a look at some more series with similar stories and vibes to Scumbag System. Therefore, I have come up with a list of donghua and anime like Scumbag System here to further satiate our craving and devour our imagination.
Donghua & Anime Like Scumbag System
Grandmaster of Demonic Cultivation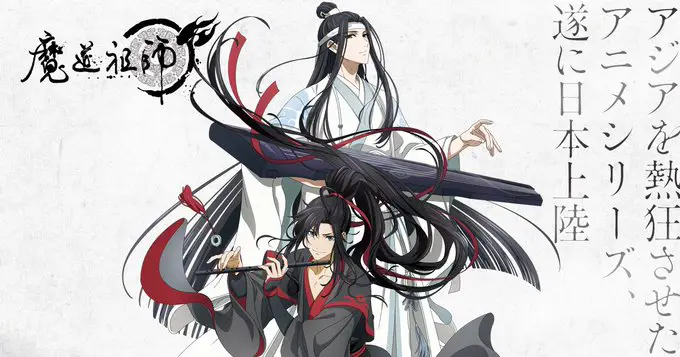 Mo Dao Zu Shi | Let's start our list with a donghua which had been adapted from a novel by Mo Xiang Tong Xiu. Grandmaster of Demonic Cultivation (Mo Dao Zu Shi) or also known as The Founder of Diabolism had been one of the prominent series whenever we talked about Chinese animation. I believed it's the best donghua that we all have seen so far. So, this is another BL donghua, albeit it revolves more on the supernatural and cultivation aspect of the story while hinting at the intimate friendship, brotherhood, or whatever label we can give between its main characters Wei Wuxian and Lan Wangji. Together, they find answers to unsolve mysteries that plague the cultivation world to confusion and deception. You may also want to check: 8 Chinese Anime Like Mo Dao Zu Shi.
Heaven Official's Blessing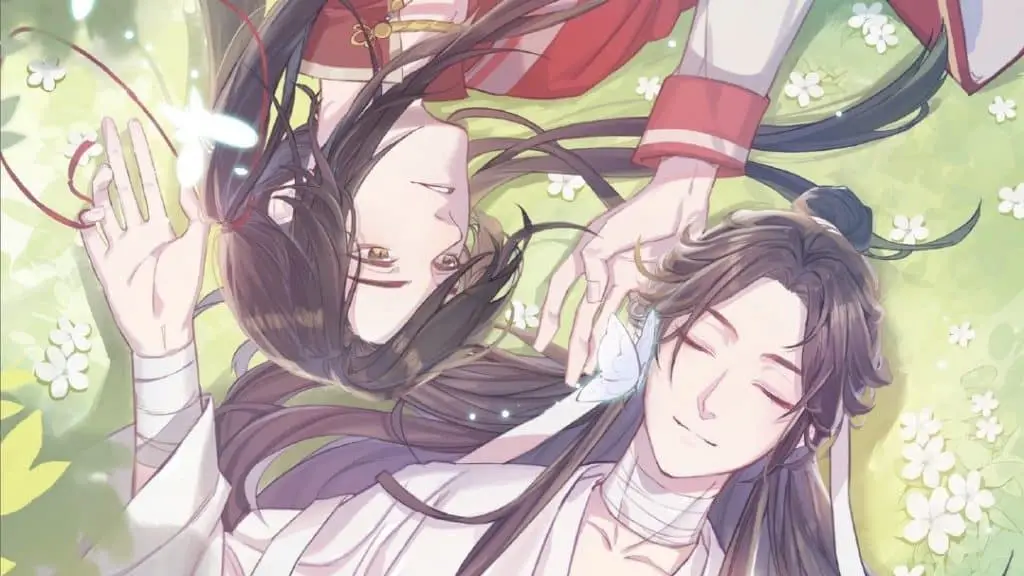 Tian Guan Ci Fu | Here's another donghua from an MXTX novel, Heaven Official's Blessing, just like Scumbag System and Grandmaster of Demonic Cultivation revolves around the intimate relationship of its main characters Xie Lian and Hua Cheng. While on the surface, it feels like they're star-crossed lovers, there's more to their story that transcends time and death. This is a story of a forbidden relationship between a god, and a ghost king; and their quest to unravel the conspiracy of heaven while battling their demons and traumas. Further recommendation: 10 Anime Like Heaven Official's Blessing (Tian Guan Ci Fu)
Planting Manual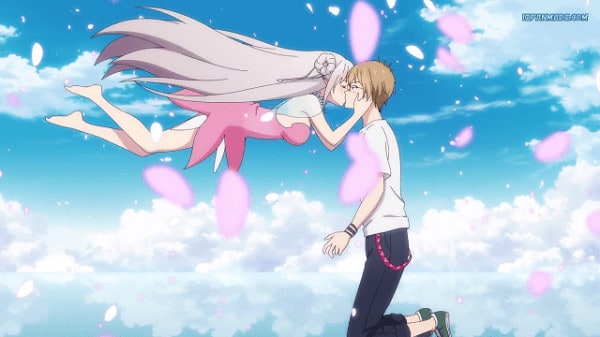 Based on the Demon Spirit Seed Manual, or Fairy Seed Manual manhua by Dazui, this 2020 donghua from Big Firebird Animation is another isekai series on this list. We have the main character transported into a fantasy world where people cultivate their powers, but his method had been unorthodox, thus he began his quest to look for demon seeds, where he had to cultivate them until they grow, and that's when a fairy or a demon shall be born when the flower blooms. There's action and drama, and heavy hints of romance that many fans of the bl and shoujo genre will love.
The Demonic King Who Chases His Wife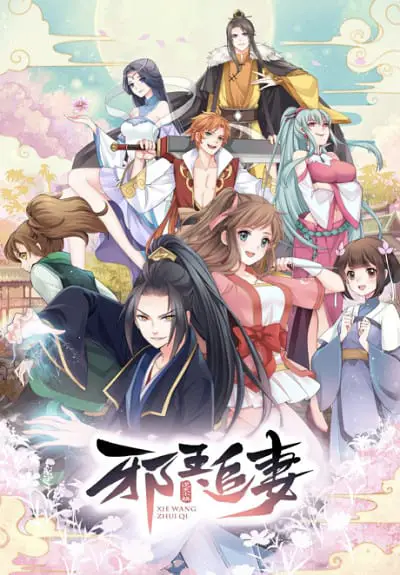 Xie Wang Zhui Qi | This Chinese romance anime is a combination of isekai cliche and historical-fantasy setting. It has cultivation and follows the intriguing interactions of its two main characters, the tyrant king of Jin and the modern-day assassin who had been transported to another world. They often clash, with our main character being a strong independent woman who can carry herself, they always argue and bicker with each other, but they'll find solace in the presence of one another amidst the threat in their own lives. If you wish to watch similar donghua, you might check: List of Anime Like The Demonic King Who Chases His Wife
Thousand Autumns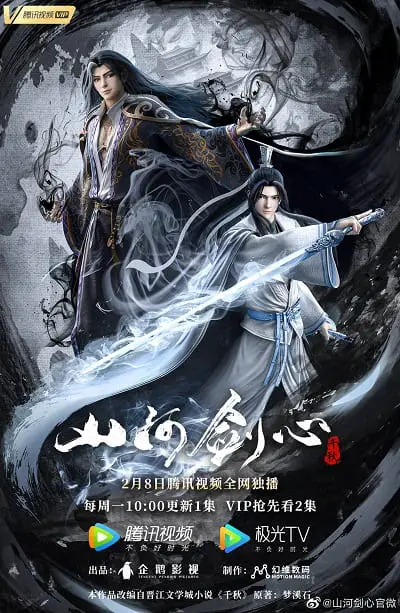 Shan He Jian Xin | If you love good action, and a heavy hint of boys-love drama, Thousand Autumns is the donghua that you shouldn't miss. I believed it is one of the best Chinese anime of 2021 so far. With an OP main character who knows how to steal the hearts of its viewers, Thousand Autumns sure knows to play the game of BL subculture. We were often teased with Yan Wushi being interested in Shen Qiao, but it seems that our King of Evils knows how to dodge and slip through after dropping some hints. Nevertheless, there's plenty of actions and well-choreographed fights here and a well-written story with good dialogues.
Adorable Food Goddess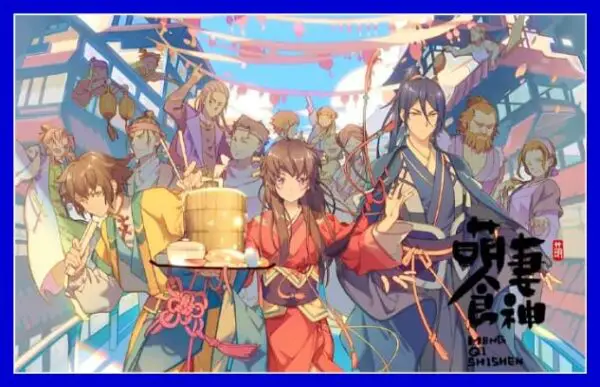 Also known as Cinderella Chef, this donghua had been one of the most popular romance series out there. There's the cliche of time travel and some actions that I believed fans of Scumbag System would love to watch and enjoy.
My Next Life as a Villainess: All Routes Leads to Doom!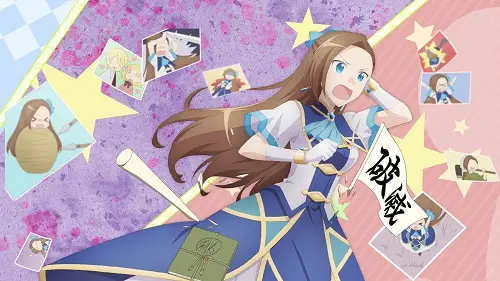 The first thing that comes into my head when watching Scumbag System is this Japanese anime that first aired from the spring 2020 seasonal lineup. It follows the story of a modern-day teenage girl who got reincarnated inside the otome game that she played. And knowing that she was reborn as the main villain, and will meet a bitter end in any route, she has to find a way to survive. This is where her story as the villain turned into protagonist begins. This is a rather hilarious yet heartwarming anime that I would like to recommend to anyone who just wants to have some fun and relax.
So I'm a Spider, So What?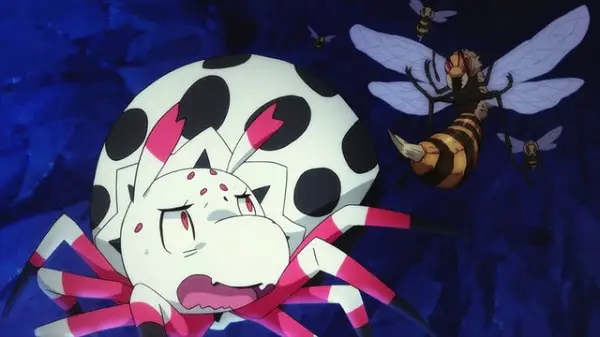 Here's another Japanese isekai anime in this and yes, the main character is the villain in their new world, or that's what it may seem on the surface. So I'm a Spider, So What? is an intriguing non-linear story of high school students transported into a fantasy world, that's just like Arifureta. But this time, they had been reborn to different races, and our main character happened to be reborn as a spider, and must her way to survive in the world of monsters, unlike her classmates who had been reborn as humans or from other stronger race.
Legend of Exorcism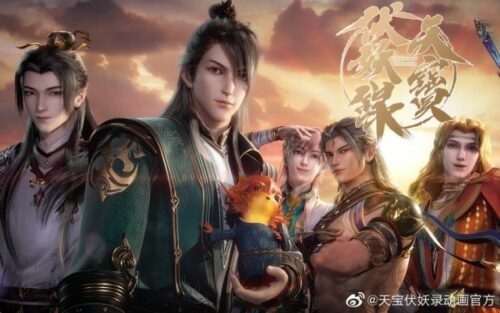 Tian Bao Fuyao Lu | Also known as Legend of Tang, this donghua had been one of the popular BL donghua from 2020 and revolves around a group of young lads who formed the Exorcism division, a team dedicated to eradicating evils who aspire to take over the empire and bring calamity to the world.
Epic of Divinity Light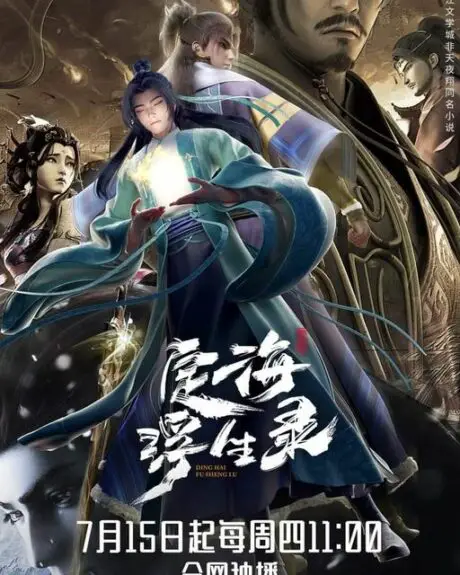 Dinghai Fusheng Lu | Also known as Dinghai Fusheng Records, this is the prequel to Legend of Exorcism that took place several hundreds of years before the story. This donghua follows the journey of Cheng Xing, a young exorcist who wants to restore magic to the world and prevent an imminent danger. In his quest, he'll be joined by a cold and tsundere man who will be his unwilling protector.
Last Updated on September 26, 2022 by Yu Alexius