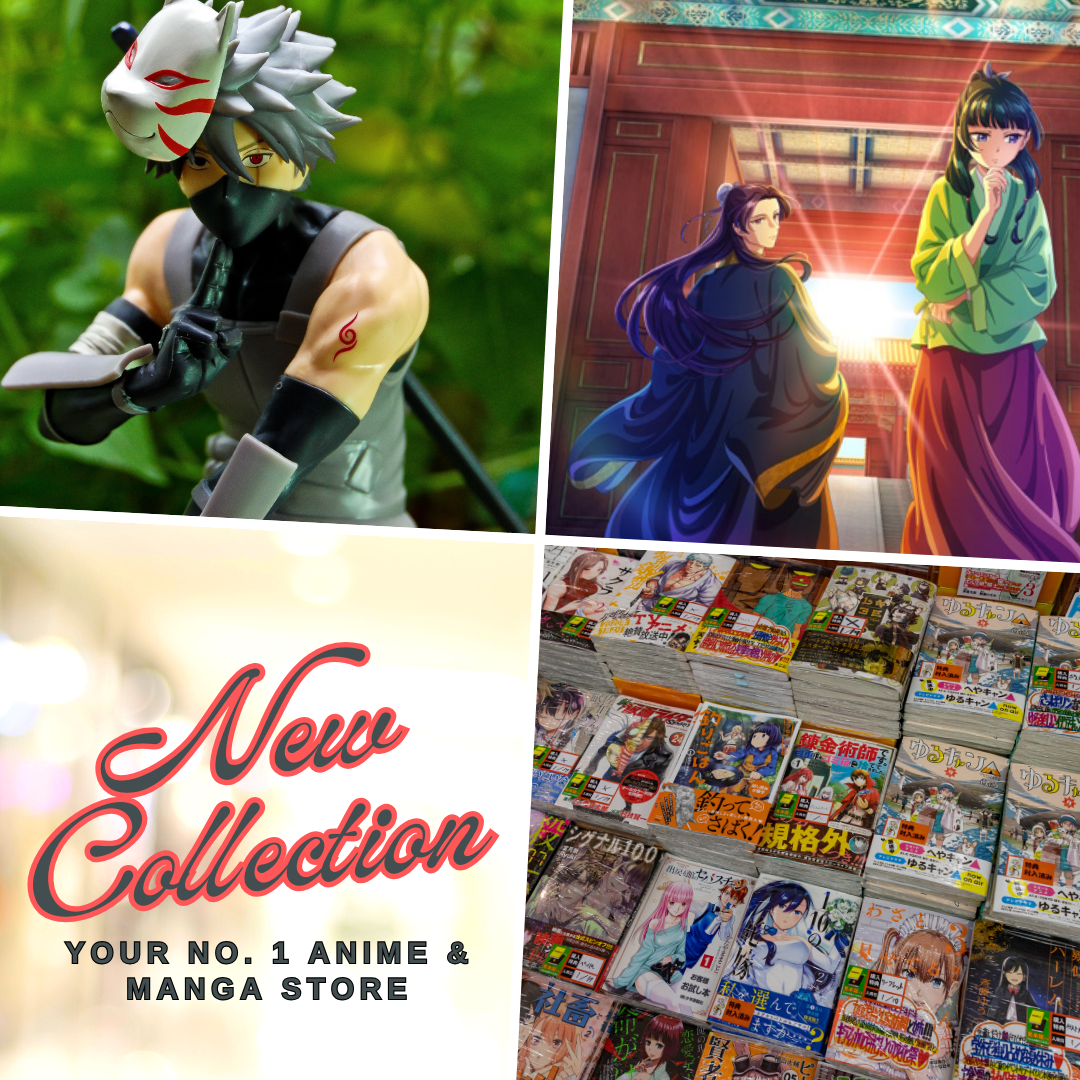 A naive young boy who was driven out of his home and a street thug with a dark past, this dynamic duo of Cheng Ke and Jiang Yuduo had made Antidote (Jie Yao) an intriguing and amazing anime experience especially for the fans of BL (boys-love) or bromance genre.
The Chinese anime that aired from 2020 and animated by Seven Stone Entertainment had been one of my favorite series from last year and it comes back into my mind immediately when I started watching a Thai BL series titled, A Tale of Thousand Stars. They had some similarities on the surface so it made me take a look at the Chinese bromance anime once again. It's been exactly over a year since the first time that I had watched Antidote and somehow, I still felt that it left me craving for more, so I ended up searching for some more donghua or anime that could fill the gap and emptiness that is left in my heart.
In line with this, I would like to share a list of donghua or anime like Antidote, a recommendation for my fellow fans of the series who wants nothing but to simply enjoy a heartwarming, a bit of drama, and genuine friendship between men despite any odds that comes in their way.
Donghua and Anime Like Antidote (Jie Yao)
Banana Fish
Who wouldn't fell in love with the action-packed and drama story of Eiji and Ash? This 2018 anime from studio MAPPA had set the bar so high for an action BL story; we have gangsters and mafia, crime and drama, s3xual exploitation and violence; cliche that was often not associated with the LGBTQ+ community and their story but at some point, these abuses do exist. The main characters Eiji and Ash reminds me of Cheng Ke and Jiang Yuduo, Eiji's pure and innocent views of the world drive his naive actions and decisions that sometimes, eventually saves the genius and daring Ash from trouble. Banana Fish is one of the best BL anime that I had seen so far, and it offers more than what it shows on the surface.
The Case Files of Jeweler Richard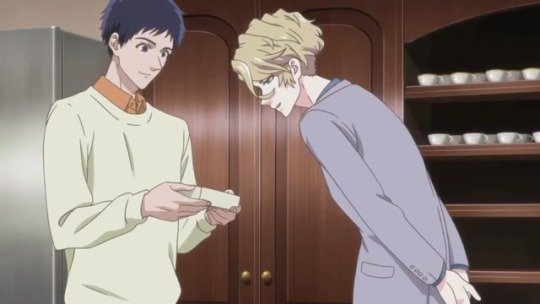 Let's take a break from the action and dive a bit deeper into drama and the relaxing ambiance of The Case Files of Jeweler Richard. A delightful story of friendship is found unexpectedly as both men navigate through various mysteries that involve their clients and the precious gems in their possession. If they said that "Diamonds are forever", then I must say that this ship will sail the same way too.
Grandmaster of Demonic Cultivation
Mo Dao Zu Shi | A list of BL donghua recommendations wouldn't be complete without the best Chinese anime that we have had so far, Grandmaster of Demonic Cultivation offers a lot more than just the intimate and fun interactions of Wei Wuxian and Lan Wangji. There's action, there's a mystery, there's humor, there's drama, and a whole lot of adorable moments between them, and the people around them.
Heaven Official's Blessing
Tian Guan Ci Fu | Here's another donghua in the list, if Grandmaster of Demonic Cultivation follows an action-packed and intriguing mystery that drives the story and character development into motion, Heaven Official's Blessing revolves around the intricate relationship between the two MC which brings all the drama and feels. Just like the opposing nature of Cheng Ke and Jiang Yuduo from Antidote, Xie Lian and Hua Cheng in Heaven Official's Blessing is different but this doesn't hinder them from sharing a special bond that transcends the standard set in its world, a relationship between a deity and a ghost. You might also like: Top Anime Like Heaven Official's Blessing (Tian Guan Ci Fu)
Semantic Error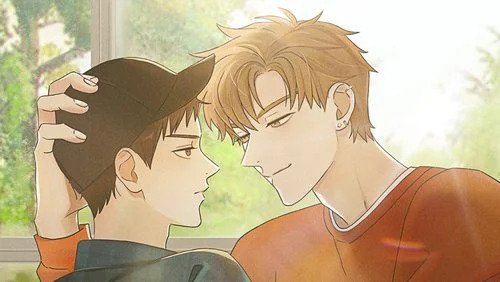 From Japanese and Chinese-made anime, let's go to South Korea and take a look at one of the most popular BL webtoons in there, it's Semantic Error which was adapted into anime this 2021. It follows the story of two students with different goals and personalities but ended up clashing against each other until their feelings develop unexpectedly.
The Millionaire Detective: Balance: Unlimited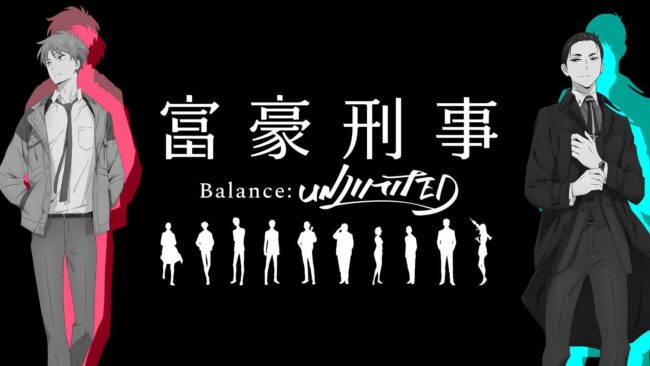 This is an expensive bromance that bought the hearts and attention of many fans last year. The Millionaire Detective: Balance Unlimited follows the story of a young heir who used unconventional means to solve various cases as a detective and when we said unconventional, it's the fact that he used his wealth to do his bidding and it's absolutely cool, so much to the chagrin of his unwilling partner. Together, they made some of the best bromance scenes from an anime series in 2020.
Thousand Autumns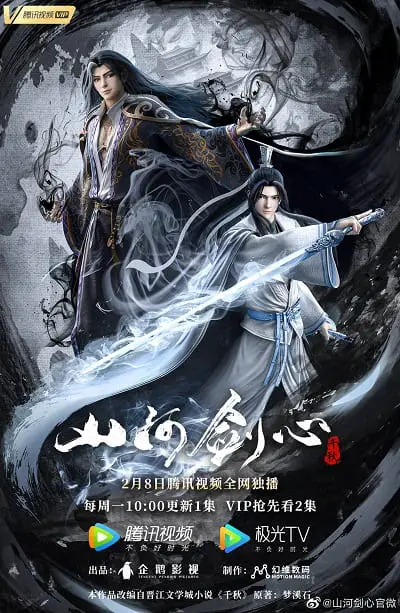 Shan He Jian Xin | When a righteous person and an evil guy ended up together, what kind of path will destiny leads them to? Thousand Autumns is a boys-love donghua that explores the journey of one who has fallen from grace, betrayed by the people he trusted, and getting tempted by the devil himself, yet remain true to his principles and moral standards. This is not just a story of brotherhood and friendship, but a story of turning a new page despite the heartaches and tragedy that the world has to offer, and still finding the way back to the right track. You might also like: 10 Anime Like Thousand Autumns (Shan He Jian Xin)
Strangers by the Sea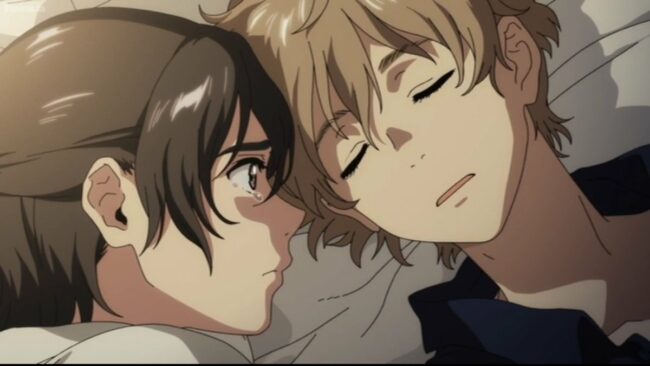 This short and visually stunning movie is so gay and relatable. It's daring, it's intimate and many BL fans should definitely check this out. There's a good fusion of mature narratives and childish cliche which makes the story a bit romantic, a bit bolder, and more sensual.
Given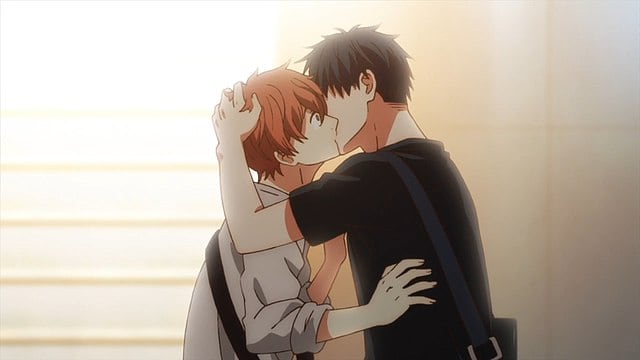 Have you ever thought if boys from a band fall in love with other men? This is not a Queen's story but Given is an entertaining gay anime that touches a lot of social issues and many people can relate their own lives to it, whether they are members of the LGBTQ+ community or not. It's bold, melancholic, sentimental, and simply hits the right senses when delivering the feels and the drama.
Hikari: Be My Light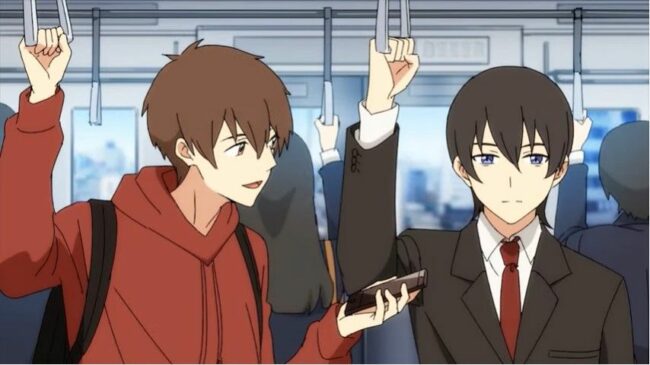 A short and dialogue-less anime with a sweet and heartbreaking story, beautiful animation, and coming out as worth watching despite the cliche. Hikari: Be My Light tells an impactful story without dialogue, accompanied only by the right sound and music.
So, these are my top recommended anime like Antidote and I believed that fans of the donghua might check them out. They touch different themes ranging from BL and bromance, action and romance, comedy and mystery, as well as a heavy dosage of drama and new perspective in life that people can reflect on. Meanwhile, you might also want to check my review on Antidote as a whole series here: Jie Yao – A Chinese Anime Review
Have you guys watch any of them? Share your thoughts about them and what you like about their story in the comment section below. To get more updates and anime recommendations, follow us on our social media outlets: Yu Alexius or subscribe to our newsletter.
Last Updated on November 8, 2022 by Yu Alexius