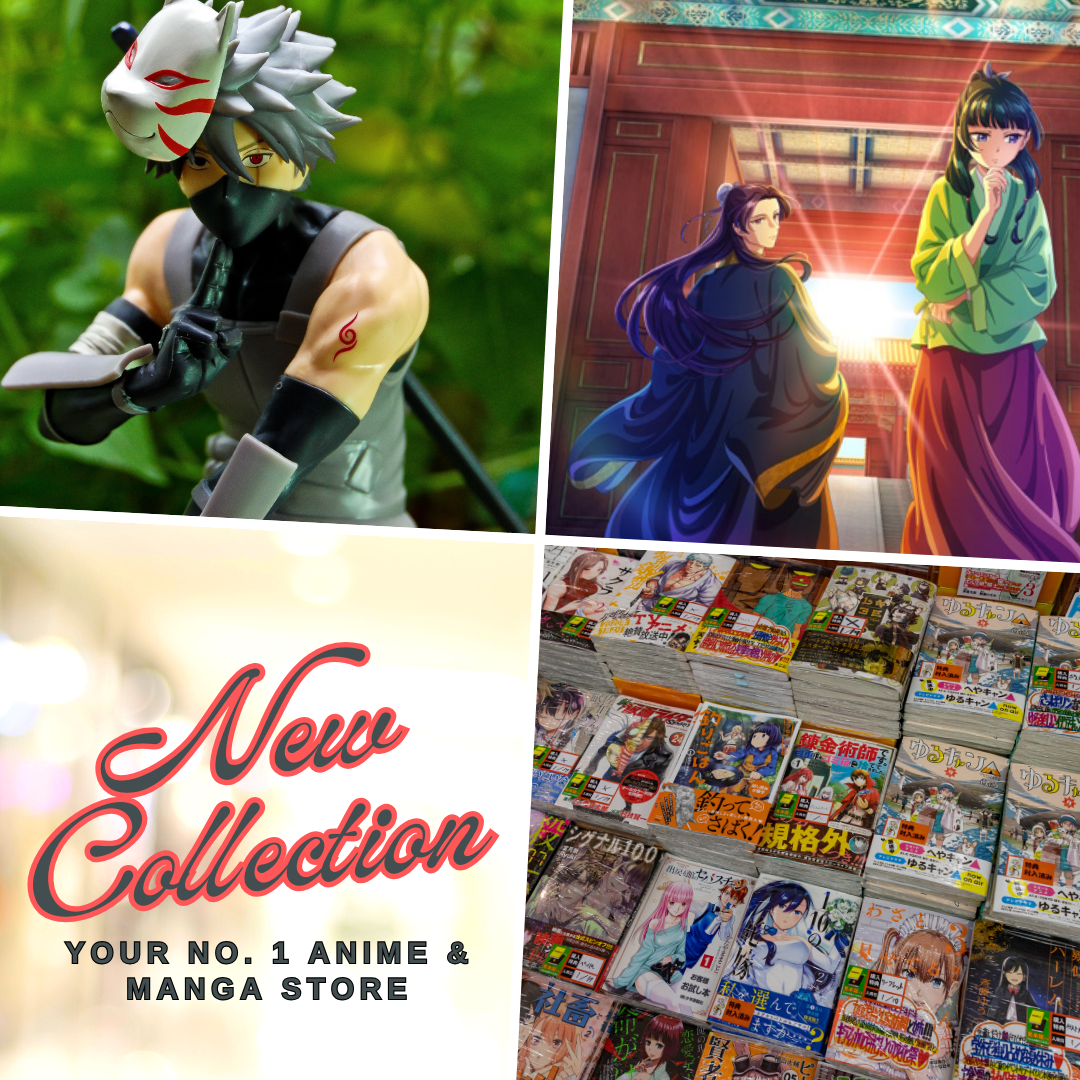 What would you do if one day you'll wake up becoming the most popular guy in school? For some this might be a dream comes true but for our MC from Cupid's Chocolates, he felt like he'd been cursed. Yes, various girls confessing to him and he doesn't even know them, he just became the harem king in school, how is this even possible?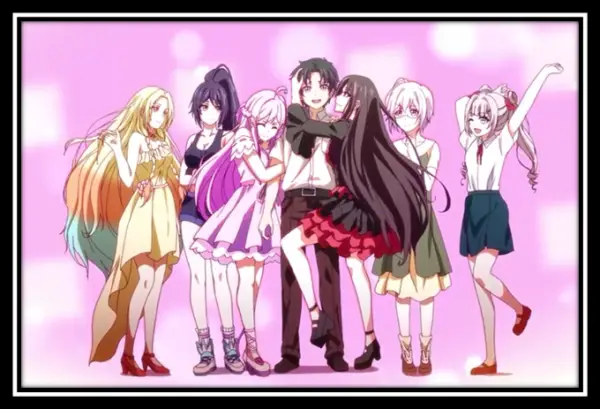 Alright, such is the premise of Cupid's Chocolates, or Aishen Qiaokeli-ing…, a Chinese anime that first premiered in 2015 from G.CMAY Animation & Film. It's one of the earliest romance Chinese anime for the new fans of the rising donghua industry. Cupid's Chocolates spanned 2 seasons and had been an amazing ride featuring a hilarious rom-com cliche in a school setting.
Cupid's Chocolates Synopsis
Jiang Hao Yi, a normal high-school student who is extremely scared of getting into trouble suddenly becomes the Harem King of his school and gets confessed to by a bunch of beautiful girls! The worst thing is, Jiang Hao doesn't know any of the girls who confessed to him! What on Earth is happening?

Via: Anime Planet
So, for fans who are craving more Chinese anime like Cupid's Chocolates; we had listed here some series that you may want to check. I didn't include those anime from Japan because I think you'd seen them a lot. Here, all the lists are Chinese anime, just also to promote some series that some fans might not familiar with.
10 Chinese Anime like Cupid's Chocolates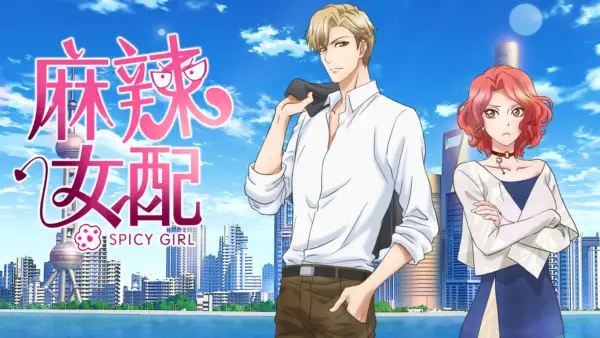 Spicy Girl
Ma La Nu Pei | Not a harem but Spicy Girl have all the spices of humor and romance to pair with the hilarious and sweets of Cupid's Chocolates. It follows the story of an actress who is notorious for playing a villain role because of her facial expression when in fact, she's not that type of girl. However, her life suddenly changes when he met this new guy who seems to make her world goes upside down.
Related Post: Top Chinese Anime Like Spicy Girl (Ma La Nu Pei)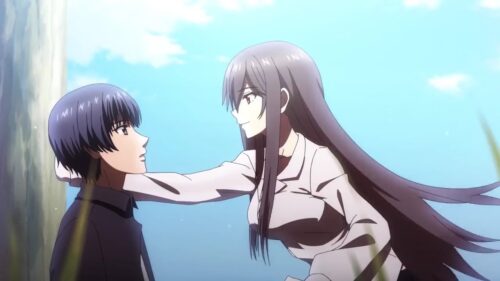 My Cultivator Girlfriend
Wo de Tian Jie Nu You | A contemporary of Cupid's Chocolates, My Cultivator Girlfriend is fantasy and romance donghua with action and cultivation cliche. It has some ecchi vibes and an urban fantasy setting that will remind you of Cupid's Chocolates shenanigans.
Read: List of 12 Chinese Anime For Female Viewers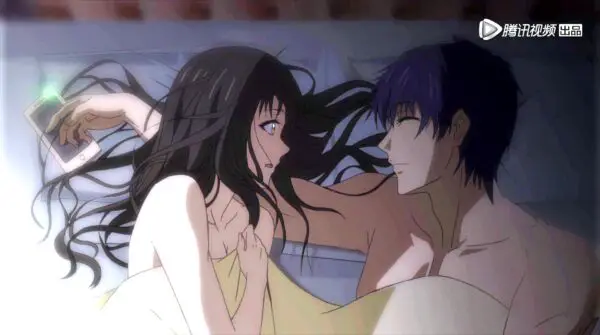 How to Steal 55 Kisses
Guomin Laogong Dai Huijia | Here's one of my favorite romance Chinese anime, there's drama and a whole lot of scenes that will make you fall in love and a bit upset at the same time. It thrives more in the interesting development in the relationship of the two main characters.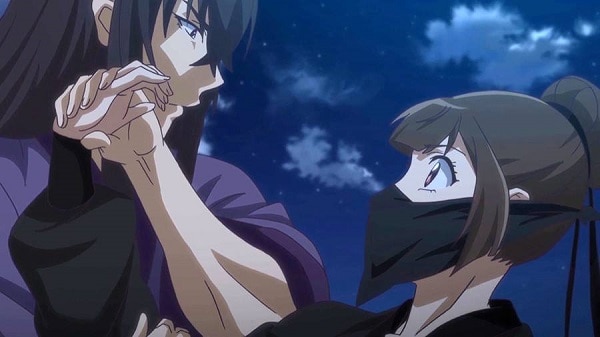 Psychic Princess
Tong Ling Fei | Yes, we have a historical romance donghua next on our list. It may not be a harem yet, but I felt like our princess will have her harem soon, or should I say reverse-harem. There's action, fantasy, romance, and hilarious comedy.
Read: 10 Anime Like Psychic Princess (Tong Ling Fei)
Journal of the Mysterious Creatures
Yichang Shengu Jianwen Lu | I can't say that it's harem yet but it does have the same feels as Cupid's Chocolates. Journal of the Mysterious Creatures follows the story of an ordinary guy who ended up living together with supernatural creatures, a werewolf, and a vampire.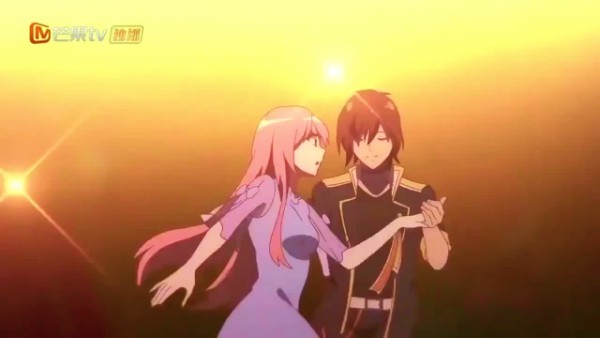 Lan Mo's Flower
Lan Mo de Hua | I felt like the entire moment of watching this is so short but it is a cute experience. Lan Mo's Flower revolves around a school romance drama cliche, the ugly duckling MC and her famous handsome best friend, etc. Then, there's the magical item giving entrance to the urban fantasy setup. It's nothing new but it sure is a cute story to follow.
Related Post: 10 Donghua Similar to Lan Mo's Flower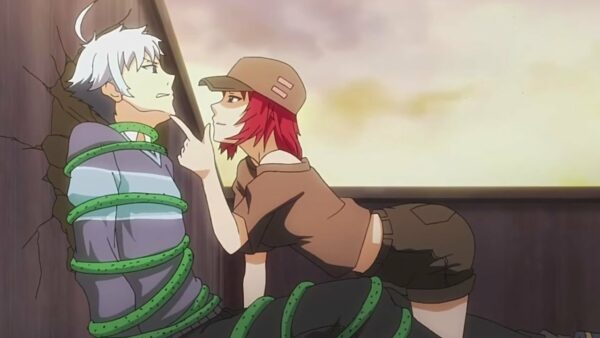 Monster List
Yaoguai Mingdan | What will you do if you're surrounded by a temptress, a strange demon, and a girl who had the power of a goddess? Now, that sounds like a harem anime, right? Well, such is the case with our hero Feng Xi, he is surrounded by these ladies just like Jiang Hao from Cupid's Chocolates but he had better things to do than flirt with them, will he be able to save the world if these girls are catching his attention?
Nuwa's Diary
Nuwa Chengzhong Riji | Here's a Chinese anime that female viewers will surely enjoy. It has pieces of other genres like transmigration/reincarnation and comedy that appeals to the heart of the fans.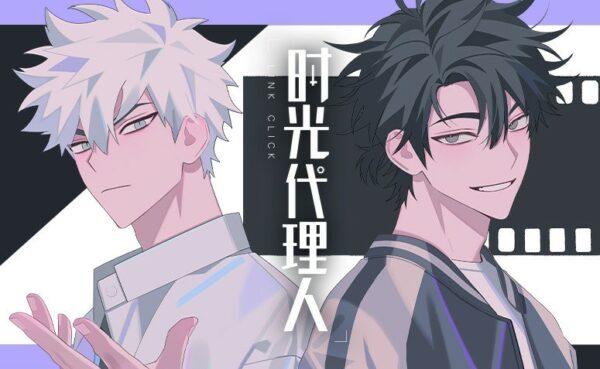 LINK CLICK
Shiguang Daili Ren | Oh wait, this is not a harem, it's not even romancing YET but LINK ClICK is a Chinese anime like Cupid's Chocolates that you shouldn't miss watching. Its urban fantasy setup is amazing and somehow it feels nostalgic.
Read: My First Reaction to "LINK CLICK" Anime Series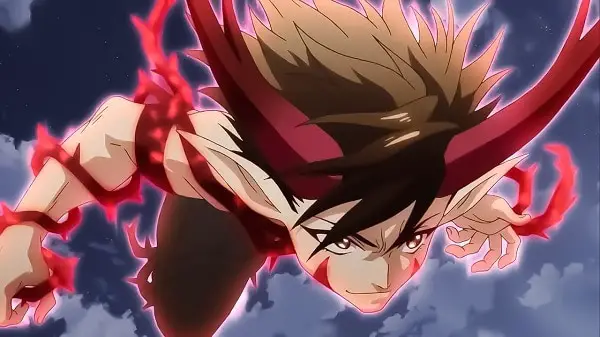 Planting Manual
Imagine getting yourself a harem of fairies, or demons at least? Here's a promising donghua that aired last 2020, a Chinese isekai anime with an interesting premise. Can you collect fairies through the seeds that you planted? This is how our MC build his cultivation, he acquired the power to cultivate demonic seeds, and when they grow up and bloom, a fairy will be born from the flowers. He started his journey to collect those demonic seeds, this means he'll be getting his harem of fairies, isn't it?
Read: Our Top Recommended Chinese Isekai Anime
Further Recommendations
So, I have listed here some further recommendations of anime like Cupid's Chocolates for fans to check. I have also included some Japanese animation as follows:
Immemorial Love For You
The Demonic King Who Chases His Wife
Fox Spirit Matchmaker
Please Take My Brother Away
Battle Through the Heavens
Ace Censorate
Full-Time Magister
Love Tyrant
Shuffle!
My Mental Choices are Completely Interfering with my School Romantic Comedy
Bokuben: We Never Learn
The Quintessential Quintuplets
The Testament of Sister New Devil
Alright, so this is where I shall end my list of recommended anime for fans of Cupid's Chocolates. Are there some more series that you would like to be included in our list? Let us know by leaving a comment below.
You might also like:
Last Updated on November 8, 2022 by Yu Alexius