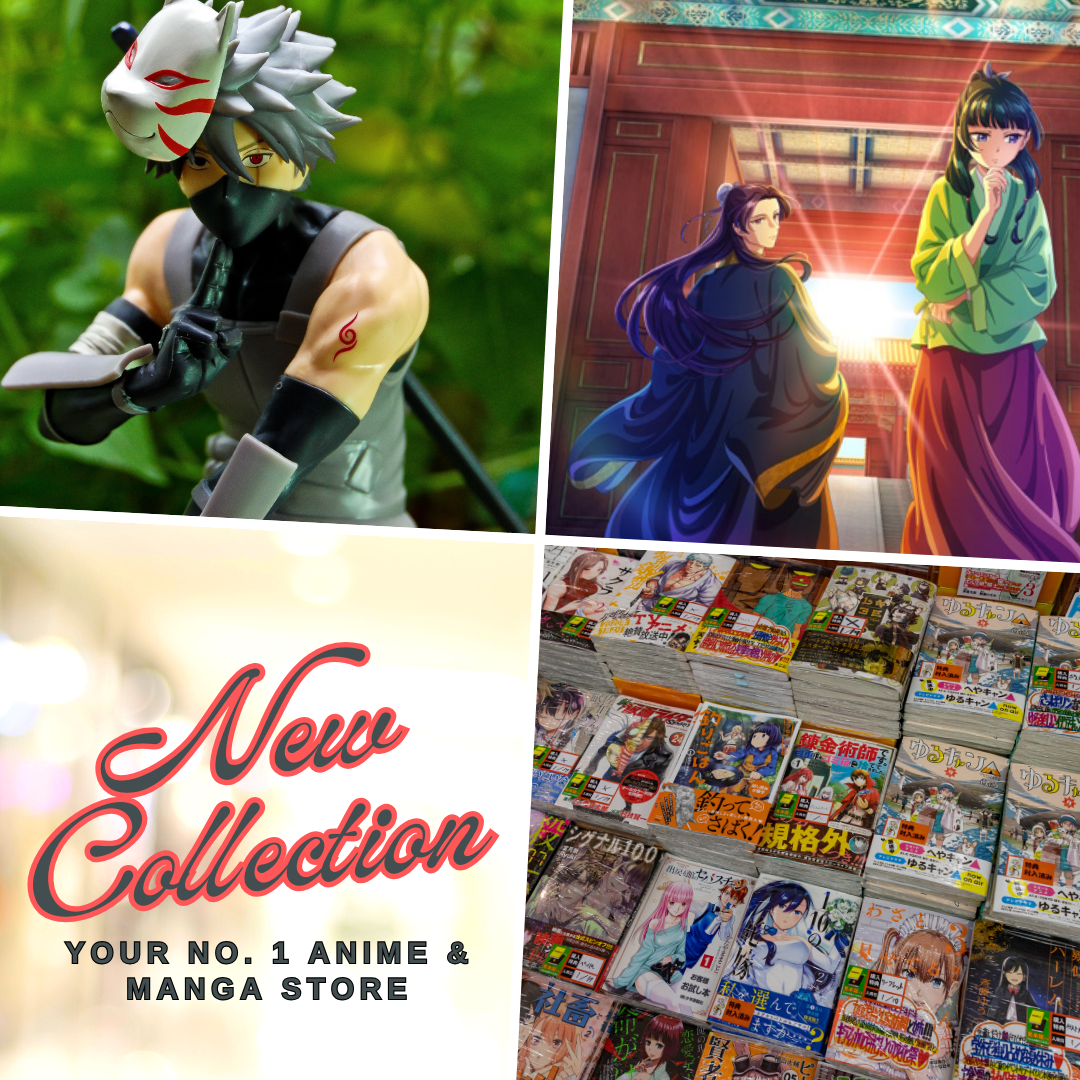 One of the Chinese romance anime that made 2020 an exciting year for donghua fans is Spicy Girl or Mala Nu Pei. It revolves around the story of an actress who had been known in the industry to play a villain role because of her facial expression and aura. However, will her looks and demeanor work with her new boss, a fellow actor, and a producer? That is what the story of Spicy Girl looks in the surface and shoujo fans can only get delighted at how exciting and hilarious this donghua was.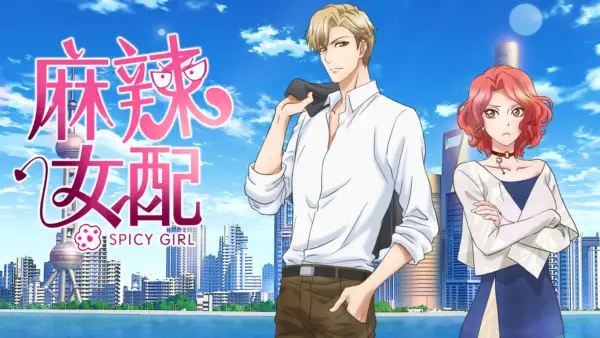 Spicy Girl or Mala Nu Pei is a 2020 Chinese anime from Success studio, and Xiaoying Feiyang Pictures; with Tencent Animation & Comics, Dangun Pictures, and Tencent Penguin Pictures as producers. It premiered on April 7, 2020, and run for a total of 32 episodes with a 10-minute length each. It was adapted from Chinese romance manhua Wo Cai Bushi Edu Nu Pei (I'm Not An Evil Antagonist Actress) by Chuxin Manhua. The anime adaptation was directed by Adong, Konosuke Uda, with a script provided by Shigeru Murakoshi.
Spicy Girl Synopsis
Since childhood, Su Xiao had been sidelined due to her frightening aura. Now an actress, she, unfortunately, remains stuck in the roles of villains. One day, Xiao Jin, a well-known investor, and actor, comes across a scene between Su Xiao and his manager. To silence him, Su Xiao signs a contract with him.
It was both dubbed in Chinese and Japanese and was released simultaneously in China and Japan. The Japanese dub cast for Spicy Girl includes the following:
Nana Mizuki as Su Xiao
Hiroki Takahashi as Xiao Jin
Kouji Yusa as Jie Sandy
Atomu Mizuishi as Su Da
Atsushi Tamaru as Song Yi
For fans of Spicy Girl anime who are craving more similar stories, we had come up with a list of donghua that you might want to check. These Chinese anime like Spicy Girl had a similar premise, and they sure promise an exciting, surprising, and fun experience to watch.
10 Chinese Anime Like Spicy Girl
Psychic Princess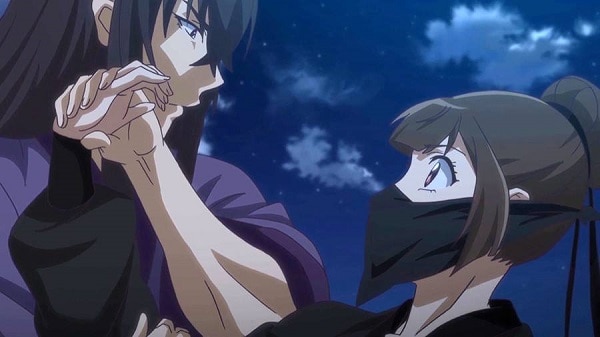 Tong Ling Fei | Yu Qianxi and Ye Youming come first on our list. They are the main characters from Psychic Princess who shares a similar setup to Su Xiao and Xiao Jin. This story of a fixed marriage with politics and a supernatural cliche will make you go crazy. It's hilarious, it's adorable and we also get plenty of action.
The Demonic King Who Chases His Wife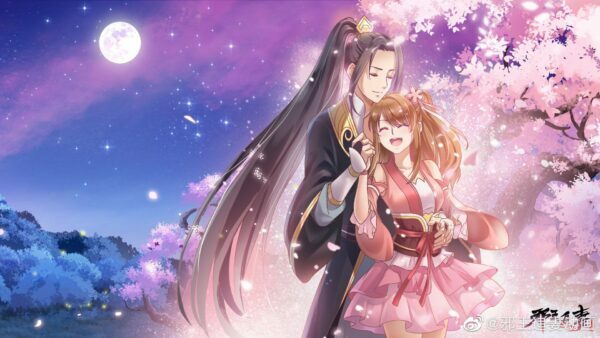 Xie Wang Zhui Qi | The list of anime like Spicy Girl is not complete without this isekai donghua, The Demonic King Who Chases His Wife follows the story of the famous female assassin transmigrated to another world and possessed the body of the Good-for-Nothing 4th Miss of the Su Manor. However, she'll break well-established standards in this new world she found herself and eventually fell in love with the most feared person there.
Read: List of Anime Like The Demonic King Who Chases His Wife
Rebirth Meeting: For You and My Exclusive Lovers
Chongsheng Xiangfeng: Gei Ni Wo De Dujia | Here's a Chinese romance anime that will remind you of some isekai and shoujo anime out there. Rebirth Meeting: For You and My Exclusive Lovers had the cliche that we are all familiar with, just like in Tokyo Revengers, the main heroine from this donghua returned to her teenage self and begin her life anew. She knows she can't trust this one guy but he saves her from trouble a lot of time, will she finally give in to his charm? That just sounds like Spicy Girl and Su Xiao's story, isn't it? This donghua premiered on February 16, 2021; yeah, a more recent one from the rest in this list. You can watch it at iQIYI and YouTube.
Bringing the Nation's Husband Home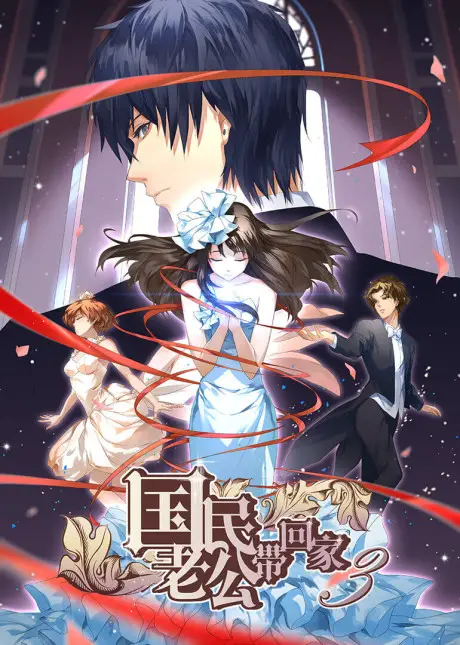 Guomin Laogong Dai Huijia | How to Steal 55 Kisses | Here's another donghua that deals with fixed marriage and learning to fall in love later on by discovering more about each other. While Spicy Girl does not have a marriage that bonds Su Xiao and Xiao Jin together, they had the contract that they signed. That's as good as marriage already at some point.
Cinderella Chef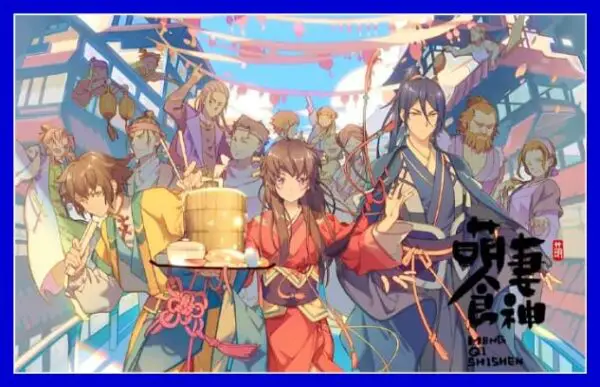 Meng Qi Shi Shen | Also known as the Adorable Food Goddess, this donghua once again revolves around our female main character. She's a strong and independent woman who stops at nothing to reach her goal, and that's to open her restaurant back in Ancient China. There are good tidbits of romance in this Chinese anime, so get ready to fill your heart and palate to the fullest.
Read: List of Anime Like Cinderella Chef / Adorable Food Goddess
Memory of Changán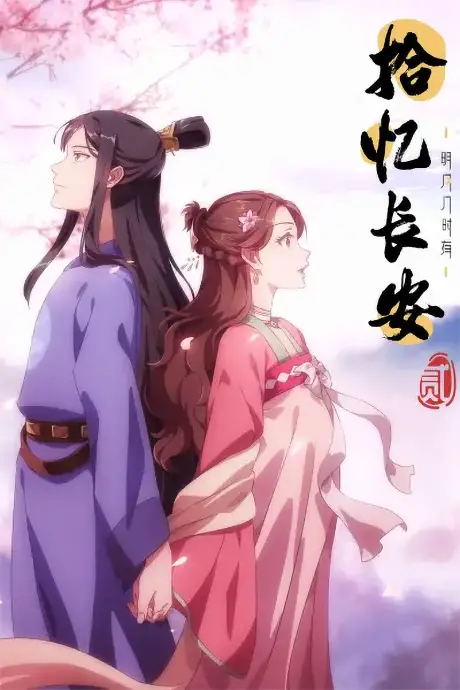 Shi Yi Chang'an: Mingyue Ji Shi You | It's another fixed marriage and this time, it's between a prince and a princess of two different kingdoms. What is supposed to be a political marriage to keep their respective kingdoms safe and peaceful will turn into an exciting adventure of knowing one another, falling in love with each other, and getting entangled in a huge conspiracy of power struggle and betrayal.
Related Post: 10 Chinese Anime Similar to Memory of Chang'an
I'm Joybo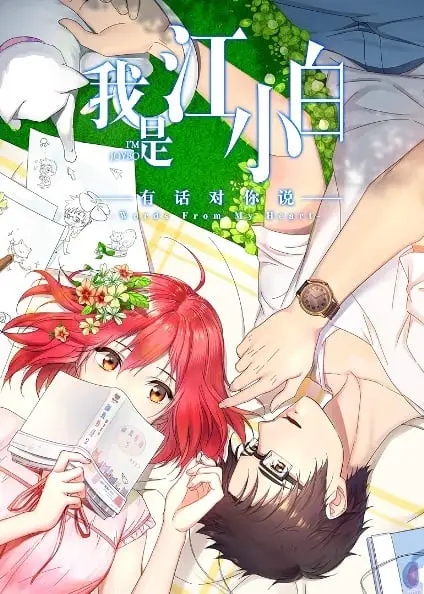 Wo Shi Jiang Xiaobai | Now, here's one of my favorite Chinese anime of all time, there's a lot of plot twists here that will make you go crazy at some point. It's romantic, it's dramatic and tragic at times, with so much nostalgia and good music accompanying it. I'm Joybo follows the story of an editor and a writer and the journey to rediscovering the past and bonds through facing the very nightmare that they run away from.
The Warrior From Qin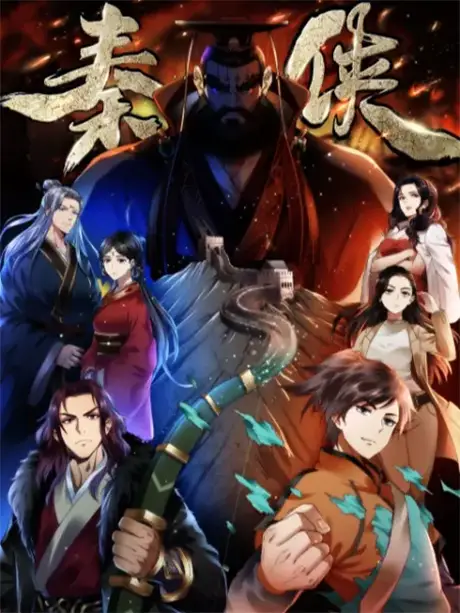 Qin Xia | Why am I putting a Chinese anime about treasure hunting, cults, and something concerning terracotta here? Well, we had our main heroine here and she's an actress just like Su Xiao. She had quite the reputation but she's still far from her dreams of becoming a big star, and her new adventure will simply begin upon meeting the young warrior from several hundreds of years ago.
Unbreak My Heart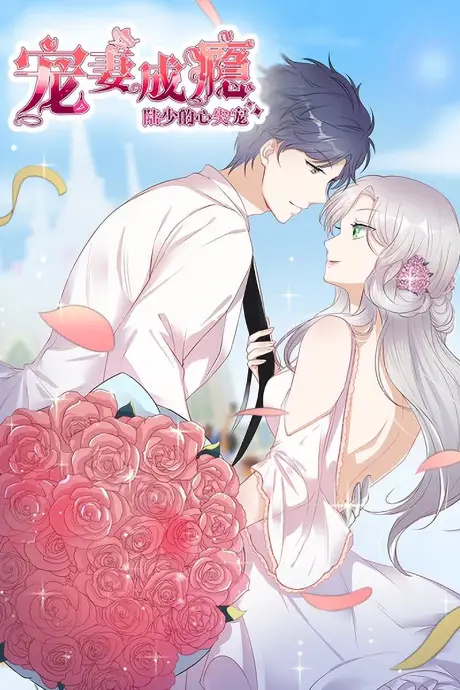 Chong Qi Chengxin: Lu Shao de Xinjian Chong | Here's another Cinderella story on our list. The main heroine is a damsel in distress and being mistreated by her adoptive mother and sister, and a scumbag for an ex-boyfriend. However, her life will change upon meeting the most feared person in the city, the one with the nickname The Living Devil.
Lighter & Skirt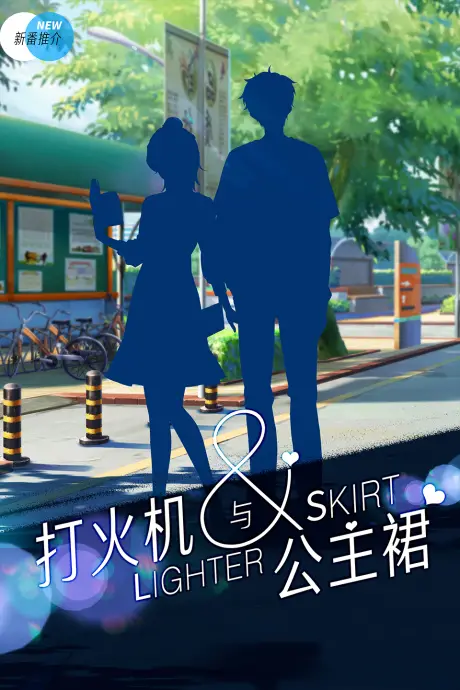 Dahouji Yu Gongzhu Qun | Here's an upcoming Chinese romance anime from 2:10 Animation, the studio behind I'm Joybo and the Country of Rare Treasure. Lighter & Skirt is based on a manga of the same title.
Further Recommendations
Here are some more Chinese anime like Spicy Girl that fans may also check to further satiate their craving:
Lan Mo's Flower
Shaoshuai Meitian Dou Zai Chicu
Lover Never Fails
Laogong Wo Yao Chi Kua Ni
Planting Manual
Antidote (Jie Yao)
Grandmaster of Demonic Cultivation
Thousand Autumns
Are there some more Chinese anime that you think should be added to this list? Share it with us in the comment section below and don't forget to subscribe to our newsletters to get the latest updates of Chinese anime and recommendations from us.
Last Updated on November 8, 2022 by Yu Alexius