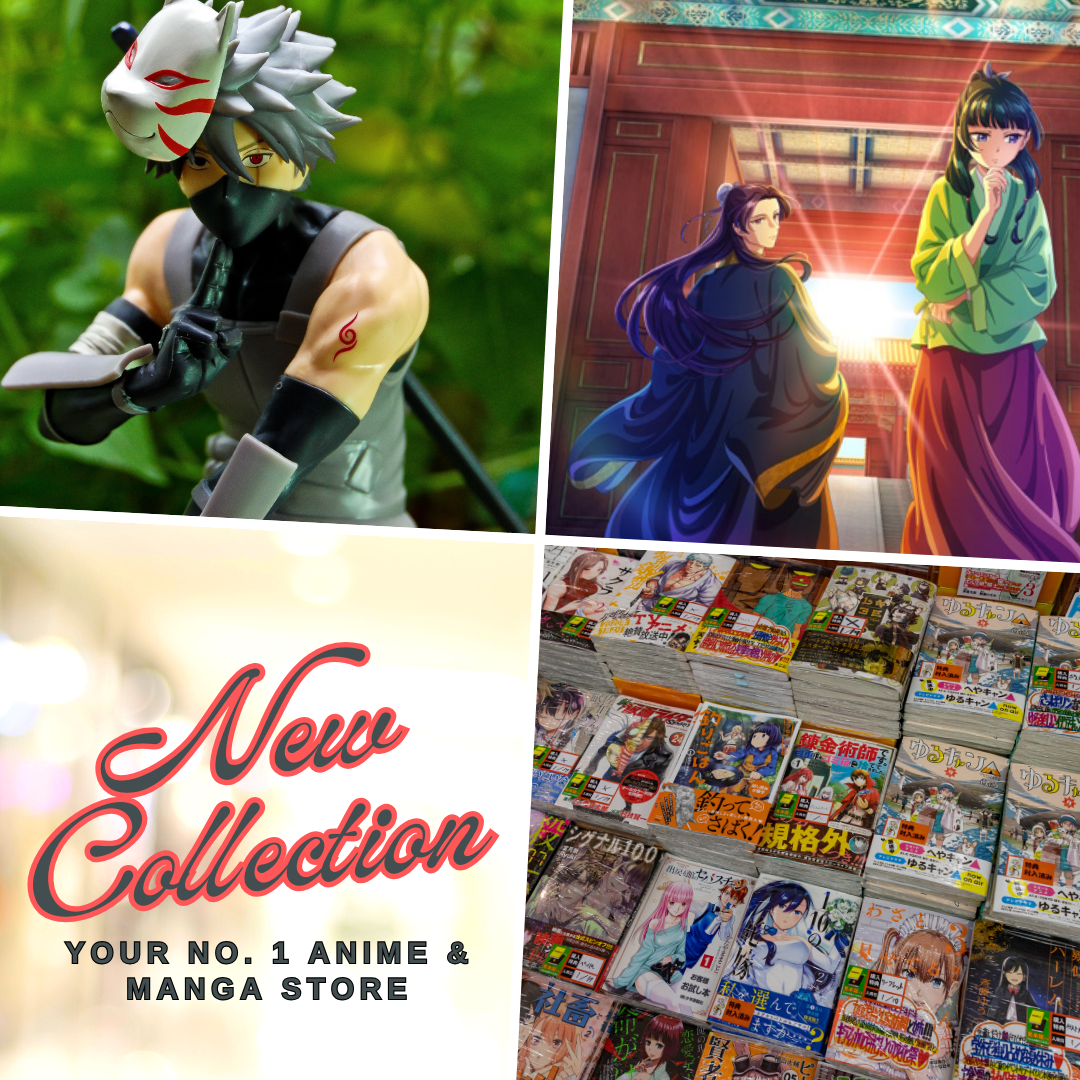 In 2020, we had been enticed by the Memory of Changán (Shi Yi Changán: Mingyue Jishi You), an exciting and romantic Chinese anime adapted from the popular manhua Wang Ye Buyao A (Please Prince, Don't Do This). The Chinese anime adaptation premiered on October 28, 2020, on bilibili, in collaboration with Tencent Animation & Comics, and animated by Lingsanwu Animation.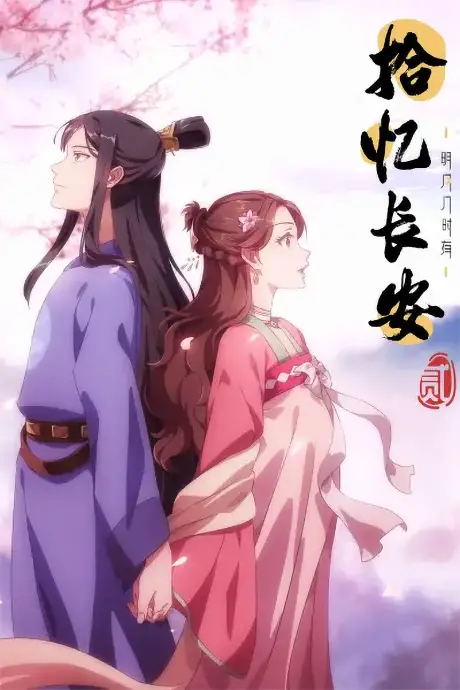 Memory of Changán Synopsis
Princess Ming Yue and Li Qiang, the emperor's ninth prince, are forced to marry to keep the peace in their kingdoms. As the princess finally seems to be getting used to her new life in Chang'An (an ancient Chinese capital), plots are hovering against her and the royal family.
The Memory of Changán Season 2 had premiered last April 15, 2021, and for fans who are craving more stories similar to the exciting affair of Ming Yue and Li Qiang, we had listed here 10 Chinese anime like Memory of Changán. These donghua shares a lot of similar key elements and plot with the Memory of Changán.
10 Chinese Anime Like Memory of Changán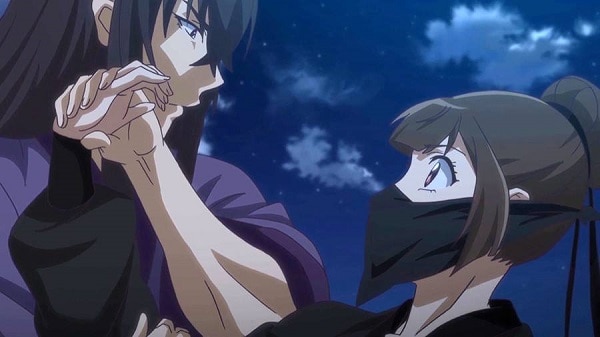 Psychic Princess
Tong Ling Fei | Leading the list is Psychic Princess, a Chinese romance anime that touches similar plots including arranged political marriage, strong and independent heroine, married to the royal prince, and a couple who doesn't get along well in the beginning. Both Yu Qianxi and Ye Youming were also wed in the first episode, just like what happened to Ming Yue and Li Qiang. Their story just gets exciting with each episode as we learn more about their differences and their backstory. Psychic Princess is available for online streaming on WeComics YouTube Channel.
Read: 10 Anime Like Psychic Princess (Tong Ling Fei)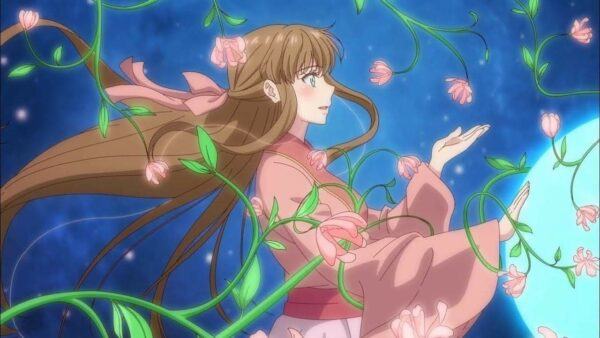 The Demonic King Who Chases His Wife
Xie Wang Zhui Qi | When we talked about Chinese historical anime with romance, we can't just ignore The Demonic King Who Chases His Wife albeit it has the fantasy and isekai cliche that sets it apart from the others. The Demonic King Who Chases His Wife follows the story of a top assassin from the modern world who got herself transmigrated back in Ancient China where supernatural cliche existed. She also learns how to cultivate her power, while it may sound like any of those Chinese isekai anime, this donghua thrives in the romance that sprung from unexpected circumstances. The Demonic King Who Chases His Wife can be watched online on iQIYI.
Read: Similar Anime to Demonic King Who Chases His Wife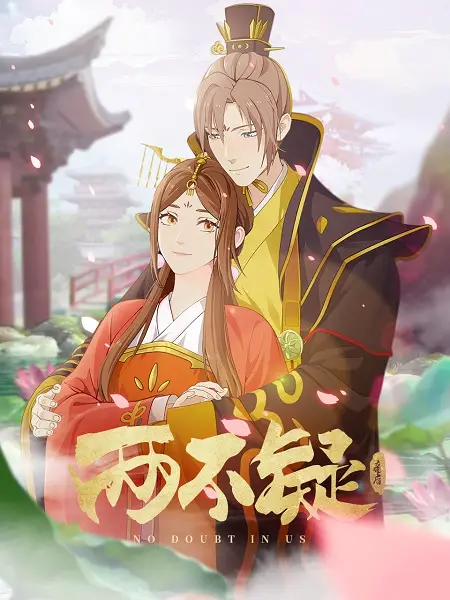 Liang Bu Yi | This adorable Chinese romance anime is between the Emperor and his queen who doesn't get along from the beginning. They're married but there's no color in their relationship, it's dull, cold, and fruitless, just like how Ming Yue and Li Qiang started, aren't they? However, due to an accident, they swapped their bodies later on, inside the body of their spouse, they began to learn things and facts that they don't know about each other. They begin to learn and understand the ordeal of one another. However, will this accident lead them to reconcile and reignite their feelings? No Doubt In Us promises a lot of exciting and romantic flair. This donghua had premiered last April 21, 2021, on bilibili.
Related Post: No Doubt In Us Season 2 had been confirmed to be in production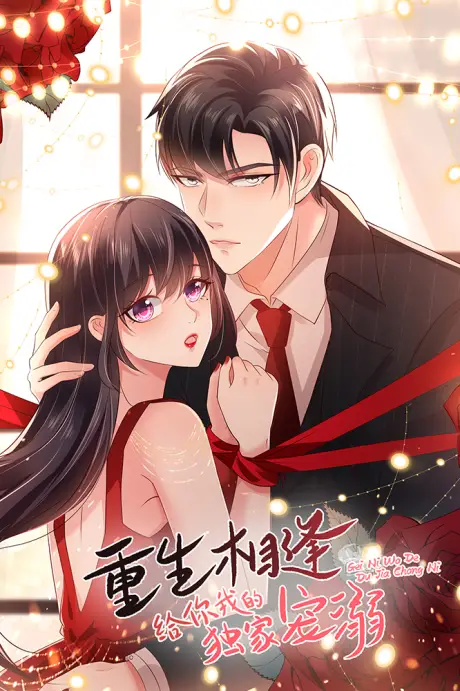 Rebirth Meeting: For You and My Exclusive Lovers
Chongsheng Xiangfeng: Gei Ni Wo De Dujia Chong Ni | One of the Chinese romance anime that aired in 2021, Rebirth Meeting is part isekai and part traveling back in time. Just like the Memory of Changán, it promises a romance that we often see from other stories but still effectively delivered through exciting interactions of the main characters.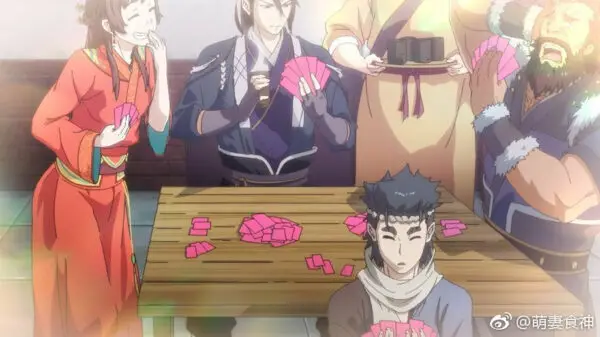 Meng Qi Shi Shen | The Adorable Food Goddess is next on our list. This donghua is a story of dedicating oneself to realizing one's dream and overcoming obstacles through one's effort. We had a strong and independent woman as the main heroine and she will stop at nothing to reach her dream. Along the way, she'll meet various people, including a man who might win over her heart.
Read: 10 Anime Similar to Cinderella Chef (Meng Qi Shi Shen)
Unbreak My Heart
Chong Qi Chengxin: Lu Shao de Xinjian Chong | A Cinderella story will unfold right in your very eyes when watching Unbreak My Heart, however, it was delivered with the usual Chinese antics that Asian viewers can relate with. While Ming Yue from the Memory of Changán is no damsel in distress, she's someone who still needs a Prince Charming. In the case of Unbreak My Heart, we had a Prince Charming in disguise of the Living Devil.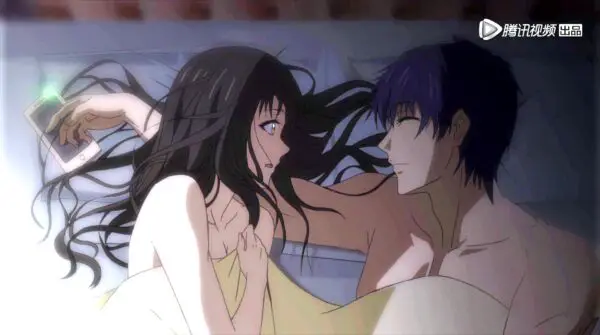 How to Steal 55 Kisses
Guomin Laogong Dai Huijia | A story about learning to love one another and opening one's heart to your spouse after getting into marriage without emotional attachment in the beginning. How to Steal 55 Kisses or also known as Bringing the Nation's Husband Home is a wonderful story to follow, especially for the fans of the shoujo series.
Read: Top Recommended Chinese Anime for Female Viewers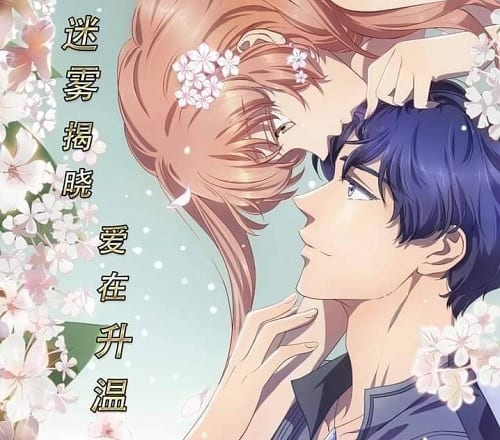 Immemorial Love For You
Ai Zai Xi Yuan Qian | Next in our list is probably one of the cutest and most romantic anime in this list. Immemorial Love For You was inspired by the song of Jay Chou. The action-romance Chinese anime follows the story of an alien and his lover who got reincarnated 2500 years later in the modern world. This will be an exciting story of love and reunion.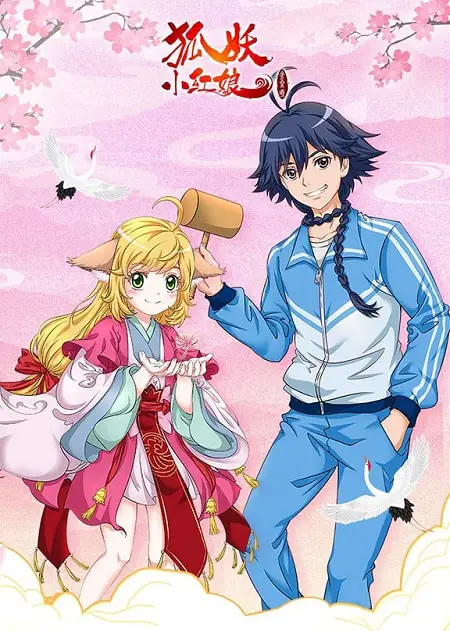 Fox Spirit Matchmaker
Huyao Xiao Hongniang | This long-running Chinese anime is an exciting, hilarious, and drama-filled journey of finding love, reminiscing the past, and a whole lot more. Here, we have a Taoist and a little fox spirit who often screws up ended up together through an unexpected meeting. As the story develops, it seems that the two strangers have something to do with each other in their past lives.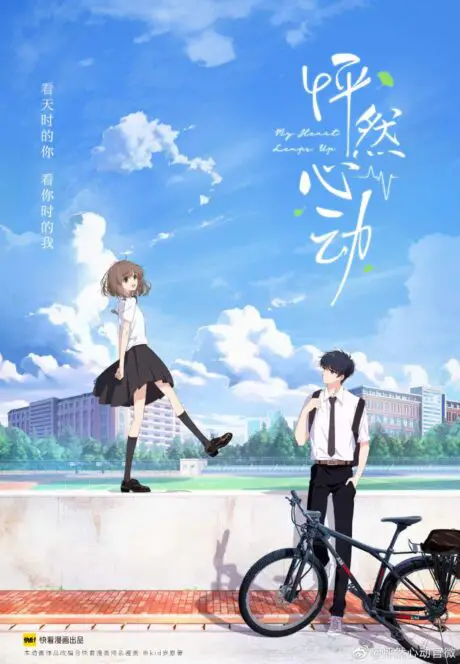 Love Never Fails
Peng Ran Xin Dong | Adapted from the romance manhua with the same title and also known as My Heart Leaps Up, Love Never Fails follows the story of young people in the most exciting stage of their life, their teenage years. The girl will slowly realize how her times with the young boy made her fall in love with him.
Further Recommendations
We had listed here some more anime like the Memory of Changán that you guys can check too as follows:
The World is Still Beautiful
Love and Lies
A Couple of Cuckoos
The Story of Saiunkoku
Kamisama Kiss
To get more Chinese anime recommendations and similar posts like this, follow us on our social media outlets and subscribe to our newsletter.
Last Updated on October 14, 2022 by Yu Alexius