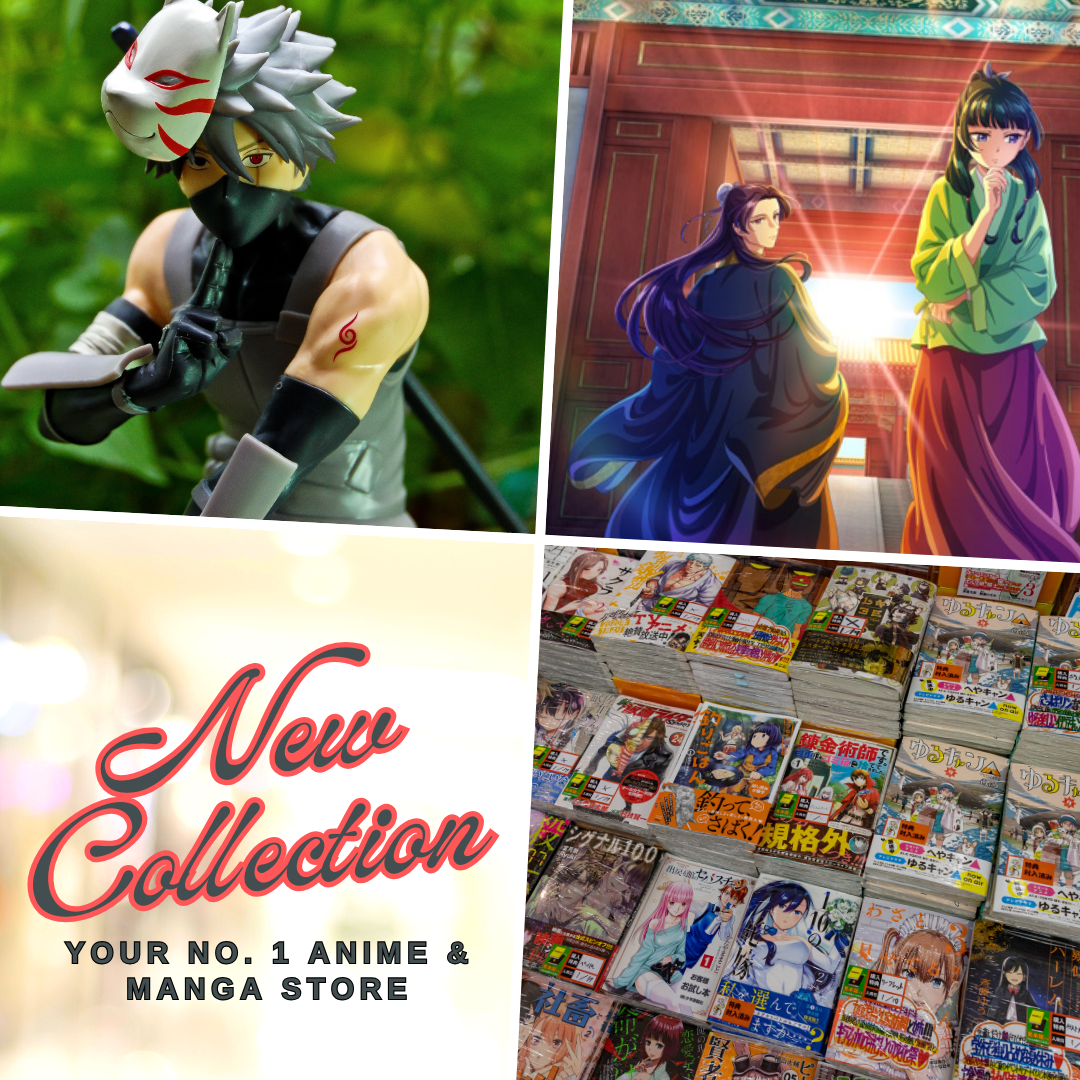 The Memory of Chang'an or Shi Yi Changan: Mingyue Ji Shi You Season 2 has been announced in December 2020 but we only got some more specific news today about it which includes its release date, new key visual, and a teaser video. We are all excited about this, after all, the first season had ended in such a cliffhanger and I thought that many of us might have been thinking or afraid that it might follow the footstep of Psychic Princess (Tong Ling Fei). Fortunately, such is not the case here.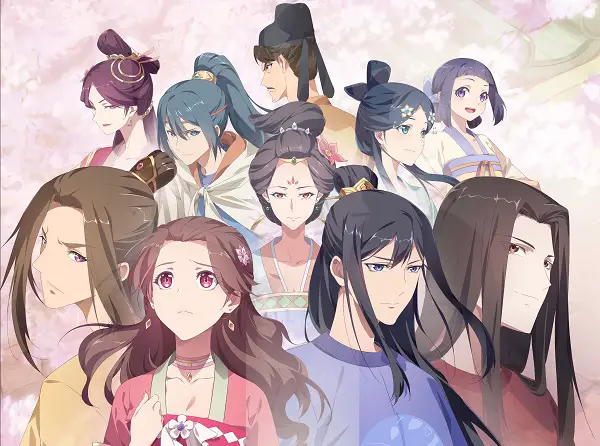 Therefore, I would like to share updates about Shi Yi Changan: Mingyue Ji Shi You Season 2 in this post and let's start with its release date and new teaser trailer.
Release Date & Teaser Trailer
In the latest announcement posted on the Weibo account of the series, Shi Yi Changan: Mingyue Ji Shi You Season 2 release date is scheduled on April 15, 2021.
The newly released teaser trailer for the donghua was even more exciting. It still has the same and usual vivid and radiant vibes in its animation, yet what truly captures our attention is the newly introduced characters. We don't know who they are yet but it seems like they will play some important roles for the story to develop and they might even put Mingyue and Li Qiang's marriage life on a rocky stage. While I am also wishing to see further development on their relationship.
The announcement was also accompanied by a new key visual for the series as shown below.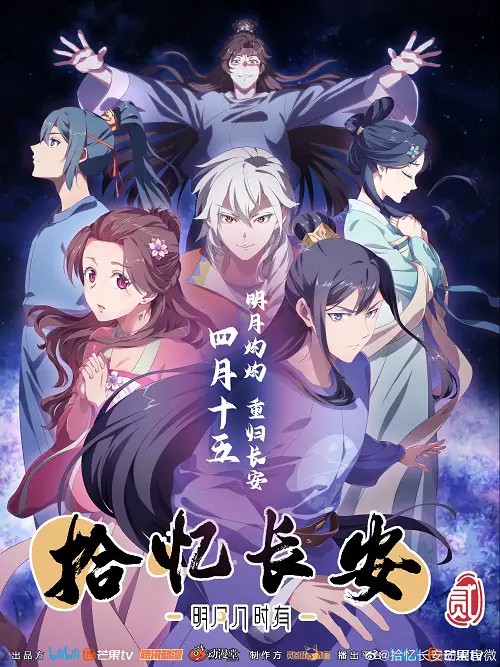 Donghua Overview
One of the Chinese anime or donghua that many of us had adored from 2020 is Shi Yi Changan: Mingyue Ji Shi You. It first premiered on October 28, 2020, and ended last January 6, 2021. It is a joined collaboration between Tencent Comics & Animation and bilibili while studio Lingsanwu took charge of its animation.
The donghua was adapted from a popular shoujo manhua titled Wang Ye Buyao A (Please Don't, My Prince) or Prince. Don't Do This! which was written by author Dong Man Tan. The first season of the donghua adaptation has run for a total of 12 episodes with a 16-minute length each.
If you wish to read Shi Yi Changan: Mingyue Ji Shi You manhua, you can check its official page on WeComics and Tencent Comics. For readers who can't read Chinese, the manhua is also available on Zinmanga, mangajar, manhuascan, and topmanhua; just search for Prince, Don't Do This as its title.
Related Post: Top Donghua Similar to Memory of Chang'an
Synopsis
Princess Ming Yue and Li Qiang, the emperor's ninth prince, are forced to marry in order to keep the peace in their kingdoms. As the princess finally seems to be getting used to her new life in Chang'An (an ancient Chinese capital), plots are hovering against her and the royal family.
Trailer
Here we have the official trailer for Shi Yi Changan: Mingyue Ji Shi You.
If you haven't seen the series yet, I am urging you to watch it before the premiere of Shi Yi Changan: Mingyue Ji Shi You Season 2. You may also want to check some similar donghua such as Psychic Princess, The Demonic King Who Chases His Wife, Immemorial Love For You, and Adorable Food Goddess. The series touches other genres aside from romance and that includes historical, action, and politics which will bring us to an exciting adventure and conspiracy in the imperial court of Ancient China.
Where to watch Shi Yi Changan: Mingyue Ji Shi You?
The series was simulcast by bilibili on their official site: Shi Yi Changan: Mingyue Ji Shi You and their YouTube Channel: Anime Made by Bilibili.
References:
Mundo Donghua
Shi Yi Changan: Mingyue Ji Shi You Weibo Account
Bilibili
Last Updated on September 25, 2022 by Yu Alexius