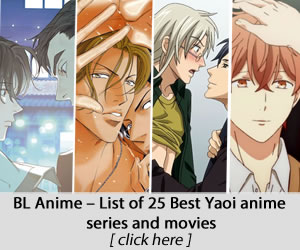 Psychic Princess had been one of the foremost Chinese shoujo anime in recent years it was able to captivate many donghua fans amidst all the action and cultivation titles among its peers. In this post, I am back for another donghua FAQ session and we shall talk about Psychic Princess, our beloved shoujo donghua from Haoliners Animation League.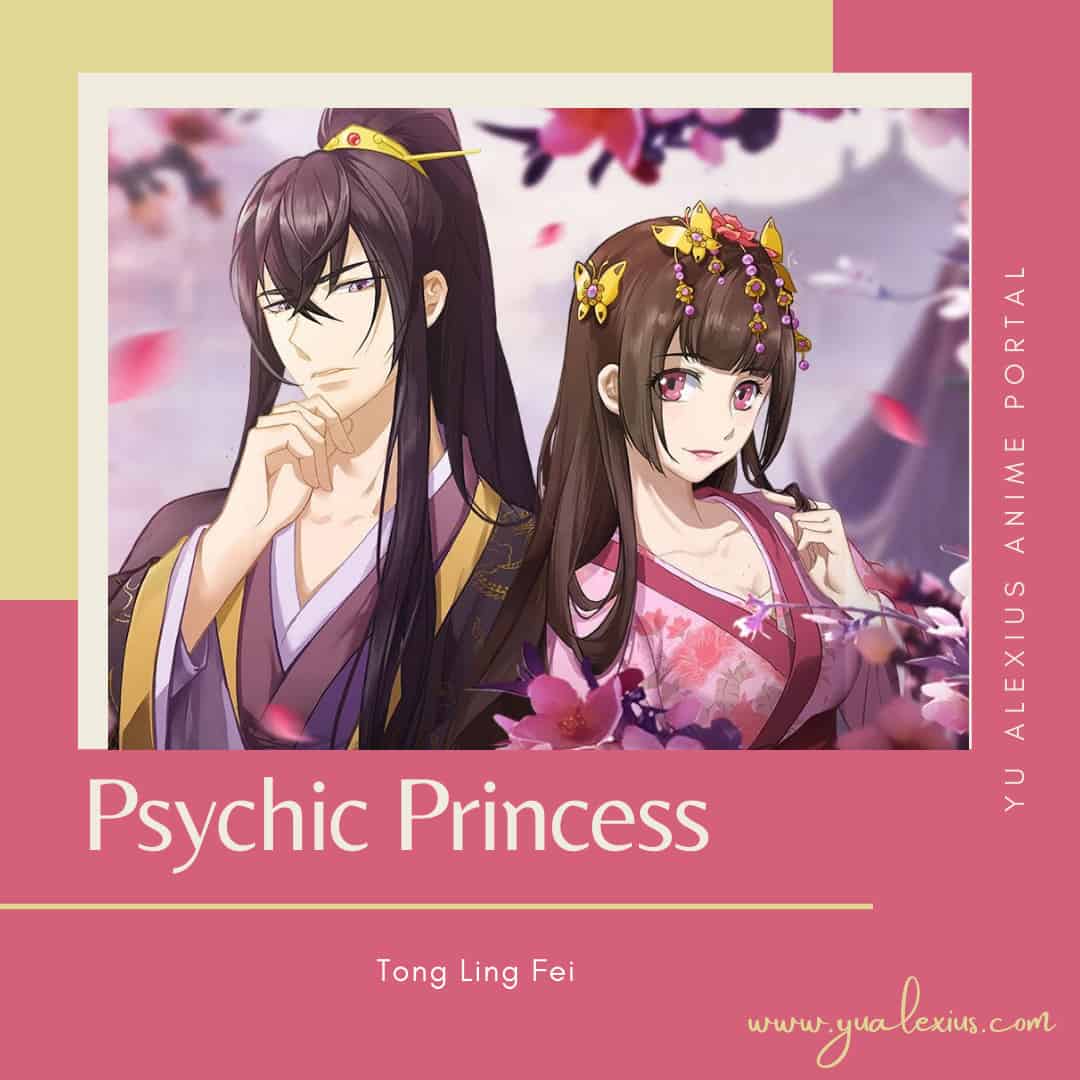 The donghua FAQ section here at Yu Alexius Anime Portal aims to answer frequently asked questions about certain Chinese series. I have previously published an FAQ for popular donghua such as Soul Land and Fog Hill of Five Elements. So, next on our list is Psychic Princess and I have just collected here several questions that many people ask about it.
What is Psychic Princess?
Psychic Princess or Tong Ling Fei is a Chinese anime that aired on November 30, 2018 until the first quarter of 2019. The series follows the story of Qian Yunxi and Ye Youming, the former is the daughter of the Prime Minister who was feared by her family because of her special ability to see and communicate with ghosts or spirits, thus, deemed her to be a bad omen. Albeit, this setup had brought her to surprising circumstances that made the story an exciting and hilarious ride for the viewers.
Synopsis
It follows the story of Qian Yunxi, the oldest daughter of the prime minister who was born with a special ability. Because of this, she was deemed abnormal by her family and was raised at Mt. Lin Yun. Upon turning 16, she took her younger sister's place to marry into the royal family of Ye. Rumors say that Prince Ye (Ye Youming) is strange, cold, and cruel. Just how will Qian Yunxi's fate will play out?
The Psychic Princess donghua series is adapted from a Chinese manhua of the same title by author Rou Rou which was released in 2016. The manhua is listed under the category of action, adventure, comedy, historical, and mystery which makes it an interesting story in the middle of shounen and shoujo demographics.
Who are the main characters from Psychic Princess?
The story centers on two main characters and their hilarious yet romantic interaction throughout the series.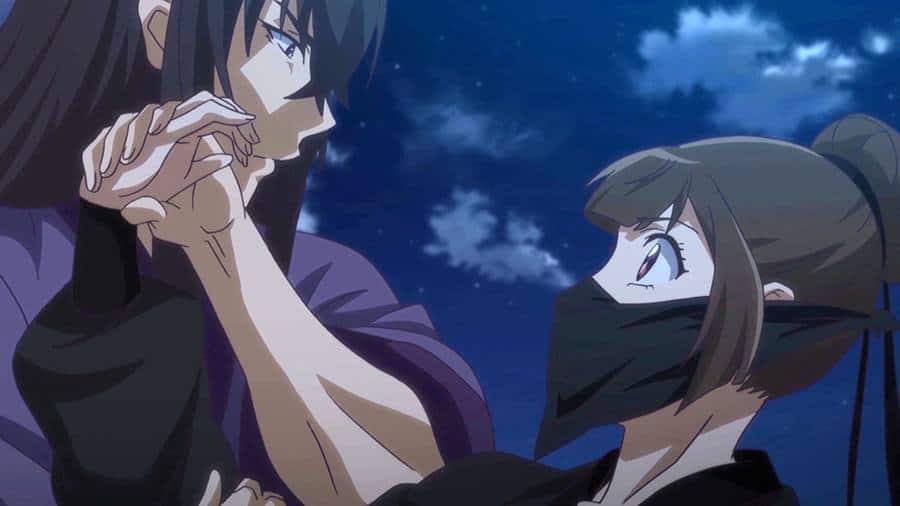 Qian Yunxi
The daughter of the Prime Minister who was sent as a replacement for her younger sister in an arranged marriage by Prince Ye Youming himself. She's funny, independent, strong-willed, and a little bit dumb (just slight for the sake of comic relief); above that, she's pretty and kind-hearted and resembles any young female protagonist from a shoujo anime or manga out there.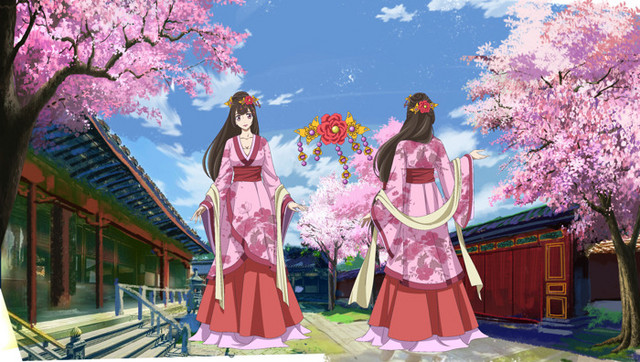 Prince Ye Youming
The tyrant prince of the Royal Family, while he is undeniably handsome and smoking hot, his personality is quite mysterious. He didn't trust anyone easily and this leads to hilarious friction between him and Qian Yunxi. Nevertheless, he shows genuine care for our female protagonist.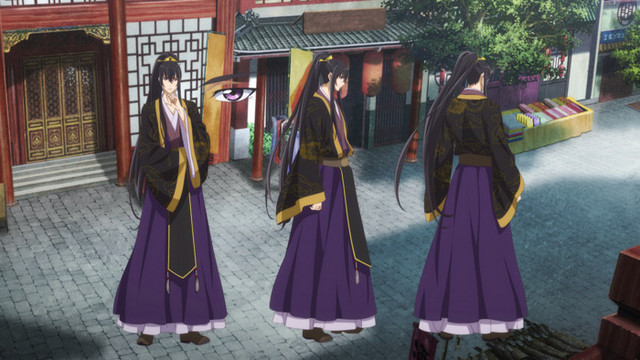 How Many Episodes Does Psychic Princess Have?
Psychic Princess in total has released 16 episodes. I am sure that many fans are now looking for Episode 17 due to the abrupt and cliffhanger finale that we had received from its final episode. Hopefully, we will get more Psychic Princess once season 2 had been officially announced.
When is the Psychic Princess Season 2 Release Date?
Many fans are speculating when is the release of Psychic Princess Season 2, in fact, is there even a second season? There's no official announcement yet, but we are enthusiastic that Psychic Princess will get a sequel. Its animation studio Haoliners Animation League is popular for delivering sequels to its previous projects such as Monsters List, Spiritpact, Hitori no Shita: The Outcast, and many more. So, I was quite surprised when we haven't received the sequel yet 2 years after the finale of the first season. Nevertheless, there's a possibility for Psychic Princess Season 2 knowing that there's still plenty of materials left from the manhua to be adapted to donghua.
Where to Watch Psychic Princess?
Here's another question that I often encountered among our readers, how to watch Psychic Princess online? So, I have listed here several sites and apps where you can watch the series on the internet as follows:
Kurina Official
Mundo Donghua
The series is also available on various online streaming platforms and fansubbing groups.
Where to Read Psychic Princess Manhua?
Now, if you wish to read Psychic Princess manhua? There are several apps and sites that you can check as follows:
What are some anime like Psychic Princess?
Psychic Princess belongs to the category of Chinese historical romance anime, if you love it then here's some more series that you might want to watch:
The Recollection of ChangÁn
The Demonic King Who Chases His Wife
Adorable Food Goddess
No Doubt In Us
For more recommendations, you may also read my post: 10 Anime Like Psychic Princess (Tong Ling Fei)
Further Reading: Psychic Princess Live-Action Drama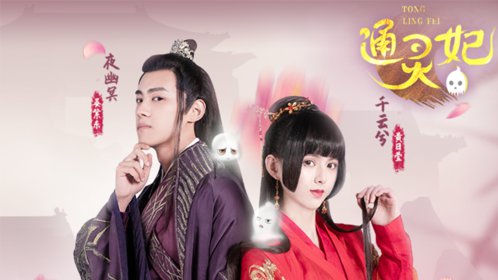 Did you even know that Psychic Princess gets a short live-action web series that aired in 2019 then followed by the 2nd season in 2020? The series stars Huang Ri Ying as Qian Yunxi, and Kevin Chen as Prince Ye Youming. Each episode is shorter than 2 minutes that you can finish all the episodes in almost an hour.
Last Updated on November 9, 2022 by Yu Alexius