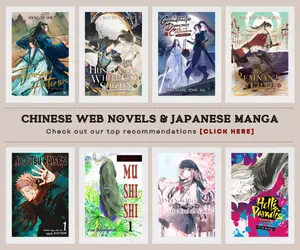 On the last quarter of 2018, one of the most fantastic and funniest Chinese anime in recent years had premiered and it has been an amazing ride for everyone who had watched it – that's Tong Ling Fei or Psychic Princess.
Now, after a year since it ended everyone is asking "Is Psychic Princess Getting a Season 2?" Many of us are asking this question especially knowing that the first season ended as a cliffhanger and it left us all craving for more.
This post is dedicated to news and updates about Psychic Princess Season 2. Although we didn't receive any new updates or confirmation yet about it, I believed Haoliners Animation League will renew the anime for season 2 after its successful stint and the fandom it gained throughout the run of its first season.
However, for us fans who are craving for more of Tong Ling Fei; I would like to recommend to everyone to check out the Psychic Princess live-drama series which was released last December 28 2019 to January 21, 2020. It was a Chinese short-drama adaptation of Tong Ling Fei manhwa, directed by Jeremy Chen, and starring Huang Ri Ying as Qian Yun Xi, and Kevin Yan as Prince Ye You Ming. Each episode runs for a 1-minute length and a total of 52 episodes. Psychic Princess live-drama season 2 is scheduled to air on July 12, 2020. The series is available at Tencent Video.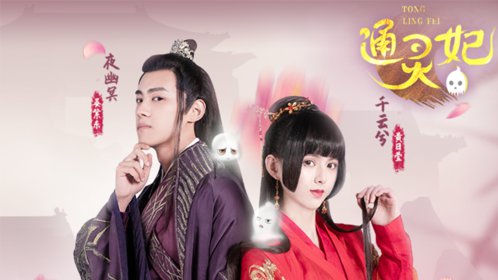 While it is not the best alternative for us who are craving for Psychic Princess Season 2 anime adaptation, I believed it is worth checking out especially who you are a big fan of its source material – the Psychic Princess manhwa "Tong Ling Fei." I know people keep on searching about Psychic Princess Episode 17 or the Psychic Princess Season 2 release date; we just have to keep the faith as I am sure we'll hear some good news soon about the anime.
Psychic Princess anime series is adapted from Chinese manhwa Tong Ling Fei or also known as The Psychic Imperial Concubine. It first premiered on November 30, 2018 and ended at 16th episode on April 19, 2019; and was directed by Li Haoling at Haoliners Animation League. It was produced by askask, and Zou Zhengyu. The anime was distributed in Japan under the title Tsureihime last November 11, 2019 with Chinese voice over and Japanese subtitles at Videomarket, etc.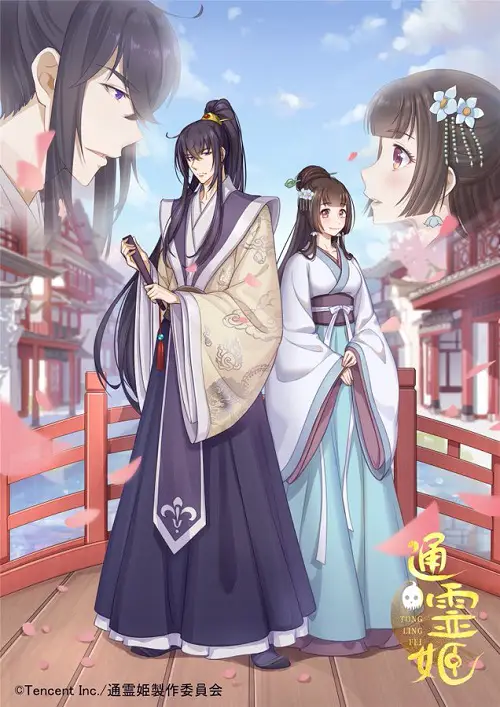 Psychic Princess Plot
It follows the story of Yun Xi Qian, the oldest daughter of the prime minister who was born with a special ability. Because of this, she was deemed abnormal by her family and was raised at Mt. Lin Yun. Upon turning 16, she took her younger sister's place to marry into the royal family of Ye. Rumors say that Prince Ye (Ye Youming is strange, cold, and cruel. Just how will Yun Xi Qian's will play out?
The Characters
There are several interesting characters to follow in Psychic Princess. You will seriously fall in love with some of them, while some are simply curse-worthy too.
Qian Yun Xi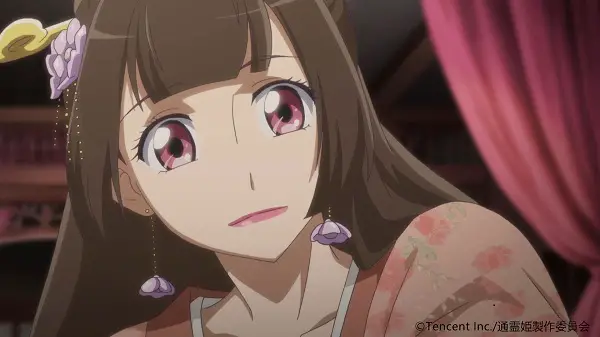 Ye You Ming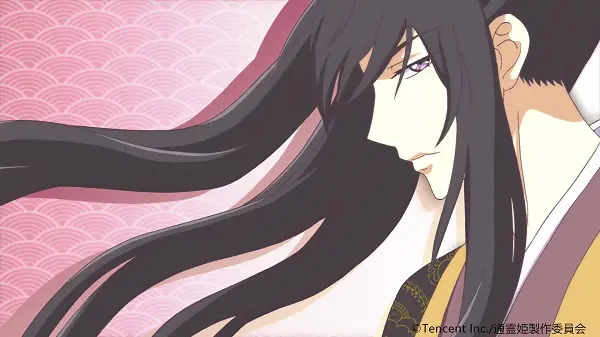 Rice Ball
The spirit who always accompanies Yun Xi from Mt. Lin Yun.
Sesame Seed
He was first shown as the ghost haunting the manor where Yun Xi is staying at the royal court. He became Yun Xi's new spirit friend.
Qian Aotian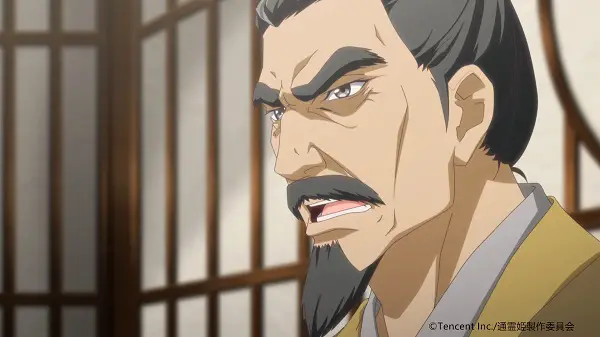 Qian Yunshang
Yun Xi's younger sister and another character that we'll hate for various reasons.
Xiao Po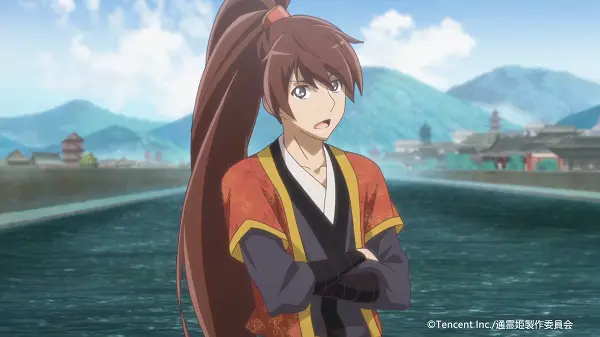 Yu Zimo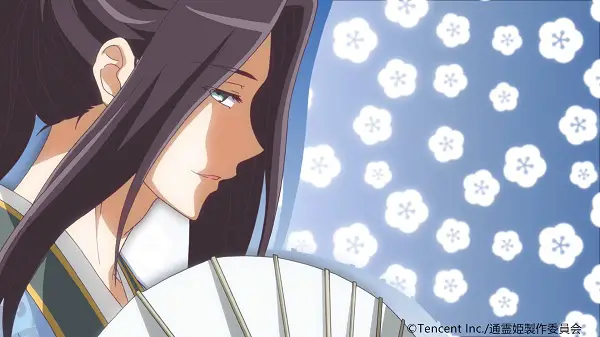 Beitang Lei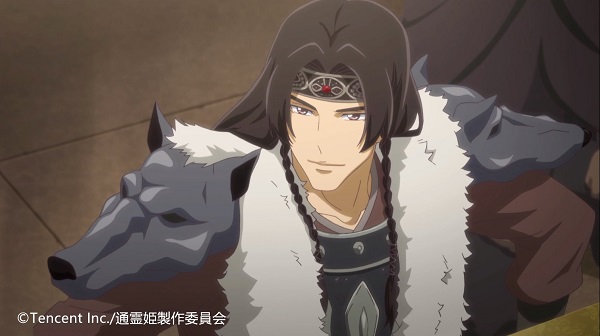 Nan Qingwan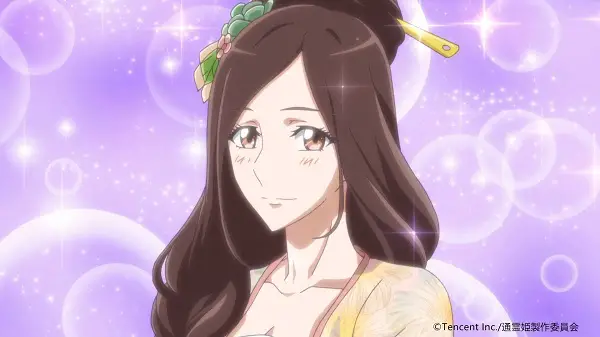 These were only a few of the characters that we should look forward to see in Psychic Princess season 2. While waiting for more news and updates about the second season of Psychic Princess anime adaptation. I suggest watching the short live drama or readin g the manhwa. You may check them at the following links:
If you wish to read some manhua with a similar story to Psychic Princess, you may check our post: 9 Chinese manhua like Psychic Princess.
References:
Psychic Princess DramaList Page
Anime-Planet
Last Updated on January 17, 2023 by Yu Alexius