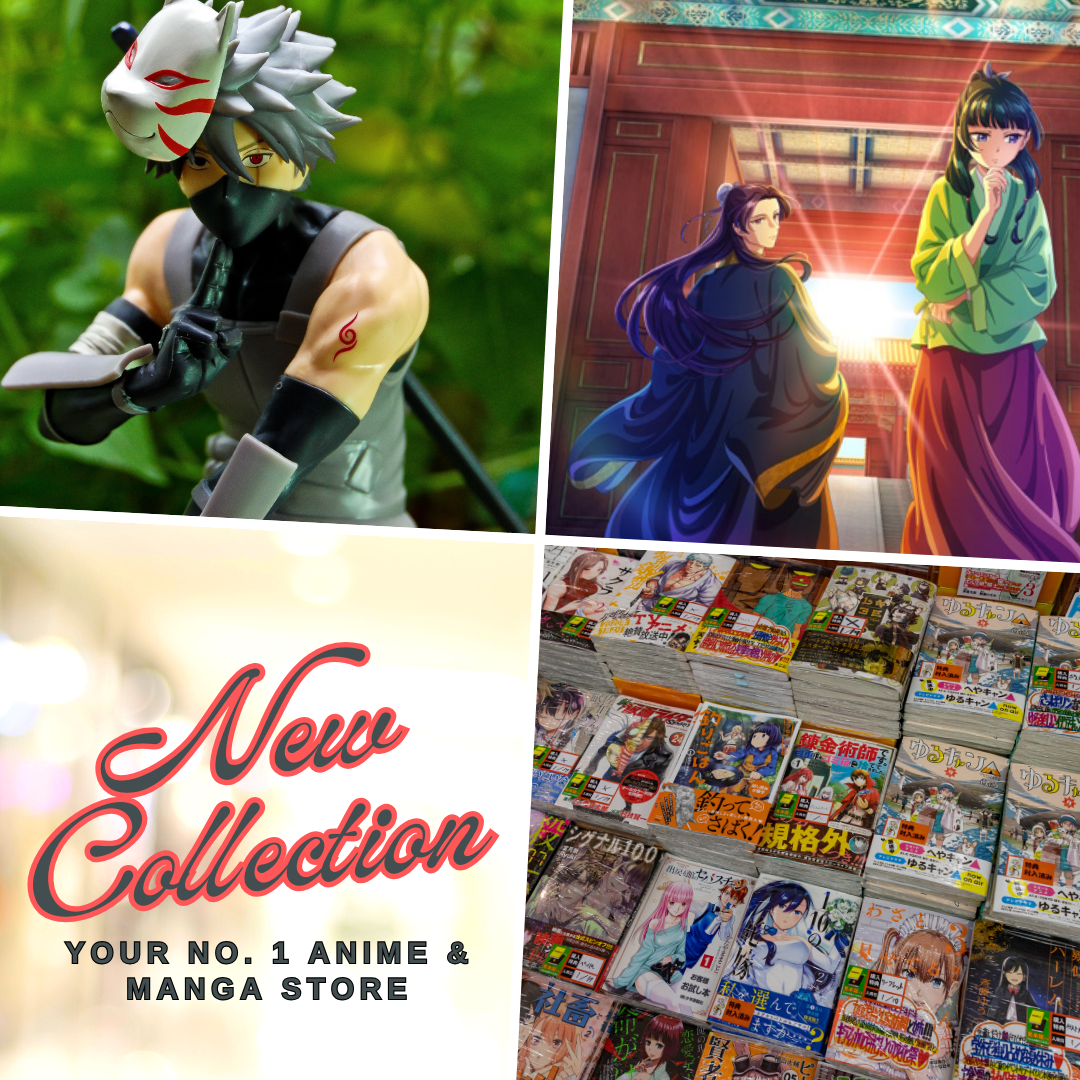 For many anime fans, Japanese had been like a mother language and even if we don't understand it, we've got accustomed to the pacing of the available subtitles as well as the familiarity of its sound. Therefore, I understand that with the rise of Chinese animation, many anime fans are having some problems getting used to its official dub which is in raw Chinese. This has been my struggle too when I first started watching Chinese anime in 2017 but it's a good thing I didn't stop or else, I might have missed a lot of awesome things.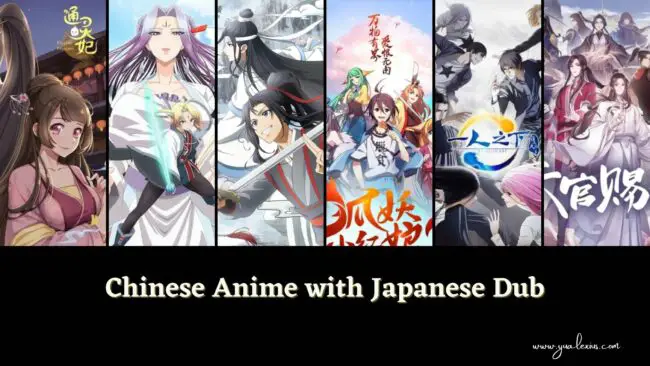 Getting used to Chinese as a language to listen to when watching anime is a struggle for many beginners in Chinese animation. I've read a lot of people complaining about this, and I agree that it takes quite some time to finally get used to it. However, I don't think we should ignore an anime just because it is dub in a language that you're not familiar with. There's more to its story than that, and it is also an identity of them that we can't just take away. It's always a matter of personal preferences, tolerance, and respect – these had been my morals when watching new anime that I am not familiar with in the beginning.
List of Chinese Anime with Japanese Dub
However, if the language is the only thing that hinders you from delving into Chinese animation, do you know that they also released a Japanese dub version that anime fans can check at their leisure? Here, we have listed several Chinese anime with Japanese dubs on which new fans can start their journey into Chinese animation.
Hitori no Shita: The Outcast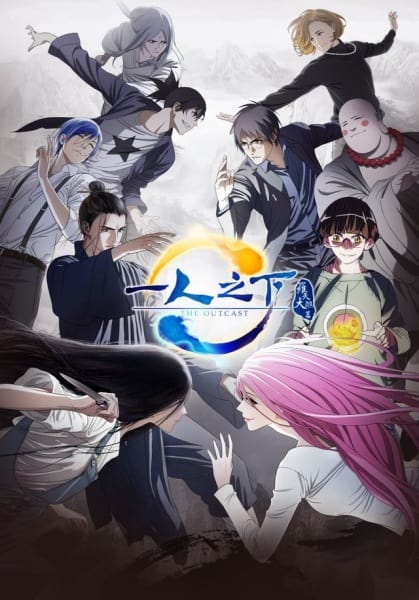 Yi Ren Zhi Xia (Under One Person) | With its great fight scenes and martial arts cliche, Hitori no Shita: The Outcast had been among the popular Chinese anime to viewers outside of China. Its name Hitori no Shita is in Japanese which fans had been quite familiar with compared to its original Chinese title.
SpiritPact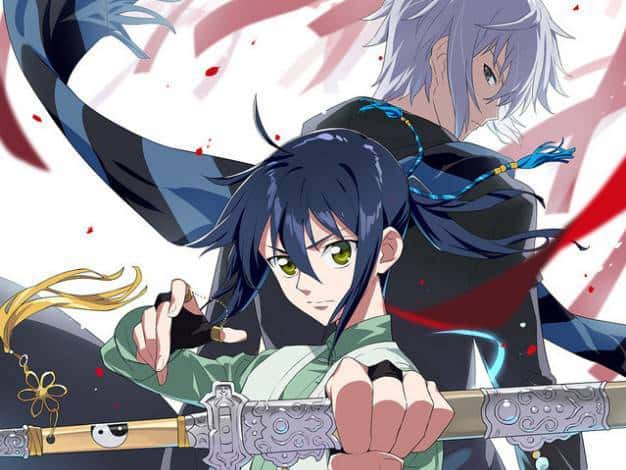 Ling Qi | The bond of a spirit and an exorcist is tested in this anime as they both forge a pact to secure the safety of each other despite their differences. This has been a cliche that is common in both Chinese and Japanese anime, now, that sounds like the popular shounen anime Shaman King, isn't it? Nevertheless, many anime fans had been amazed by the fantastic drama and supernatural plot we got from this donghua.
Related Post: Top Picks of Chinese BL Anime for Yaoi Fans to Watch
Fox Spirit Matchmaker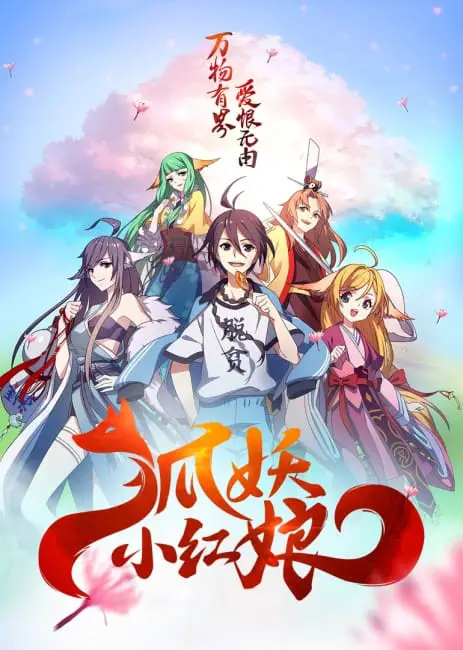 Fox Spirit Matchmaker | Hilarious and dramatic, Fox Spirit Matchmaker is like a signature story of Chinese animation that reflected so much about its culture and beliefs. Surprisingly, the Japanese dub version of the donghua was also accepted well by anime fans.
Read: Fox Spirit Matchmaker Review by Convallaria's Library
Reikenzan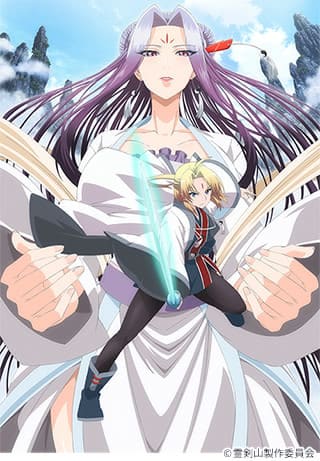 Congqian Youzuo Lingjianshan | Now, here's another donghua with its title in Japanese – Reikenzan. The story seems generic which you can find in many Chinese web novels and manhua. This story of adventure and fantasy is a collaboration project between China's Haoliners Animation League, and Japan's Studio DEEN.
Grandmaster of Demonic Cultivation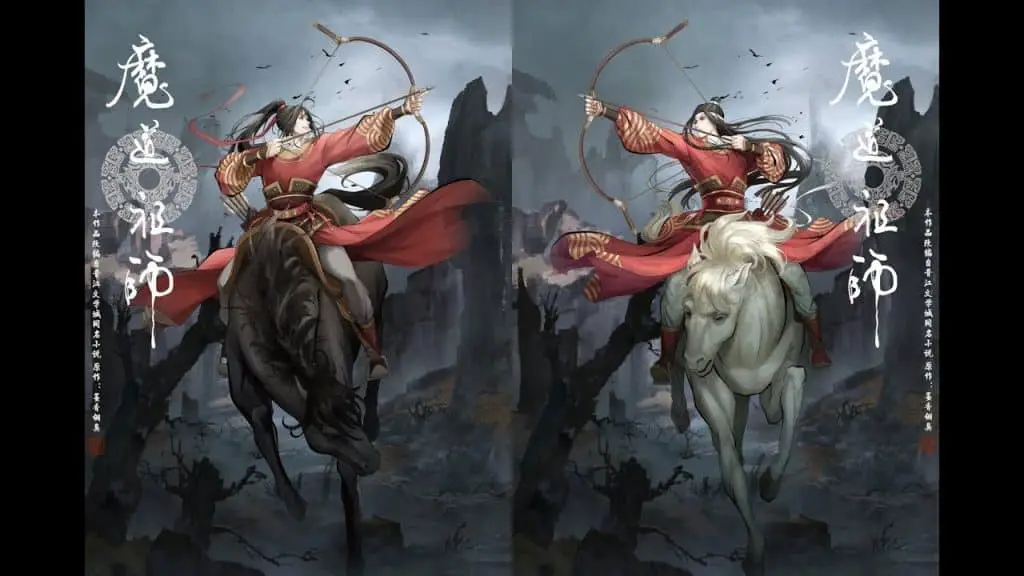 Mo Dao Zu Shi first premiered in 2018 and had been one of the standards for Chinese animation to many anime fans. In 2021, the popular donghua was released in Japanese dub under the title Madou Soushi which further captured the attention of anime fans who first avoided it because of its original dub.
Related Post: Top Recommended Anime Like Grandmaster of Demonic Cultivation
Psychic Princess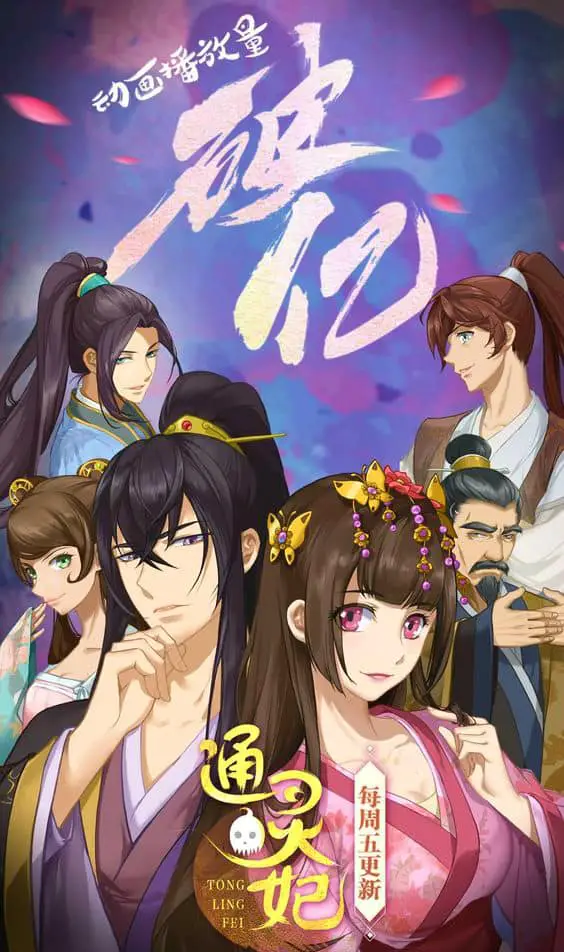 Alright, most of the Chinese anime in this list are animated works by Haoliners. The studio is known for many collaborations with Japanese studios, thus, we see a lot of their works getting Japanese dub releases. Such is also the case with another of their work, Psychic Princess or Tong Ling Fei which has been one of the most popular shoujo anime from China.
Related Post: The Best Chinese Romance Anime That You Need to Watch
Heaven's Official Blessings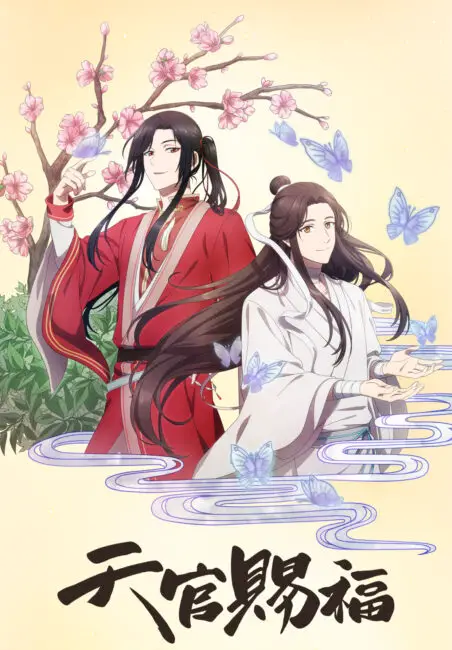 Tian Guan Ci Fu is scheduled to get a Japanese dub release on July 2021 with the title Tenkan Ginfuku. As one of bilibili and Haoliners' most successful anime adaptations, it is expected to capture the hearts of many yaoi / danmei (boys-love) fans in Japan, especially my fellow fujoshi's out there.
Read our full review of the anime here: Heaven Official's Blessing Review
The Legend of Hei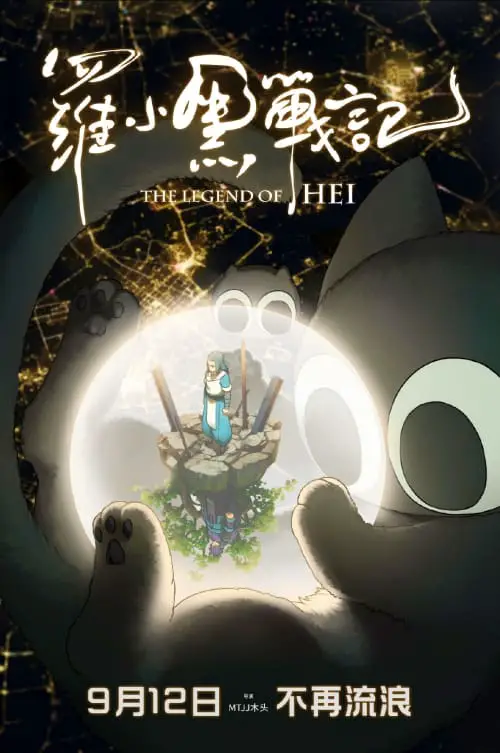 The prequel movie The Legend of Luo Xiaohei was released in Japanese theaters in the dubbed version last 2019 and has gained the praise of people and animators from Japan. For beginners in Chinese animation, this is one of the donghua films that everybody should watch first to begin their journey.
LINK CLICK (Shiguang Daili Ren)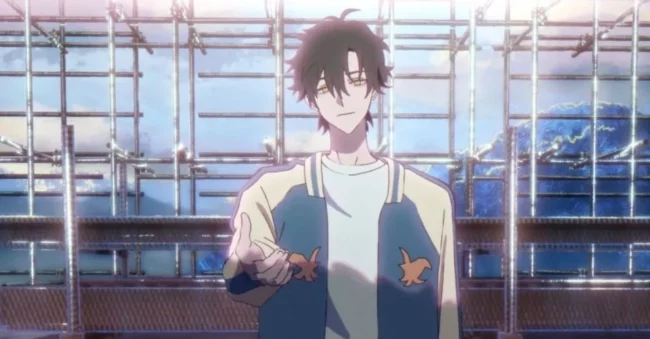 The newest donghua that gets a Japanese dub release is the 2021's most popular Chinese anime, LINK CLICK (Shiguang Daili Ren) from Studio LAN, Haoliners Animation, and Bilibili. The Japanese release of the donghua premiere on January 9, 2022, offers a rather vibe from its Chinese counterpart as it makes the series feels like a real shounen in many sense.
Further Recommendations
Here, we have also listed some more Chinese anime with Japanese dub versions that had been, and soon to be released.
White Snake: The Origin
The Journal of Unusual Creatures
Evil or Live
The Silver Guardian
Flavors of Youth
Have you guys watch any of the Japanese dub versions of this donghua? Would you like to share your thoughts about it and what do you think was its appeal compared to its original dub? Share your thoughts in the comment section below and don't forget to subscribe to our newsletter to get the latest updates and recommendations about your favorite Chinese anime.
Last Updated on September 19, 2022 by Yu Alexius