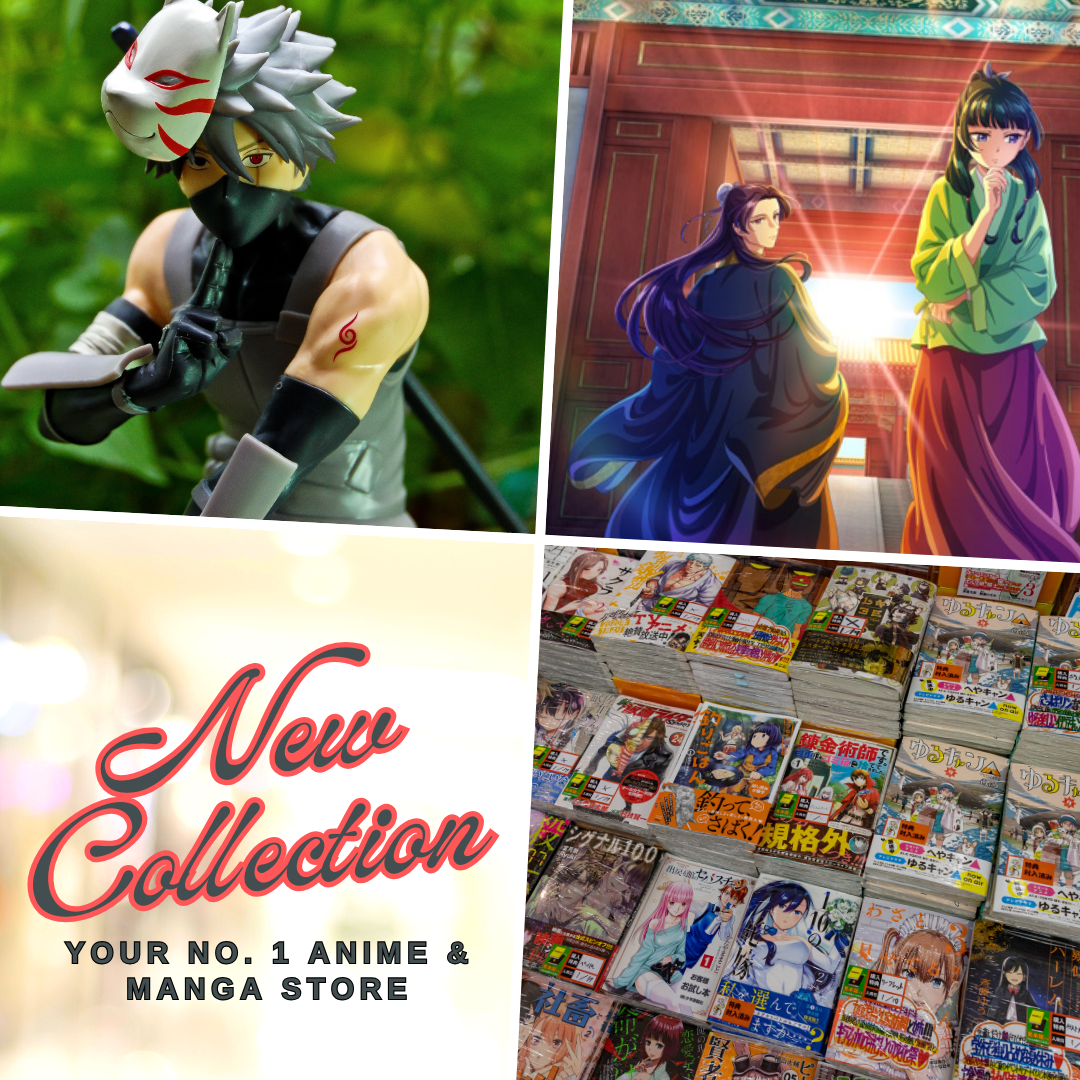 The dilemma of not knowing if Psychic Princess Season 2 will come or not had been quite frustrating but I doubt am not the only one who feels the same way since it's been almost 4 years since Tong Ling Fei's donghua adaptation ended in 2019 leaving us all with such a huge cliffhanger even though the Chinese anime had gained followers and became popular all these years.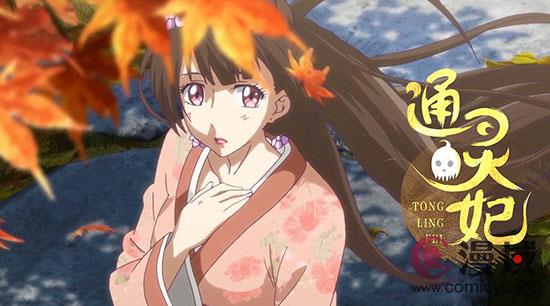 Our adorable female lead in this Chinese has a special ability to see and communicate with spirits and such antics make Psychic Princess an appealing ride but it's just the icing on top as there's more to this donghua than its supernatural elements and it surely thrives in the amusing interactions of our main lovely couple.
Mixed with the political intrigues and imperial cliches of Ancient China, Psychic Princess had been one of the best Chinese romance anime we had until now even though it lacks the necessary sequel to give a satisfying ride. Nonetheless, we still crave Psychic Princess Season 2 especially since its contemporaries already have sequels such as Cinderella Chef and The Demonic King Who Chases His Wife.
However, it is still unfortunate that we haven't heard new updates about Psychic Princess Season 2 although a short live-action web series had been released already in 2020. Then, maybe it is about time for the donghua viewers only to dive into its source material – the Psychic Princess manhua which was created by Rou Rou.
Where to Read Psychic Princess Manhua?
Now, if you're wondering where you can read Psychic Princess – there are plenty of online places to check and you can start reading it first on its official outlets on Tencent Comics and WeComics.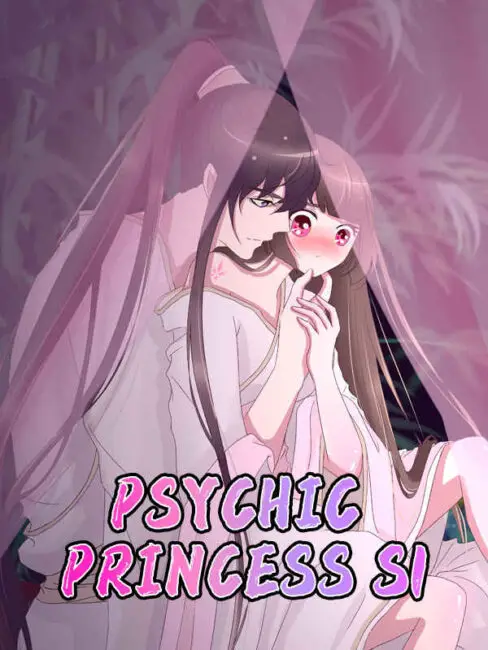 Other places and sites where you can check it are Manhuasy and Webnovel. In the latter, both the 1st and 2nd season of Psychic Princess manhua is available there. Actually, the fact that the manhua is already completed should be enough for all of us to get excited about a full donghua adaptation. Unfortunately, Haoliners Animation had been fully merged with Bilibili and is no longer doing production so we hope that a new studio affiliated with Bilibili will pick up the project and resume the donghua adaptation.
While we are still hopeful for a Psychic Princess Season 2 anime, I think it's better to move forward and start accepting the possibility that it might've been canceled. Nonetheless, some questions still linger in our heads about the story that I think only the manhua can answer now and that is why it is about time to start digging into it. And here's a tidbit of spoilers that I think is quite healthy enough to learn for us to get into the manhua.
Related Post: 9 Chinese Manhua Like Psychic Princess That Fans Should Check
Who Does Psychic Princess End up with?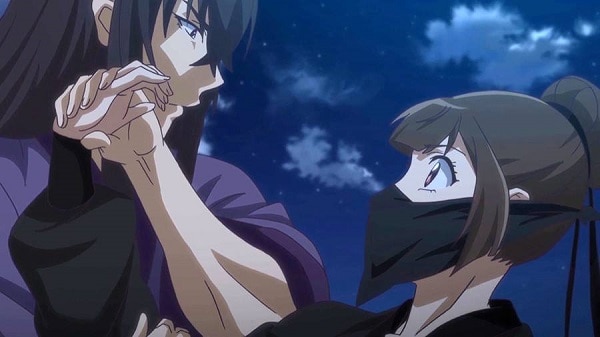 The donghua had presented us with the hint that Psychic Princess could've been a reverse-harem anime. So, many might have been asking who truly ended up with Qian Yunxi? Is it her husband by fixed marriage – Ye You Ming, her brother-in-law Yu Zimo, or Bei Tanglie who seems got captivated by her in the donghua. Well, it's pretty safe to assume she ends up with Ye You Ming after all, he is the main male lead of the story, and he really has a genuine heart despite the confusing relationship that he shared with Yunxi all this time.
What is the full story of Psychic Princess?
In a nutshell, Psychic Princess is a story of an abandoned young lady who was forced to marry the tyrant prince of the empire. She was sent as more of an offering by her family to appease the suspicions of the royal family about her vicious parents and household. So, what's the tea? She can see spirits and communicates with them, she's no damsel in distress too and that's what we like about her as we follow her adventure in the imperial harem and how she'll handle the ordeal of her suspicious husband and the jealous eyes of the other concubines.
Related Post: 10 Similar Anime to Tong Ling Fei That You Should Out Next
Is Psychic Princess on Netflix?
Here's a common question that I think people often asked online. Unfortunately, Psychic Princess anime is not on Netflix but it is available on another platform and that is Crunchyroll. Psychic Princess is also translated into a Japanese dubbed version under the title Tsureihime.
Related Post: What are the Chinese Anime on Crunchyroll that Fans Can Watch Online?
Where to Watch Psychic Princess Anime?
Now, for those who haven't experienced the joy of watching Psychic Princess, you can check it on Bilibili and your favorite donghua websites aside from the streaming platforms that I've already mentioned above. WeComics previously uploaded the donghua on their YouTube Channel too. Furthermore, several accounts on YouTube also have series in their archives.
Last Updated on March 9, 2023 by Yu Alexius