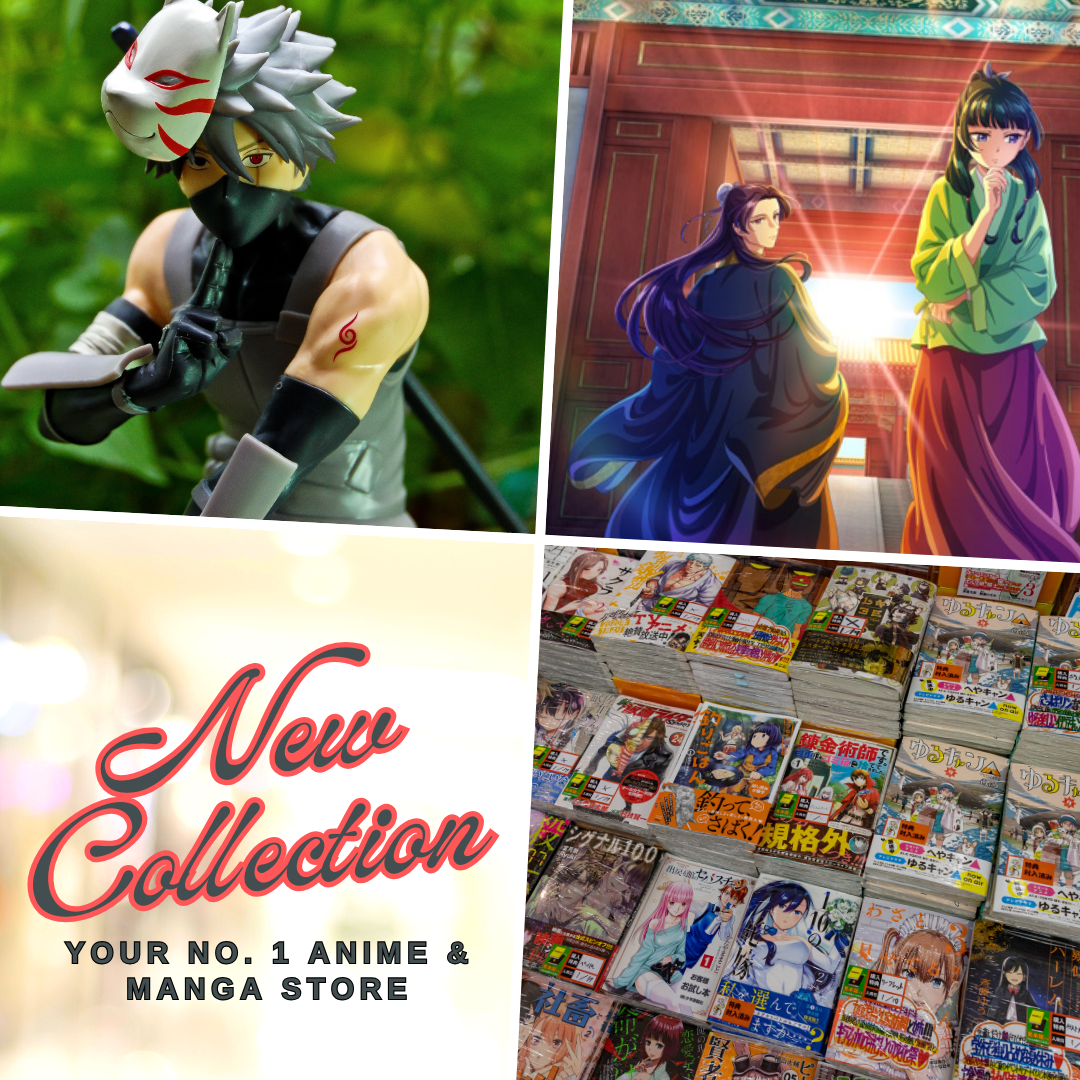 Legal streaming services for Chinese animation were still scarce until now despite the fact that several local providers and distributors are expanding their reach globally such as Tencent, iQIYI, and bilibili. However, some established companies outside of China that usually streamed Japanese animation had started to add Chinese-made anime to their platforms recently. In the most recent news, The Daily Life of the Immortal King and the Legend of Exorcism is the latest addition of Chinese anime that fans can watch on Netflix. While Funimation had also added the popular Heaven Official's Blessing and LINK CLICK on their platform through their tie-up with bilibili.
Nevertheless, access to much Chinese anime is still limited, which is why many fansubs exist; some are doing it voluntarily such as the Guodong Subs which provides various Chinese anime fansubs in recent years, as well as making the official English translations for several donghua such as Fog Hill of Five Elements.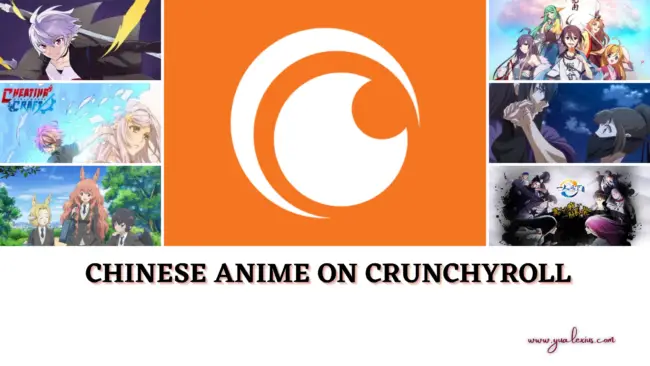 In line with this, we would like to take a look at one of the biggest players in the anime distribution industry, especially in America and that is Crunchyroll. We have skimmed over their archives and listed the Chinese anime that fans can watch on their platform. This may be a few but still, it's quite satisfying to support our favorite donghua through legit means. Nonetheless, the majority of these titles were made through the collaboration of both Chinese and Japanese companies, Haoliners Animation League to be specific. Without further ado, let's check which Chinese anime on Crunchyroll should you add to your watchlist next time.
12 Chinese Anime on Crunchyroll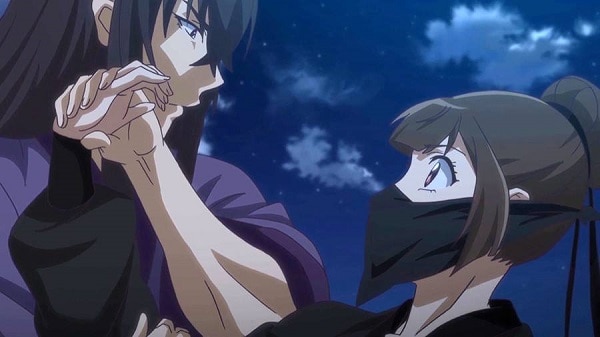 Psychic Princess
Tong Ling Fei | The popular shoujo donghua Psychic Princess was released in Japan in 2019 under the title of Tsureihime and that's what had been added on the Crunchyroll archives. It follows the story of Qian Yunxi, the outcast daughter of the prime minister, and her arranged marriage to the tyrant prince of the empire. Psychic Princess will revolve around her life in the imperial court as she deals with the hot and cold demeanor of her husband, the competitive imperial court, and some supernatural cliche.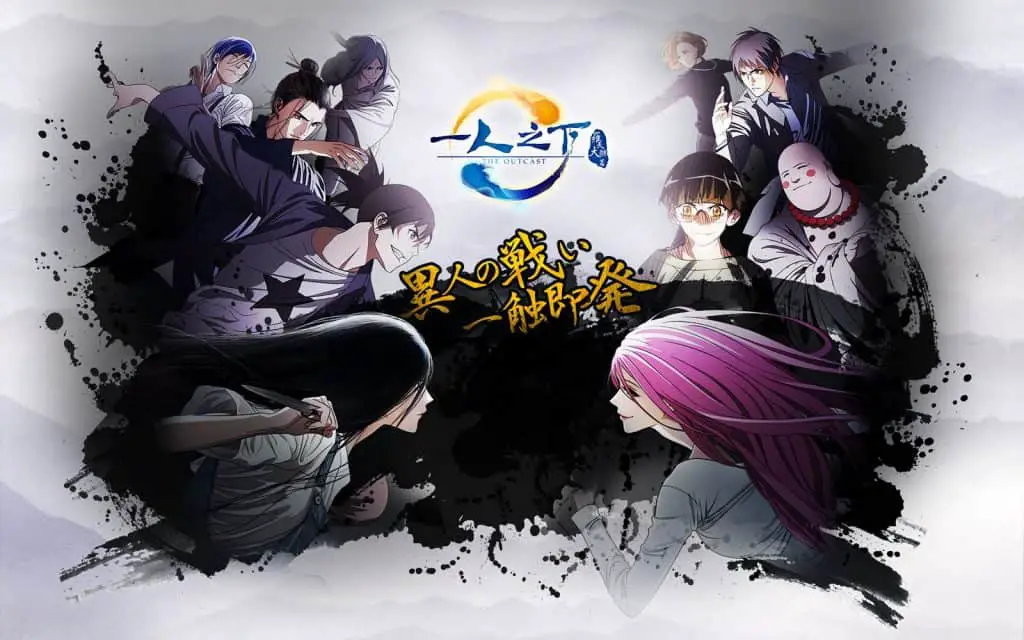 Hitori no Shita: The Outcast
The Outcast is an exciting treat for fans of Chinese martial arts anime. There's plenty of great fights, absurd humor, and some conspiracy of the martial arts world going around. In the center of these, is the man Zhang Chulan, who inherited his grandfather's martial arts and his adventure in the world filled with freaks that have superpowers and abilities achieved through Chinese cultivation?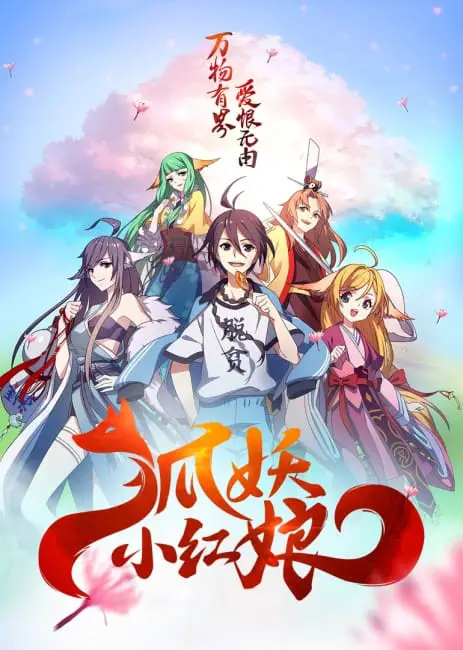 Fox Spirit Matchmaker
A love story that knows no boundary and goes against all odds narrated through an exciting adventure and affair unusually took by a romance anime. Fox Spirit Matchmaker had been one of the longest-running Chinese anime since 2015 and had tons of drama to offer to viewers of different ages.
Spiritpact
This is one of our top recommended Chinese boys-love anime, albeit there's more to it than that. There's drama, comedy, and a whole lot of supernatural and exorcism plots unfolding now and then.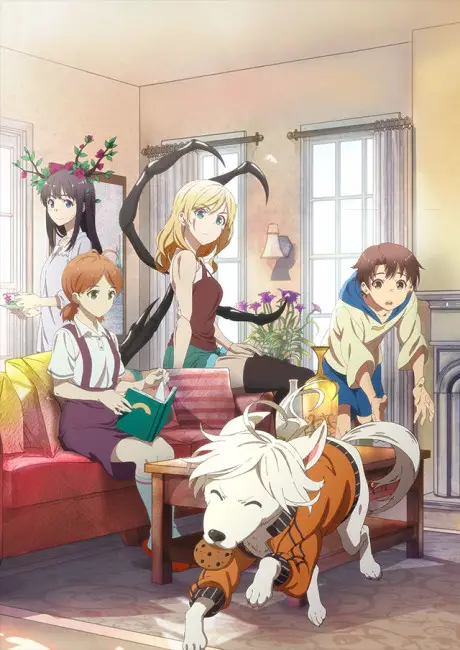 Frankenstein Family
How will a family of freaks live their daily life in the treacherous real world? Frankenstein Family is an anime with heartwarming drama and humor in a slice of life pacing and narrative.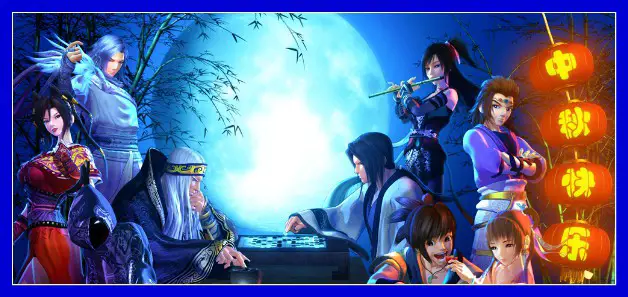 The Legend of Qin
The Chinese anime that sets the standard for 3D donghua in years, this long-running series had started way back in 2007. The Legend of Qin is a time-period drama that was set during the early years of the Qin Dynasty and promises an exciting adventure of racing against one's destiny.
A Centaur's Life
A Centaur's Life is a collaboration of various Japanese and Chinese companies and it was animated by Haoliners Animation League. This can be considered both a Japanese and Chinese anime in some ways albeit it was adapted from a Japanese novel. The series follows the story of a little centaur girl and her daily school life with her best friends in a world where supernatural creatures exist. Well, I think it's quite the Beastars in a nutshell but with no intense and psychological drama involved.
Bloodivores (Time Prisoners)
Shikong Shitu | Adapted from a Chinese webcomic Space-Time Prisoners by Bai Xiao, Bloodivores follows the story of where strange insomnia struck the population, and the only cure for it is to make them into vampires. Bloodivores will feature both humans and vampires fighting unknown monsters, just like any other generic shounen anime that we had out there.
Cheating Craft
This hilarious and competitive anime is adapted from a novel called Zuobi Yishu by Gemini Xin Luo. Somehow, it gives off the same vibes as the Classroom of the Elites as Cheating Craft follows the story of an academic-type guy and an expert cheater in exams in a world where an exam room is an intense battlefield.
EVIL or LIVE
Lixiang Jinqu | This psychological anime gives off the Serial Experiment Lain vibes to me the first time I had watched it. From Haoliners Animation League, EVIL or LIVE follows the story where the world had become dependent on the internet as it became addicting many people delve deeper into it, especially the younger generation. These teenagers were enrolled at Elite Reeducation Academy to help them grow and let go of their addiction but it turns out that this institution is more of a prison than an academy.
The Silver Guardian
Getting sucked in by a game and get entangled in a thousand years of raids and fights, The Silver Guardian will give many MMORPG anime fans out there a good ride. It's a story about gamers with sci-fi and isekai cliche.
To be Hero & To be Heroine
To be Hero and its sequel To be Heroine is another superhero anime from China that many anime fans will surely enjoy watching. If you had seen One-Punch Man, Scissor Seven, and Hero Return, To be Hero is a Chinese anime that you'll enjoy due to its hilarious and action cliche with awesome fights. If you're a handsome dad but got sucked in by a toilet and given a chance to be a hero in exchange for your good looks so you can save the world, will you accept this deal and be the hero the world needs?
Newly Added Donghua on Crunchyroll
Alright, with the fusion of Crunchyroll and Funimation, some more donghua has been added to their archive such as the following:
The Daily Life of the Immortal King
Fairies Album Season 3
Cinderella Chef Season 3
X&Y: Aiyou de Mishi
Alright, so these are only a few of the Chinese anime on Crunchyroll that fans should definitely check out, especially those from the Western Hemisphere. If you have some more suggestions of Chinese anime that are currently available on Crunchyroll but haven't been listed here yet; please let us know by leaving a comment below. Which one of these donghua had been your favorite? Share your thoughts with us.
Last Updated on June 5, 2023 by Yu Alexius