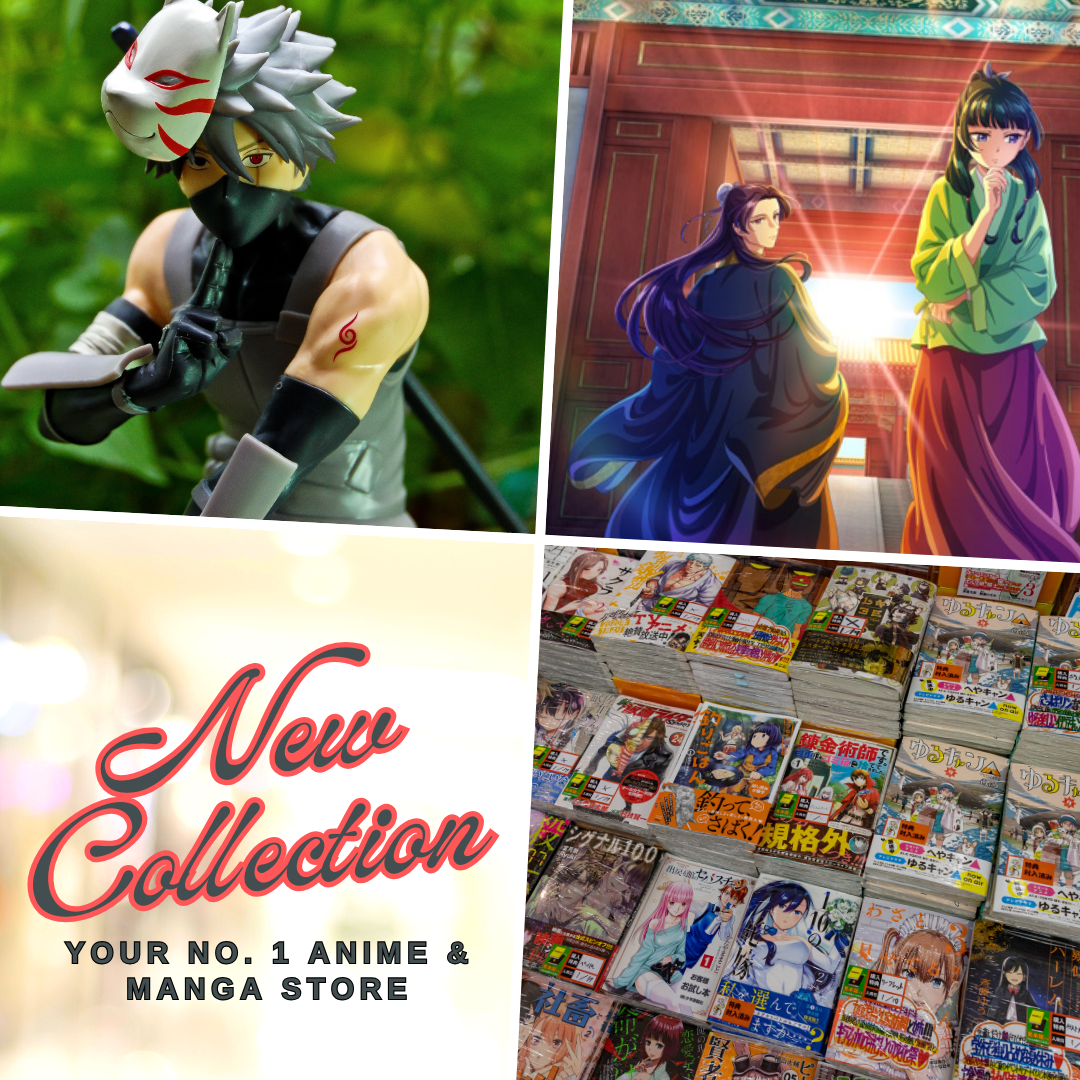 Oh, Lin Dong, he did a splendid adventure in Martial Universe Season 3 but what comes next after its run this year? Many people are now asking, is Martial Universe Season 4 coming to continue the journey of Lin Dong and feature his highly anticipated fight against Lin Langtian and the bigger surprises he'll do in the next Clan Gathering? I am pretty sure that many of you might be asking some questions – Is Wu Dong Qian Kun Season 4 been announced? Which chapter does Martial Universe Season 3 end?
Now, that the 3rd season comes to an end and with another creation of Tian Can Tu Dou (Heaven Silkworm Potato) replacing it, Battle Through The Heavens: Origin and Season 5 which is scheduled for release on July 17, 2022; we can only anticipate that Martial Universe Season 4 will continue the story despite having no official or formal announcement yet.
However, it seems that fans wouldn't need to wait that long for the official confirmation because the annual Tencent Video Animation Conference will once again take place this August which we can expect some news about Martial Universe Anime Season 4 by then, just like what happened for its 2nd and 3rd seasons these last 3 years.
Now, the latest conference from Tencent Video Animation on August 8 has unveiled that Martial Universe Season 4 had been officially confirmed along with a new poster and concept art promotional video.
Martial Universe Season 4 (Wu Dong Qian Kun)
With Martial Universe Season 3 coming to an end on July 10, 2022; we can only anticipate that the next chapter in the story will be even bigger despite some setbacks and a bit of disappointment with the change in the quality of its production due to the alteration of production committee from Motion Magic which did a great job for the 1st and 2nd season of the donghua to DC Impression Vision, a relatively new studio but still somehow did a decent job on the 3rd season of the series.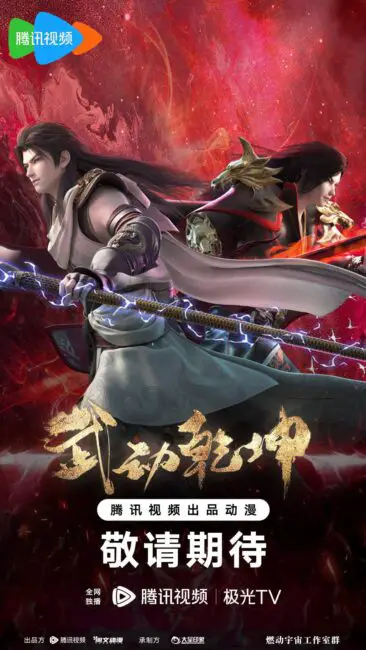 So, what we can expect in Martial Universe Season 4 is the continuation of Lin Dong's journey in strengthening himself and getting further experience to be able to stand on the same ground with Lin Langtian, albeit he has already acquired enough power to fight against stronger opponents which remind us of the same pattern with his co-protagonist from Battle Through The Heavens, Xiao Yan. Oh, I did enjoy his rematch against Wang Pan.
However, before the must-awaited Lin Dong vs Lin Langtian, we still have to look forward to the former taking the Ancient Rune from the Sect Master of the Hidden Puppet Sect on which he has quite a grievances and the conflict between them will not stop unless either one of them has been eradicated.
Although, we are also excited to see what are the gains that Lin Dong accumulated from the Great Desolate Ancient Origin as well as from the Great Wastelands Ancient Tablet. Can we get a glimpse of it in Martial Universe Season 4? I think, yes, since it will highlight Lin Dong's infiltration and attack on the Hidden Puppet Sect as well as his arrival in the Clan Gathering arc from the novel on which we can expect plenty of surprises and revelations unfolding before our very eyes.
Martial Universe donghua is adapted from a Chinese web novel called Wu Dong Qian Kun by Tian Can Tu Dou, the author of Battle Through The Heavens, Dragon Prince Yuan, and The Great Ruler. Aside from Martial Universe, it is also known by names such as Martial Movement Upheaval, and Earth-Shattering Martial Arts which features the fusion of Chinese elements with Western influences, hence, this donghua can be considered a xuanhuan (Mysterious Fantasy) and a bit of xinxia (High Fantasy) as it tackles about immortal heroes and acquiring powers through hierarchical cultivation system.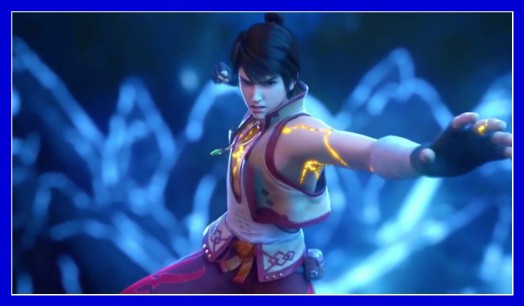 The donghua is my 2nd favorite series from Tian Can Tu Dou after Battle Through The Heavens and it is just as fun as its contemporaries and had been one of the best cultivation donghua. The first 2 seasons of the series were animated by Motion Magic which elevated its reputation among the better 3D donghua out there. While its former production committee now working on Battle Through The Heavens, the donghua is still in good hands with DC Impression Vision and we are simply excited with what's in store for the series in its possible sequels.
As we eagerly anticipate the release date of Wu Dong Qian Kun Season 4, we have an exciting suggestion for Chinese animation enthusiasts. Alongside this highly anticipated series, there are other captivating donghua adaptations from the renowned author of Martial Universe, Heavenly Silkworm Potato, as well as other titles within the same genre. Dive into a world of enchanting storytelling and explore these extraordinary Chinese animations while we await the latest installment of Wu Dong Qian Kun.
Alright, without further ado, let's all look forward to the Martial Universe Season 4 release and we shall provide further updates about this when we get news from its production committee during the Tencent Video Animation Annual Conference which usually takes place around August every year. Watch out for it. Meanwhile, if you wish to get Chinese anime news and updates, don't forget to check out the archives of Chinese Anime Online.
Related Show: Check Out the Martial Universe (2018 Live-Action) Series
Last Updated on August 9, 2023 by Yu Alexius